Try them out: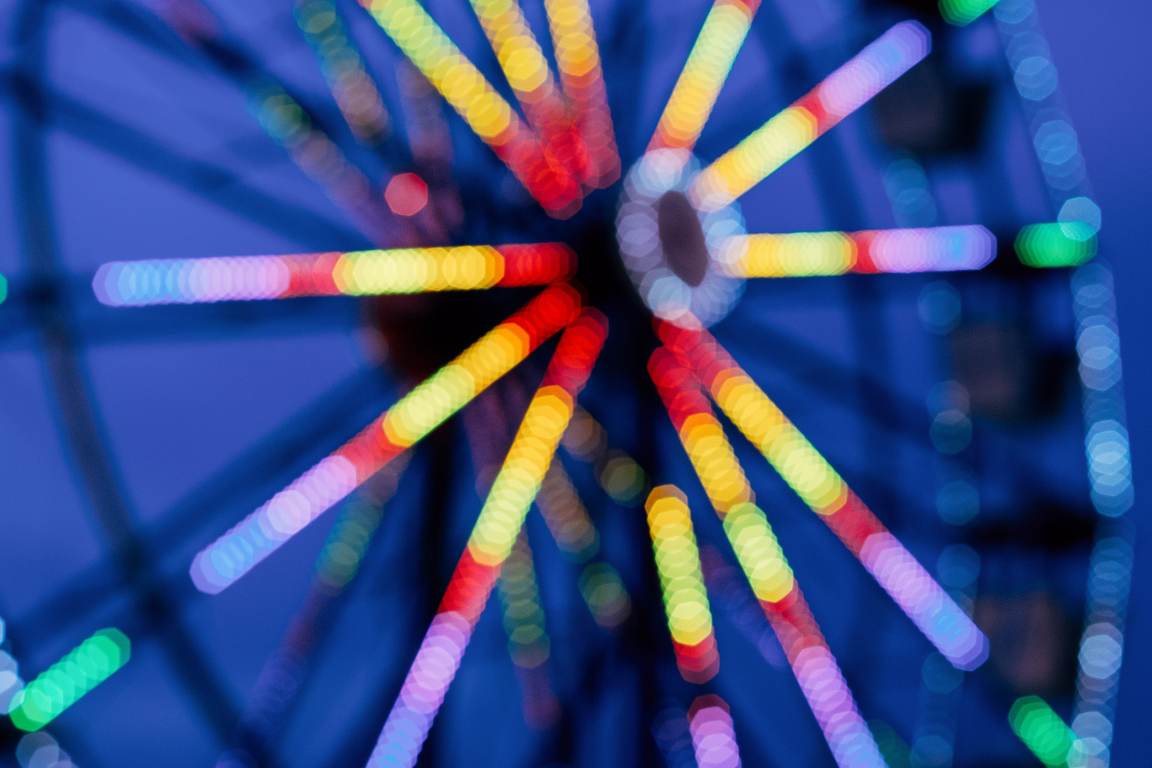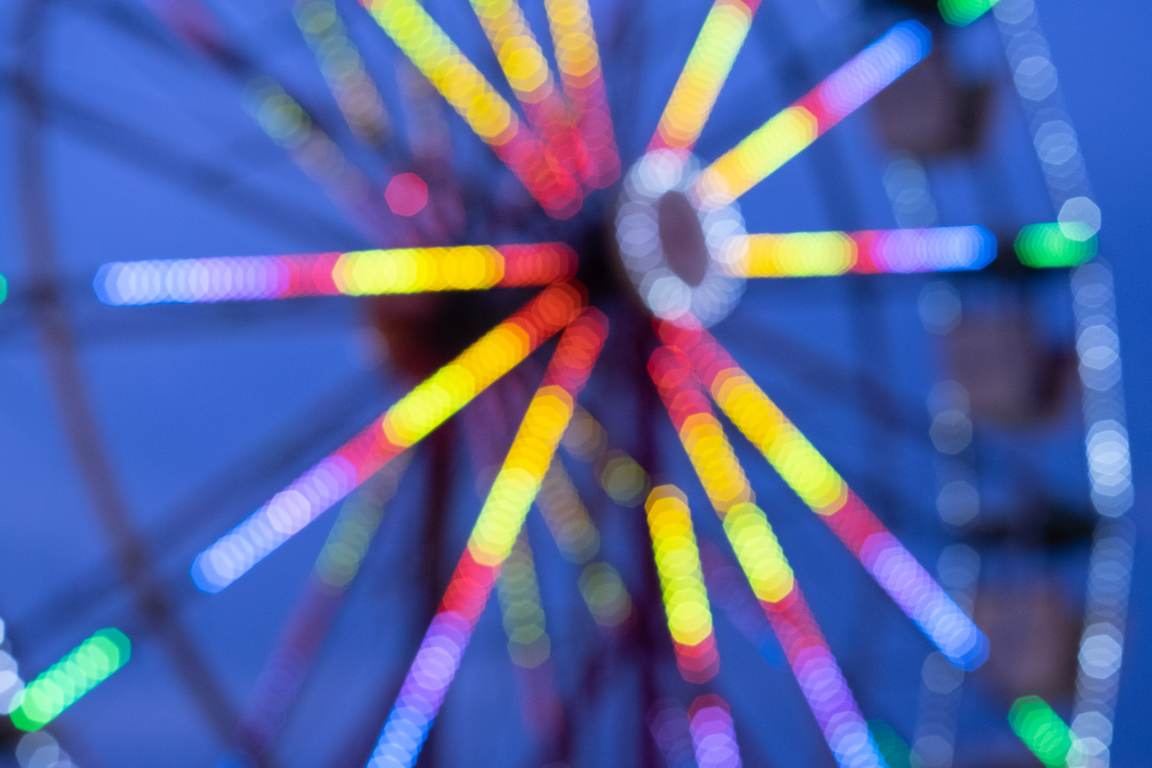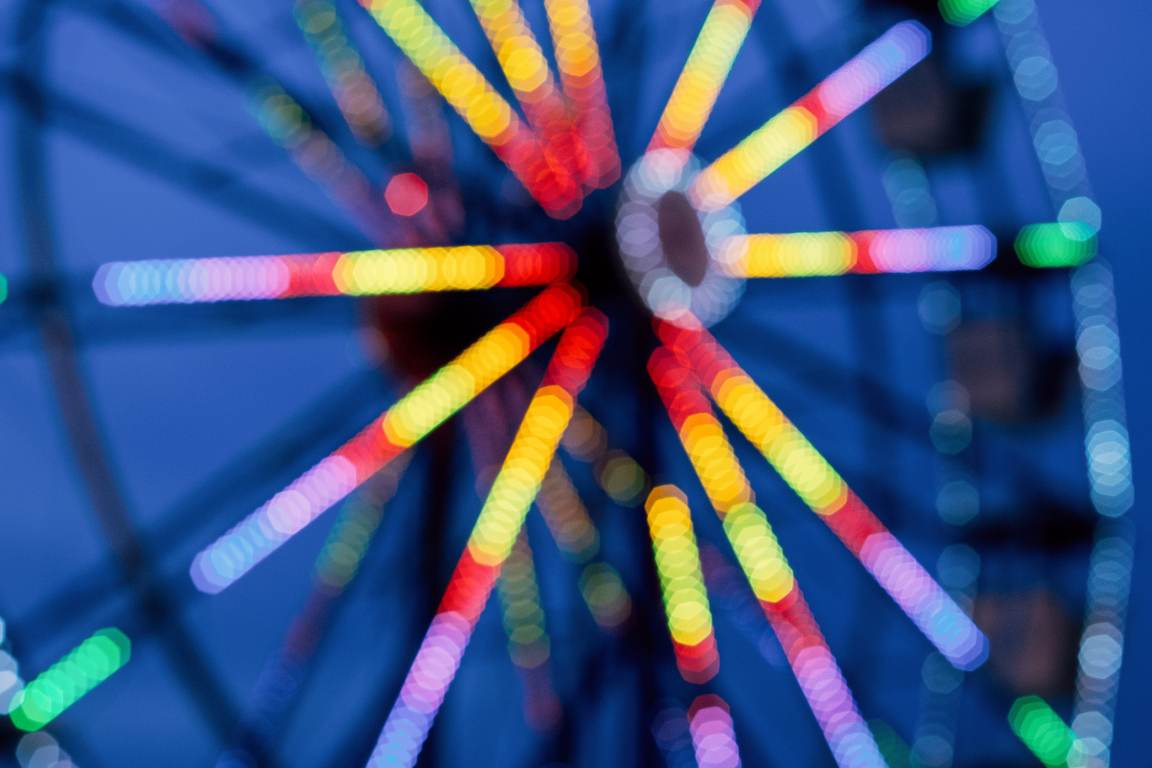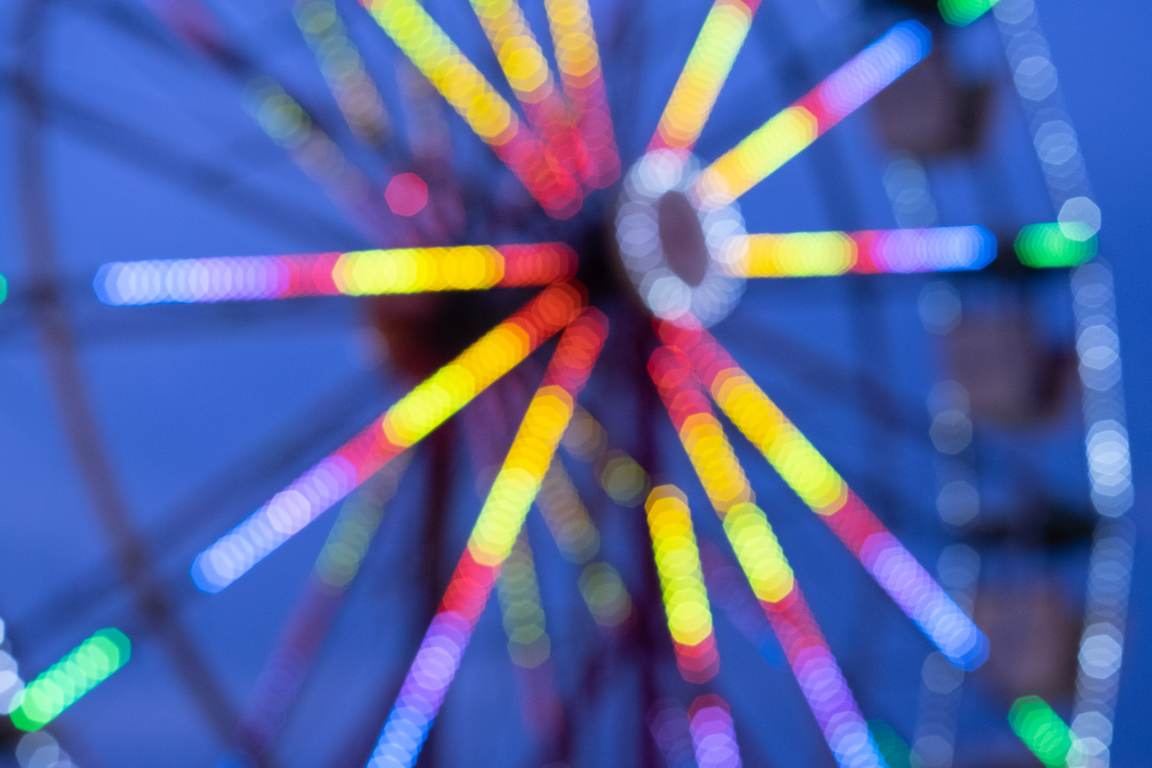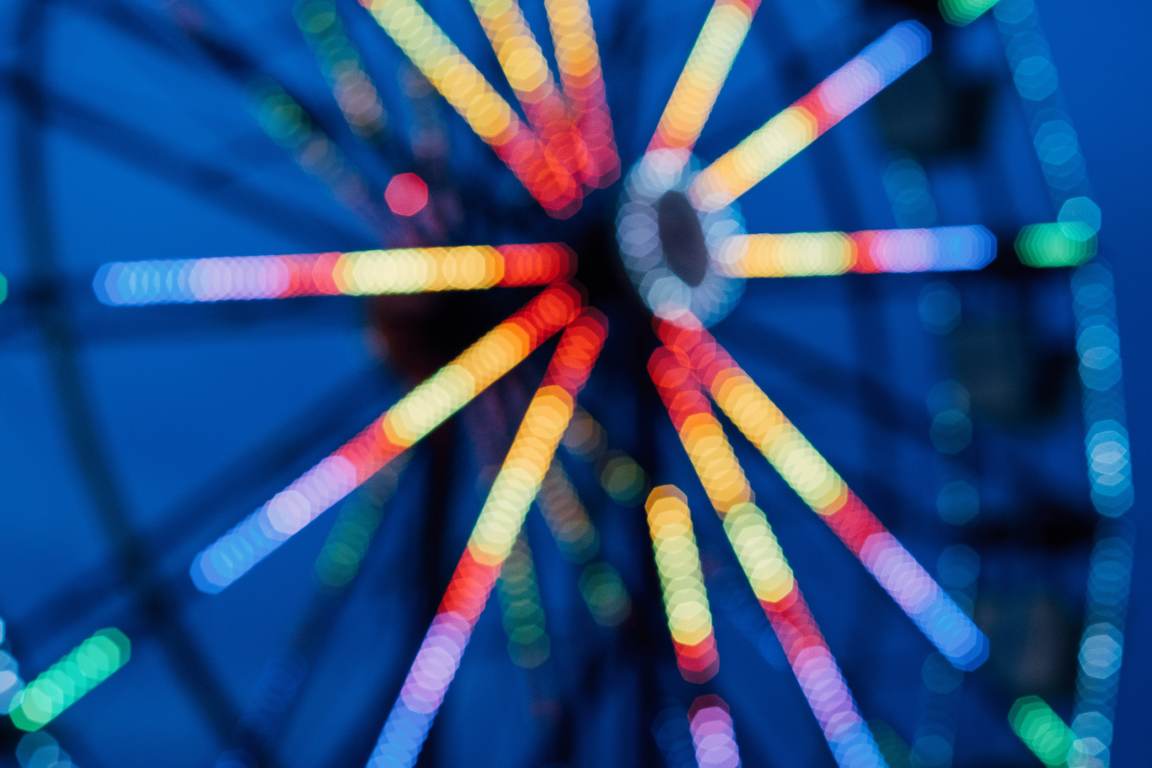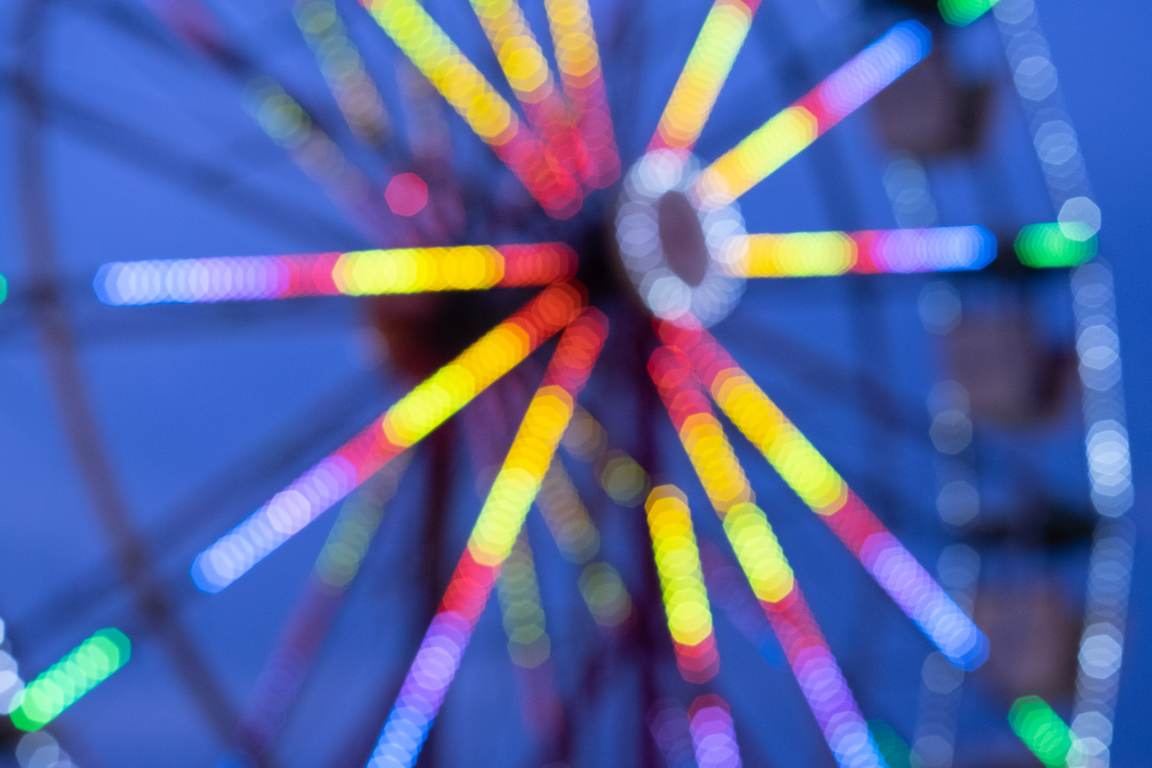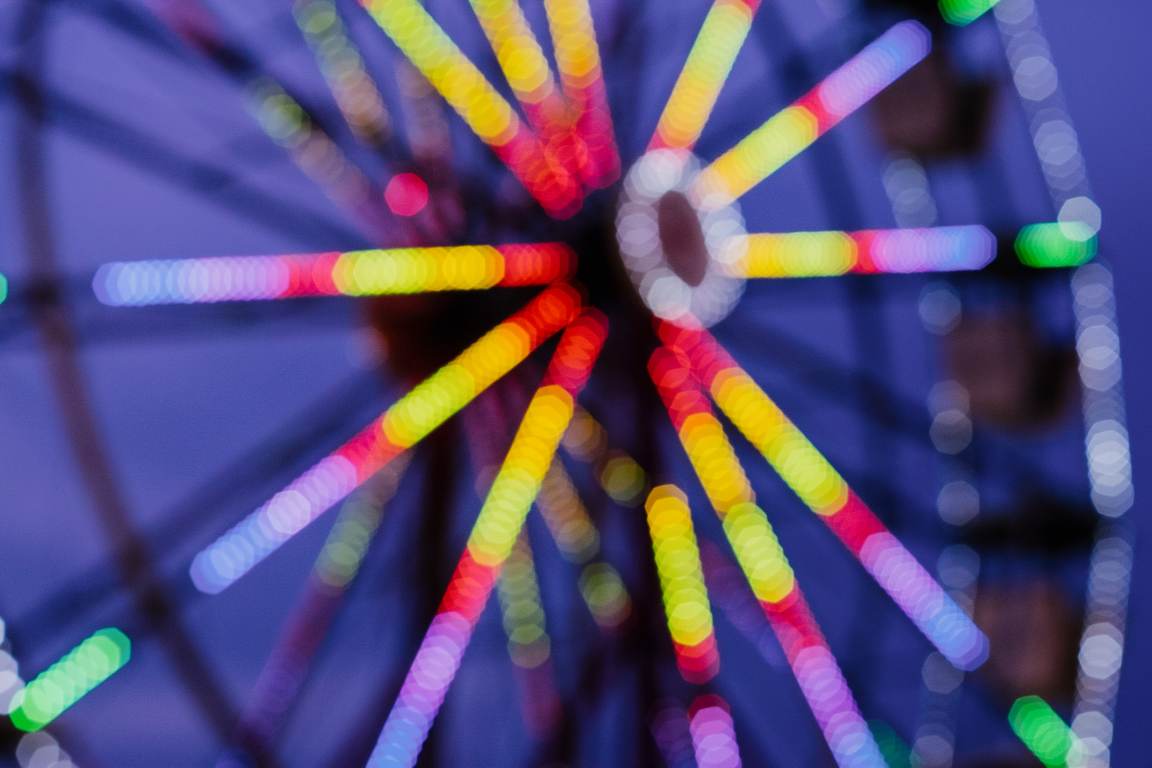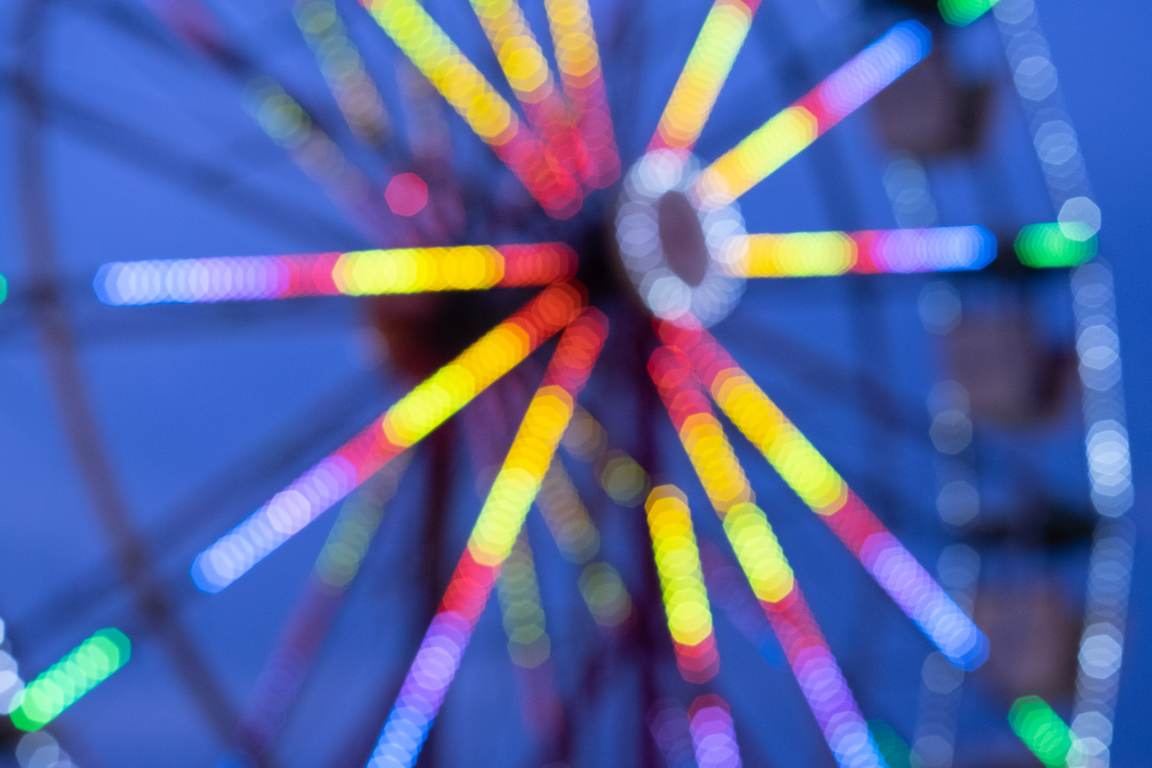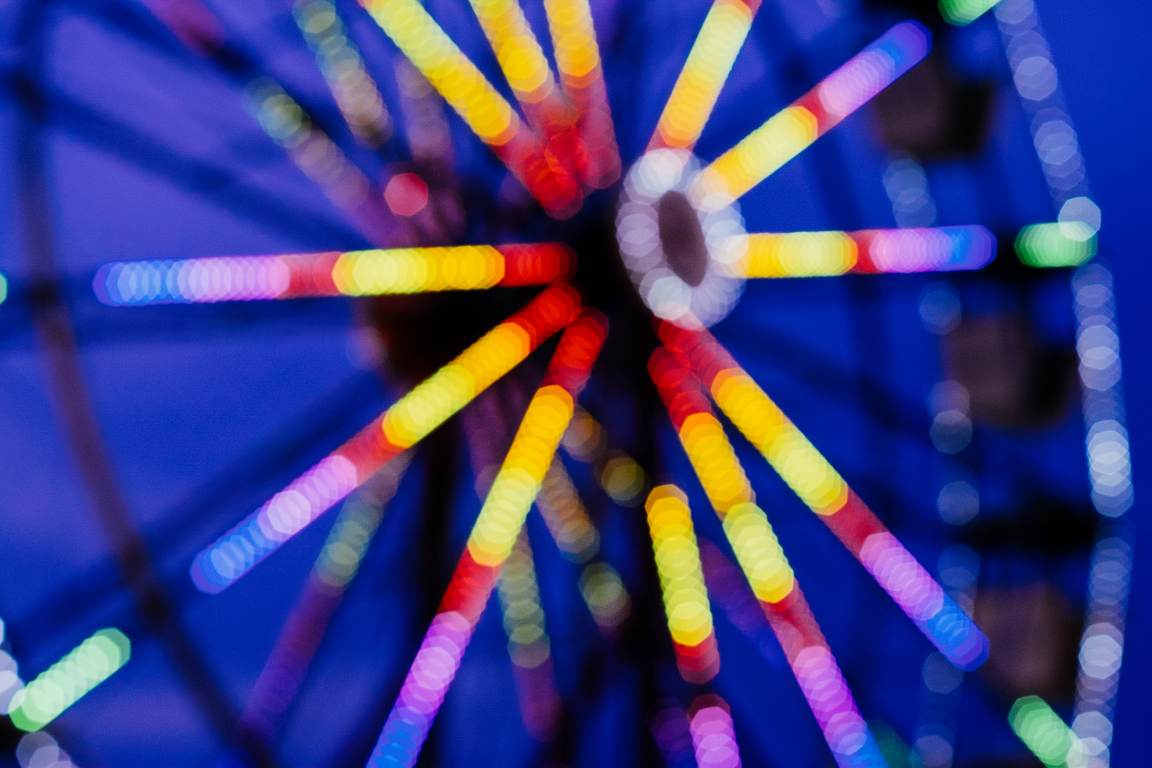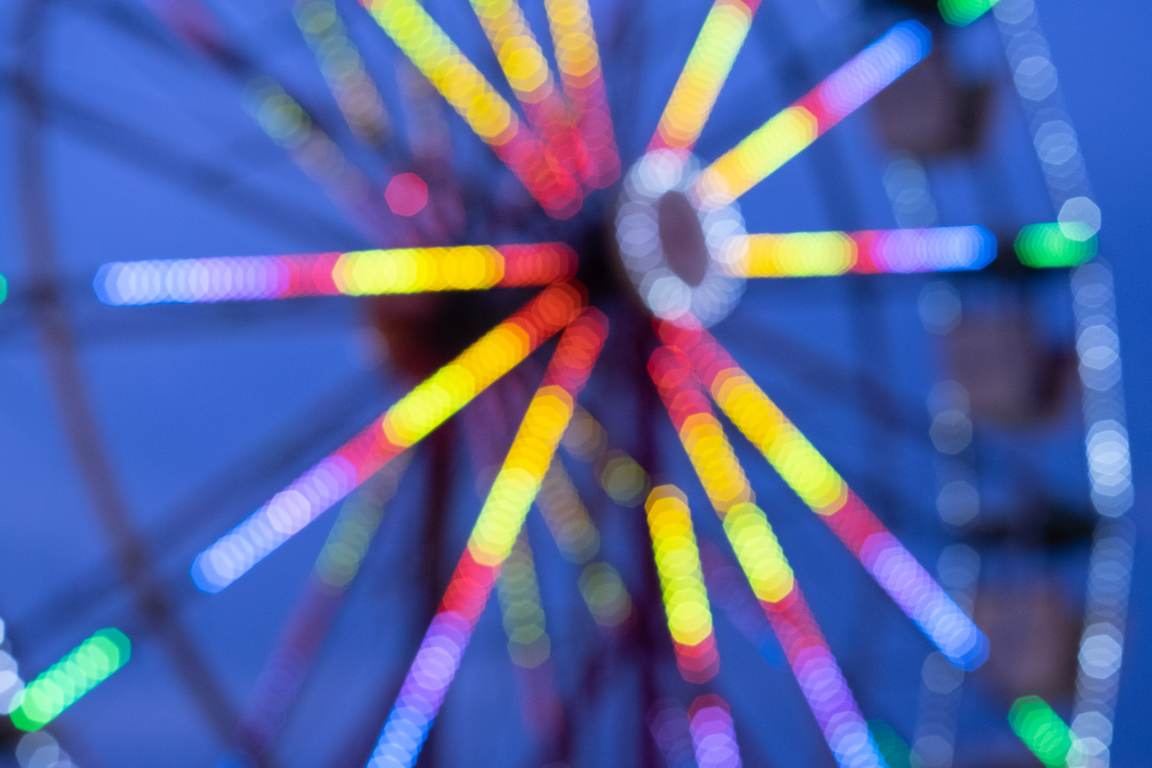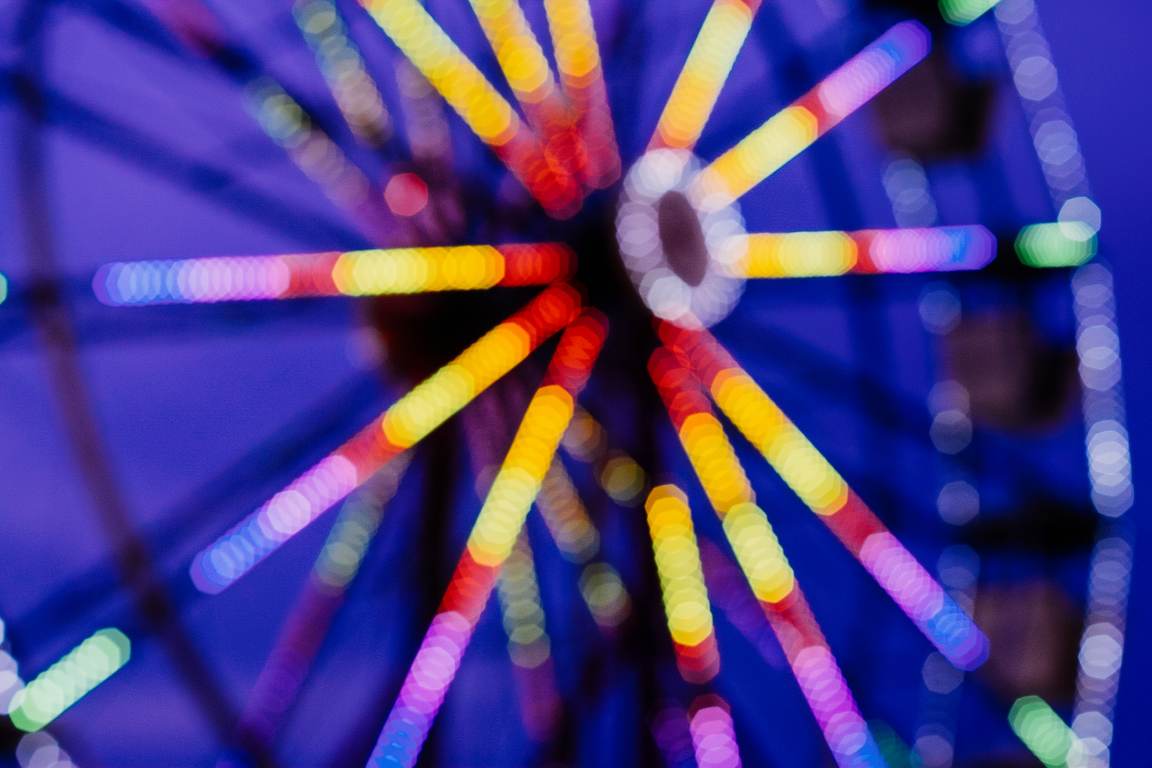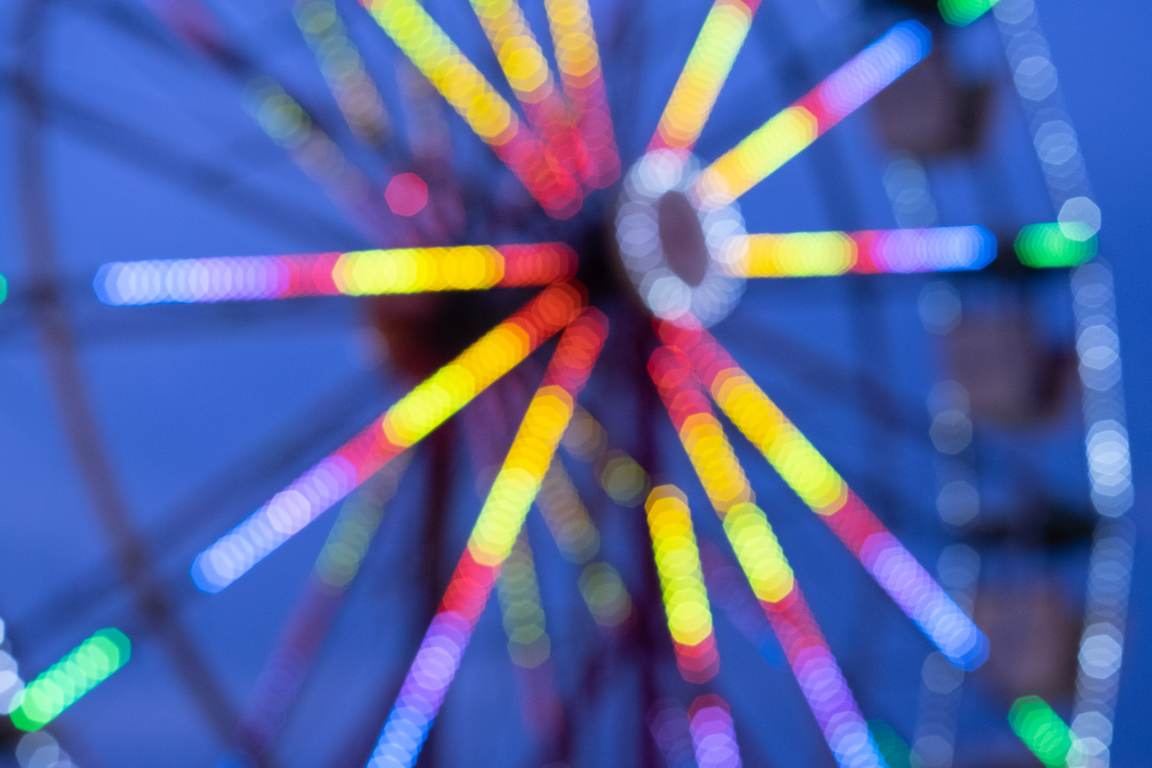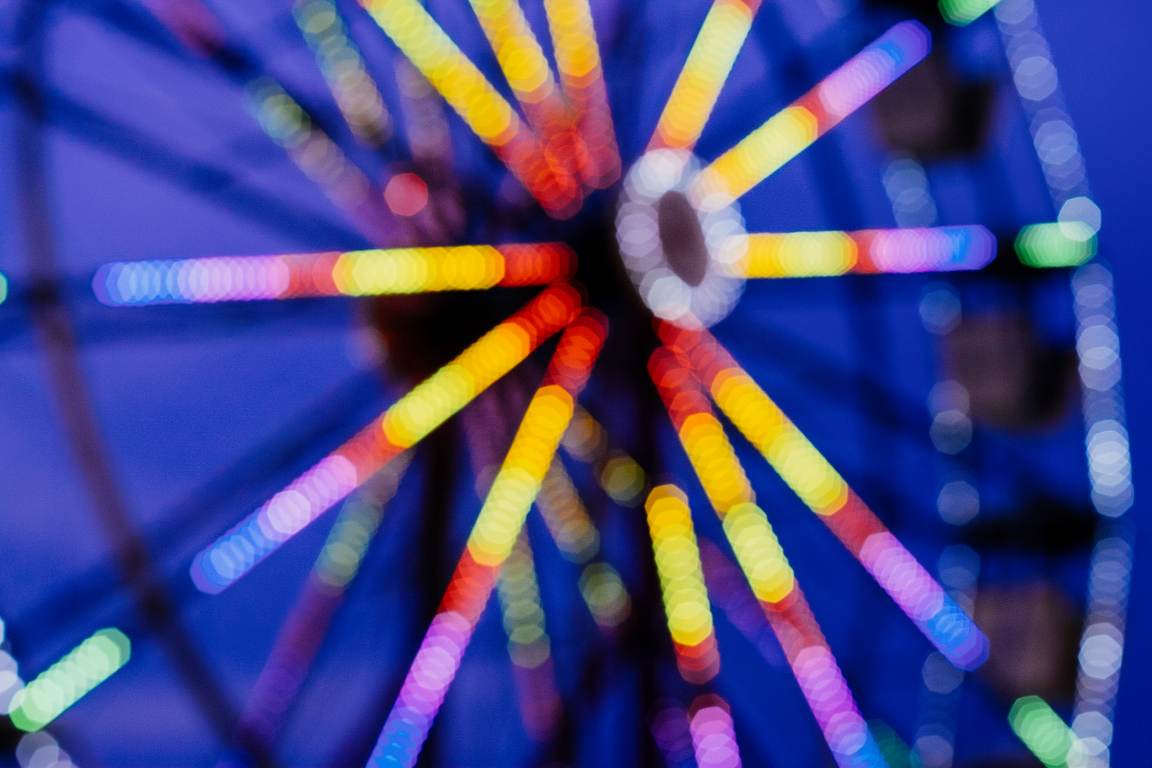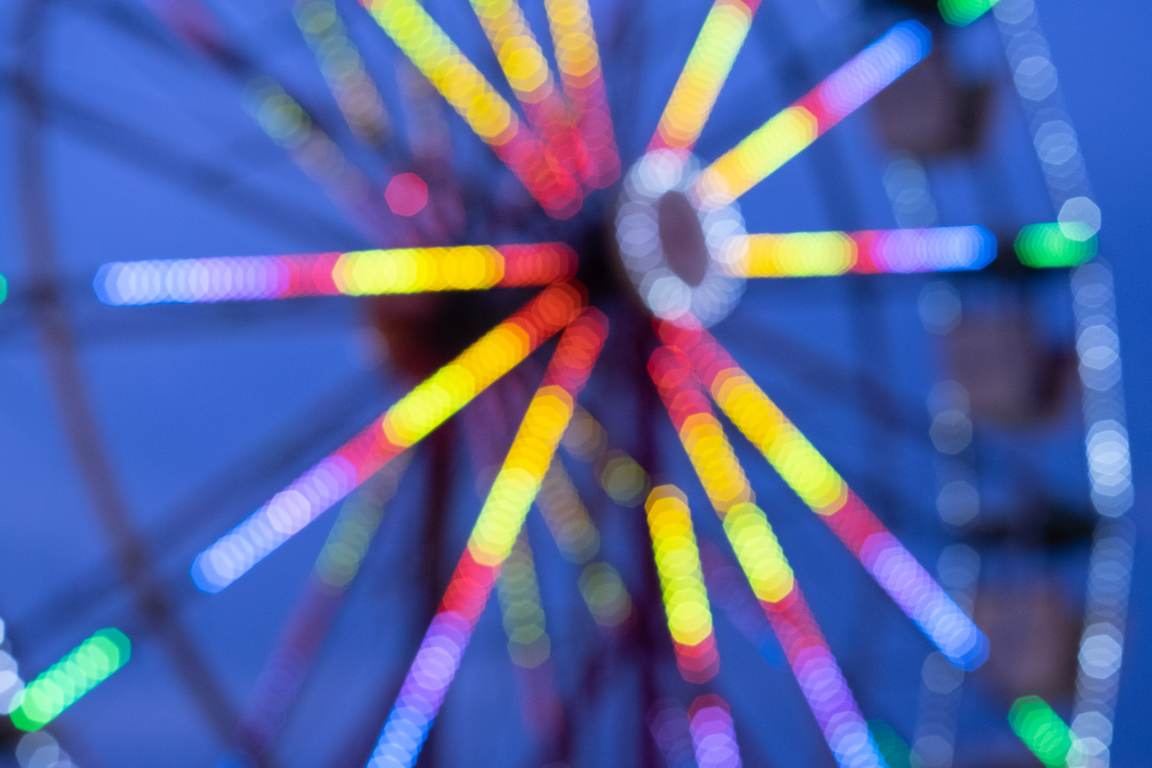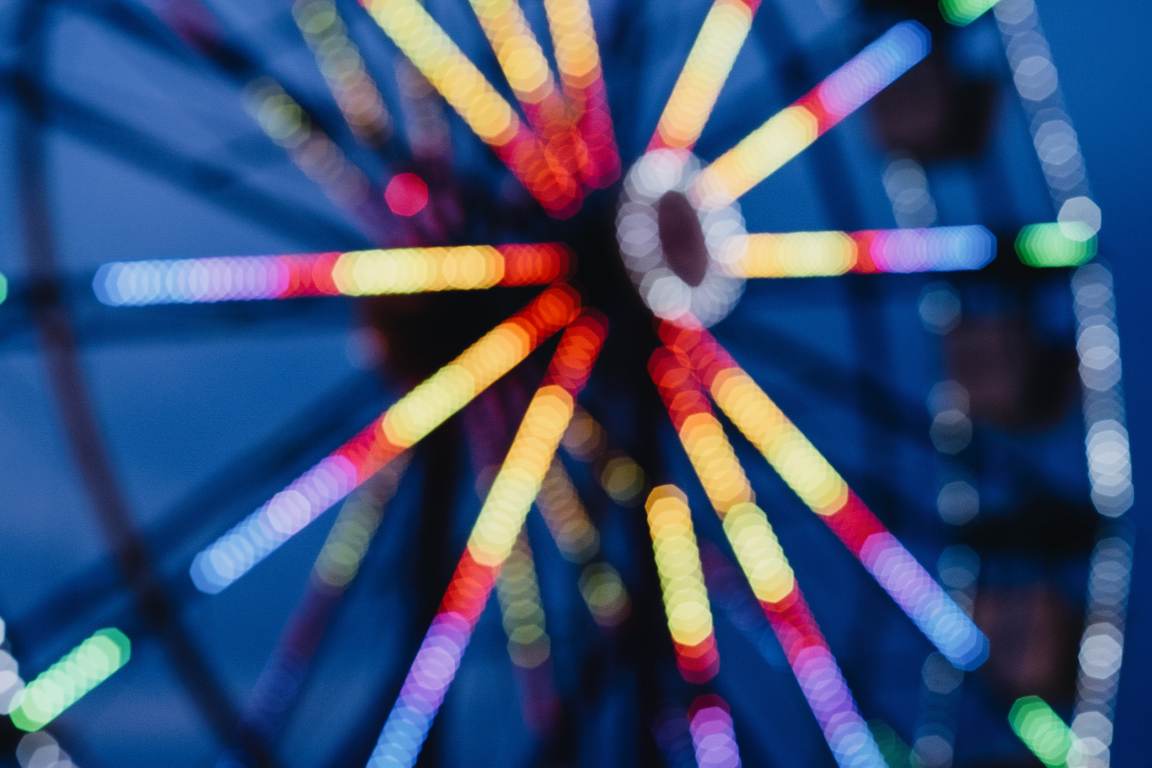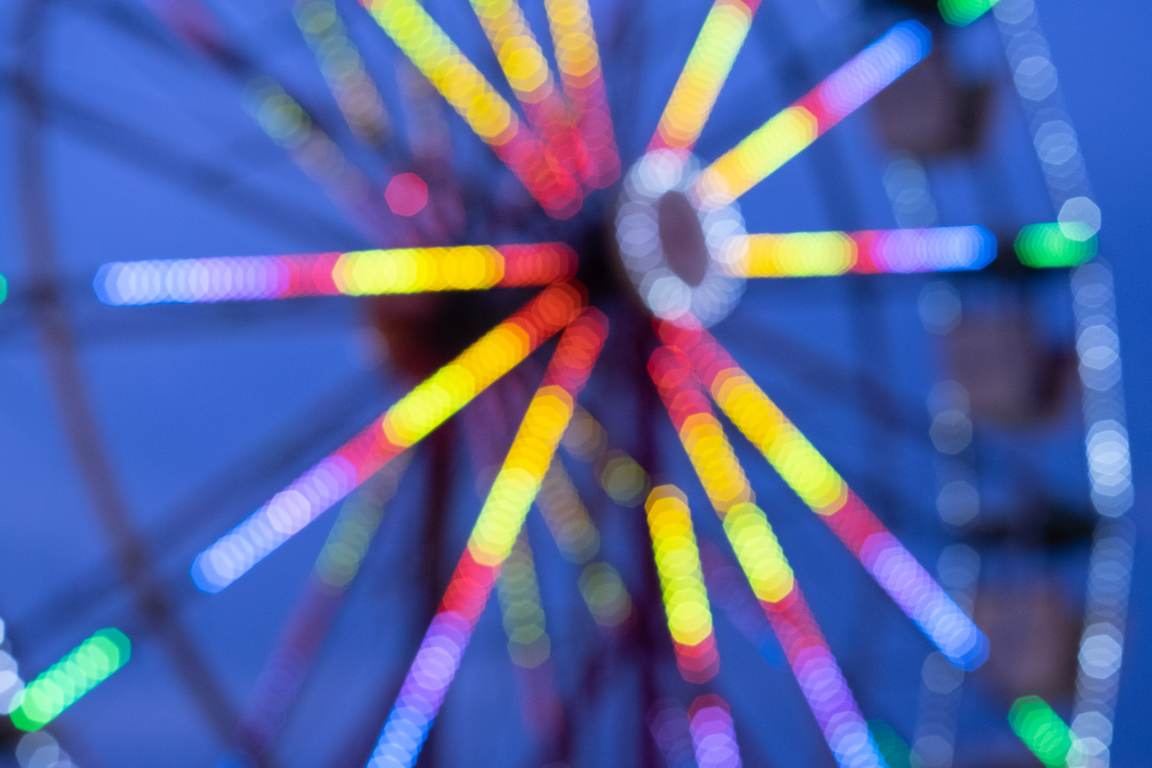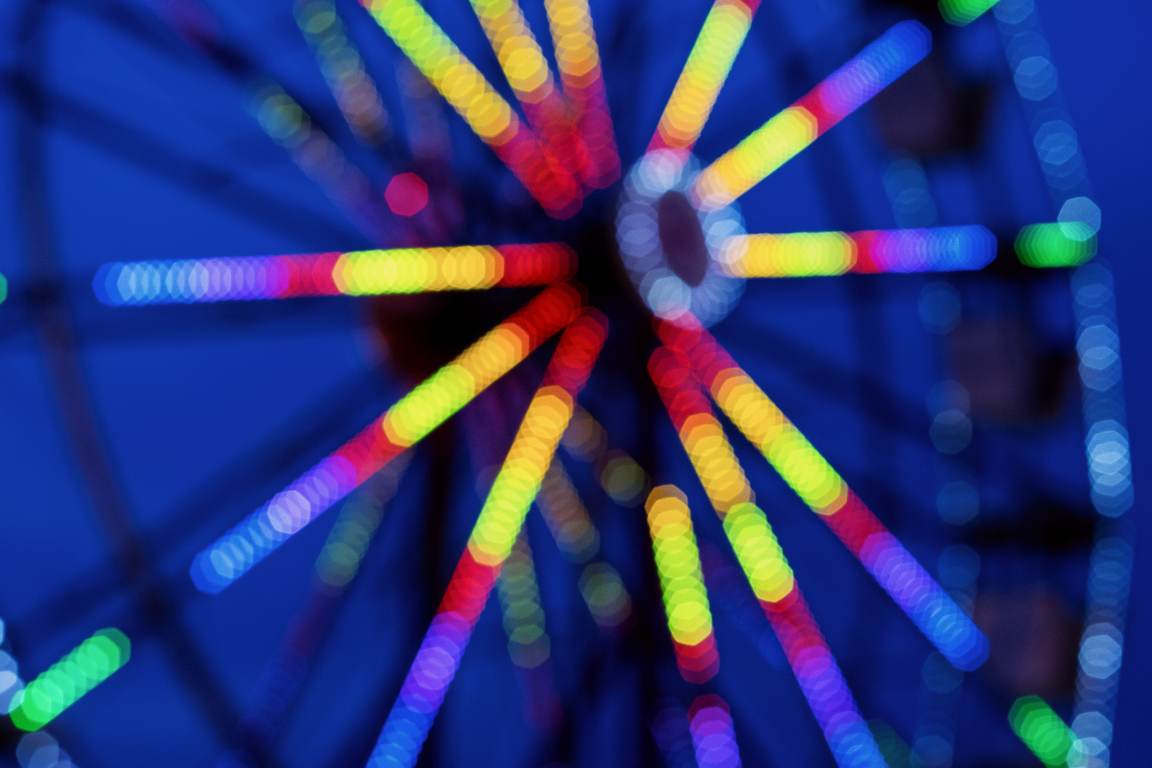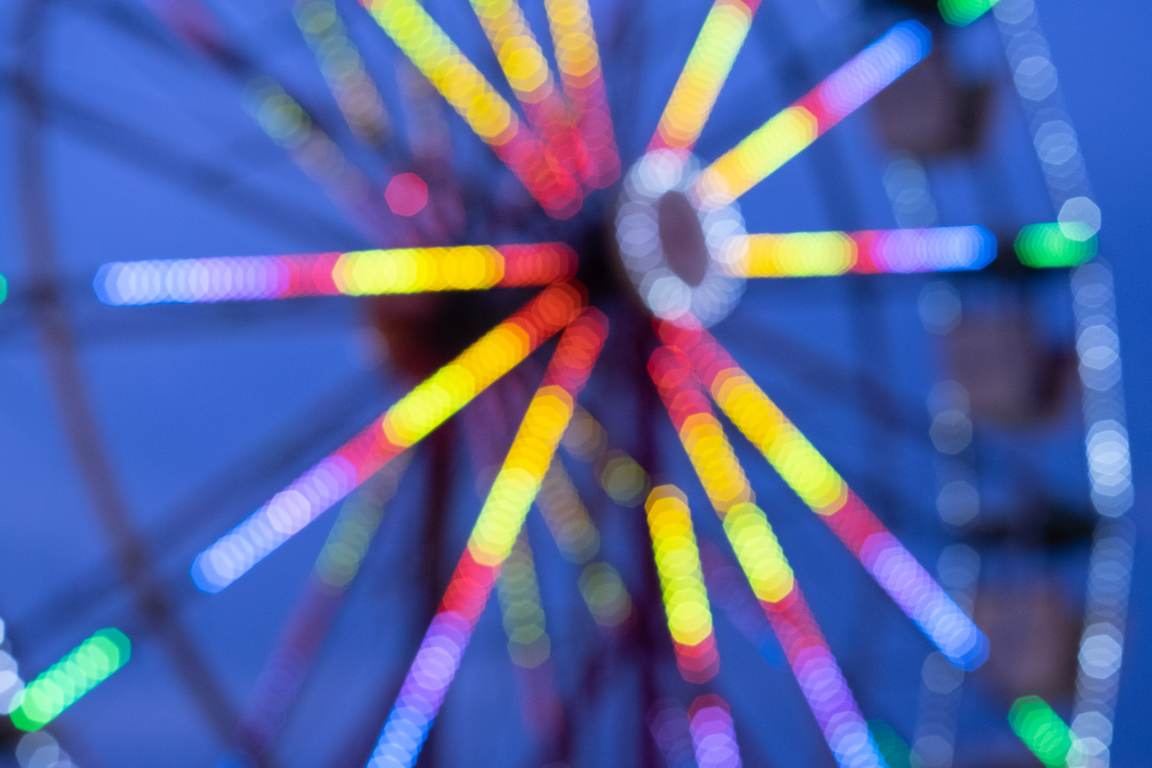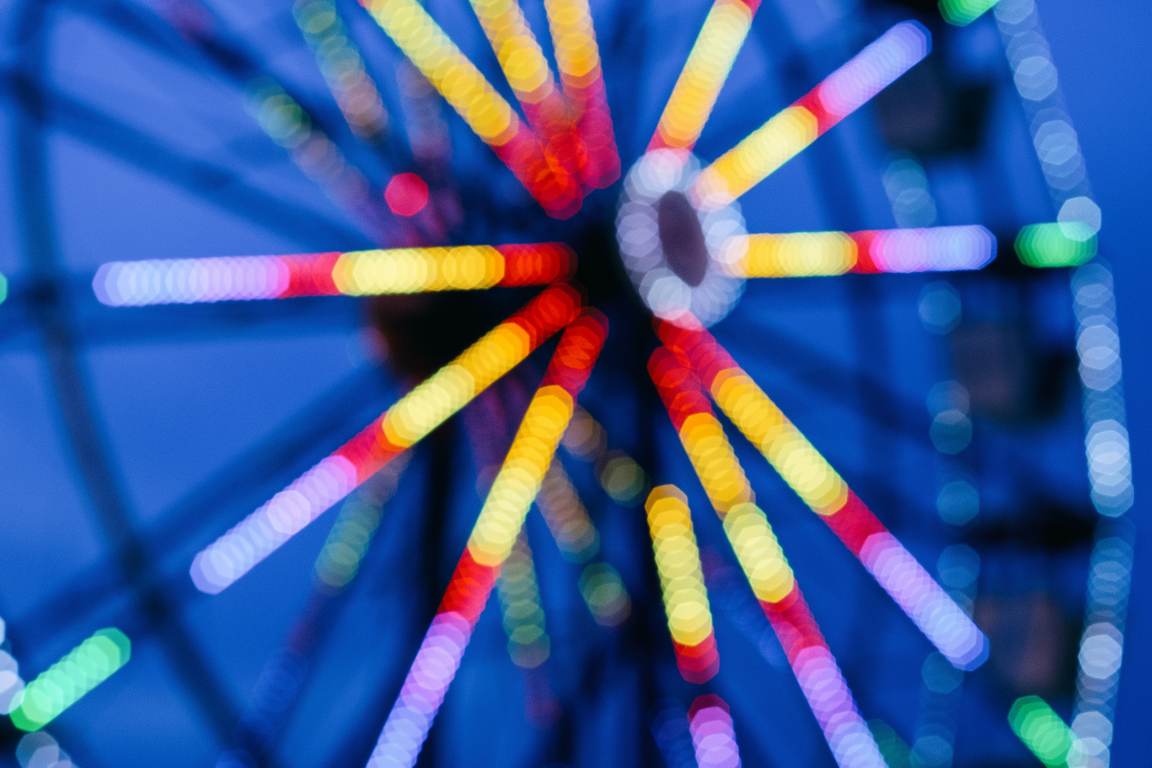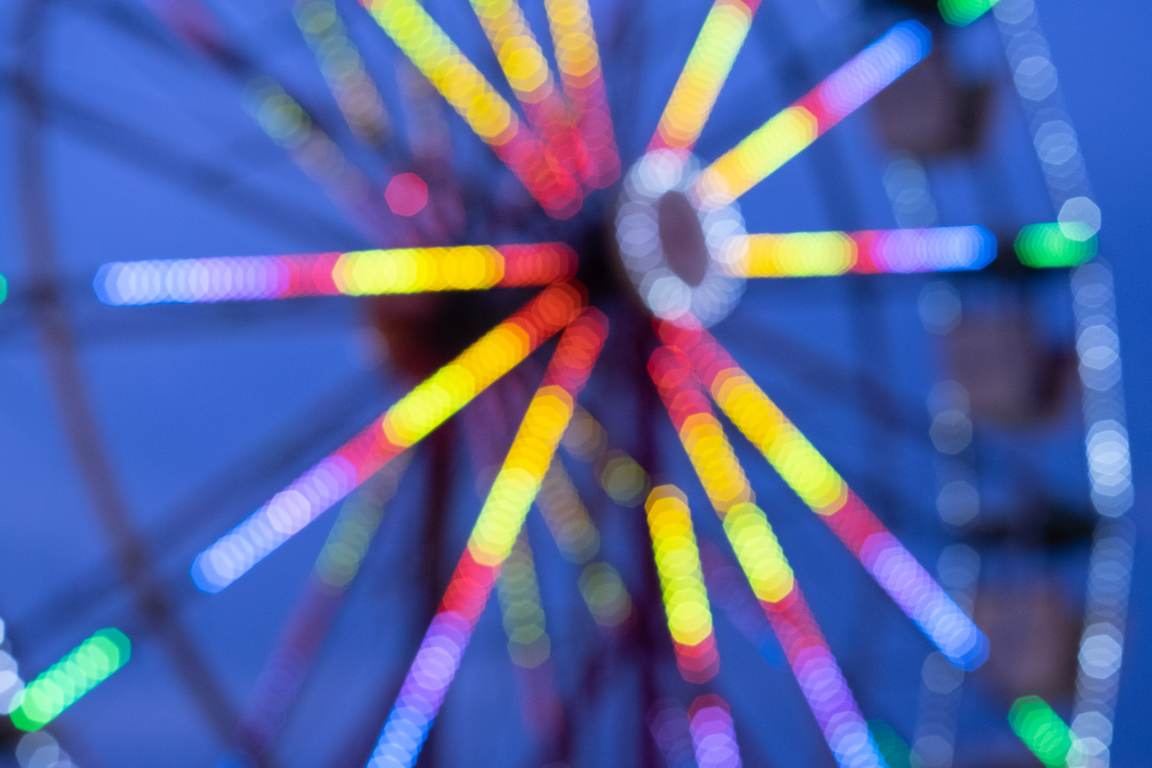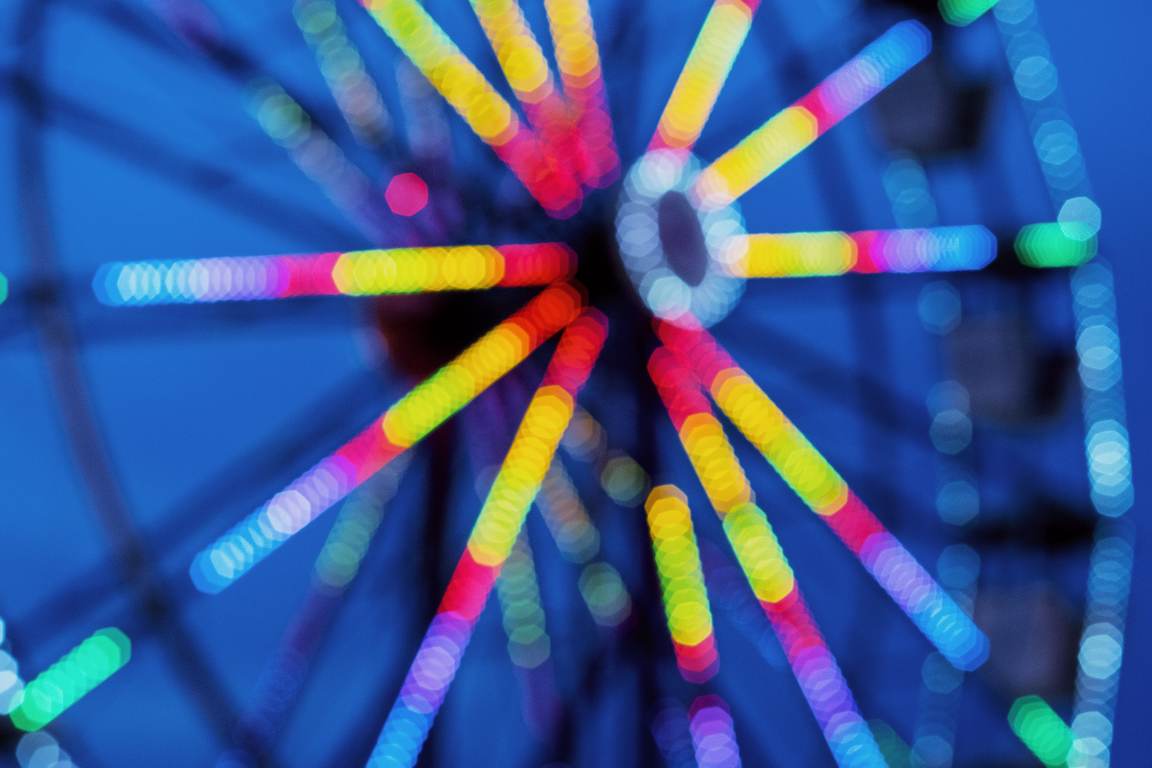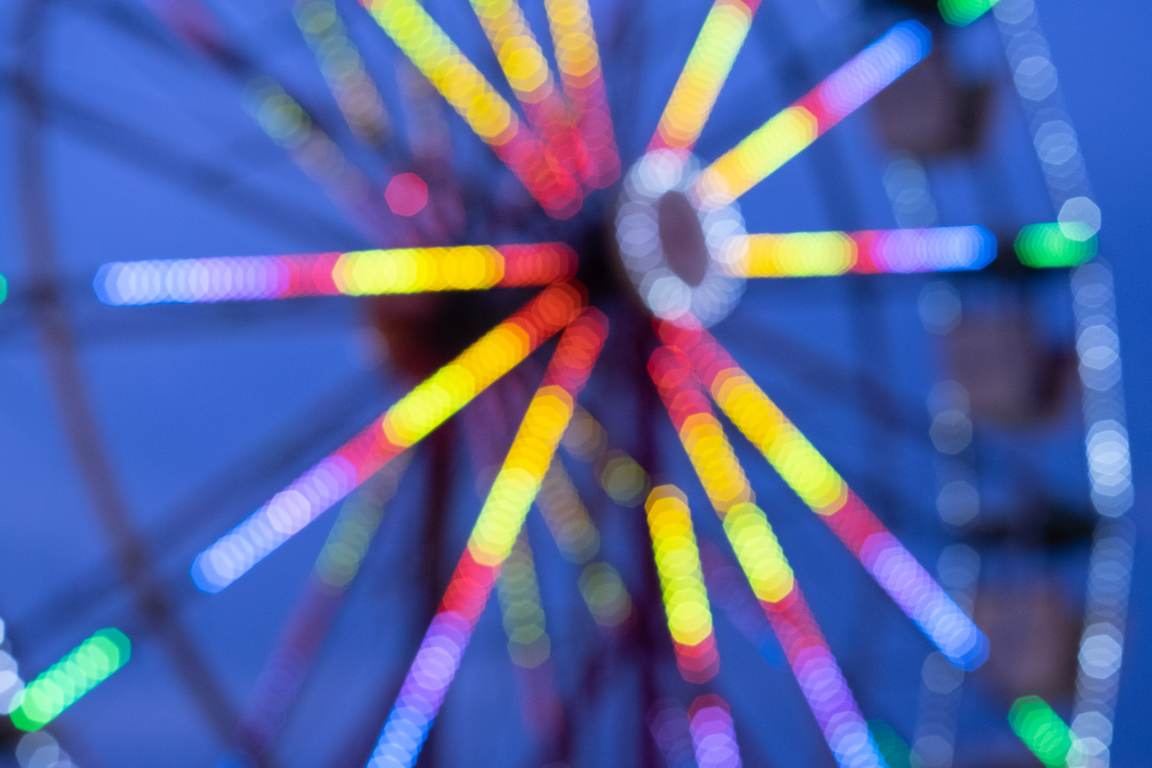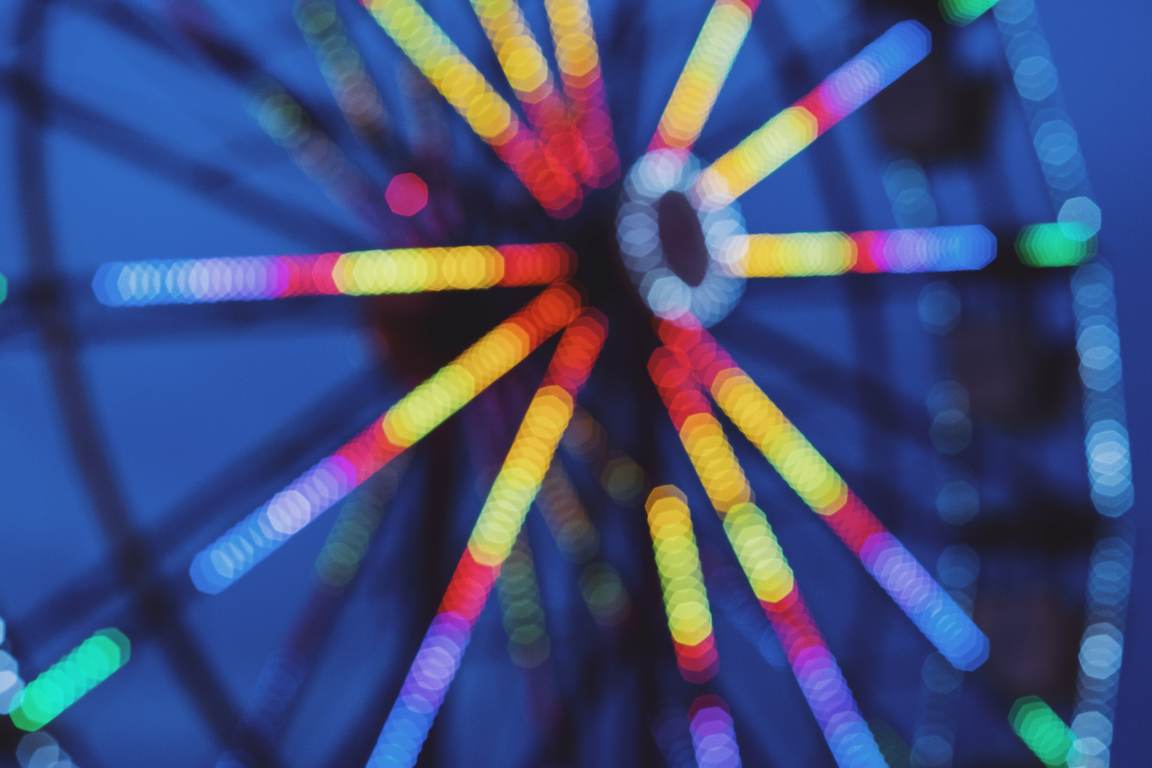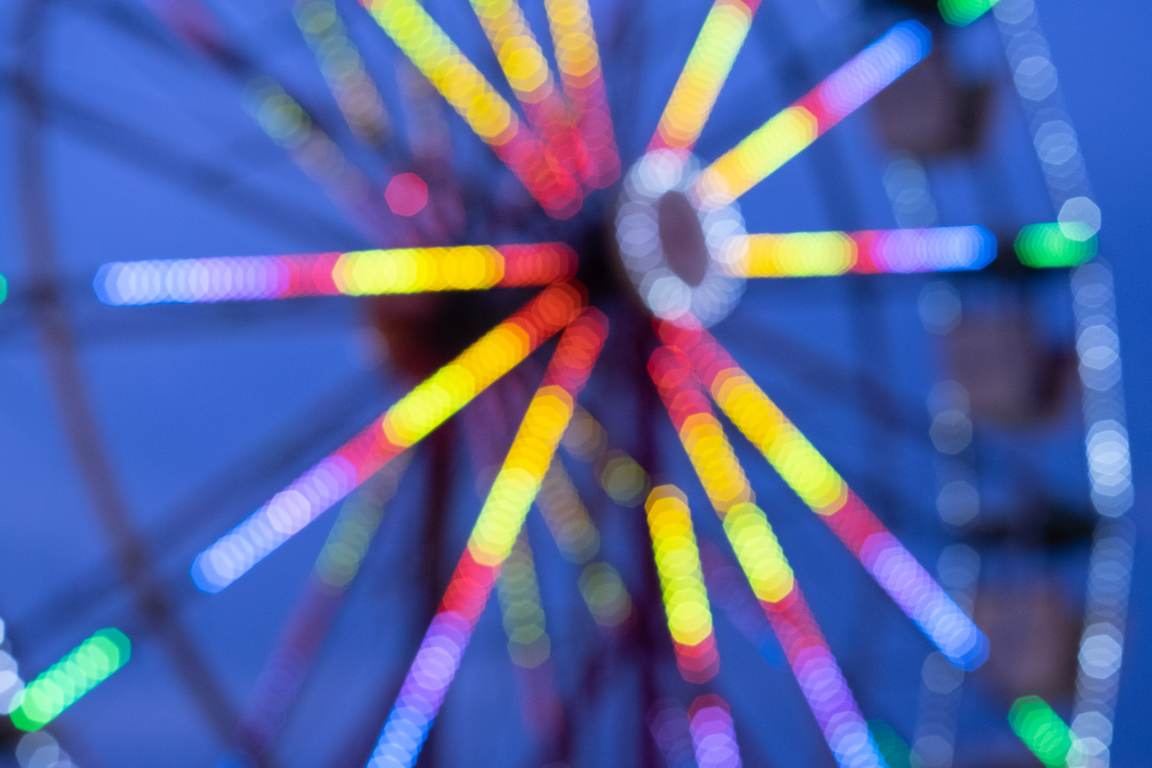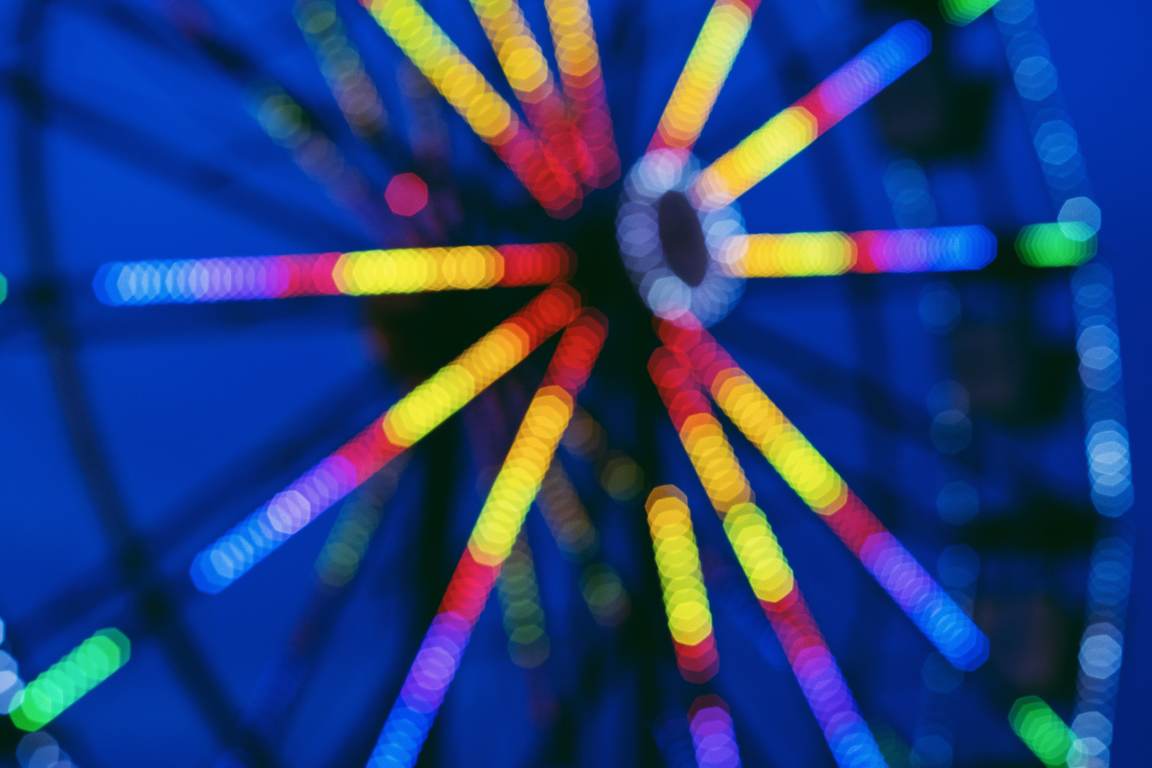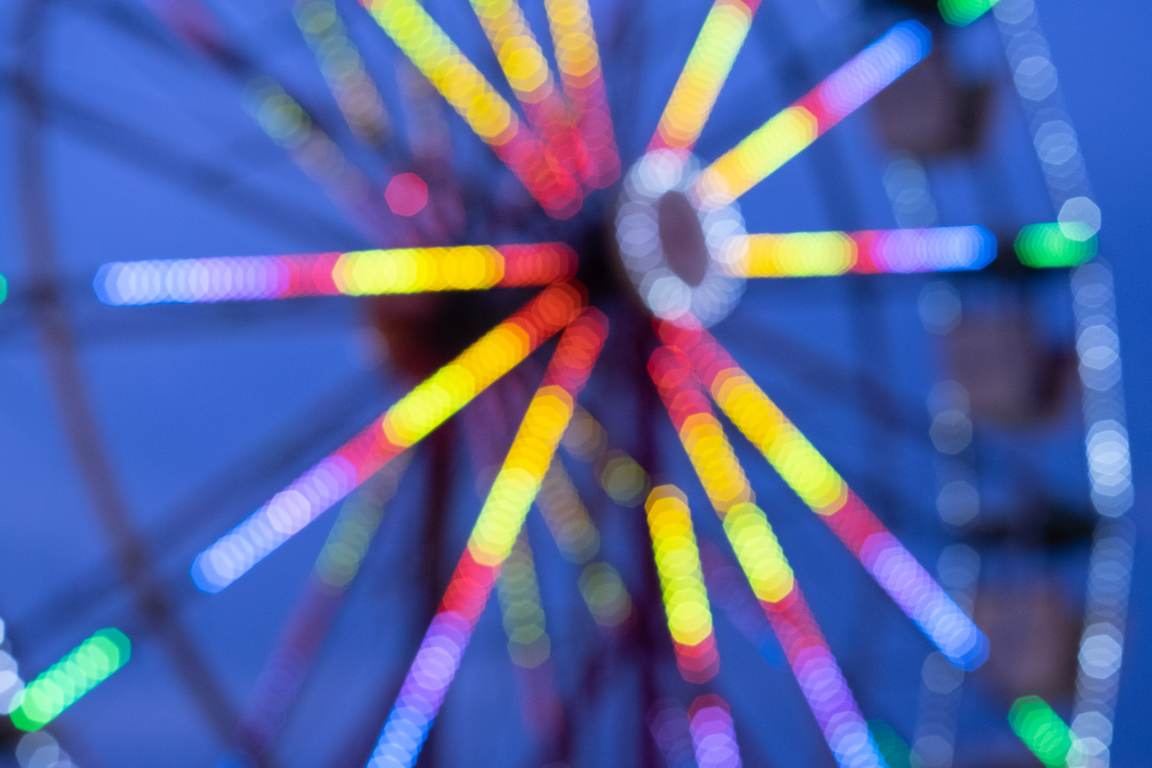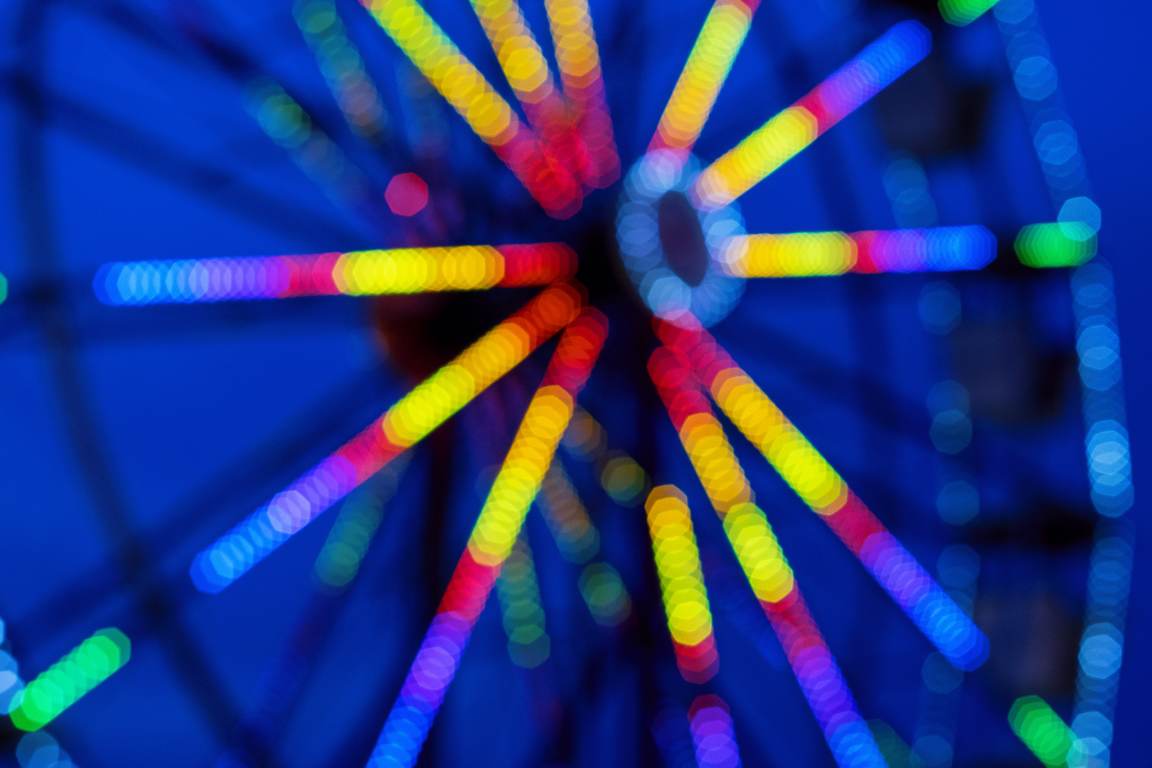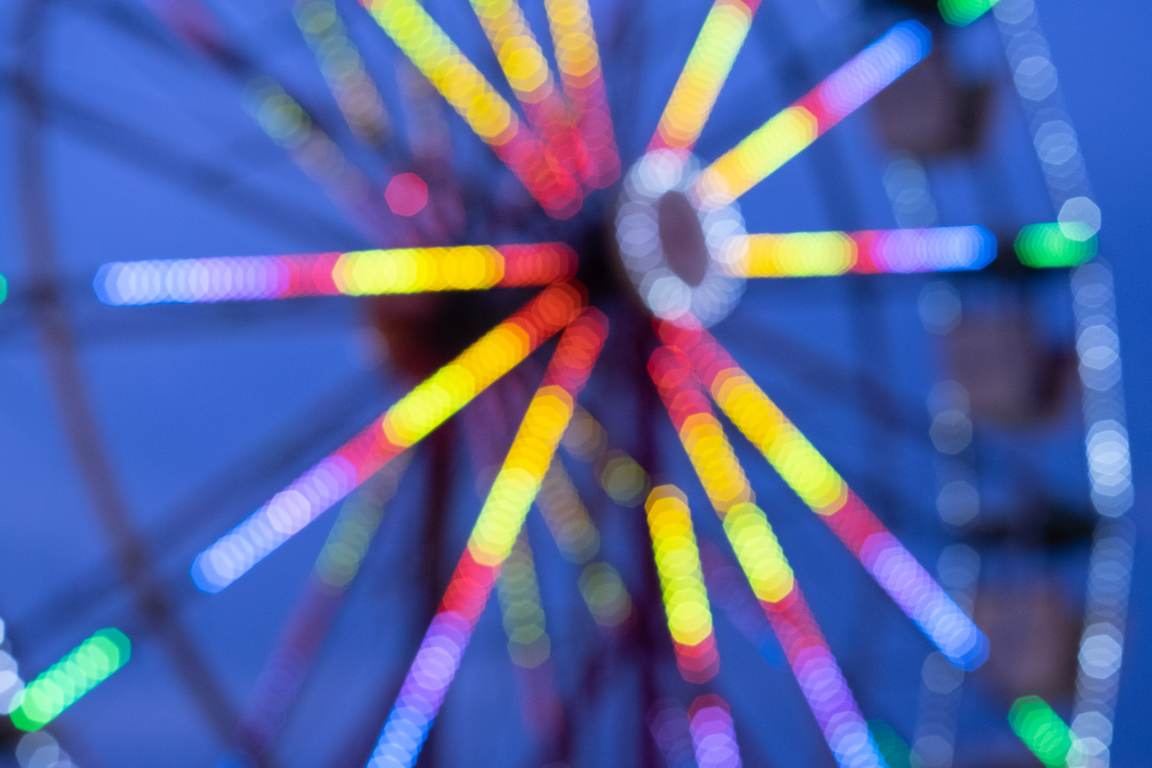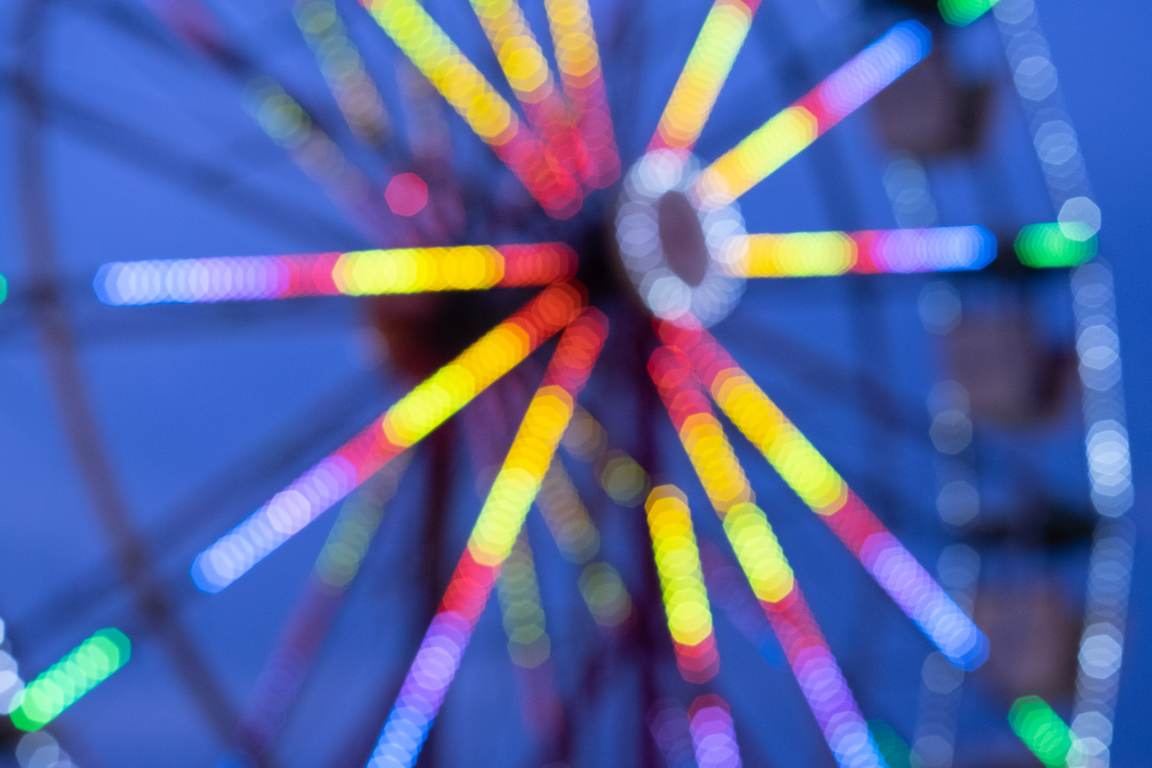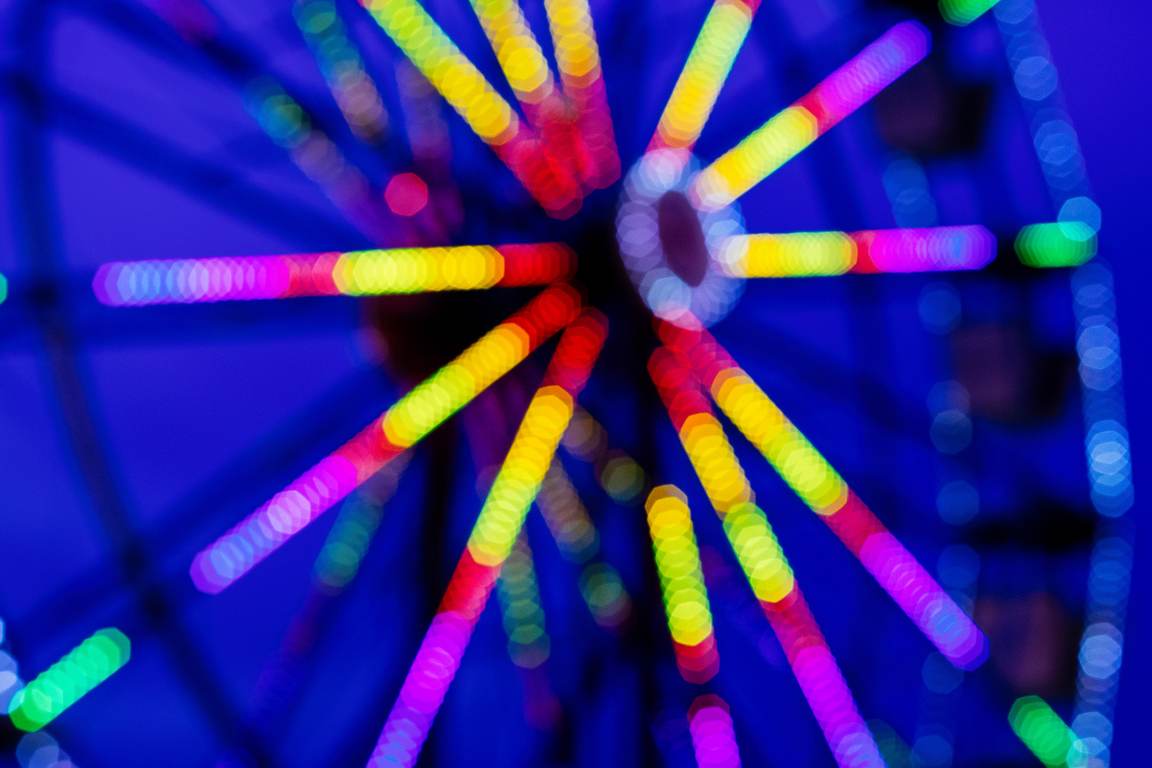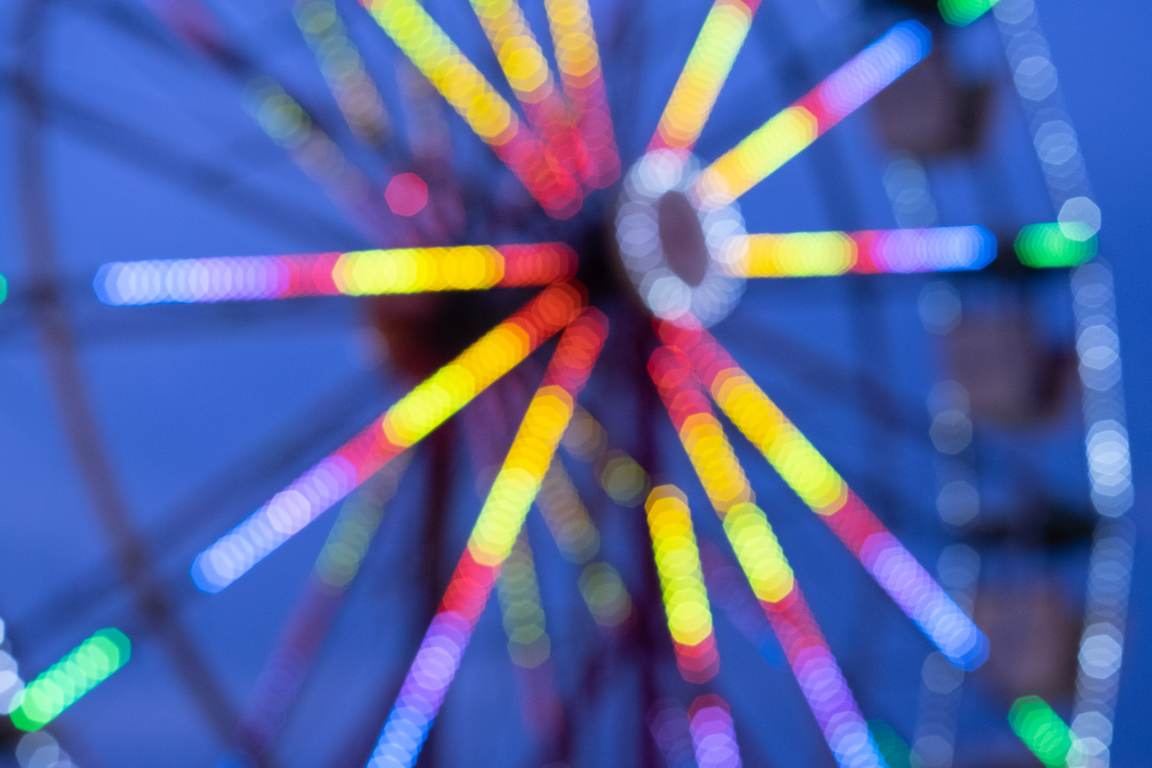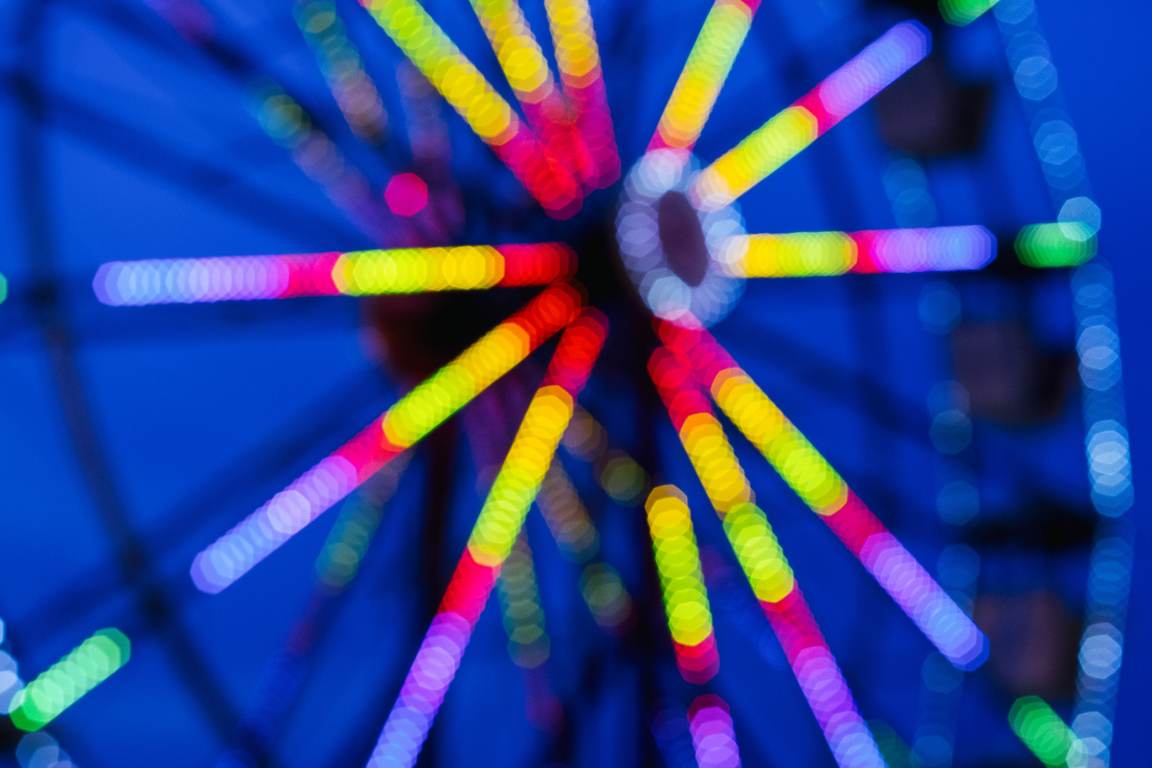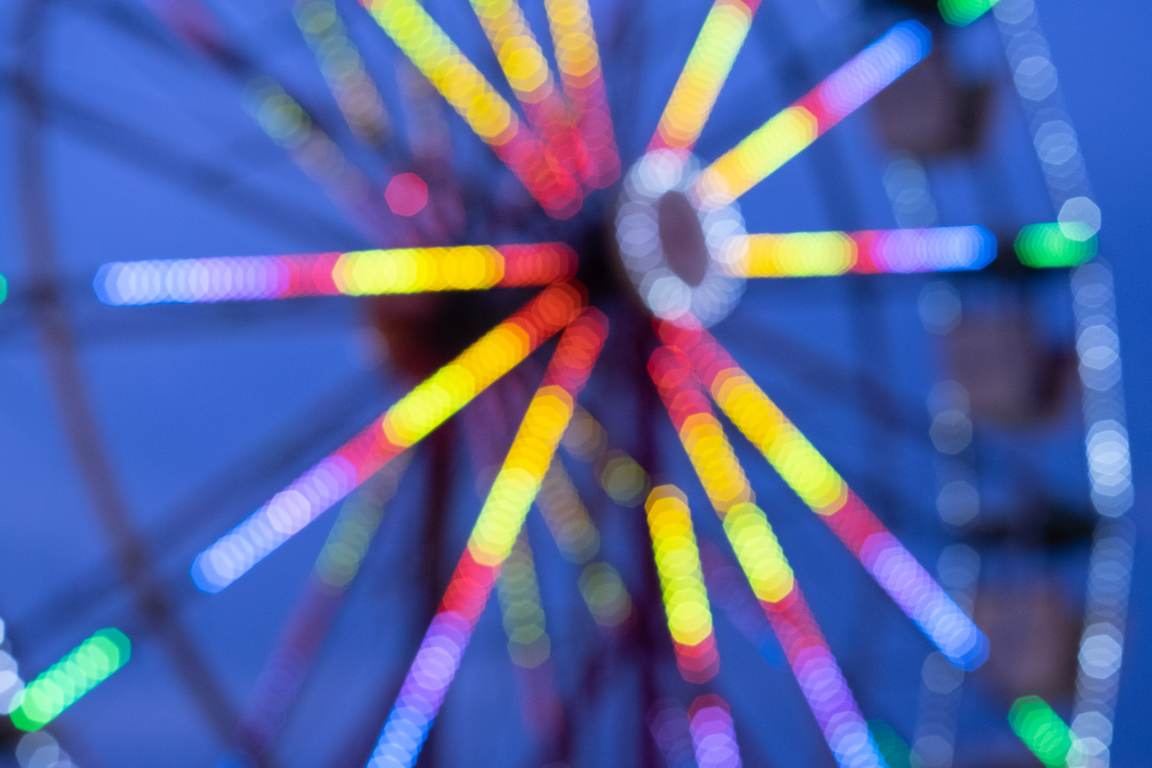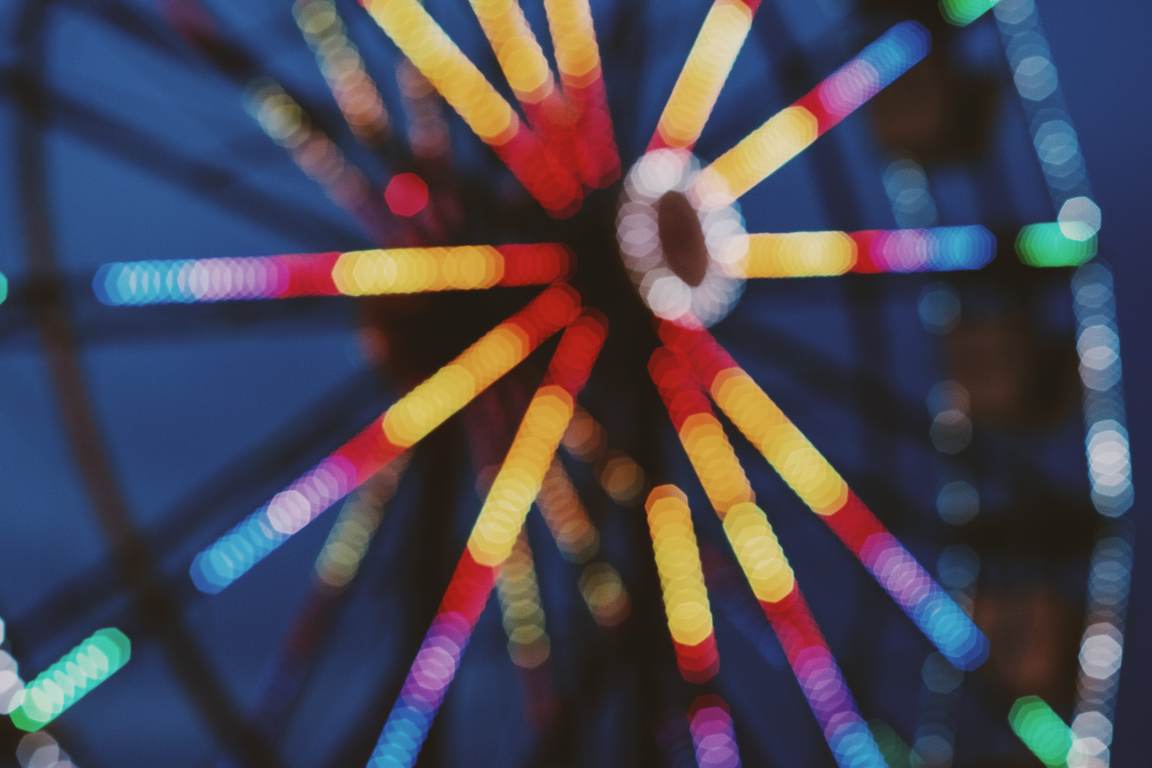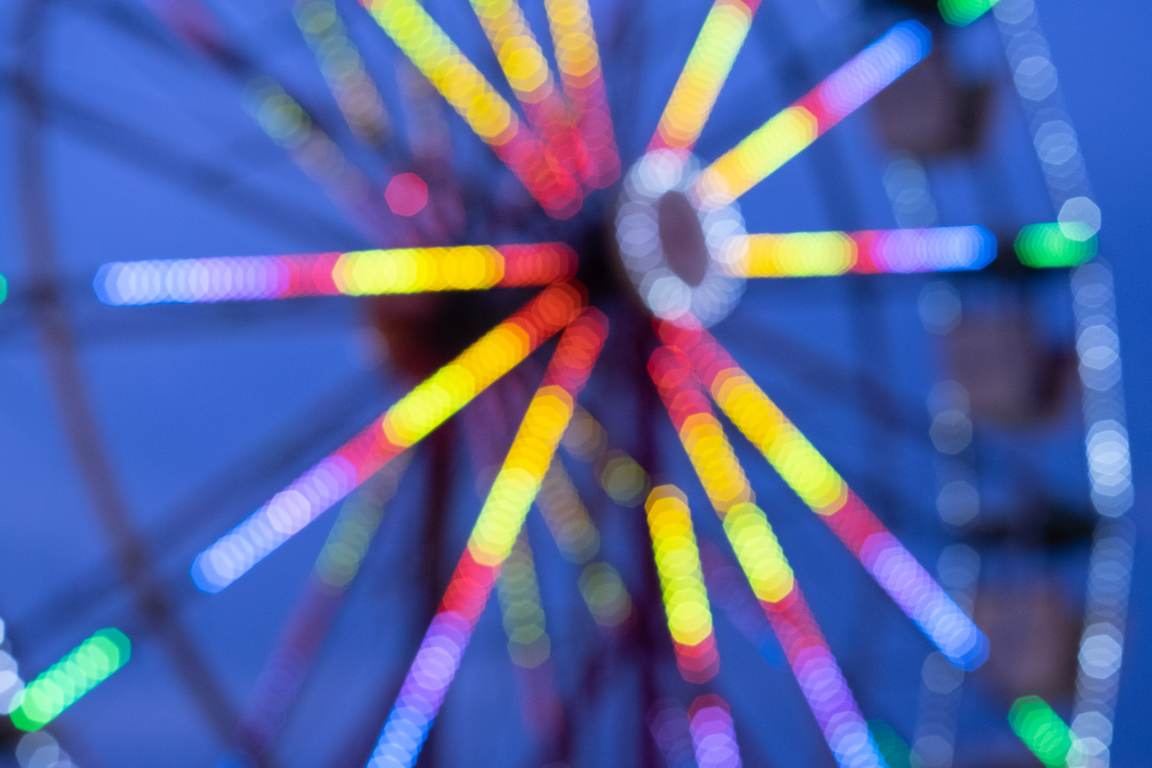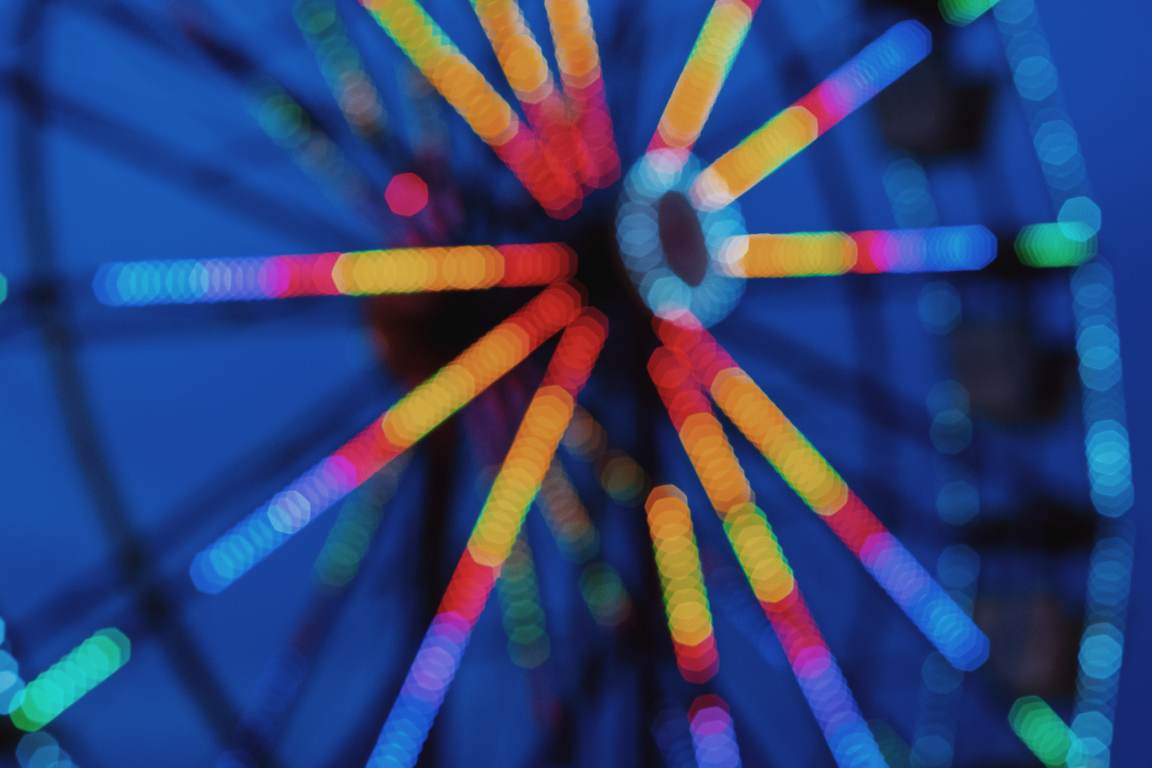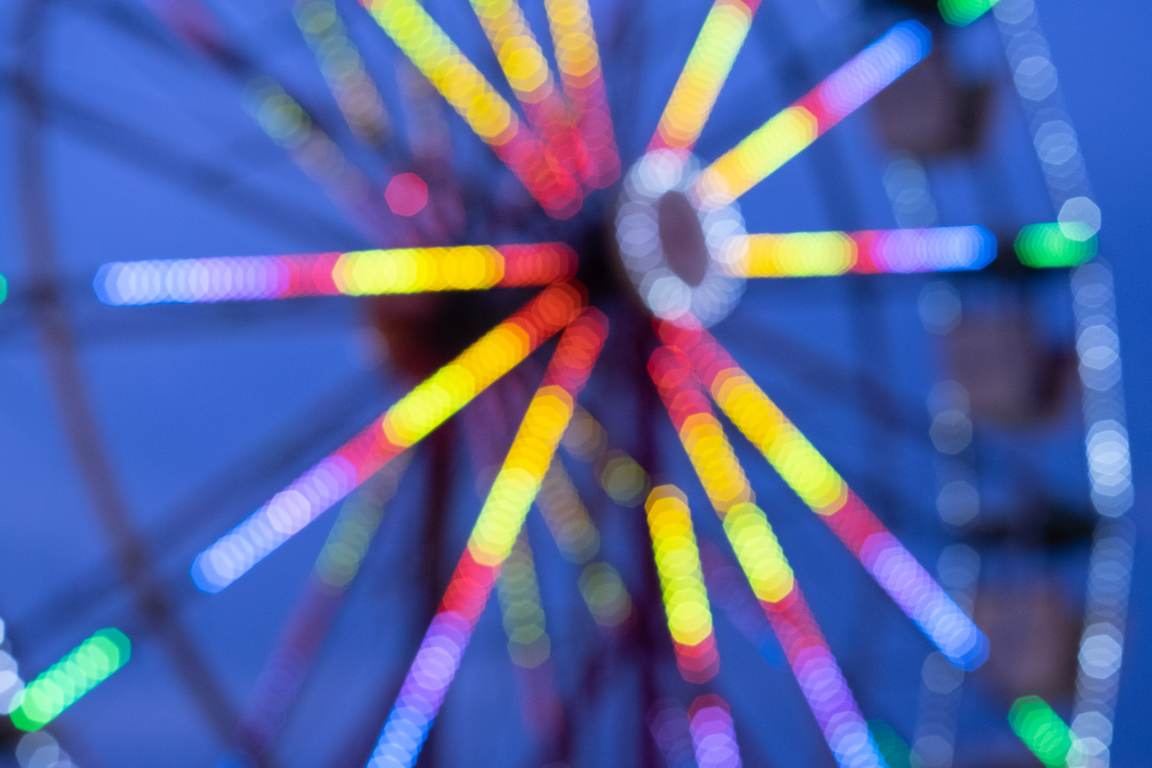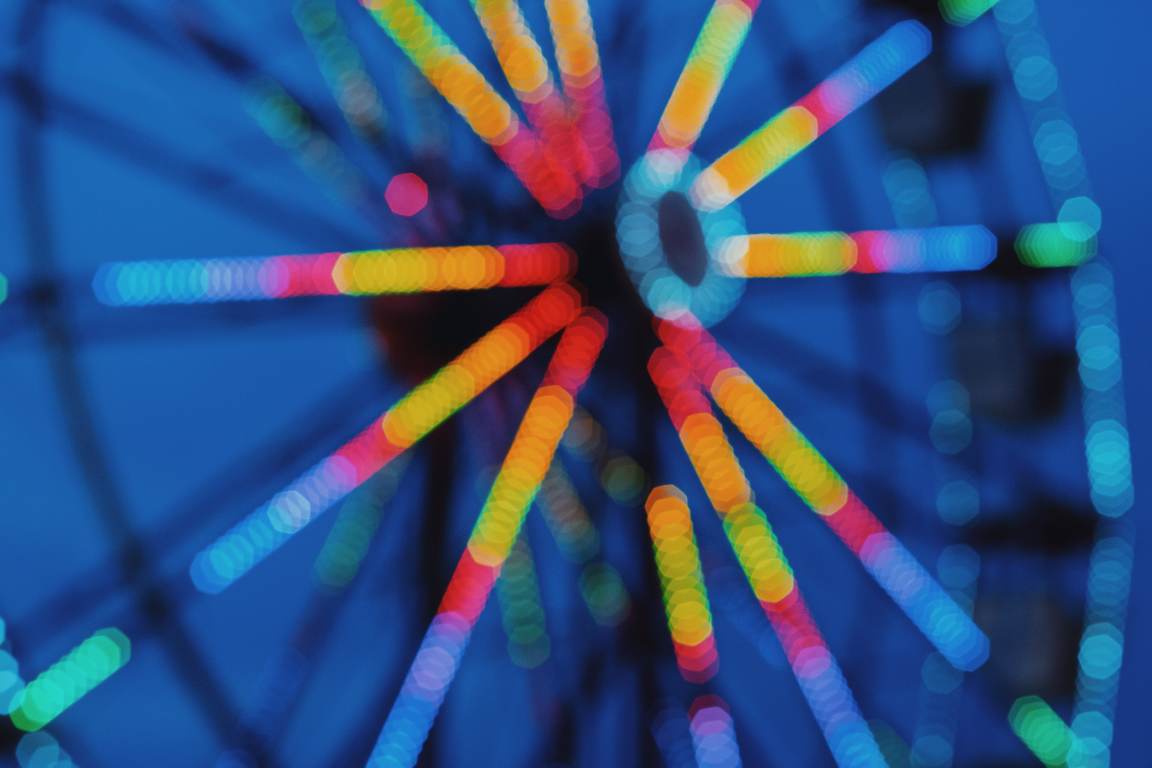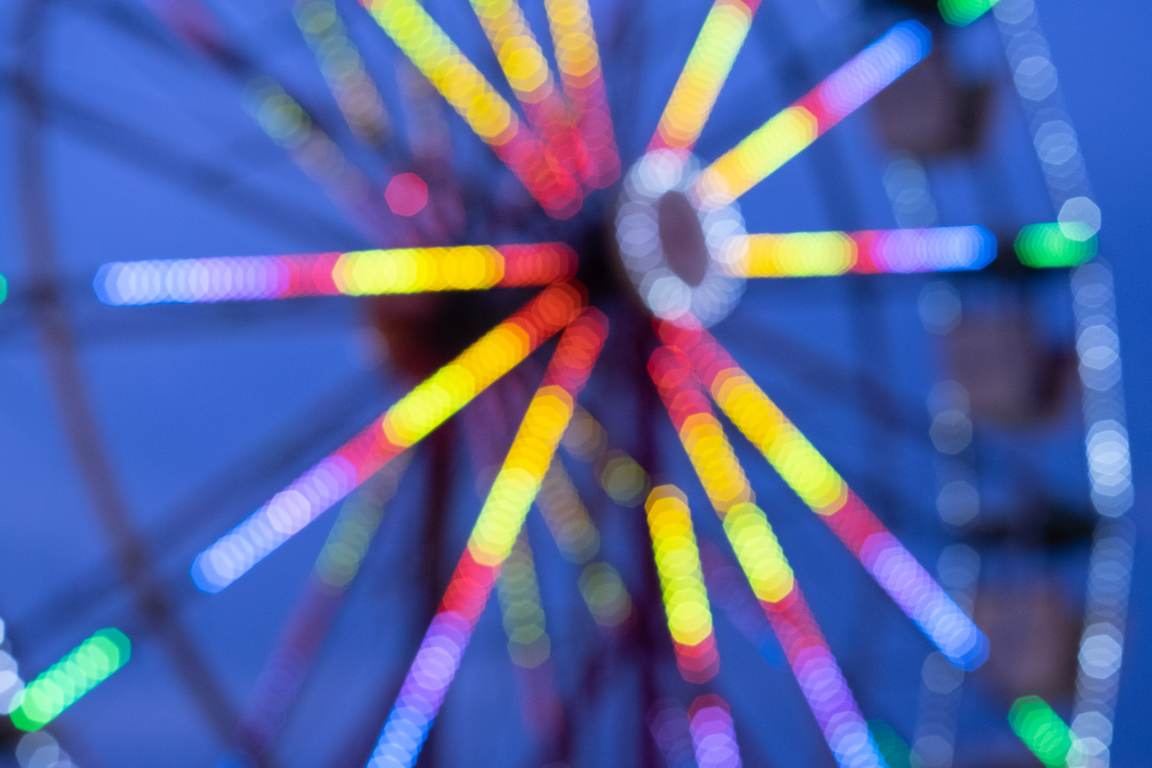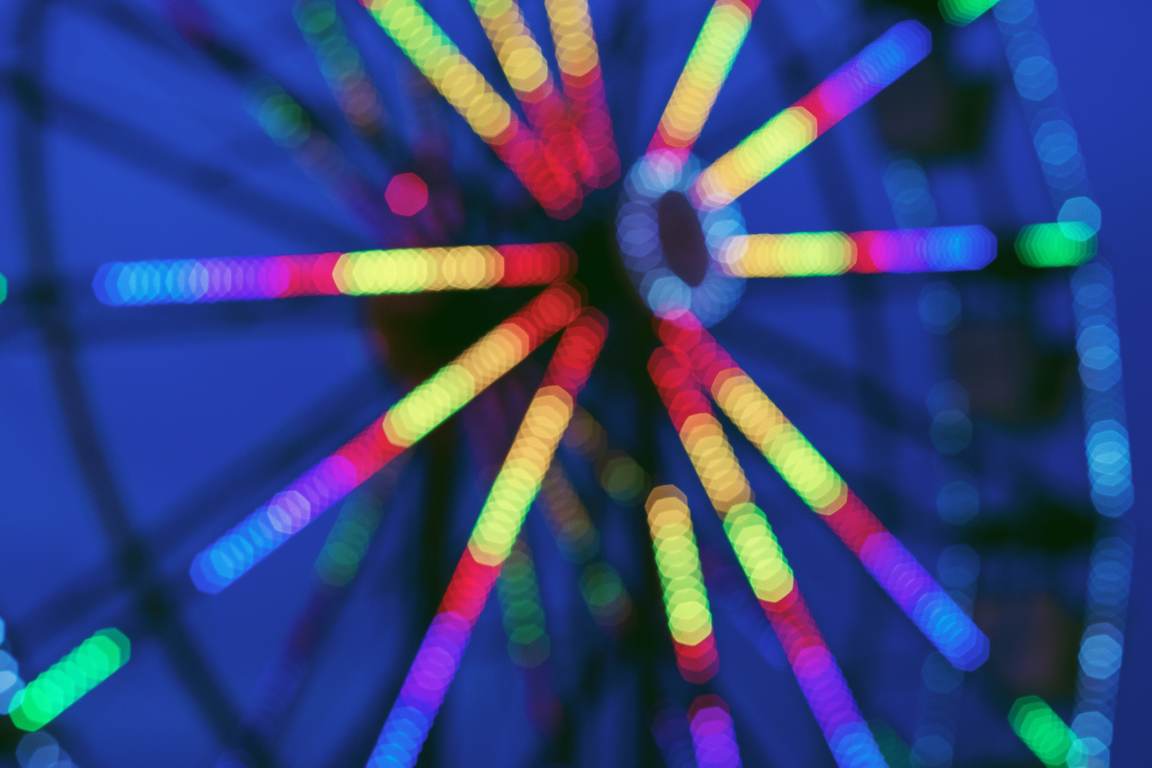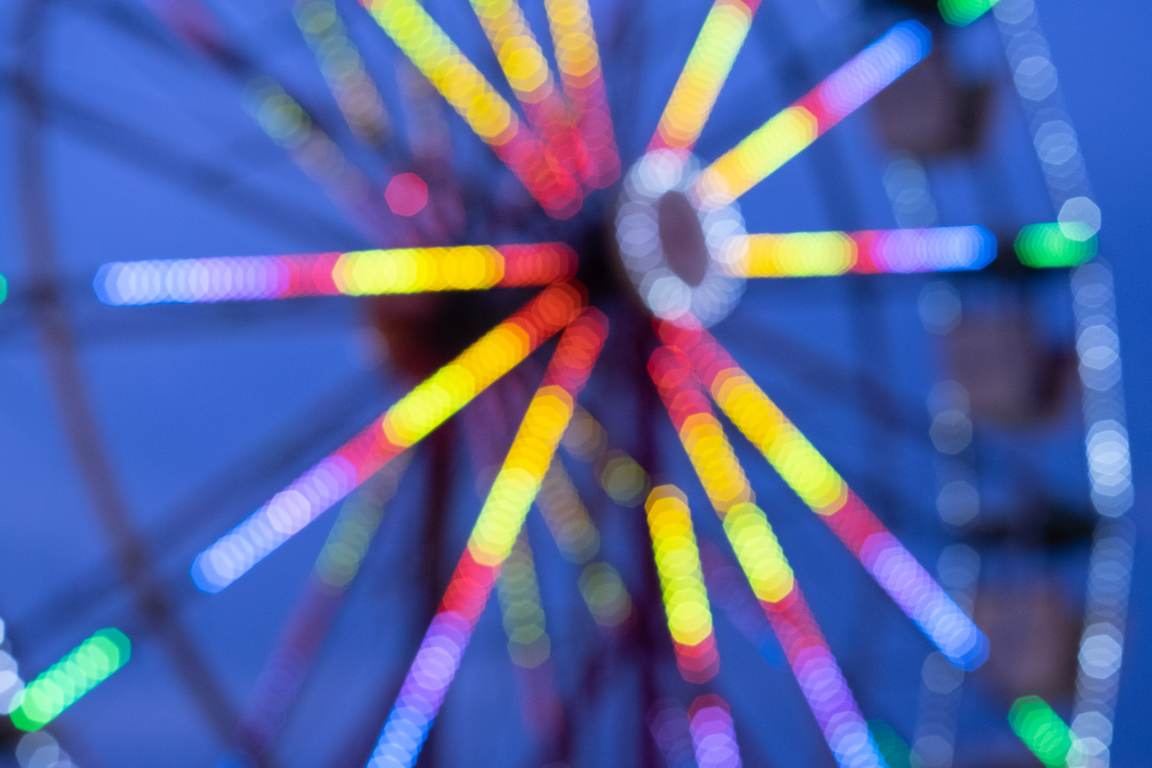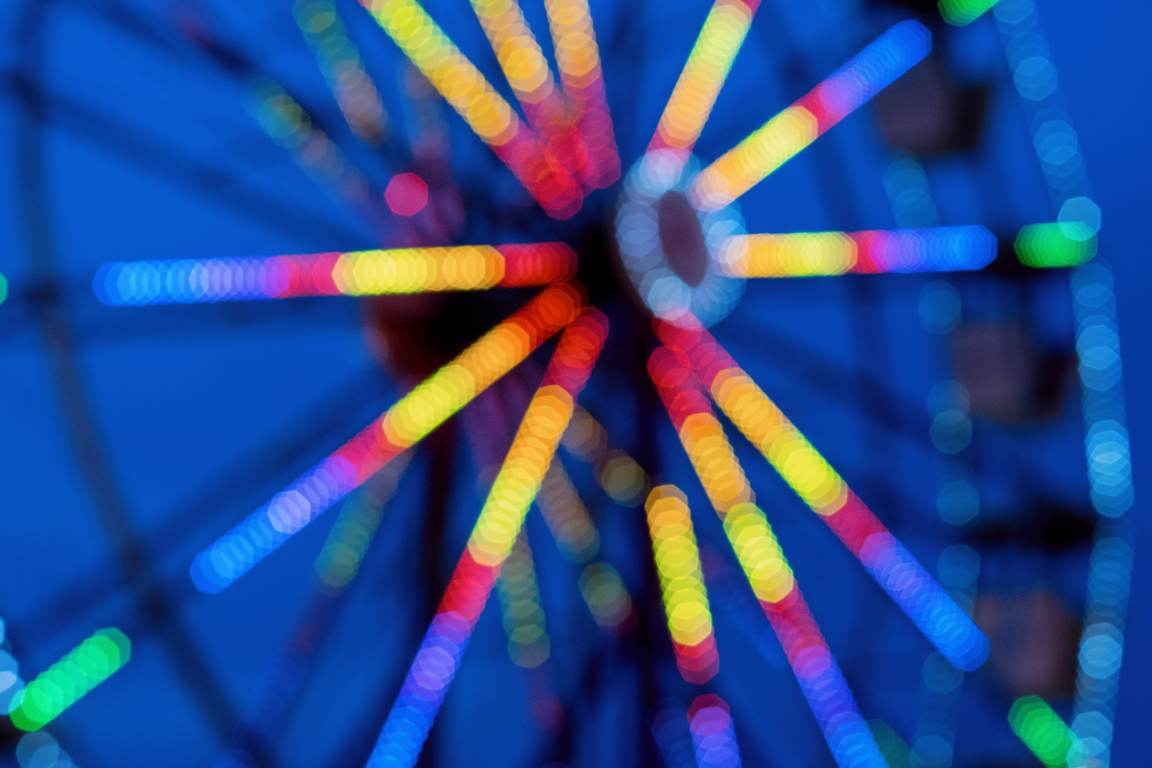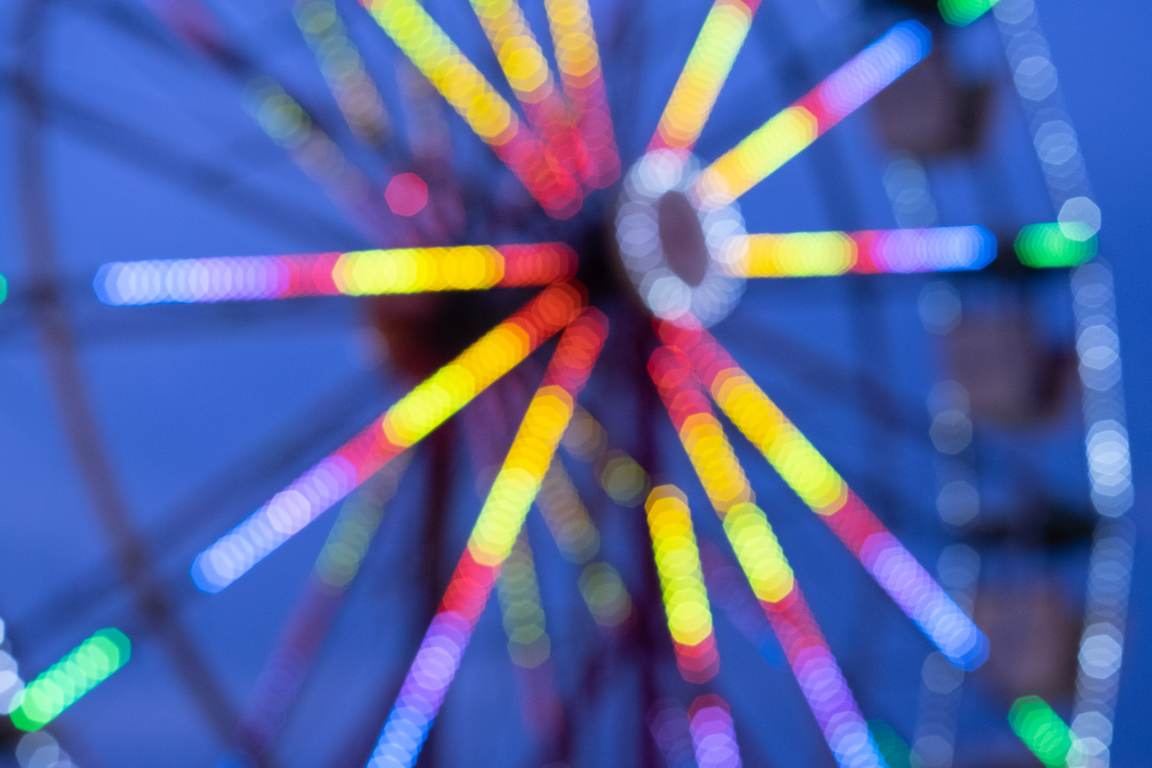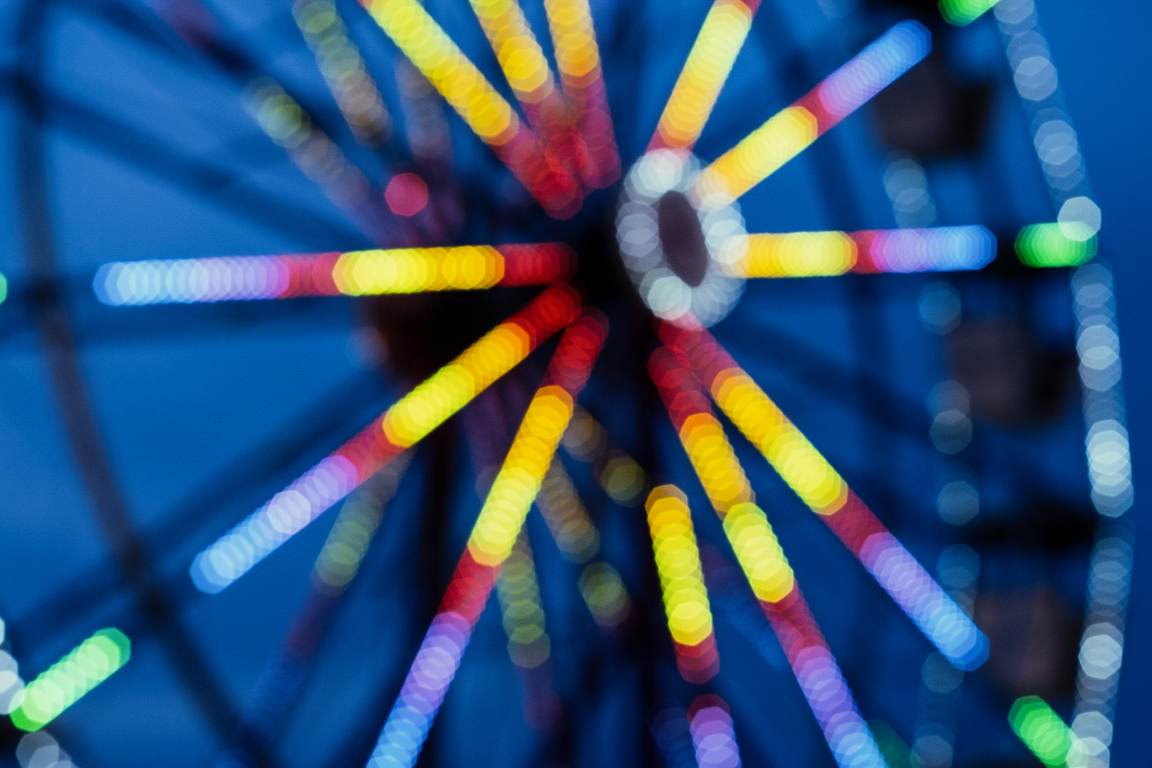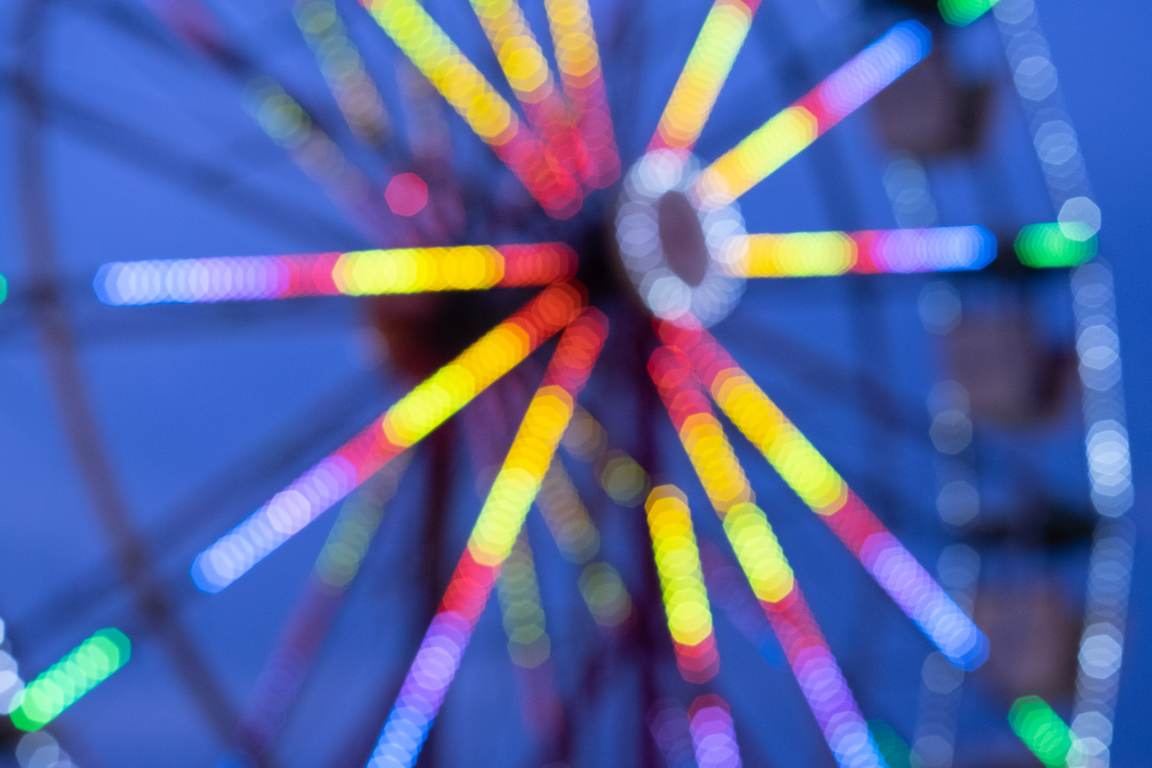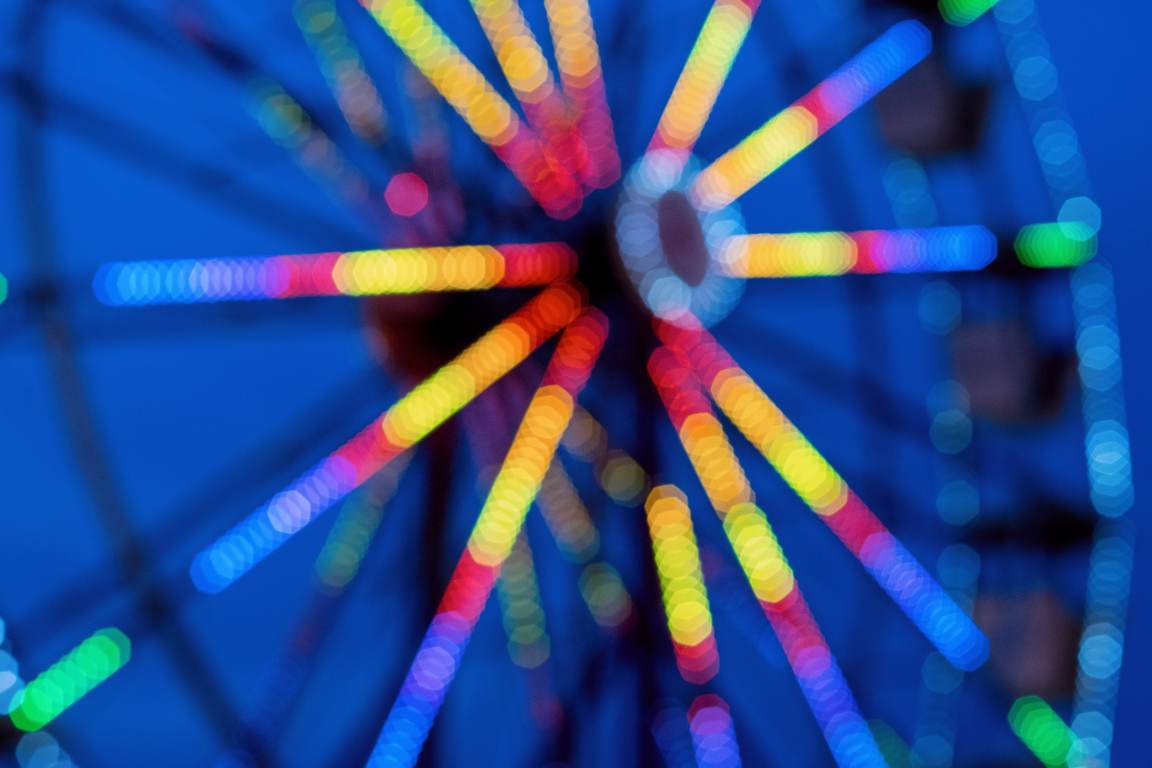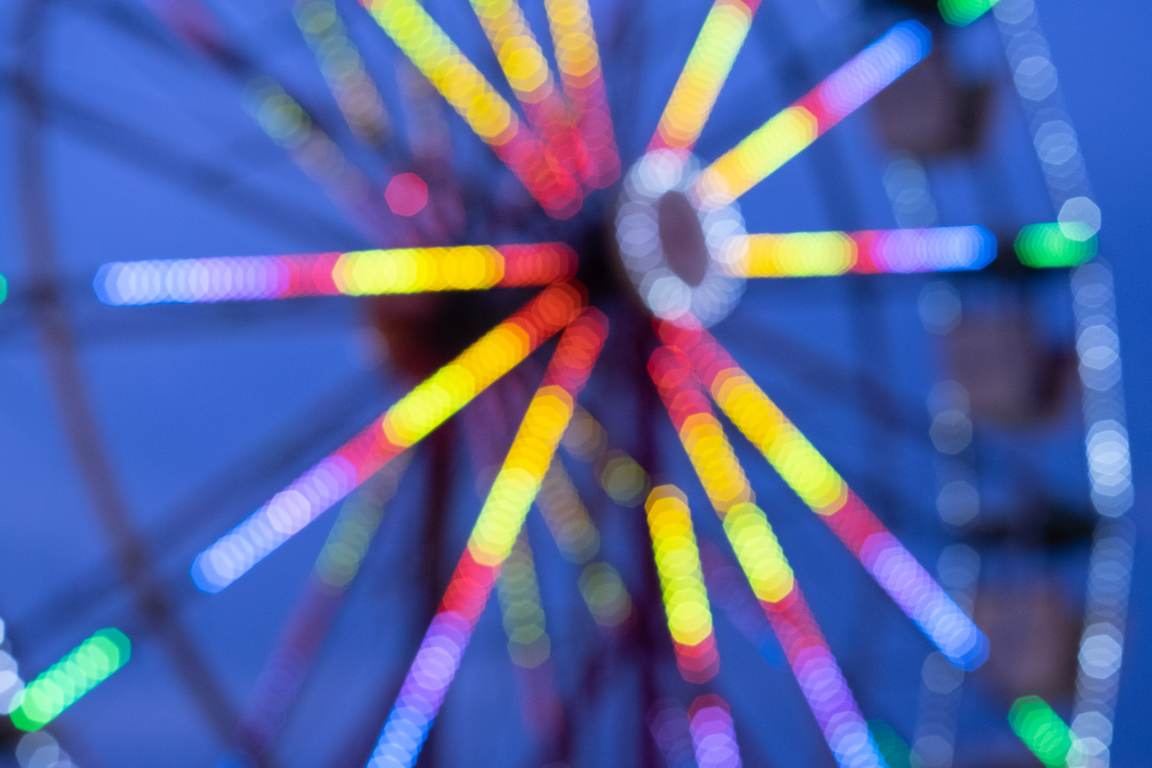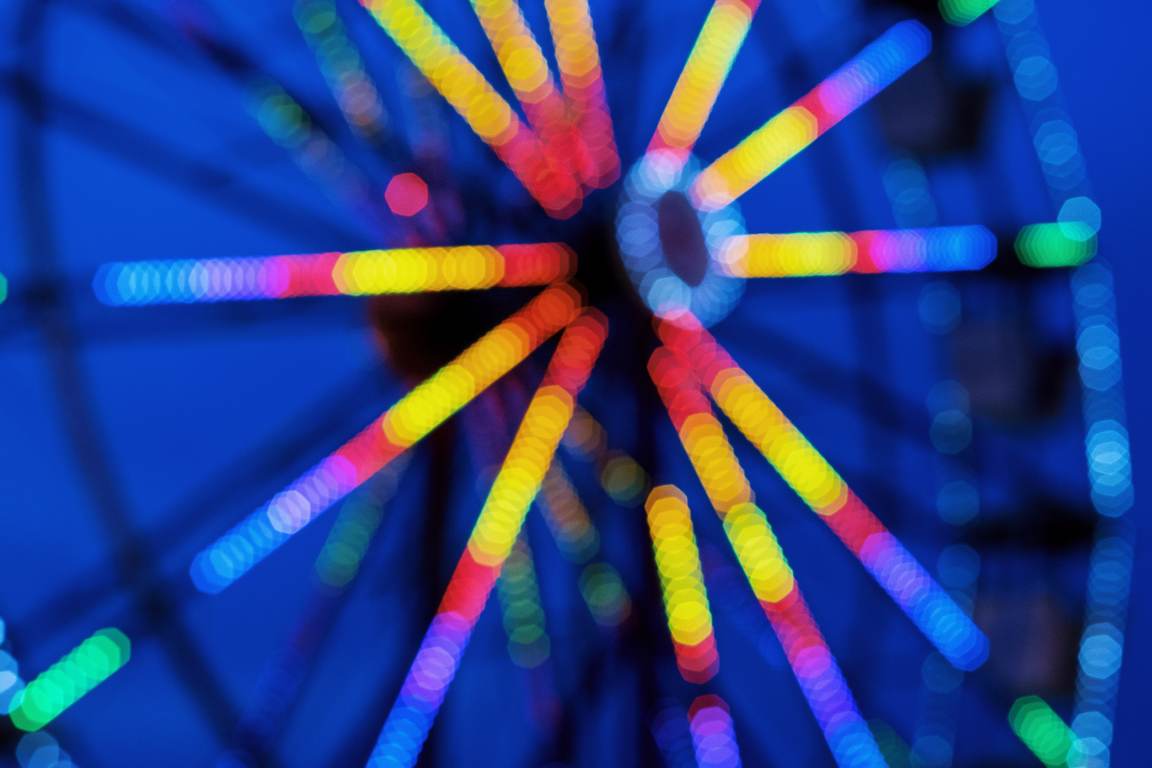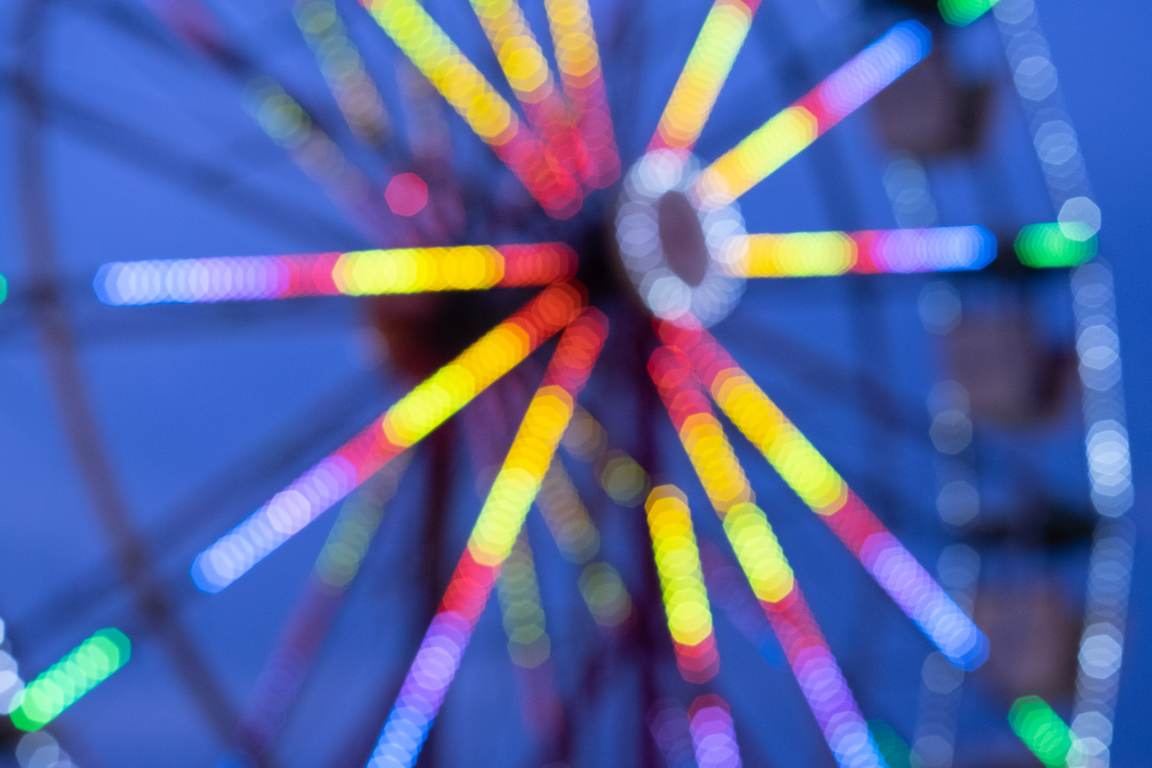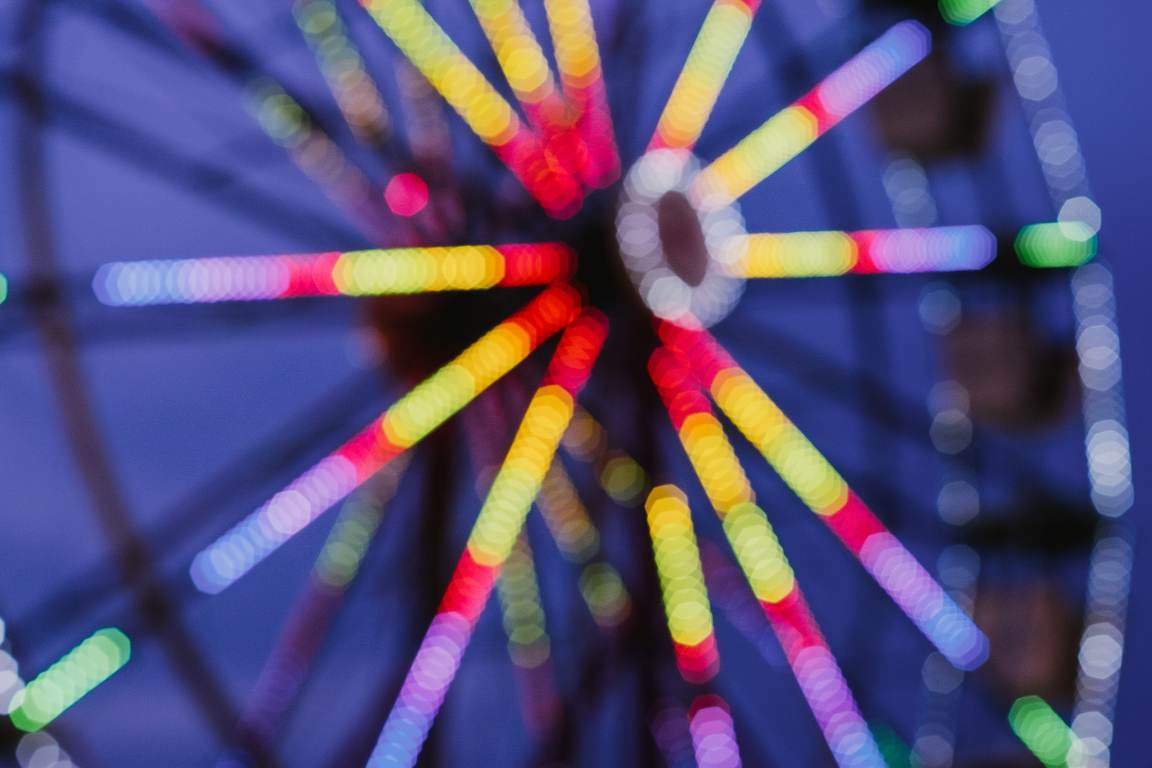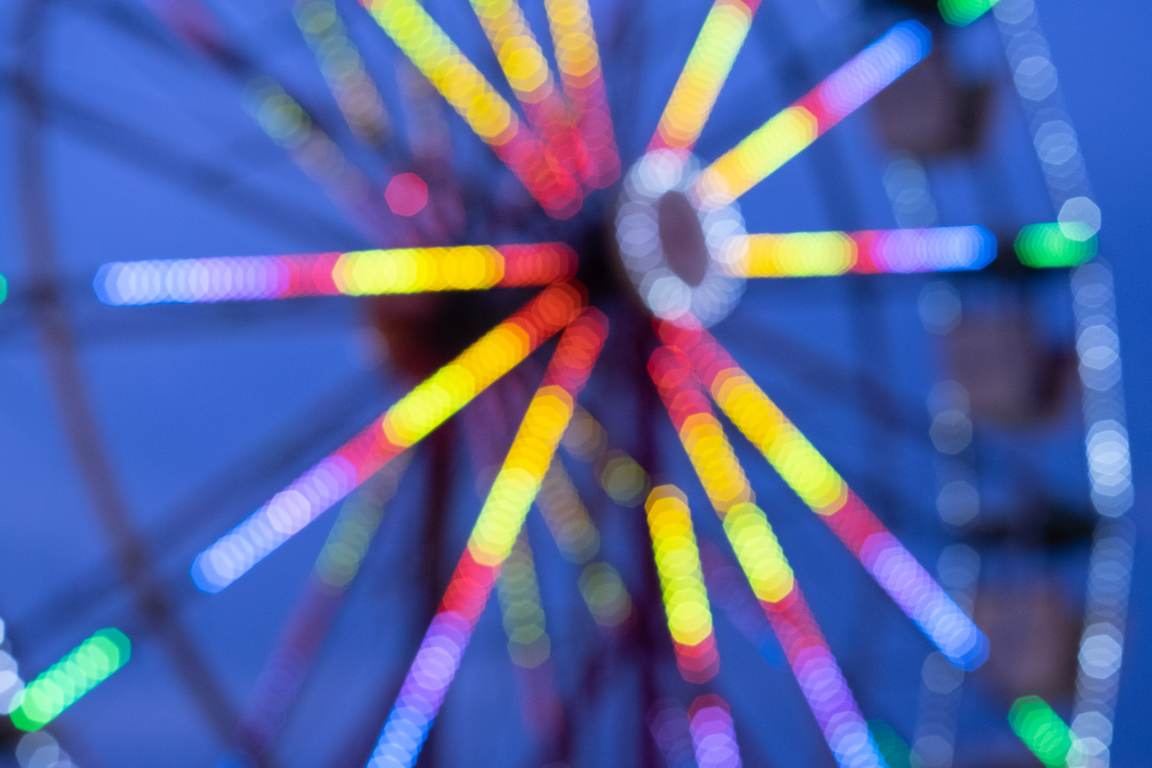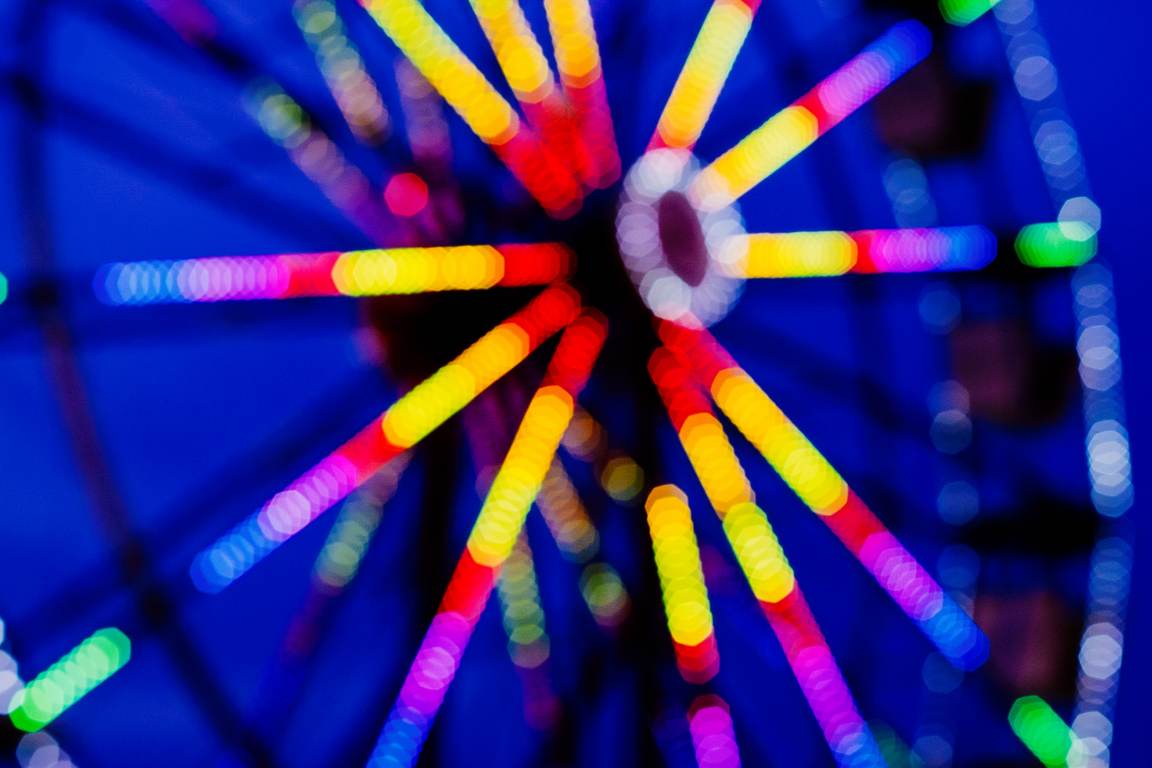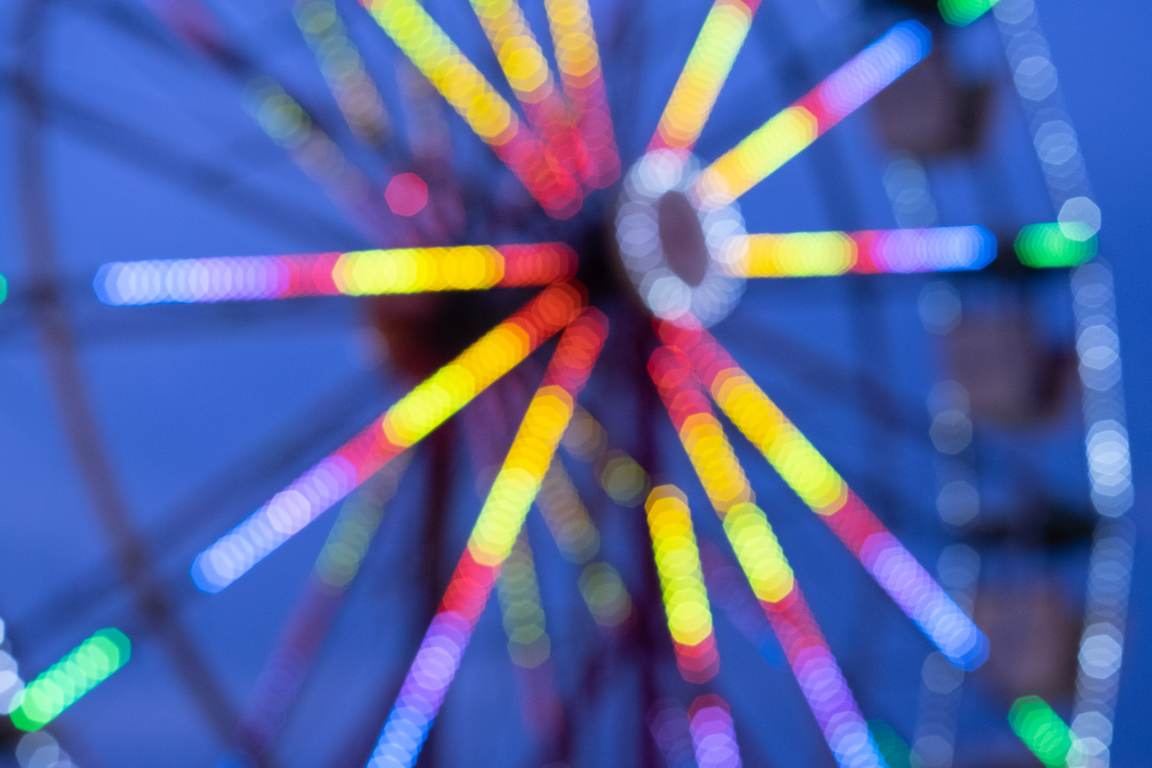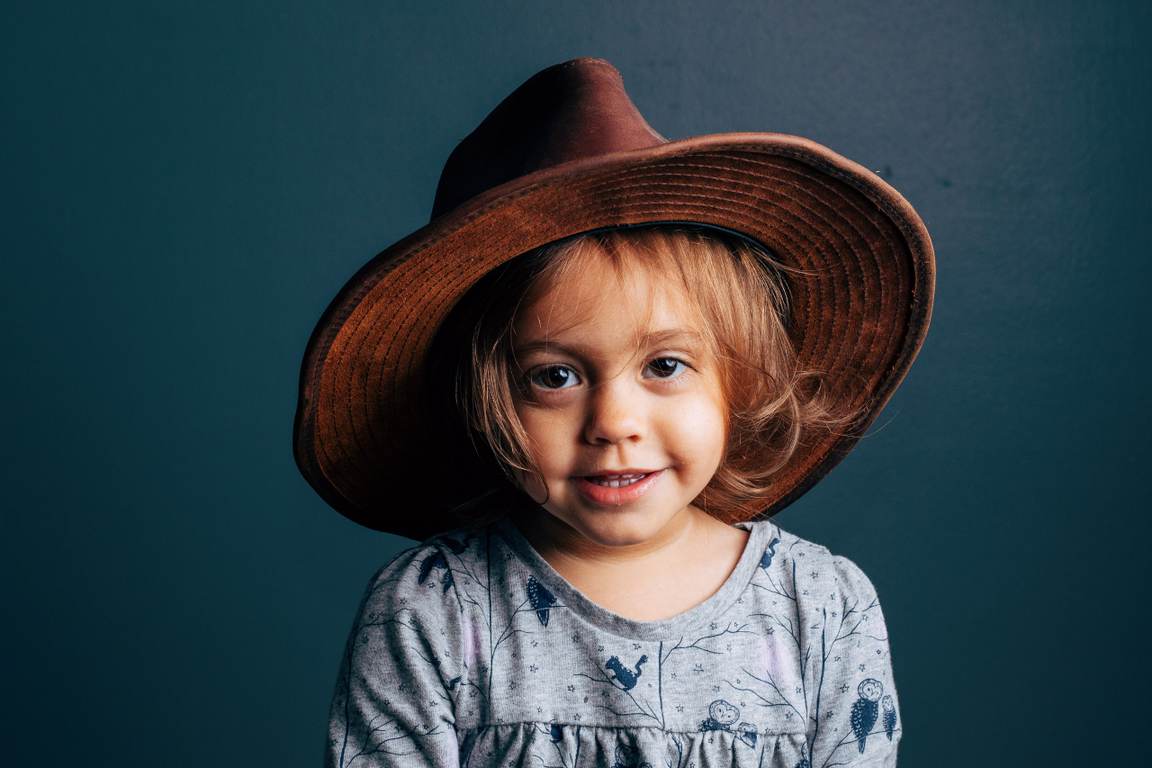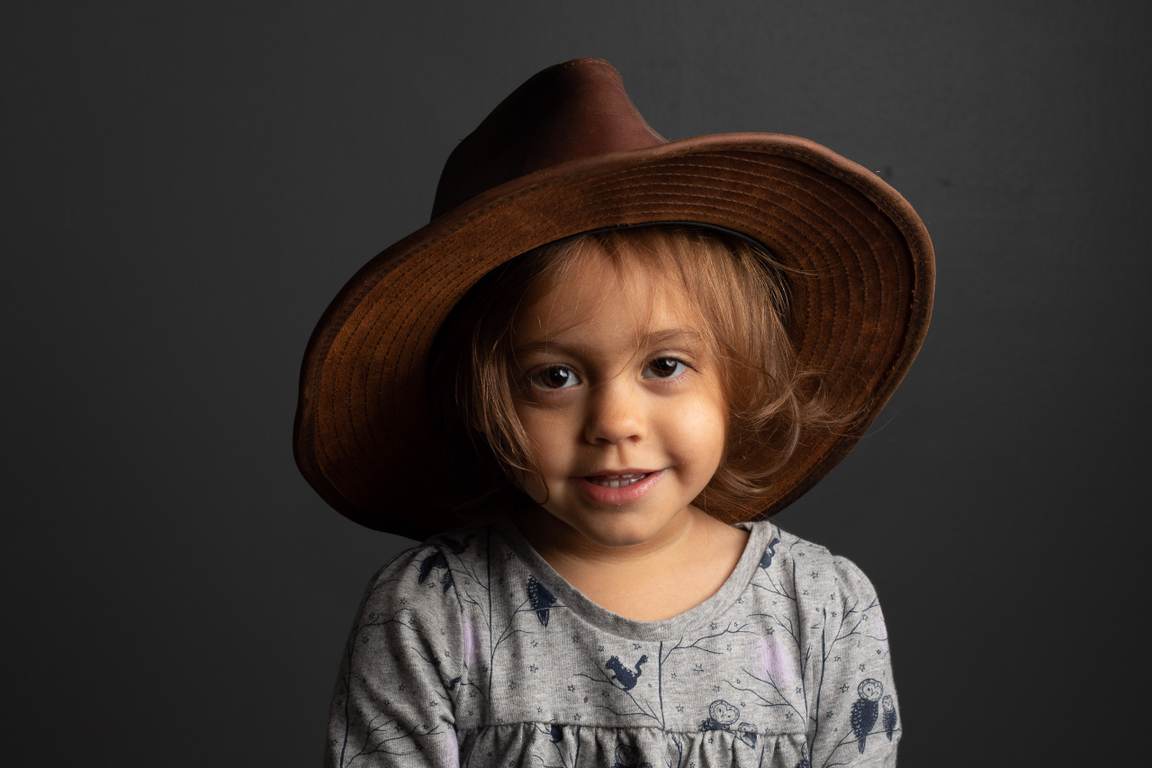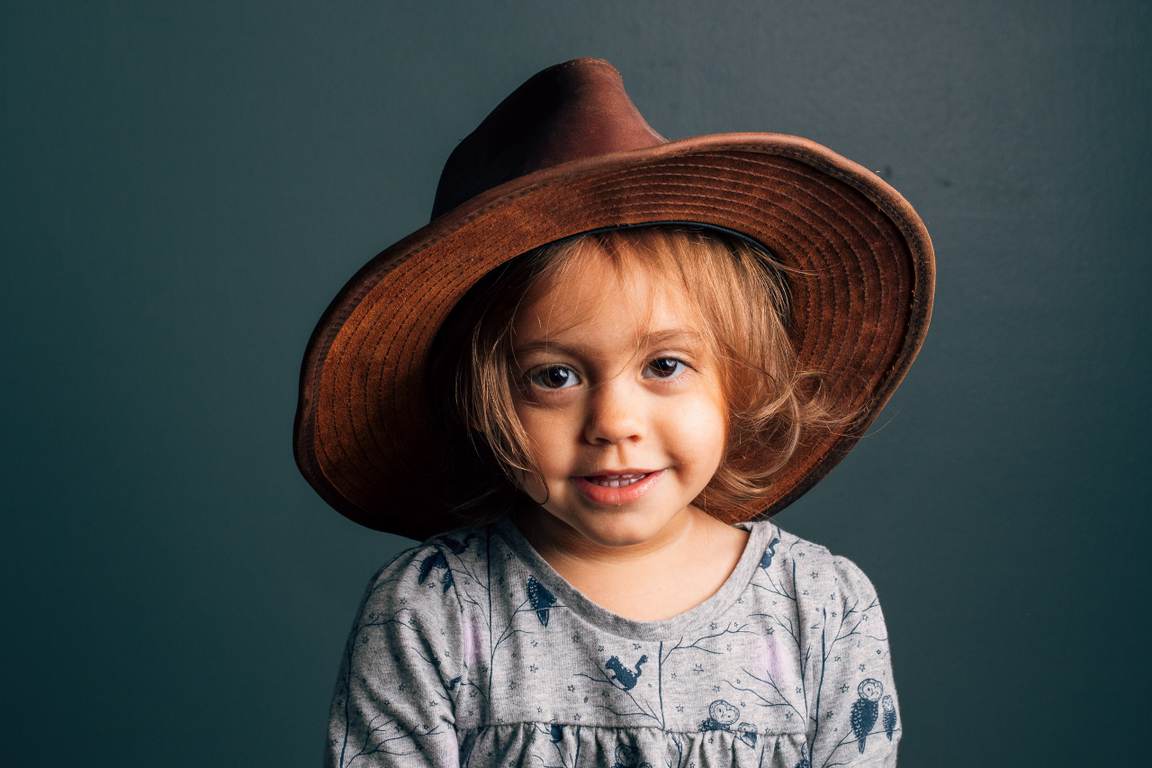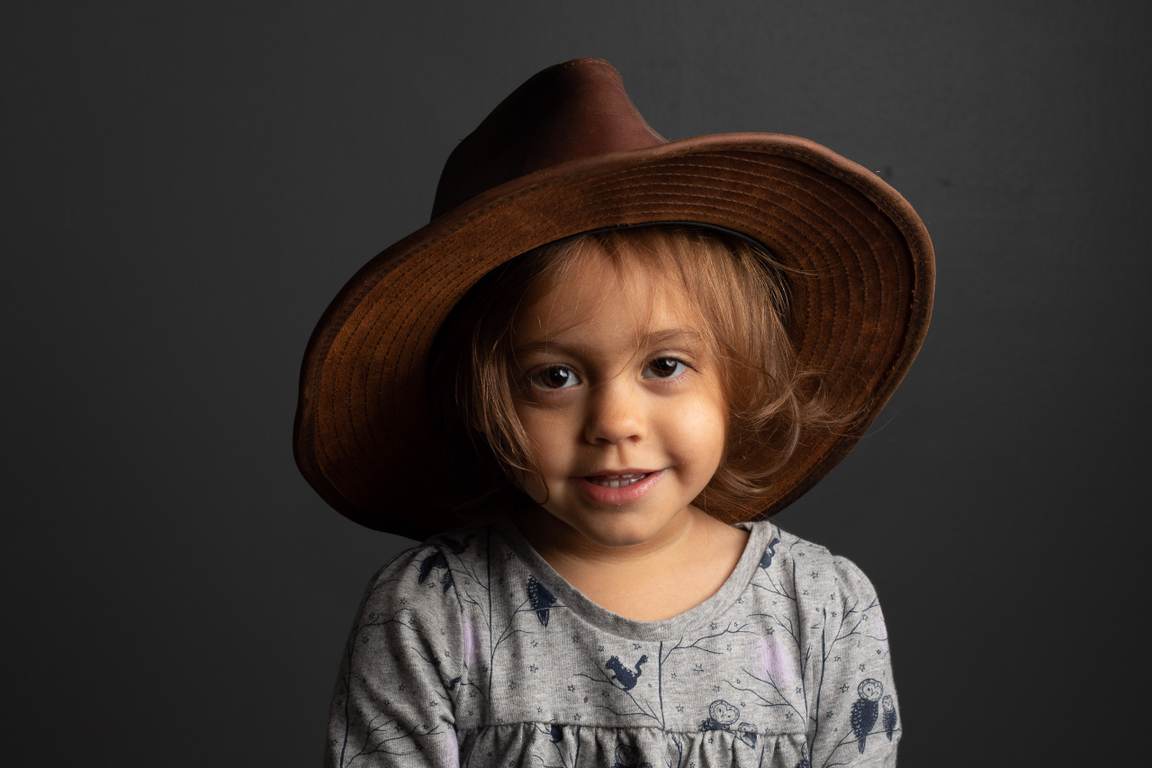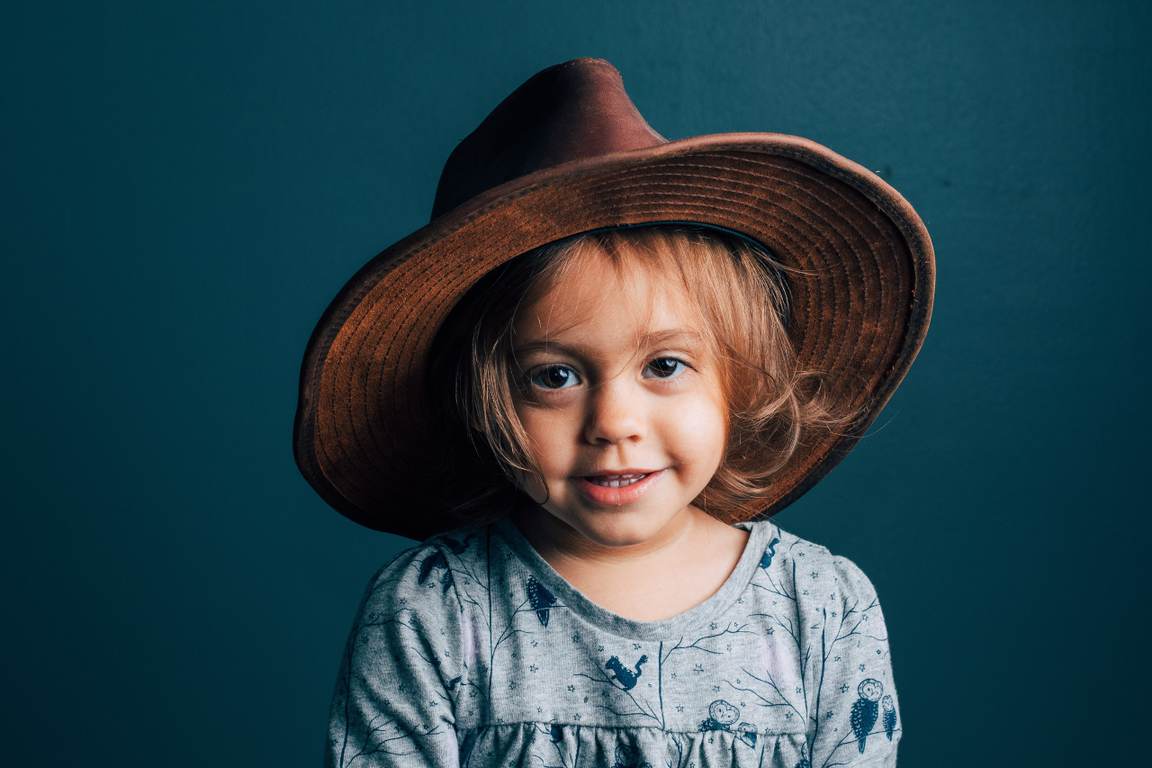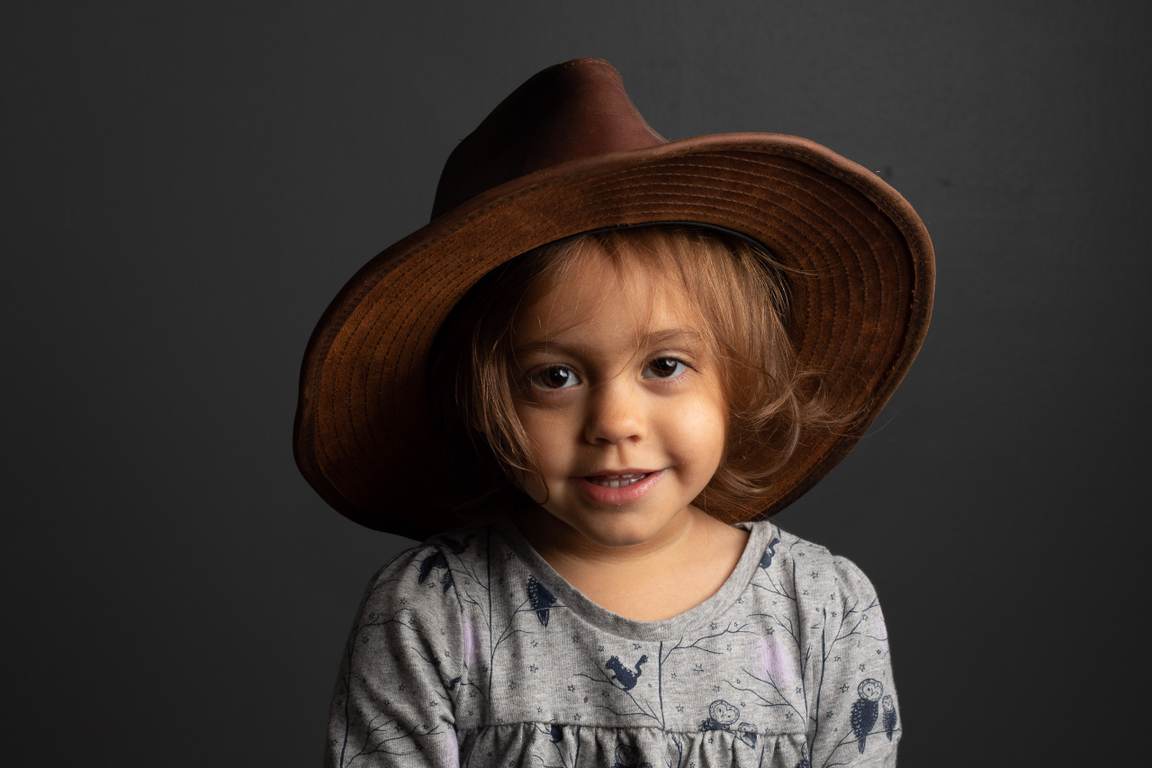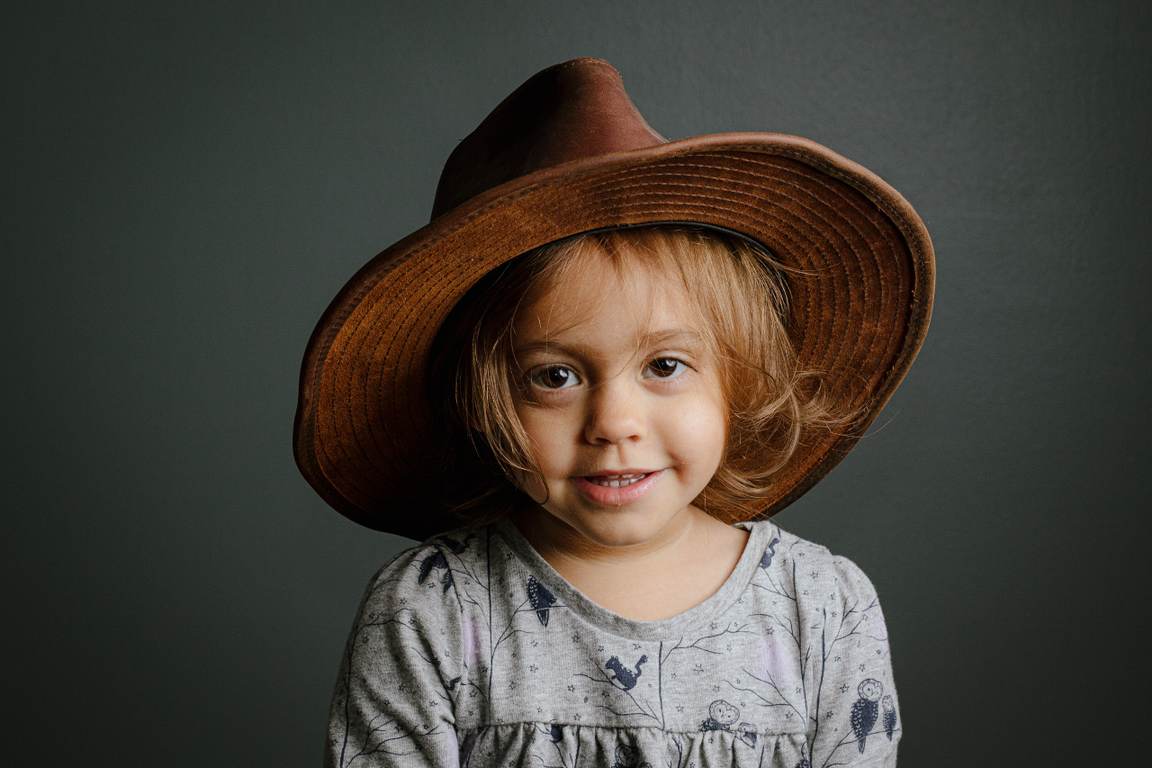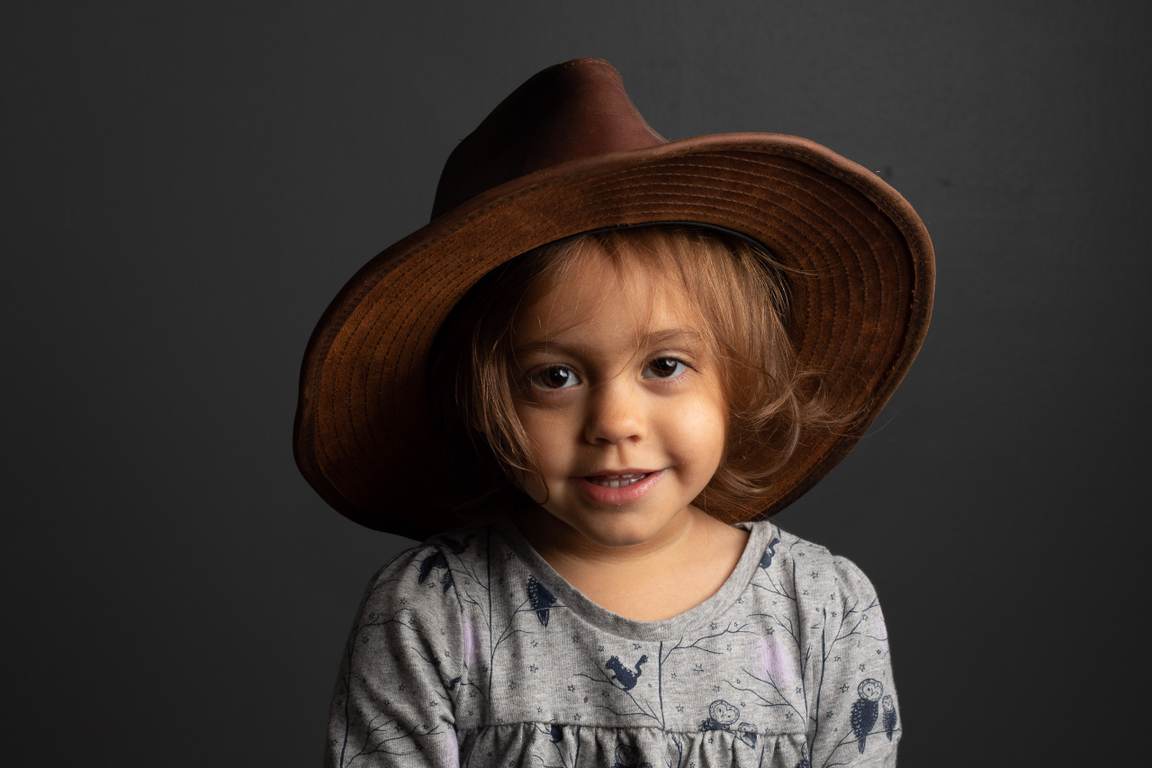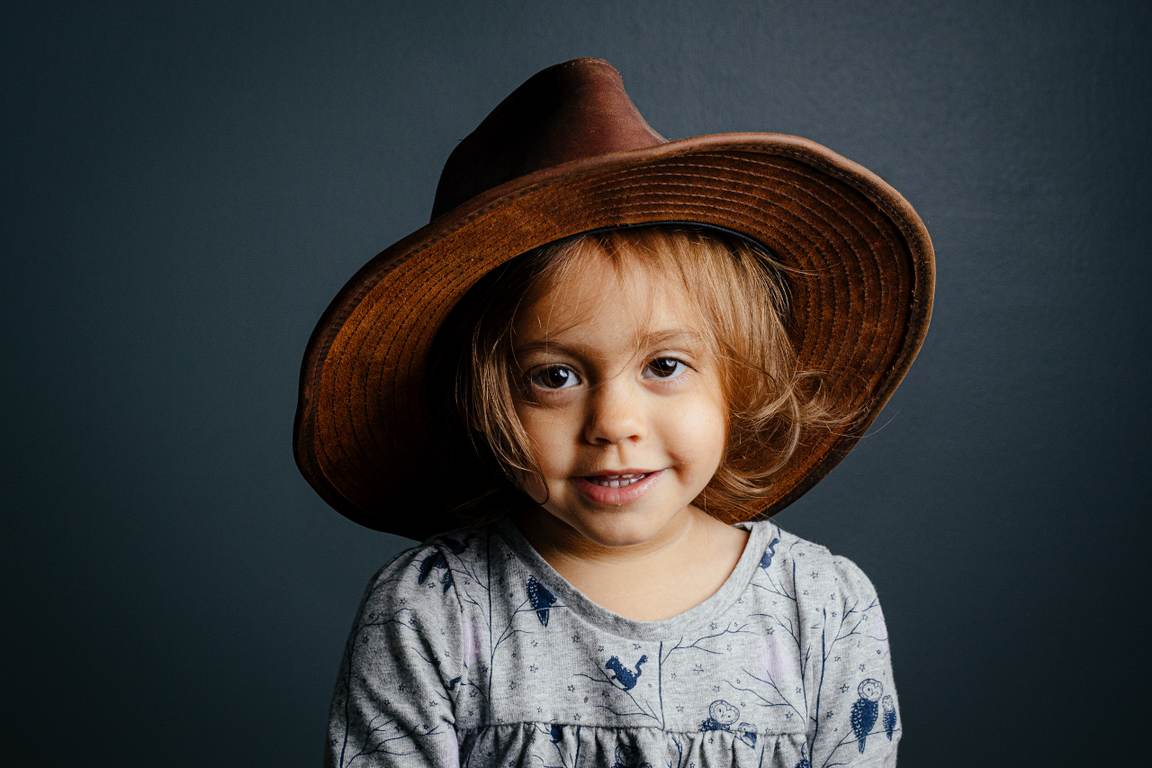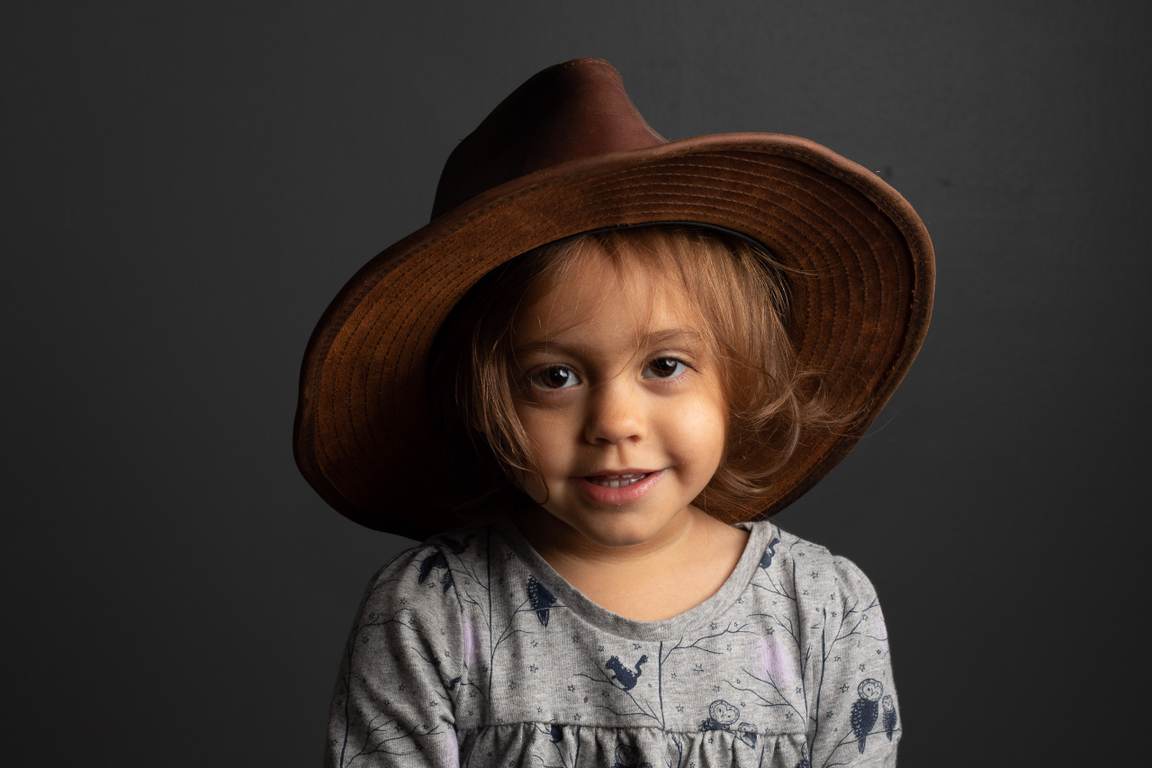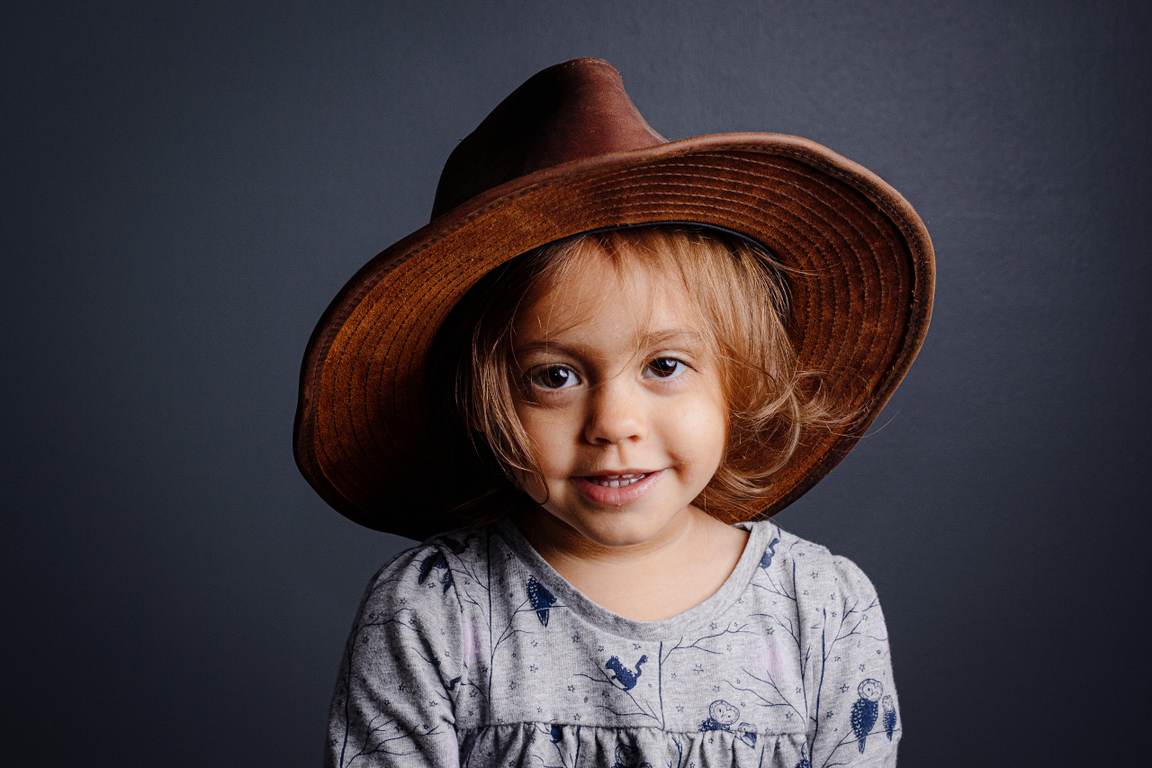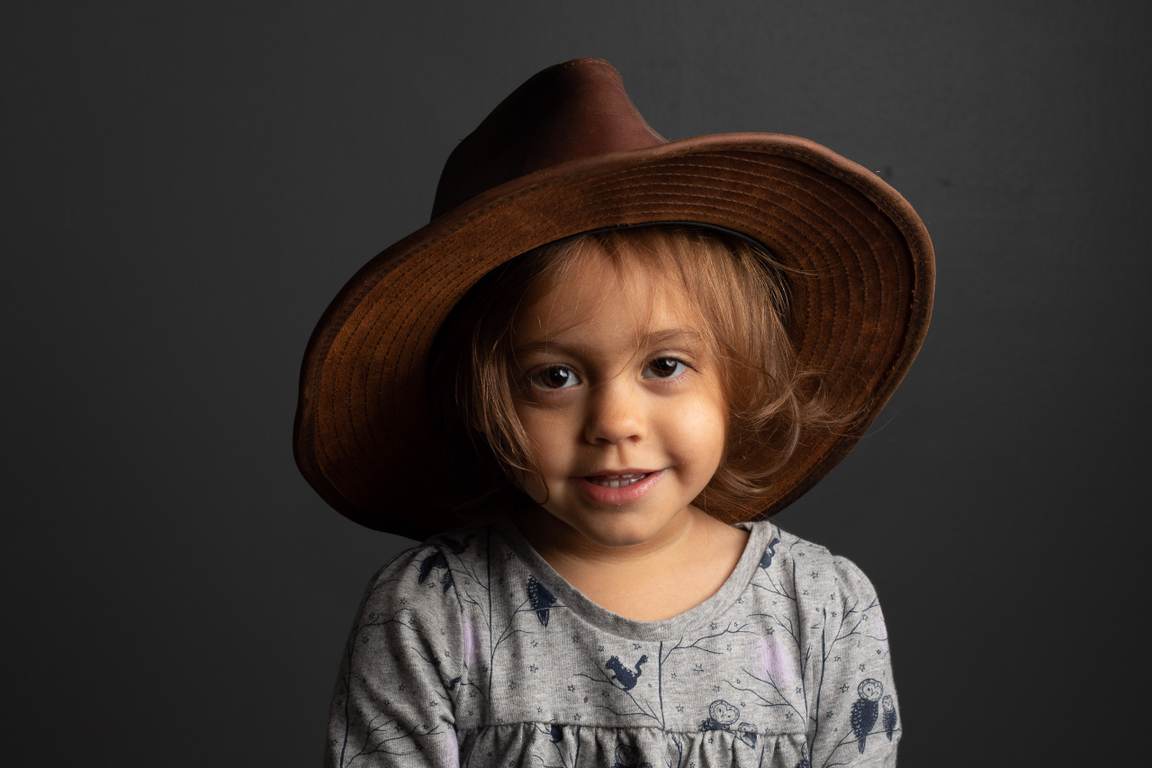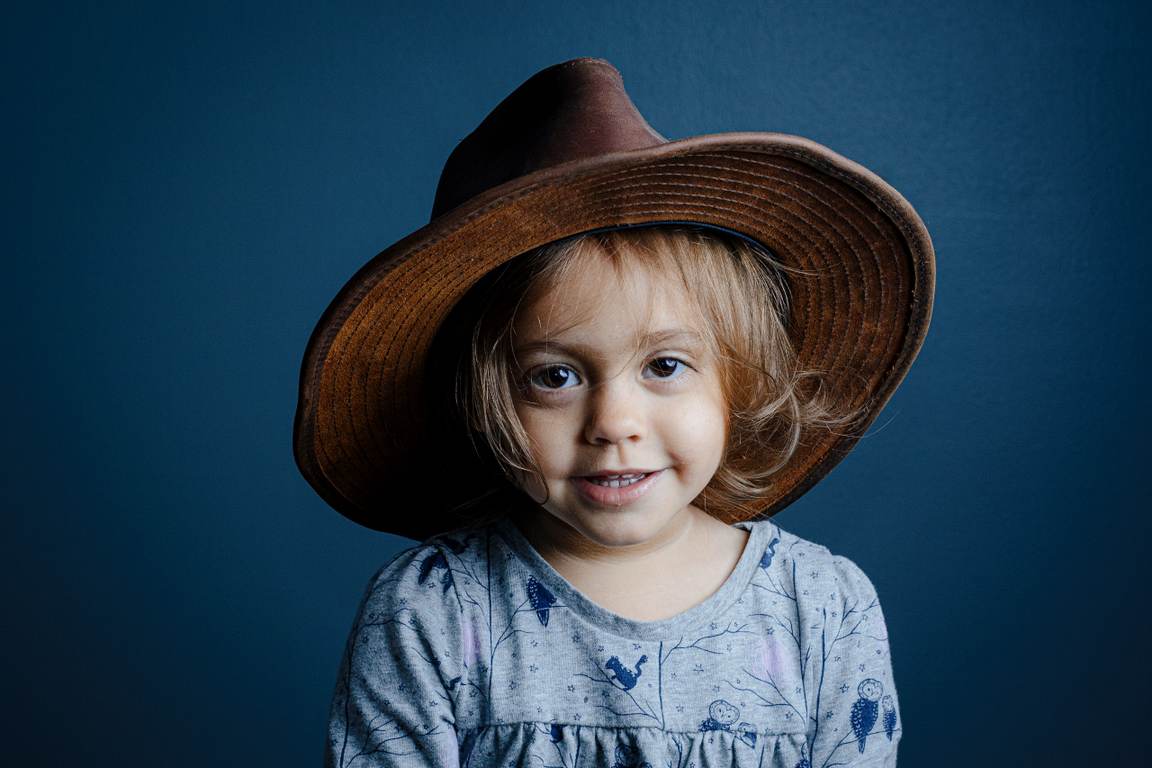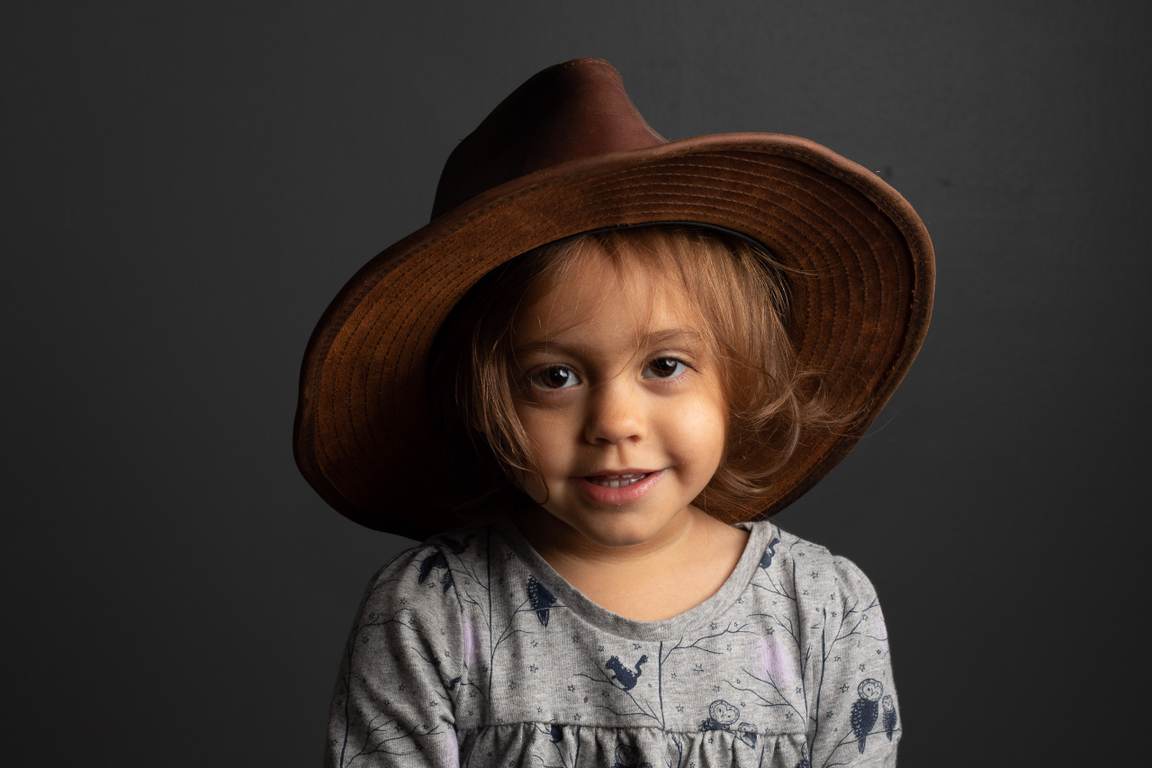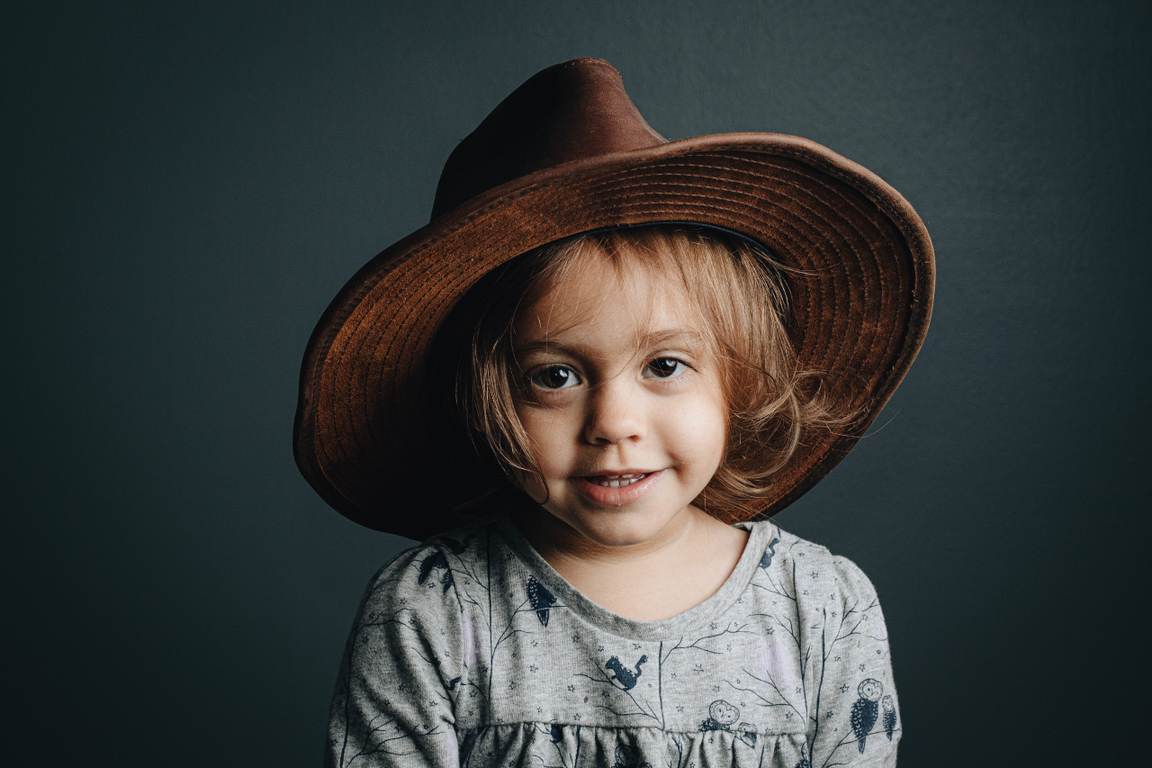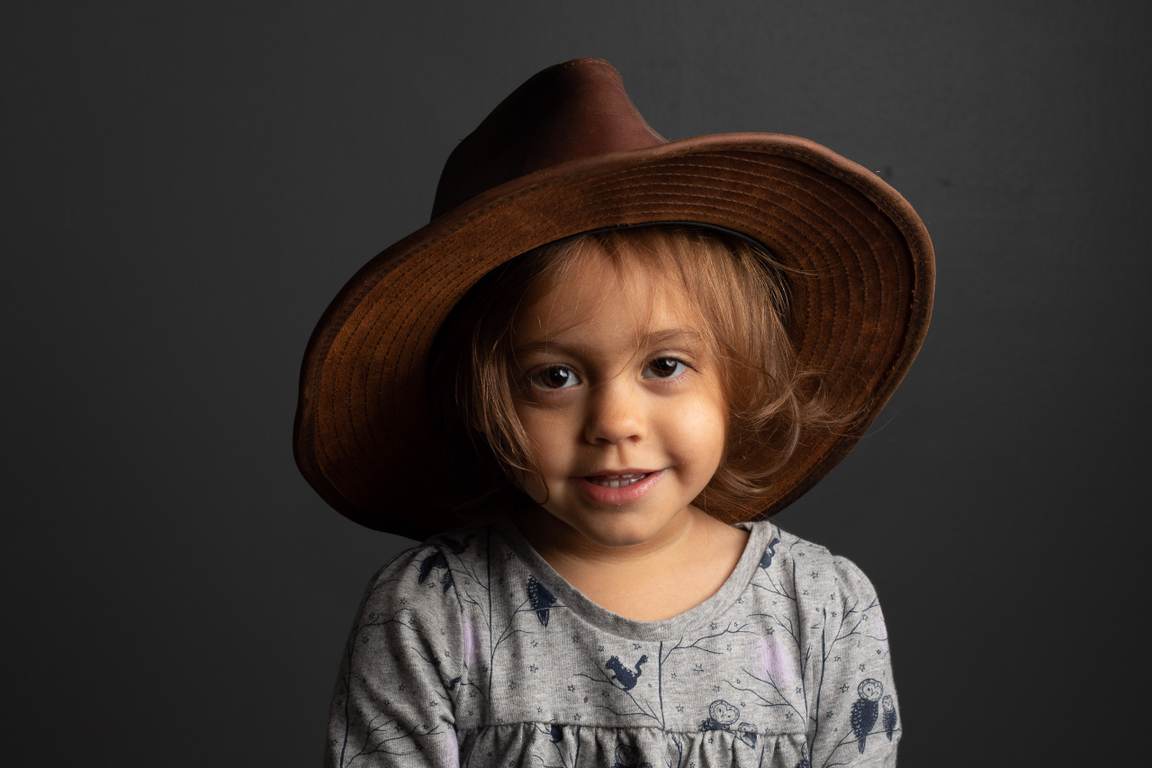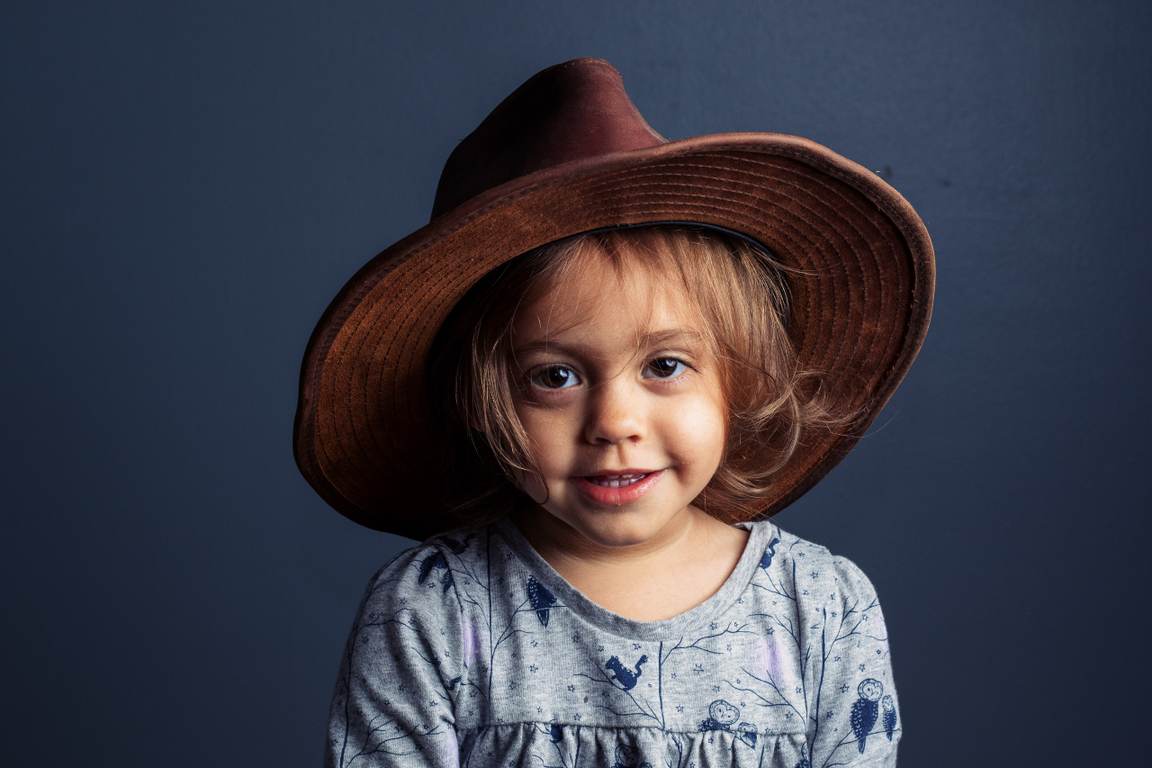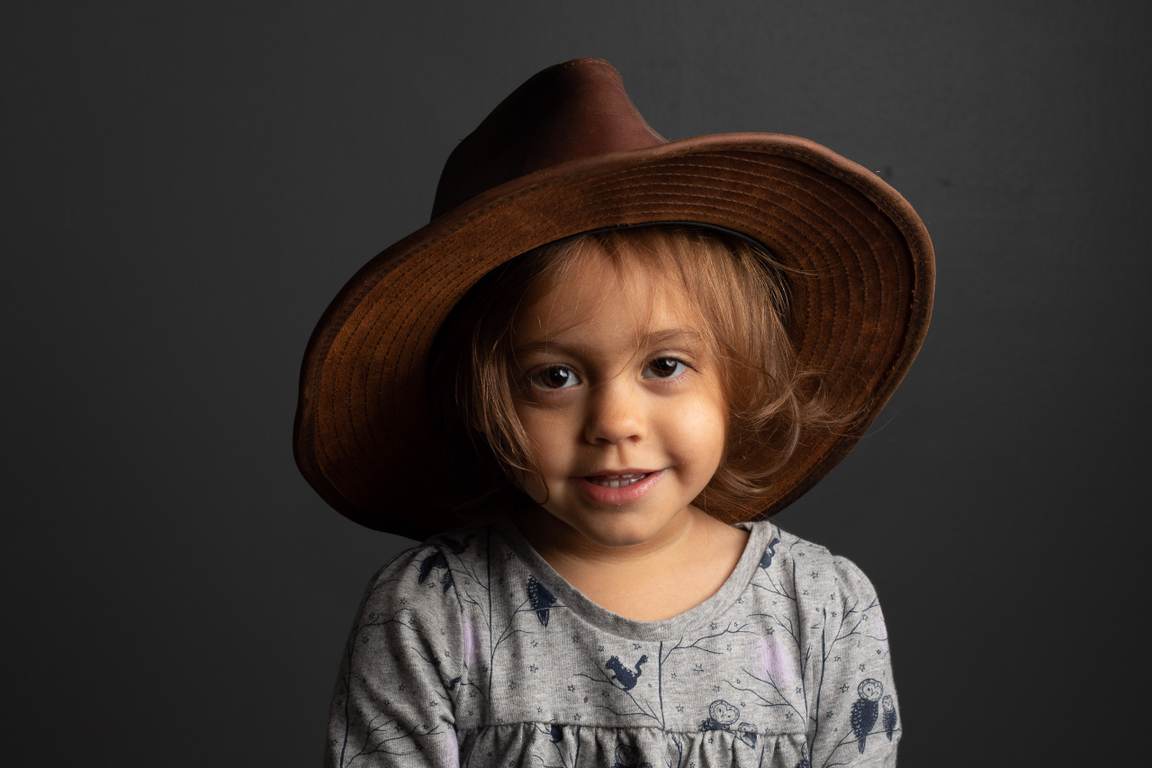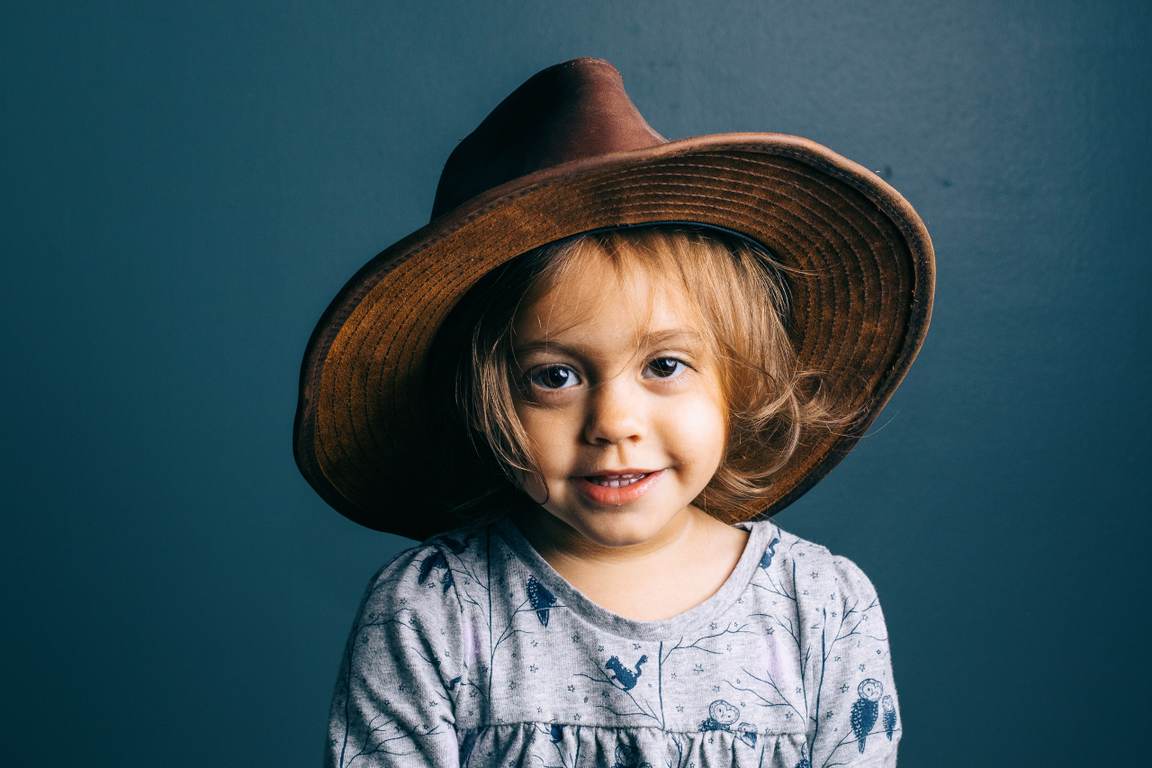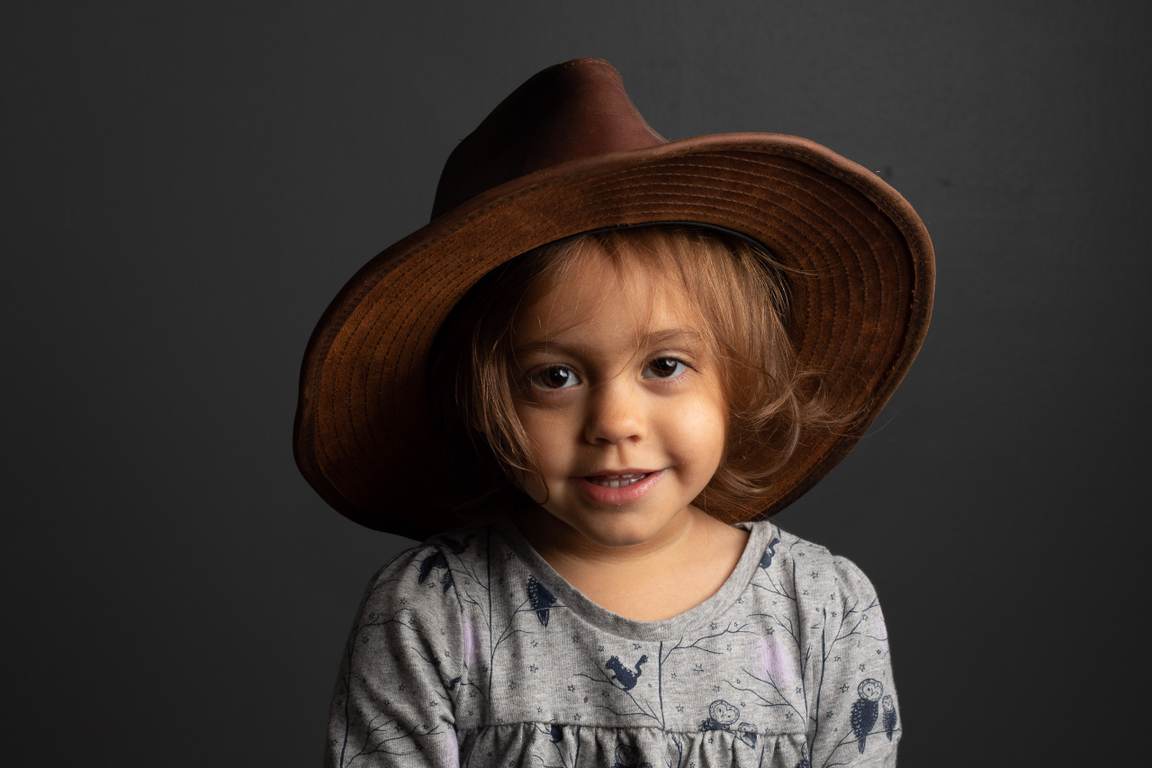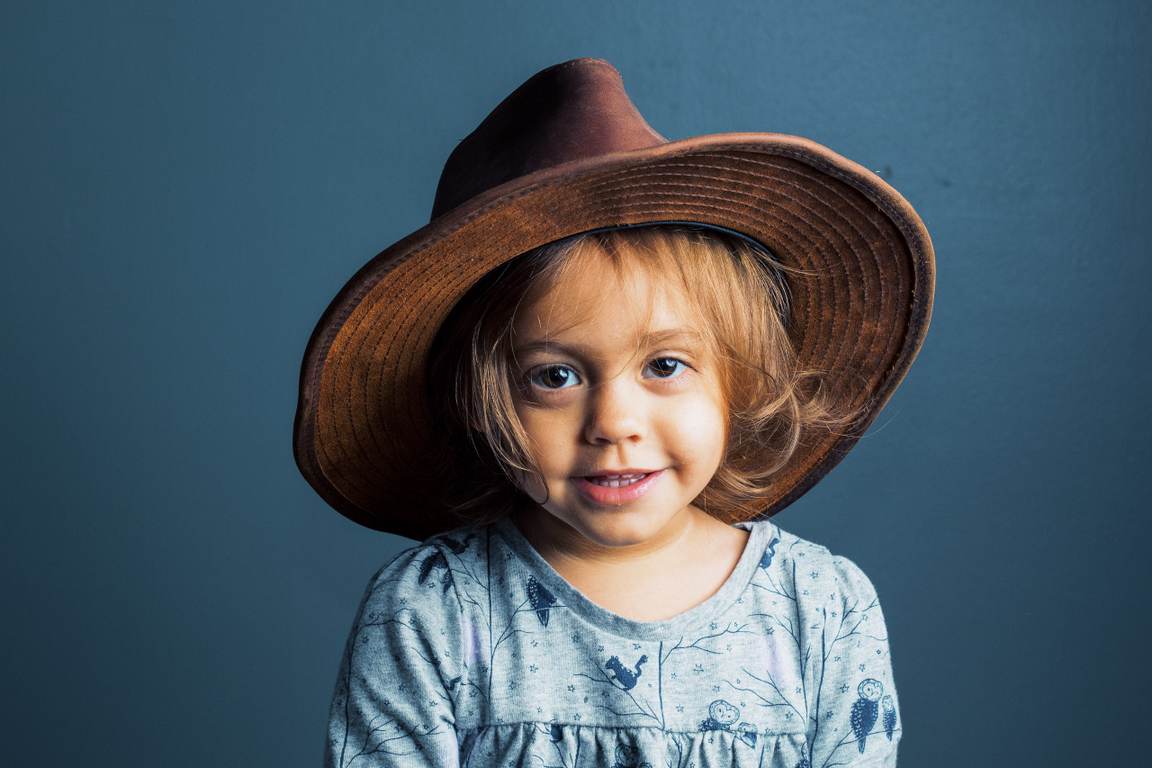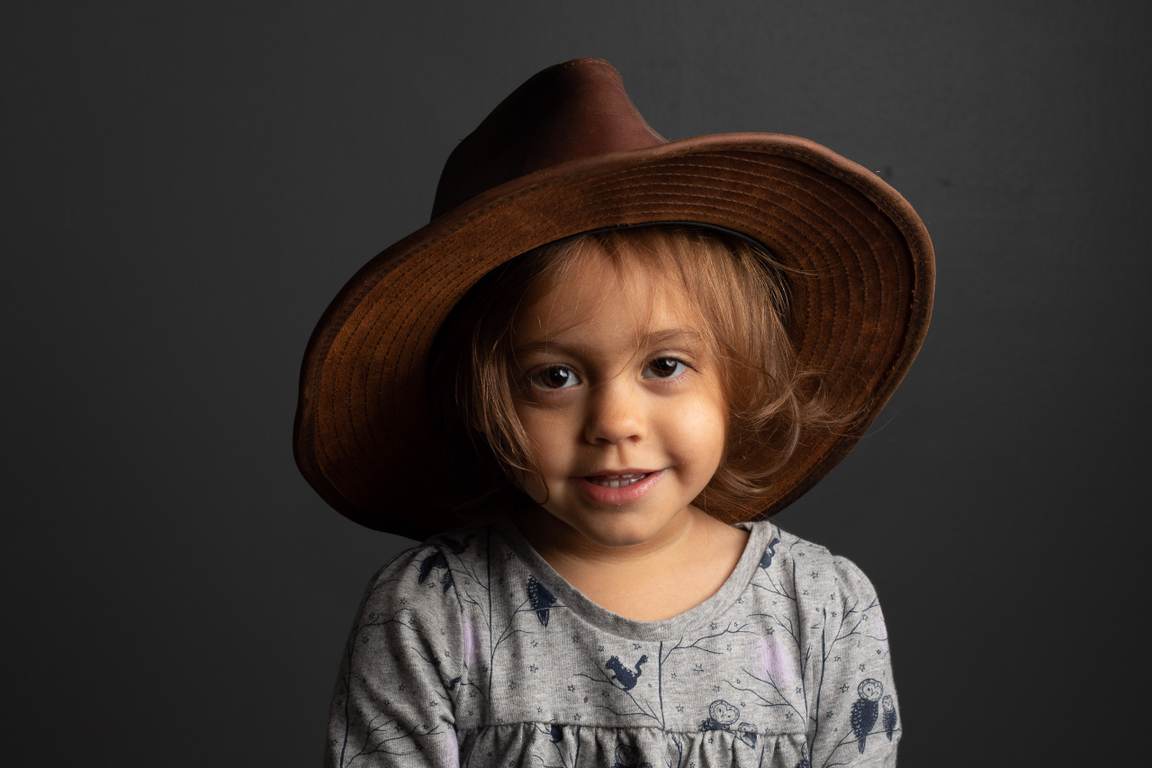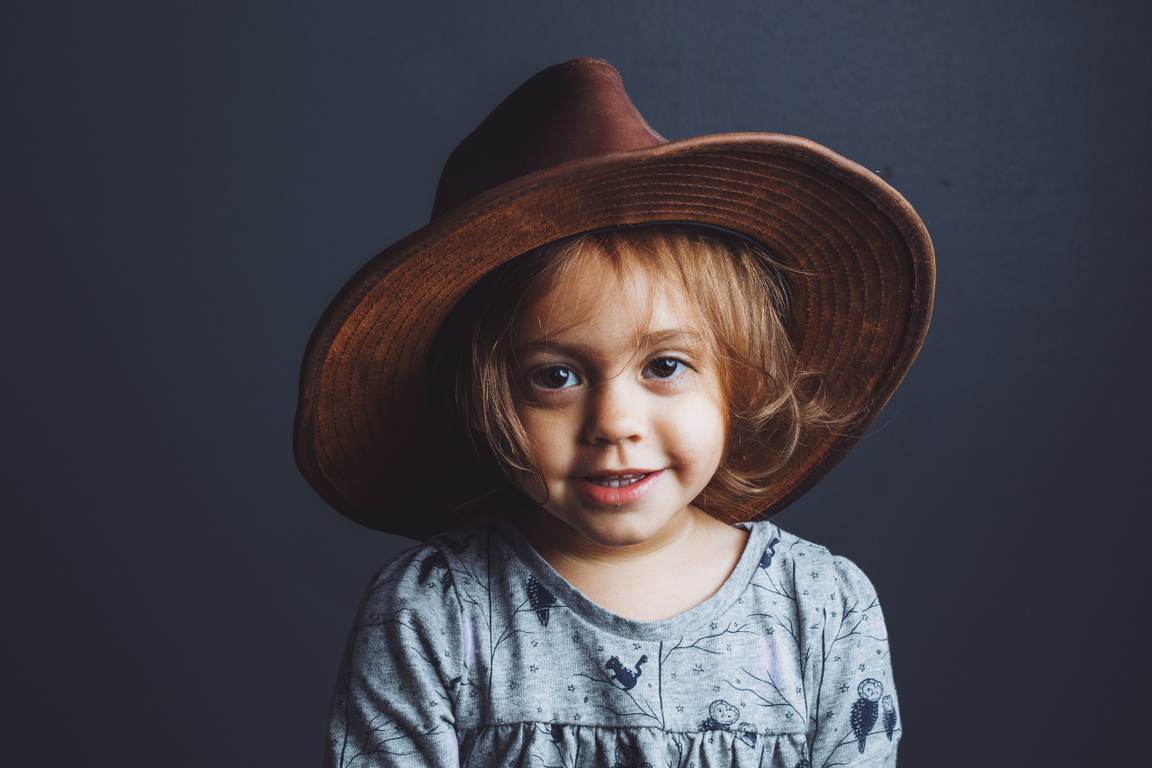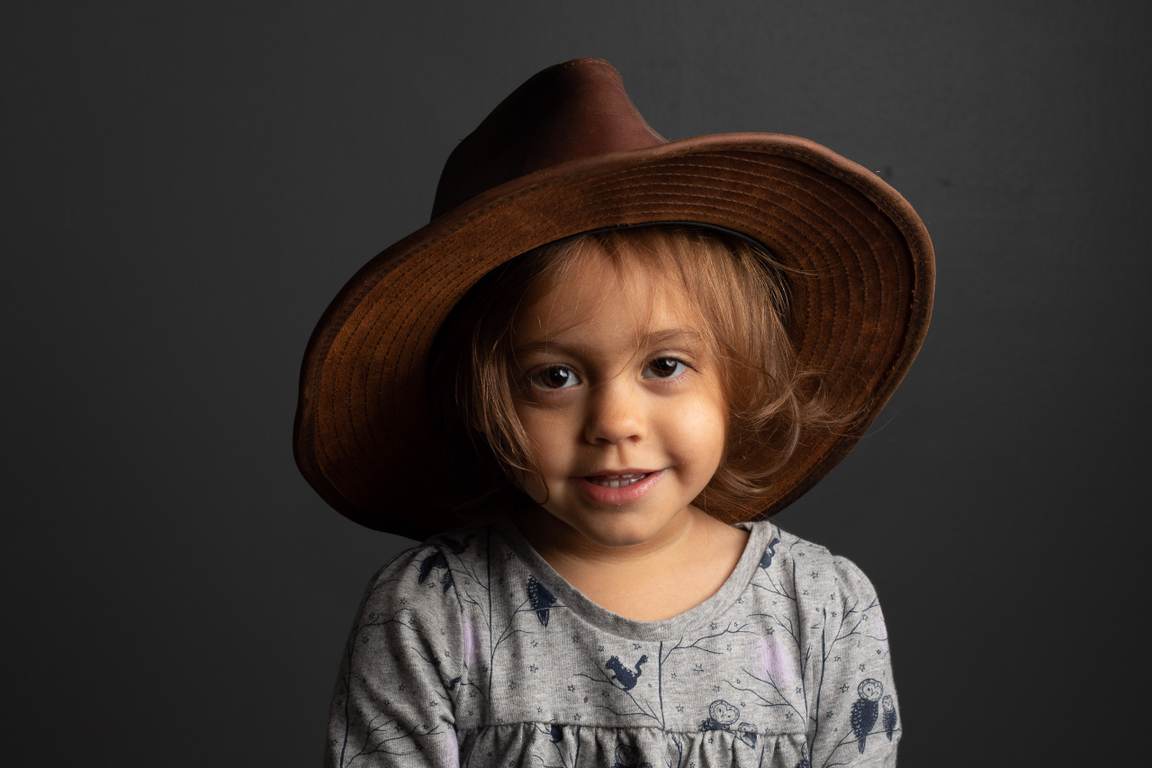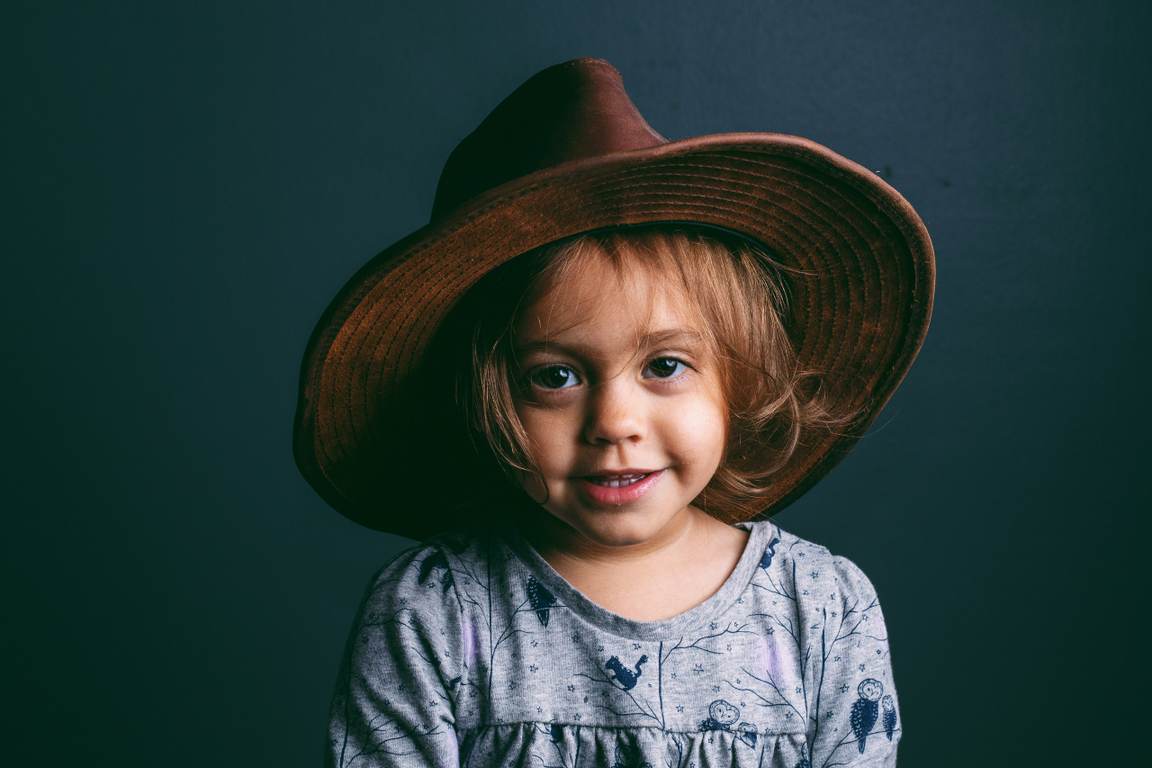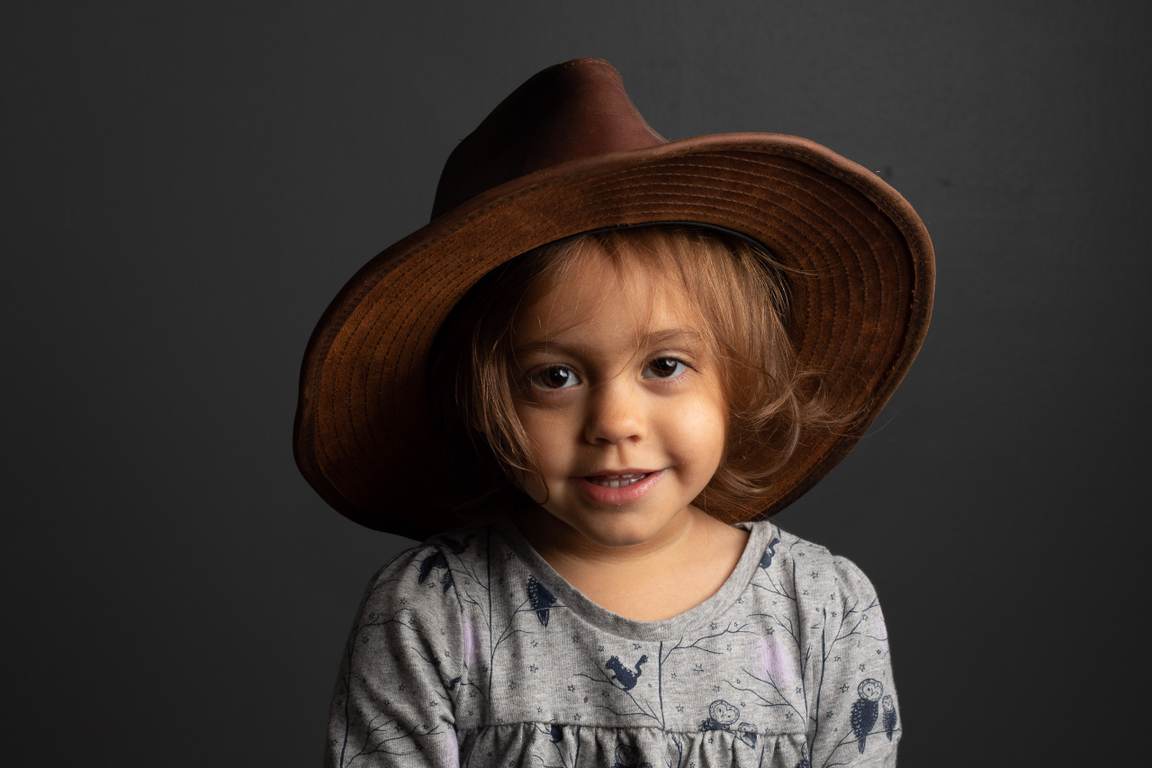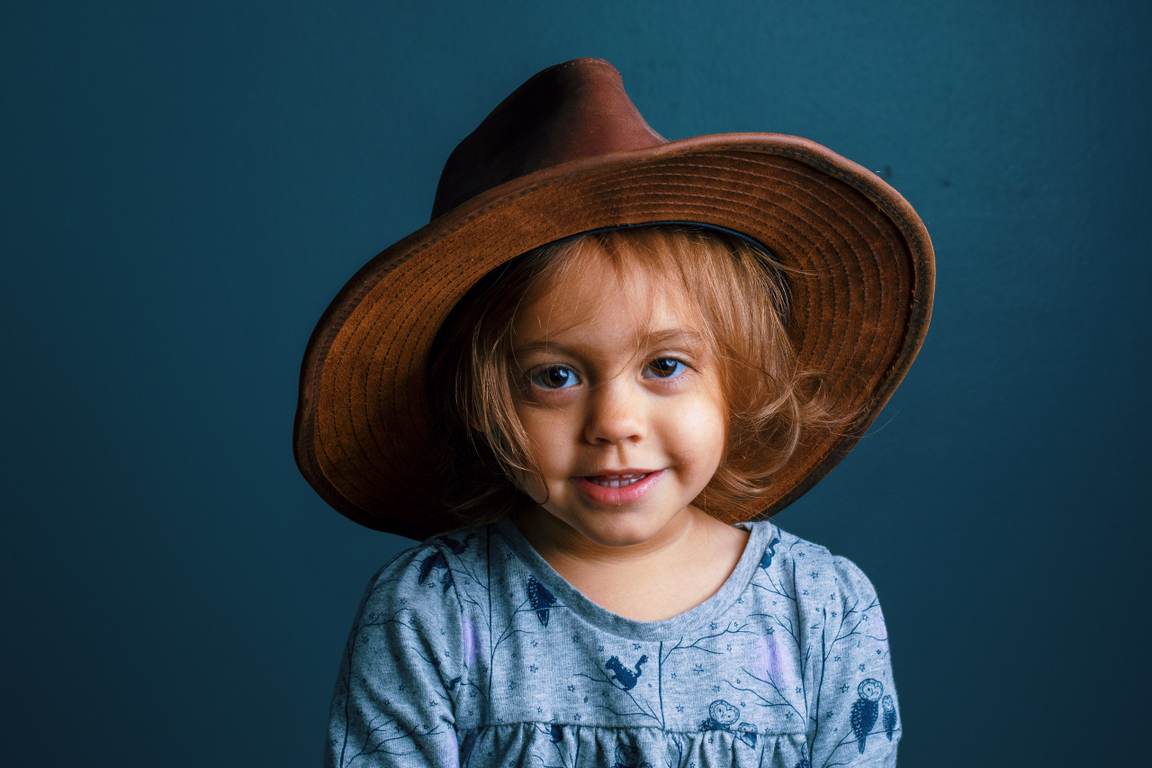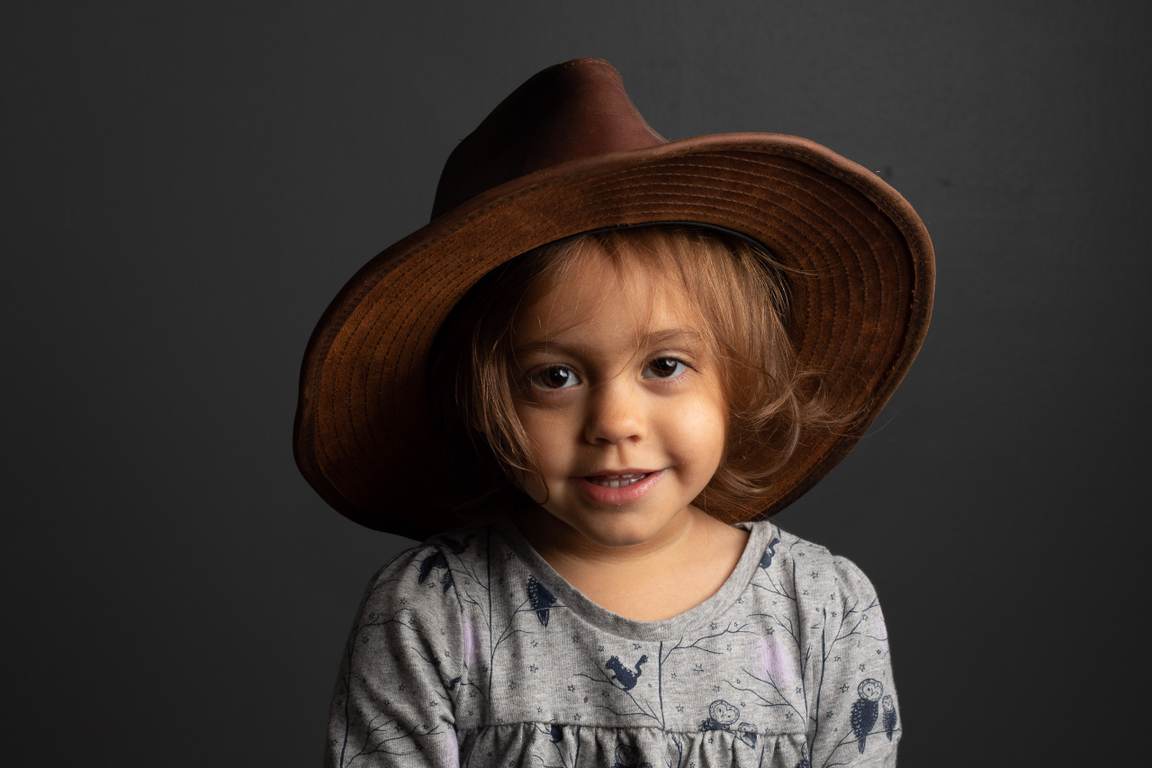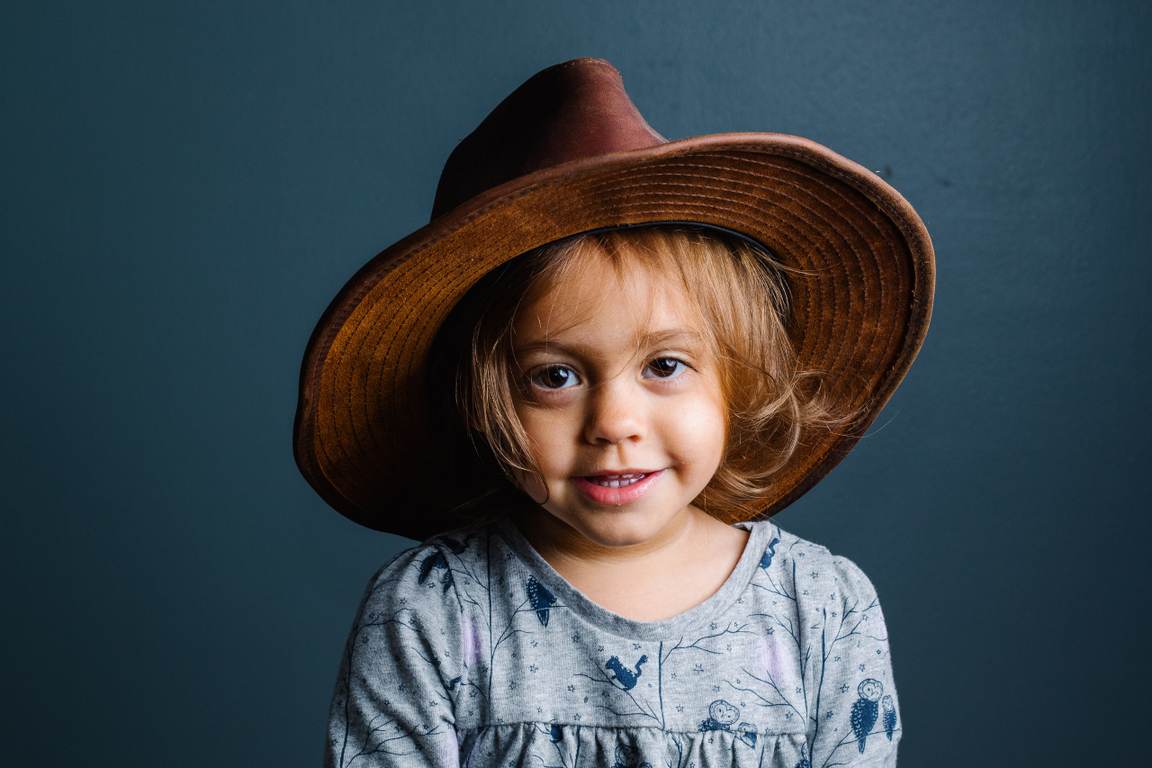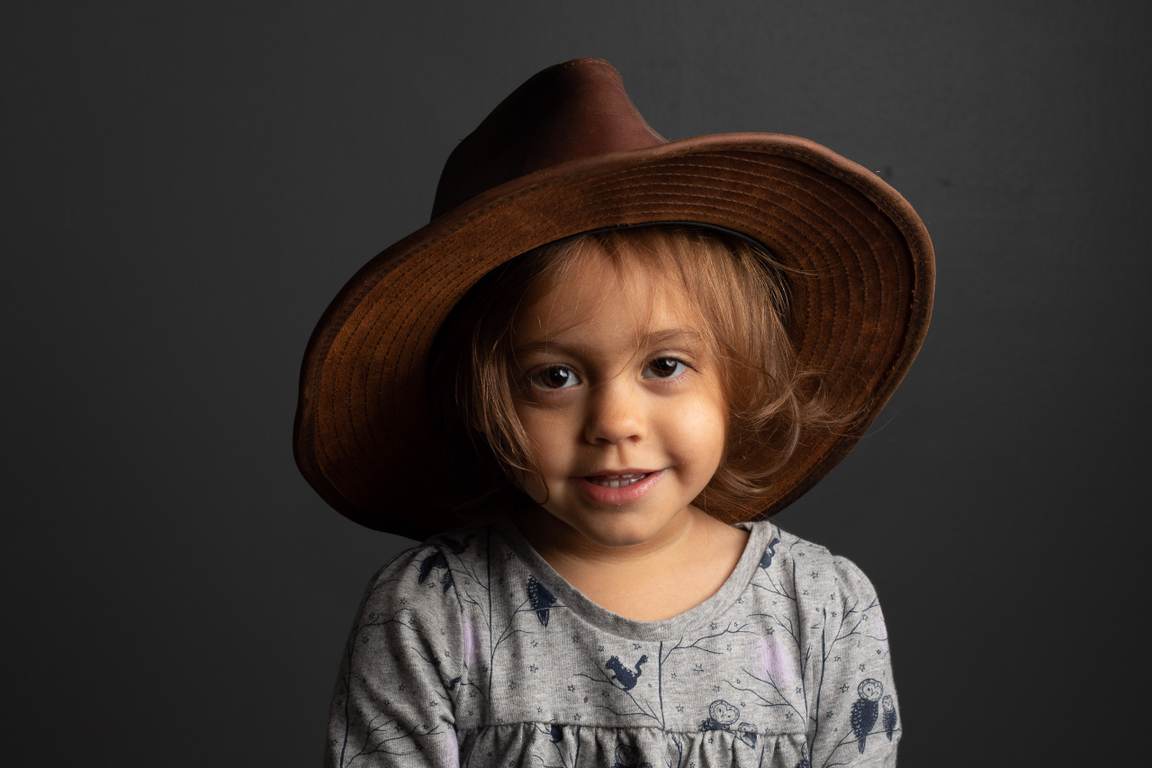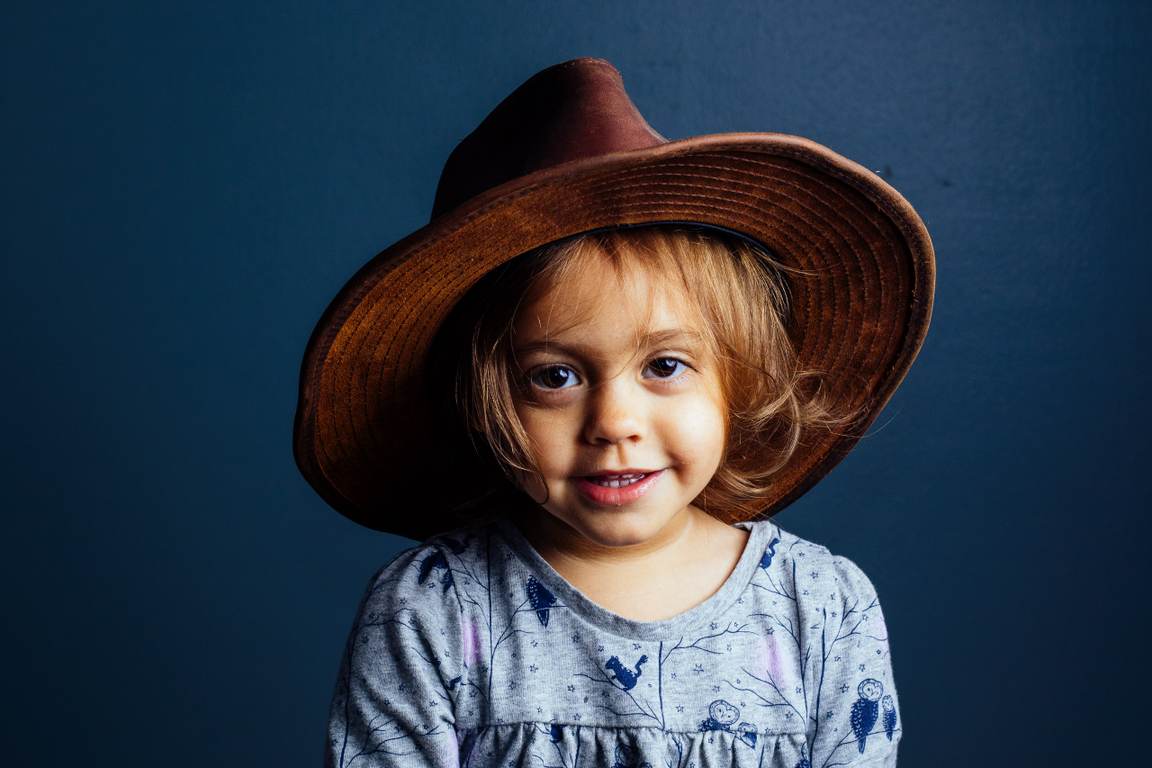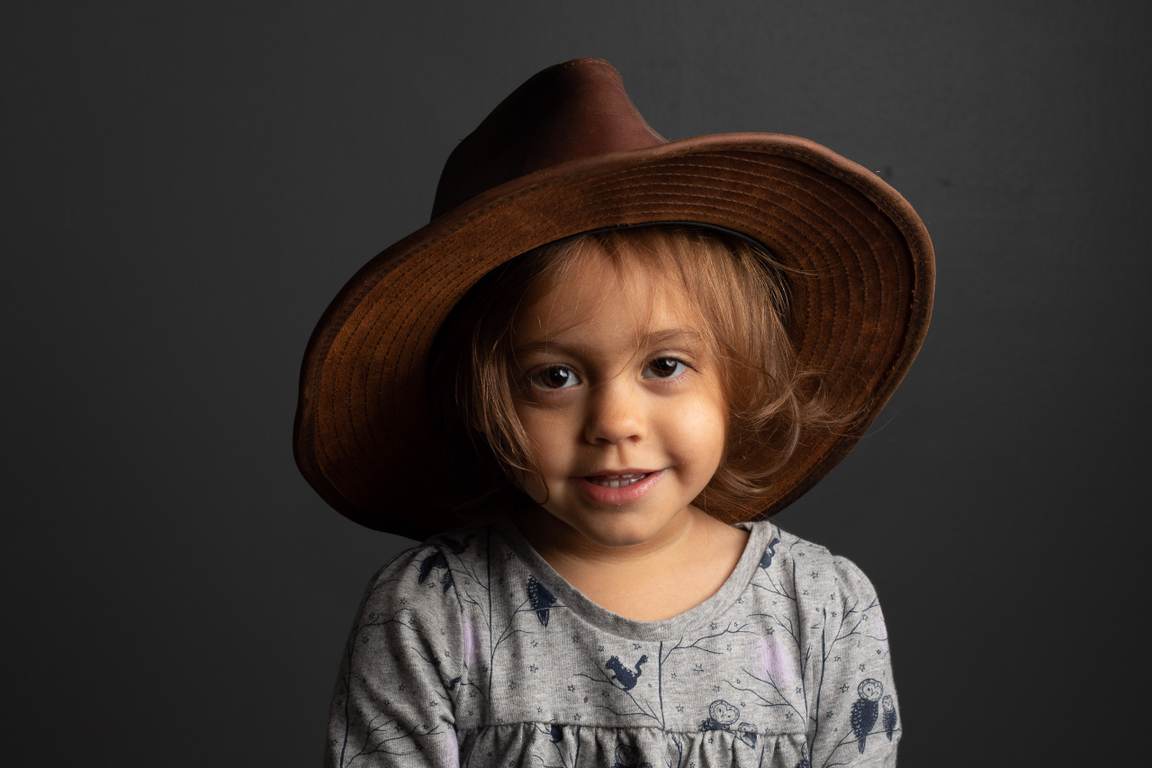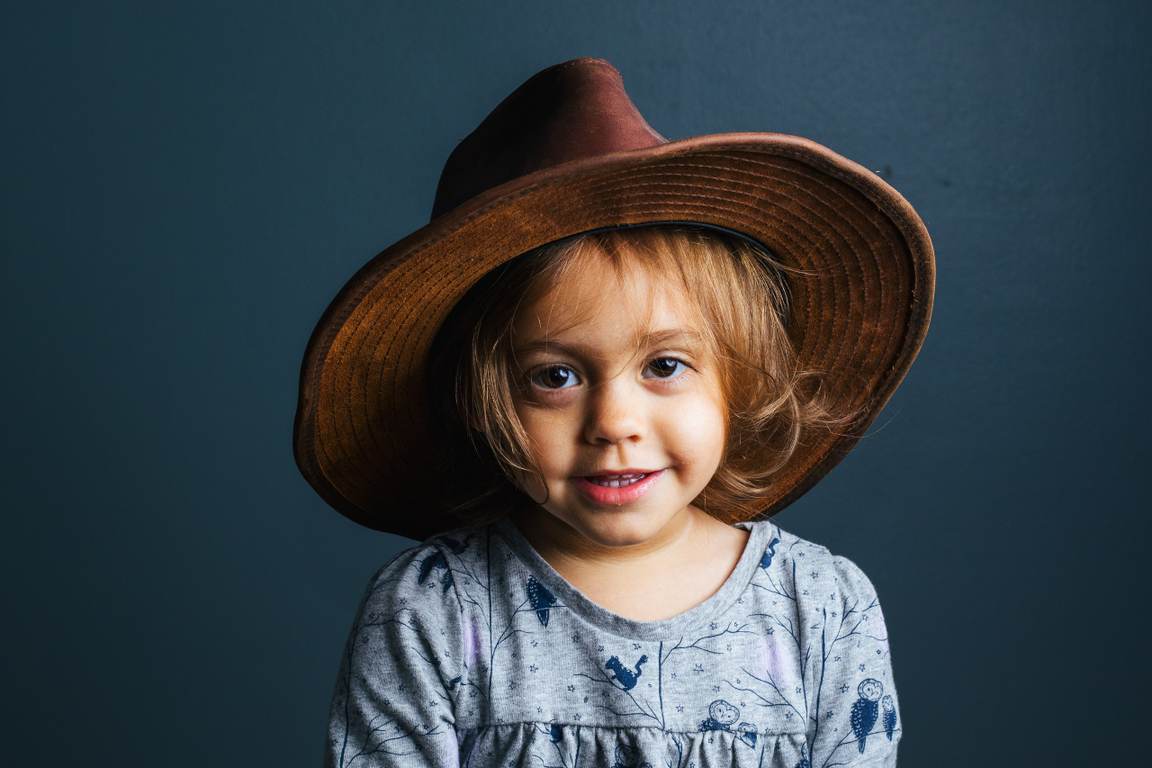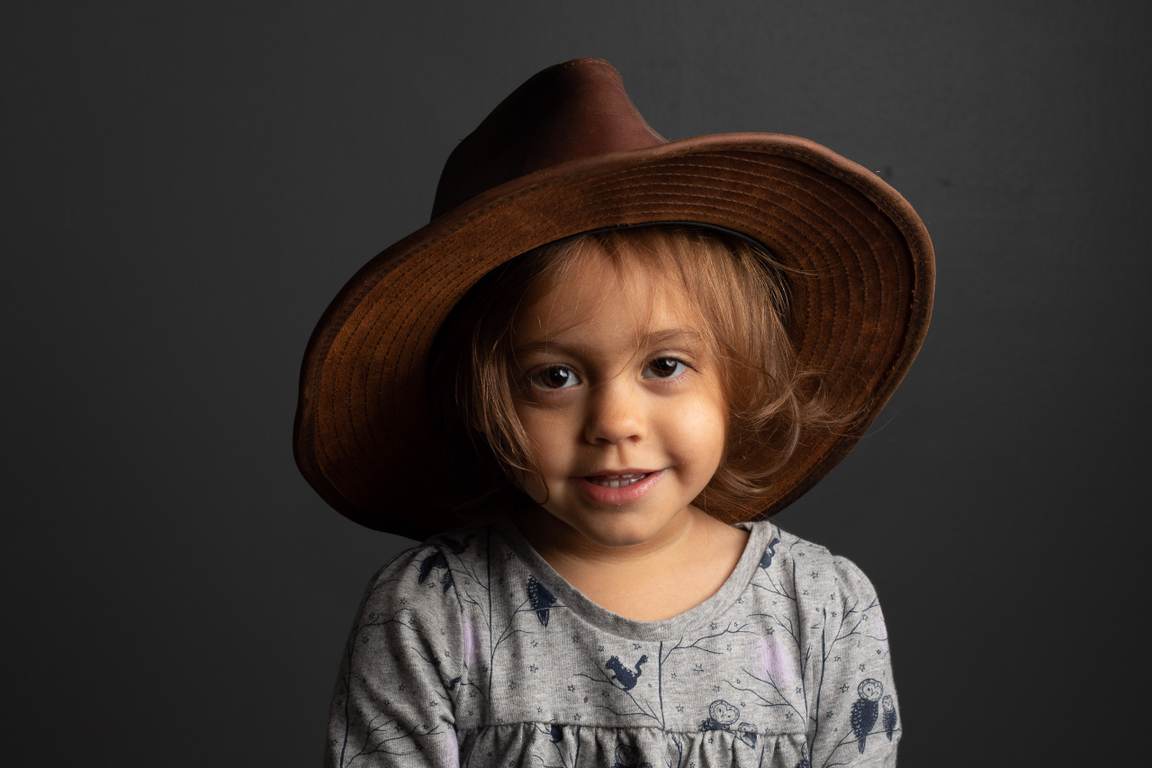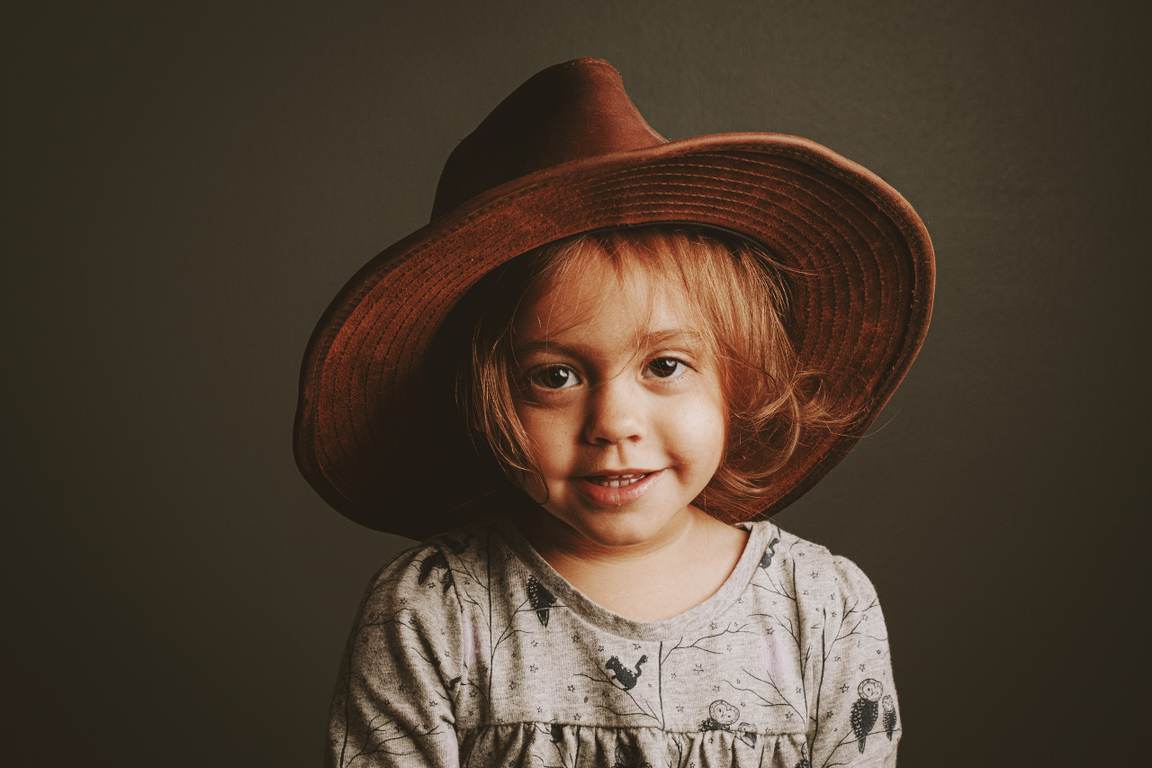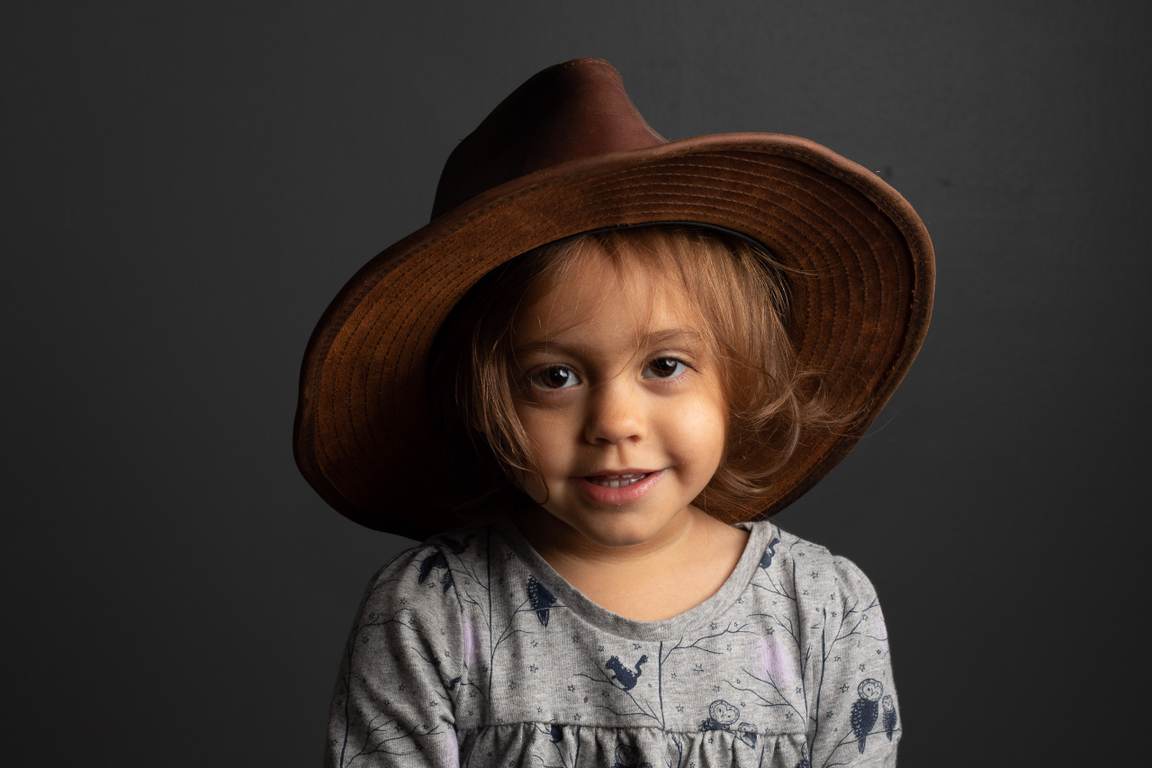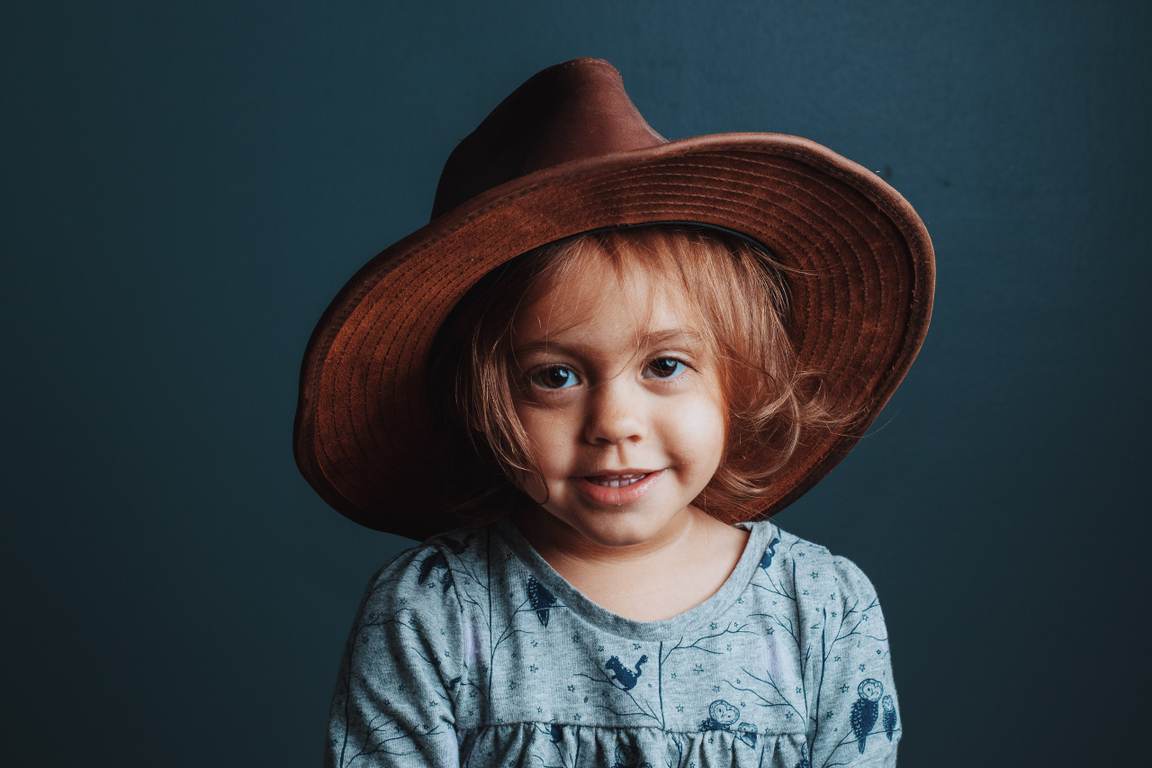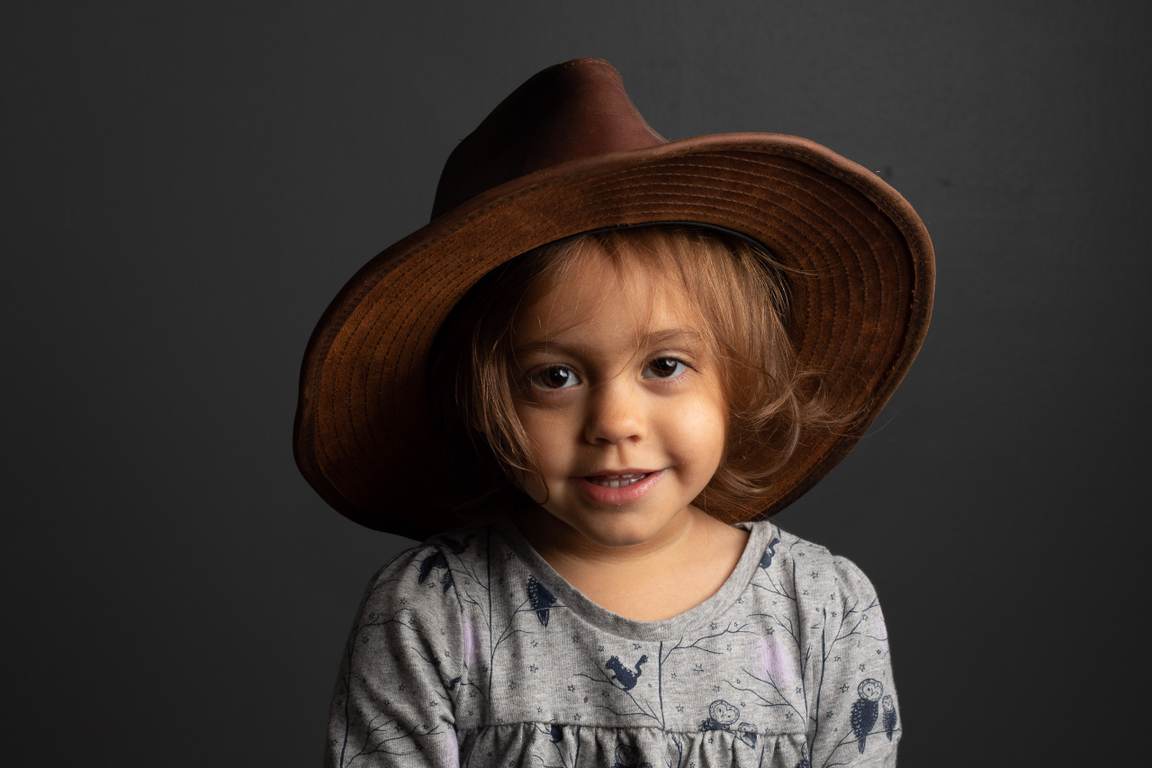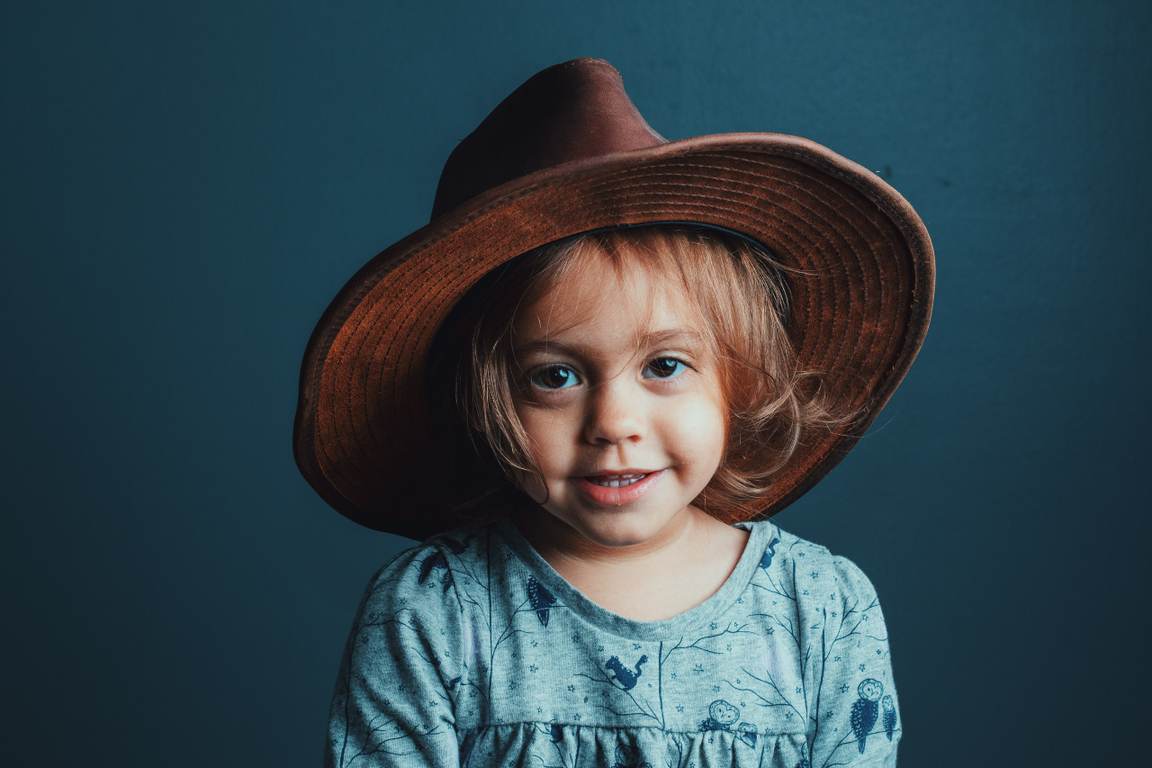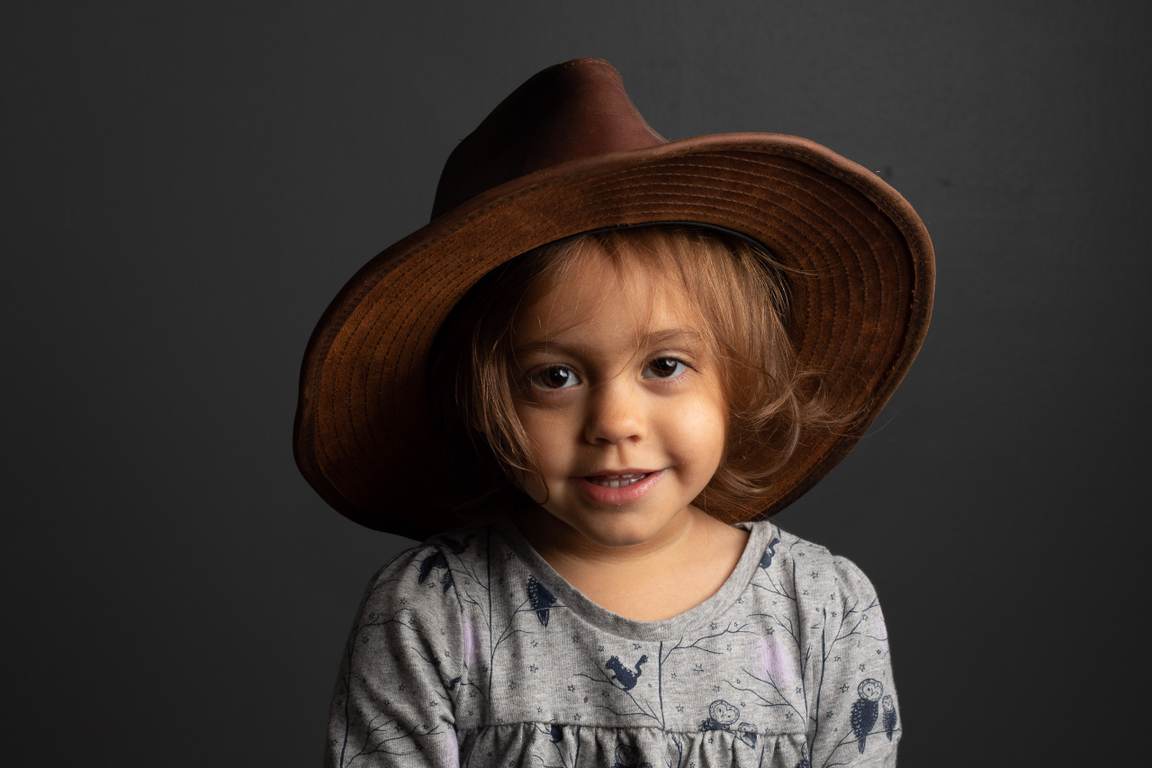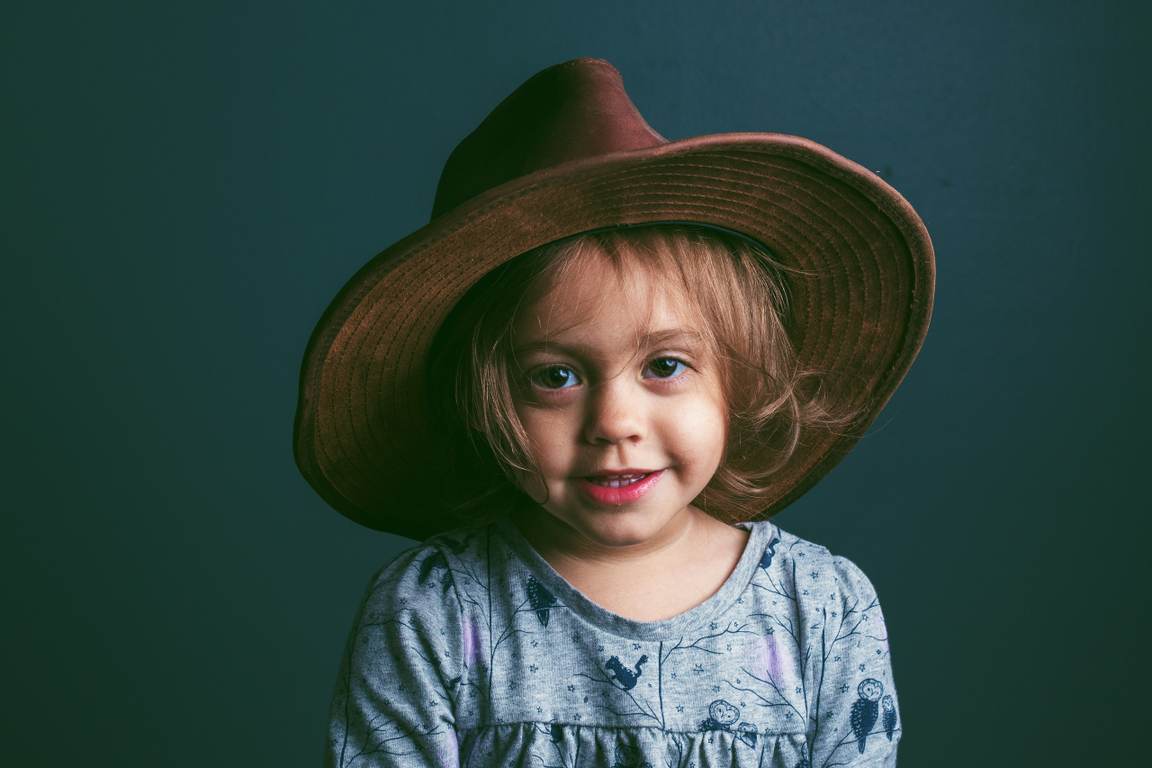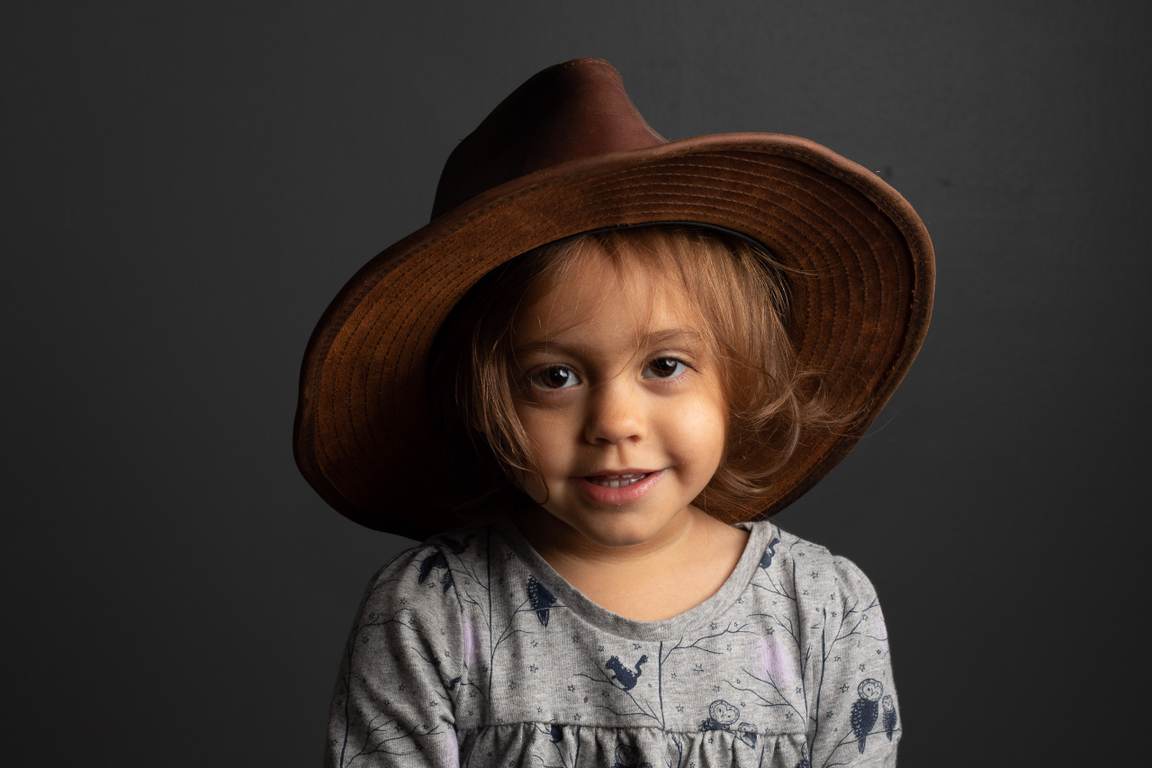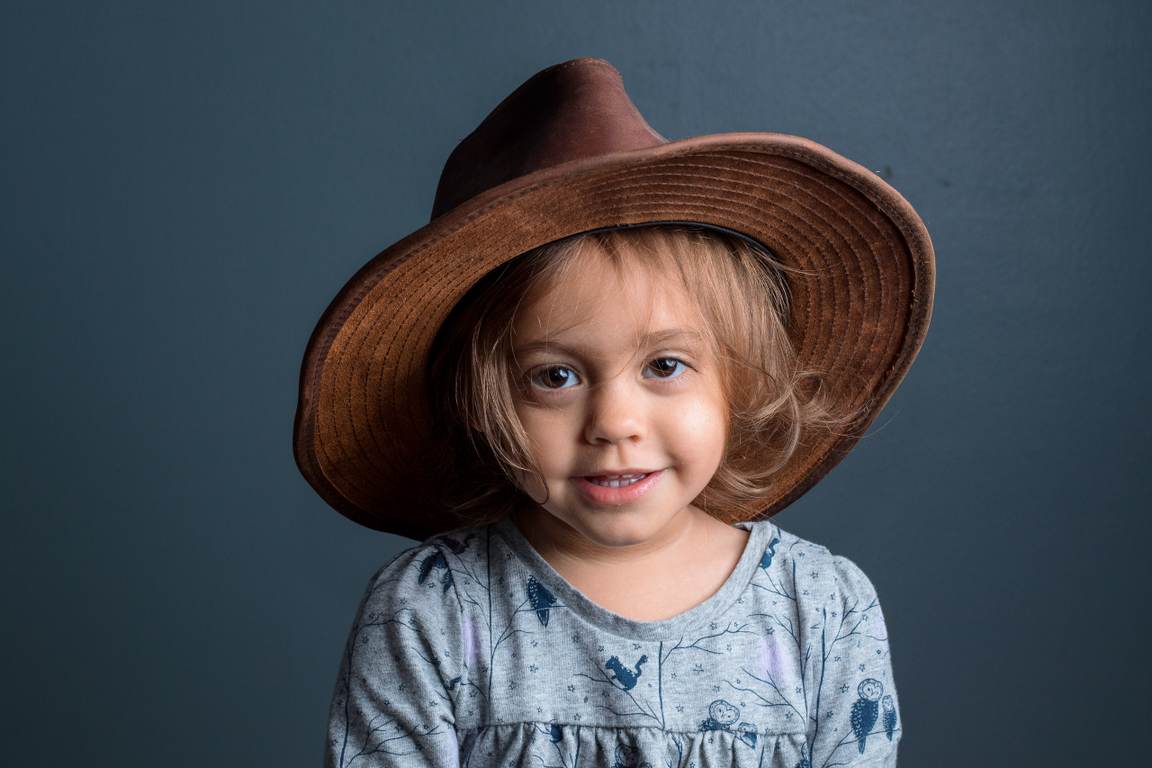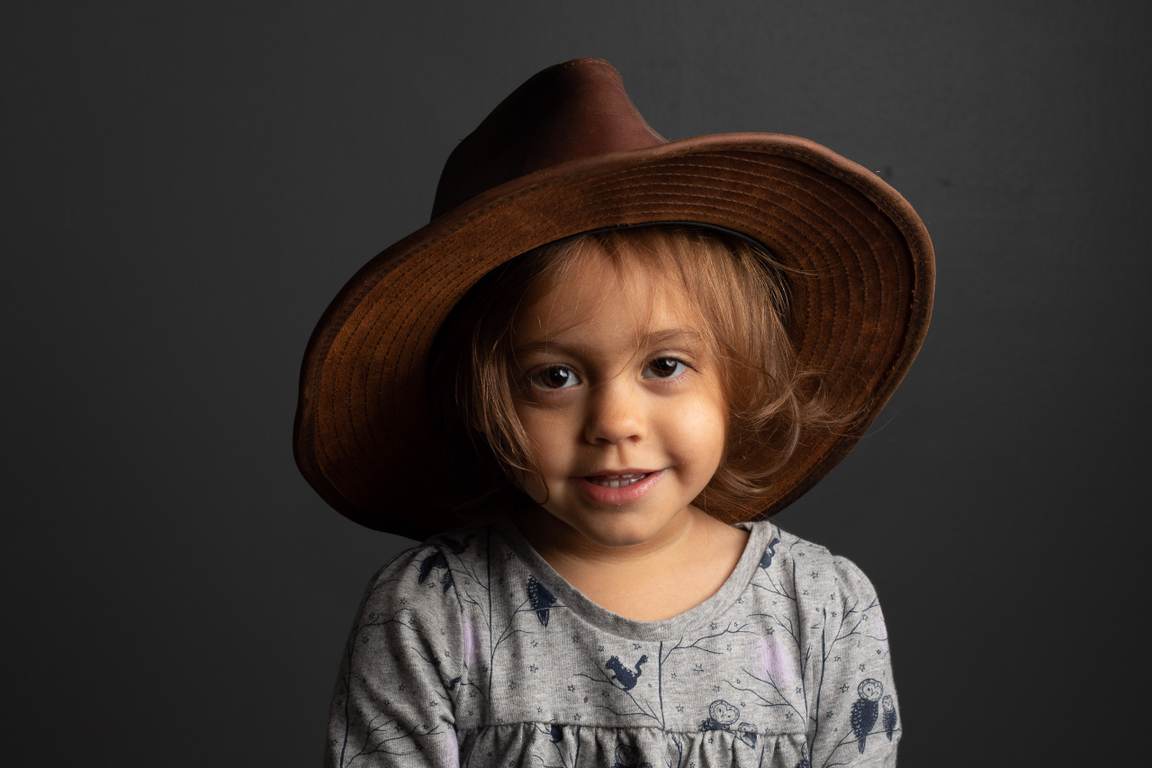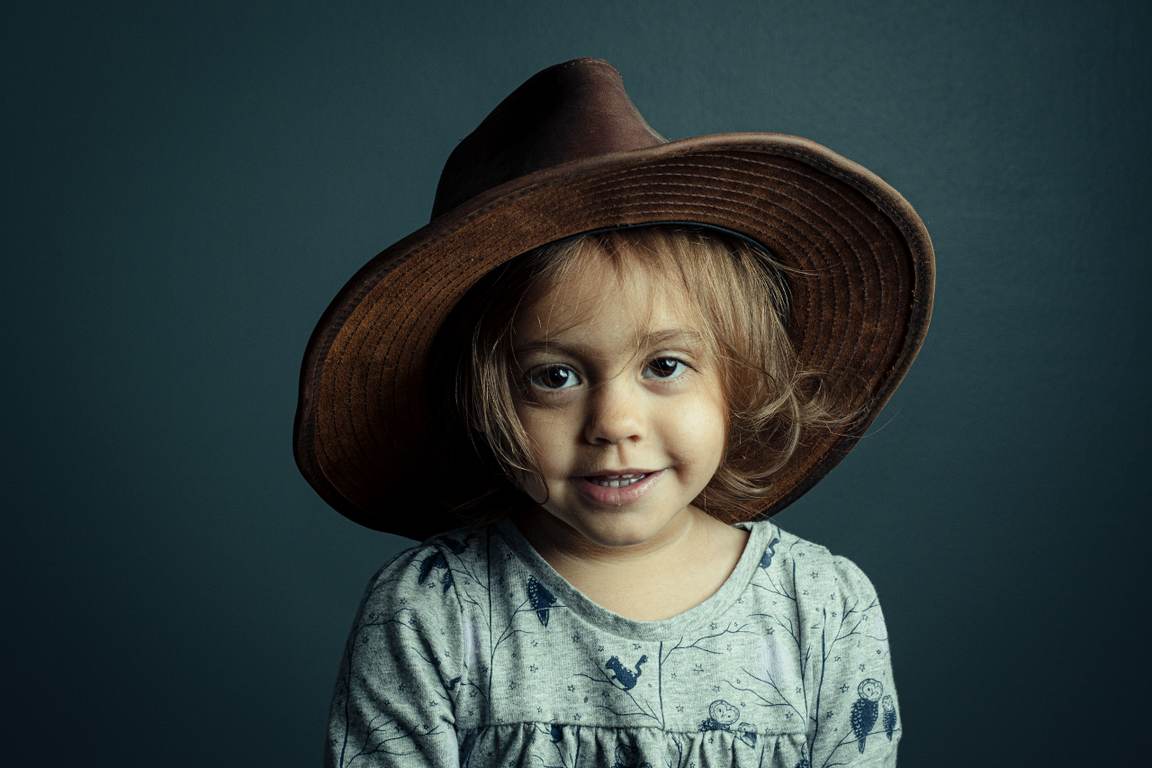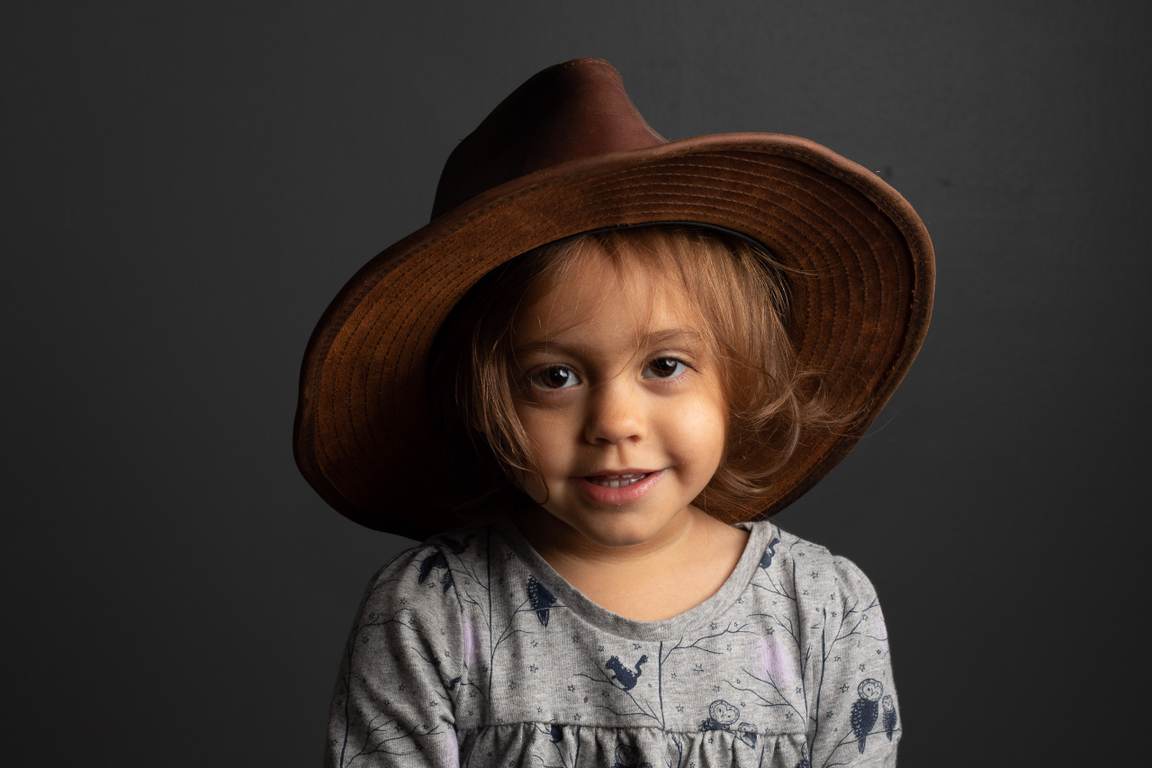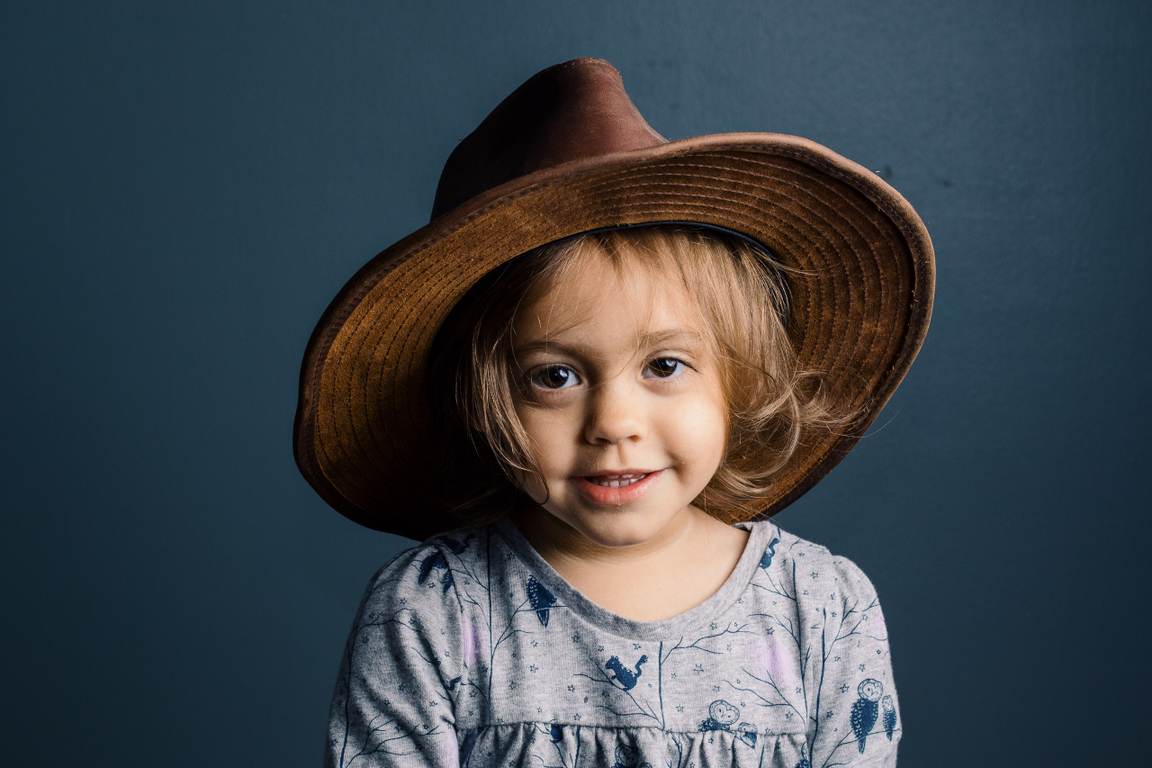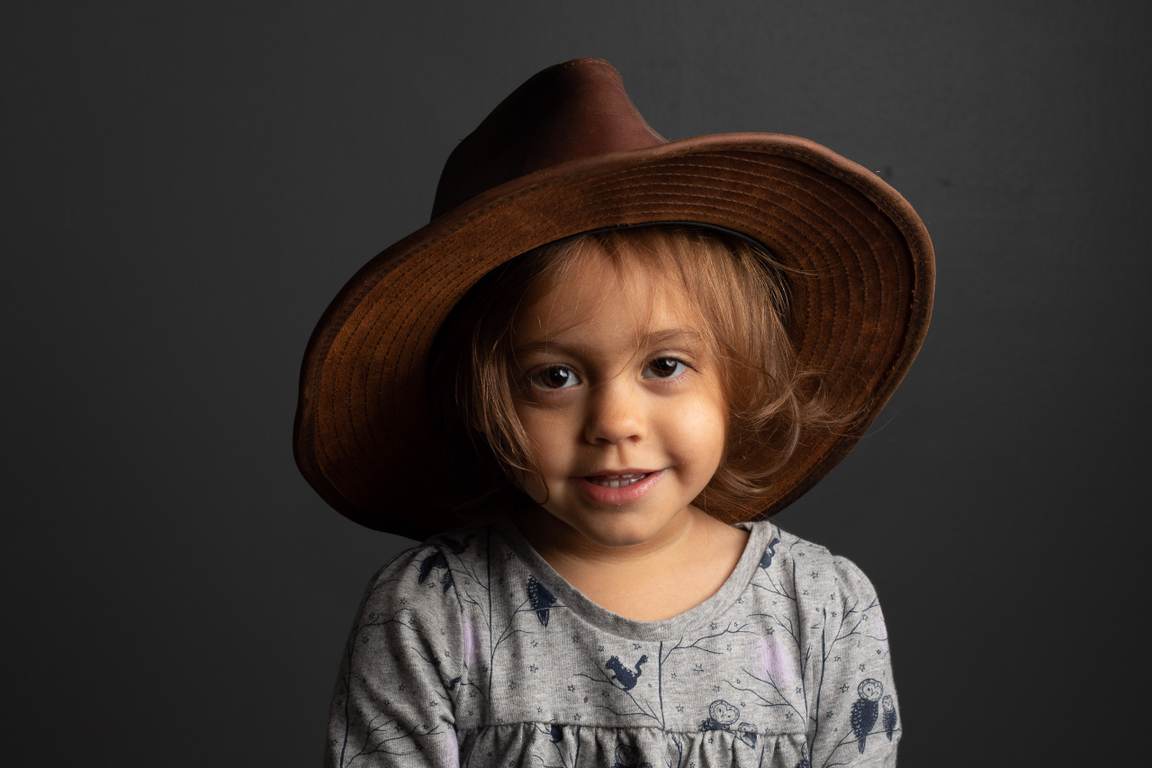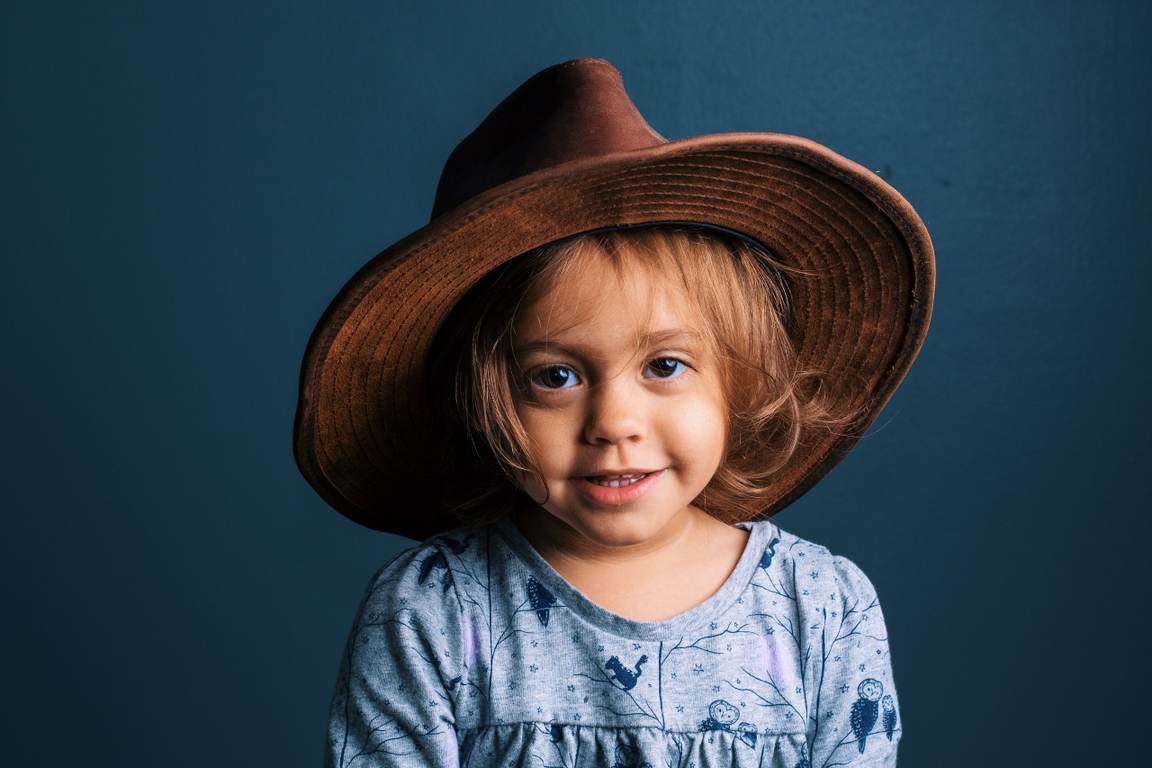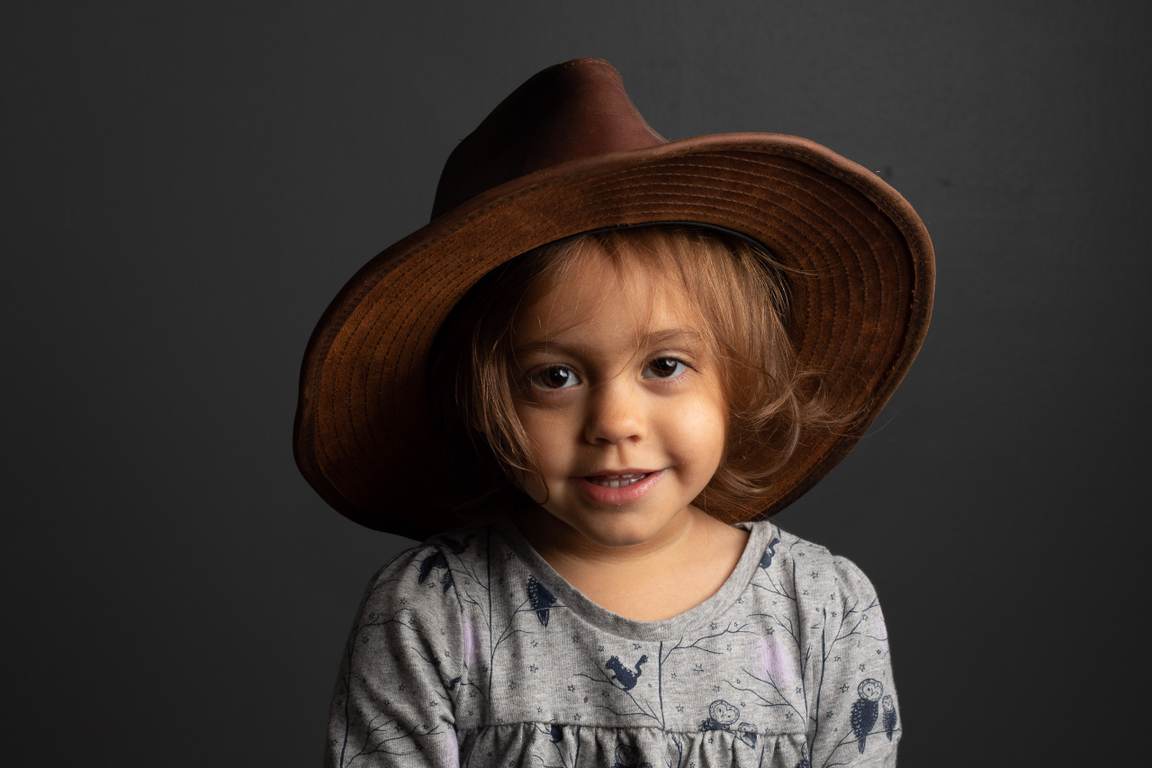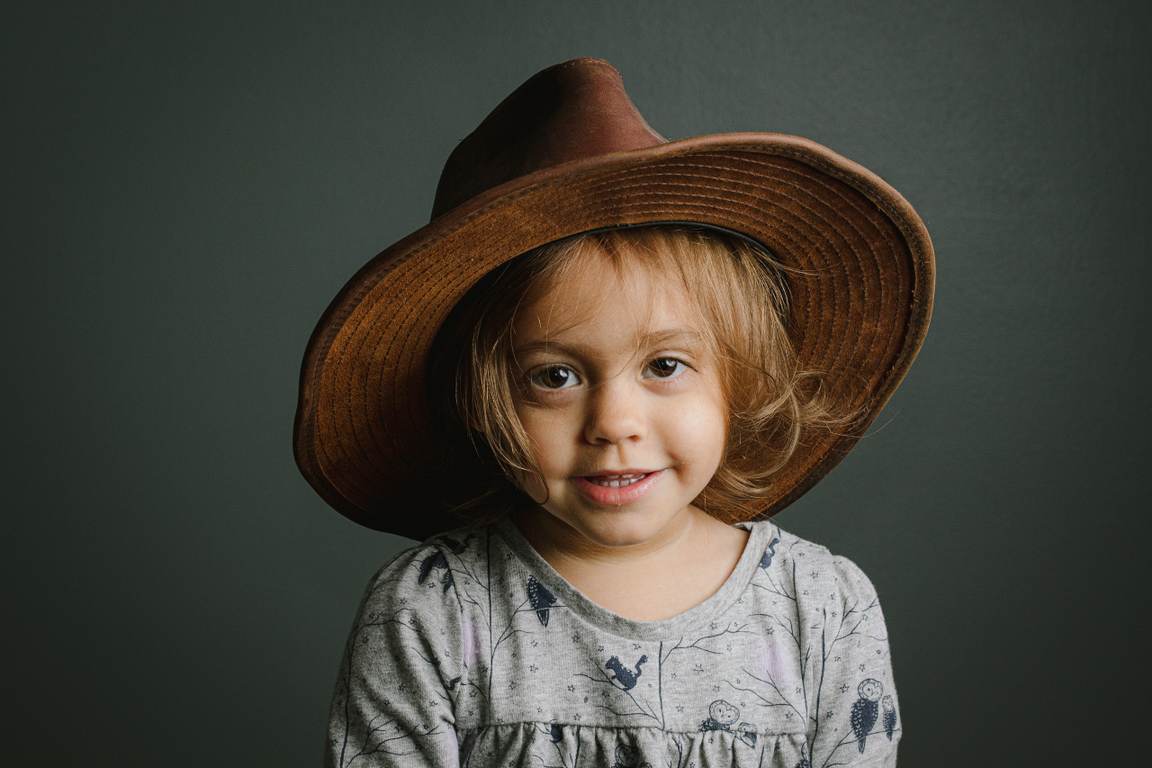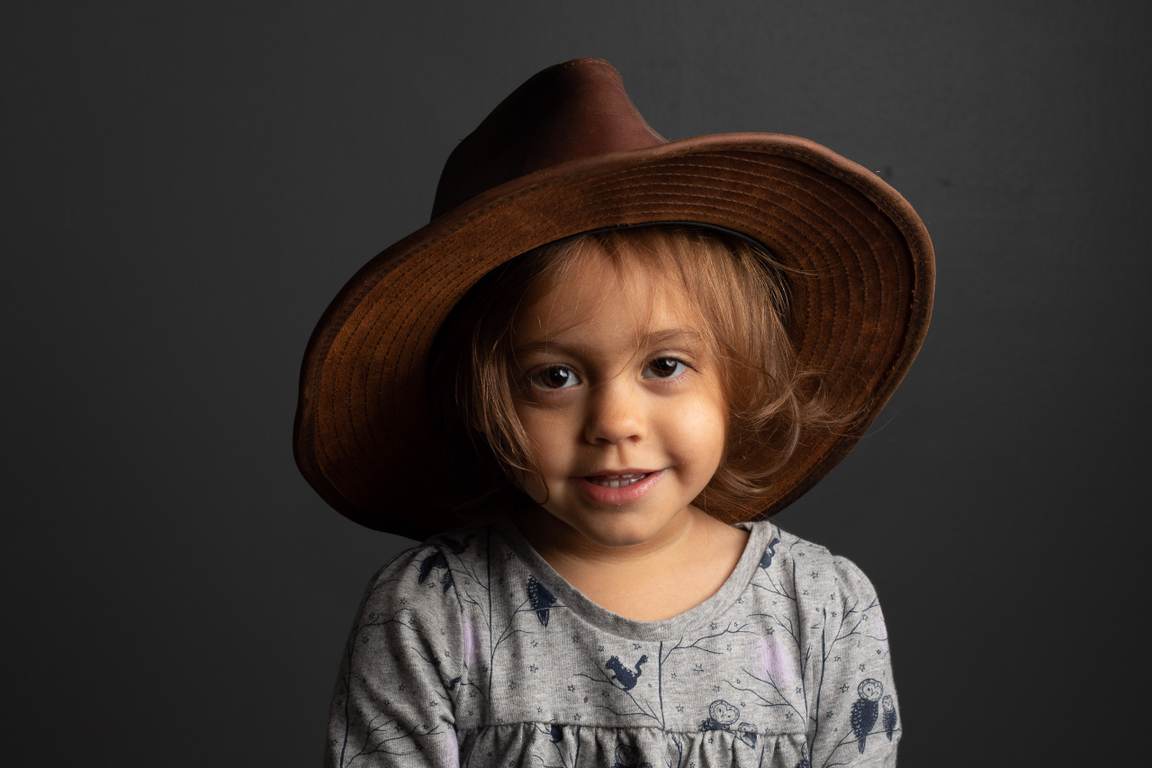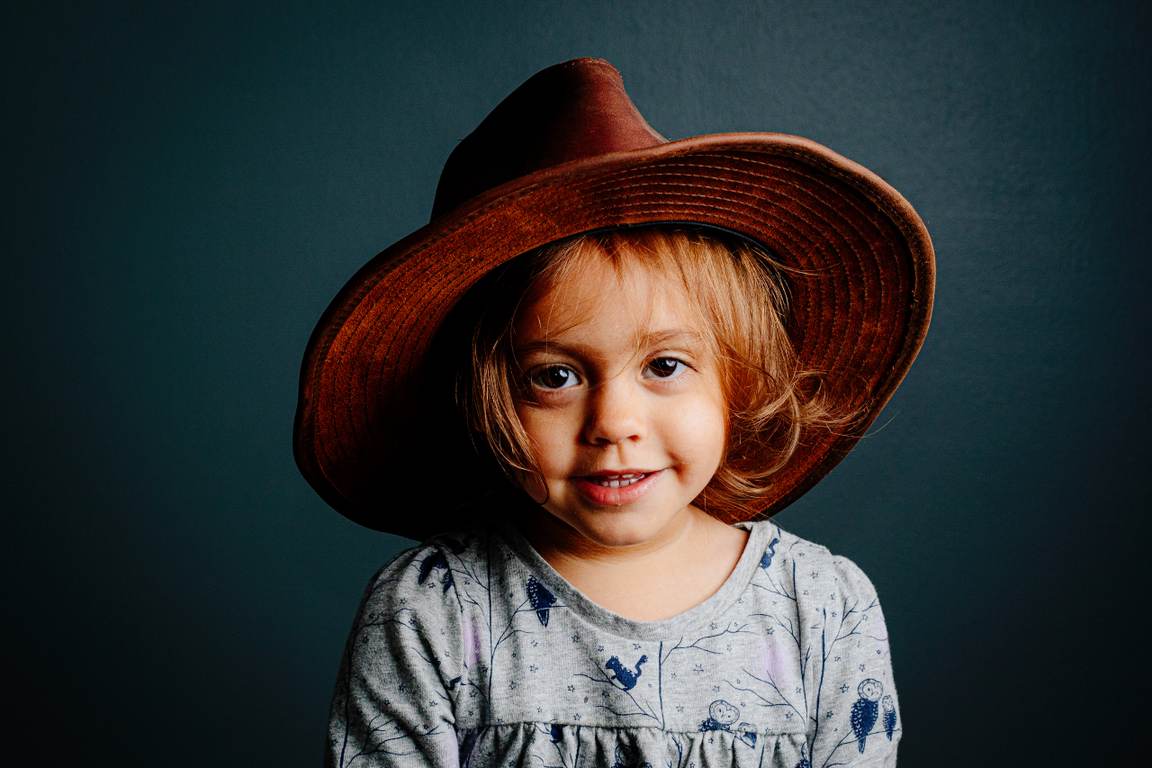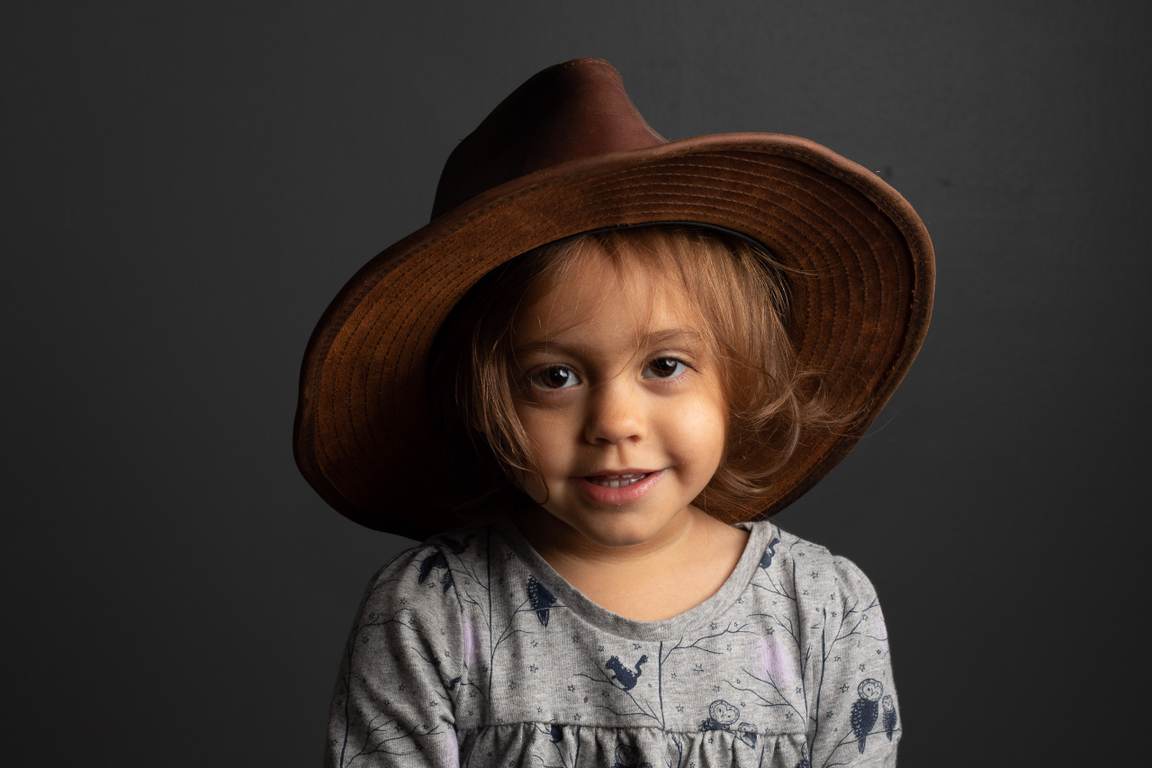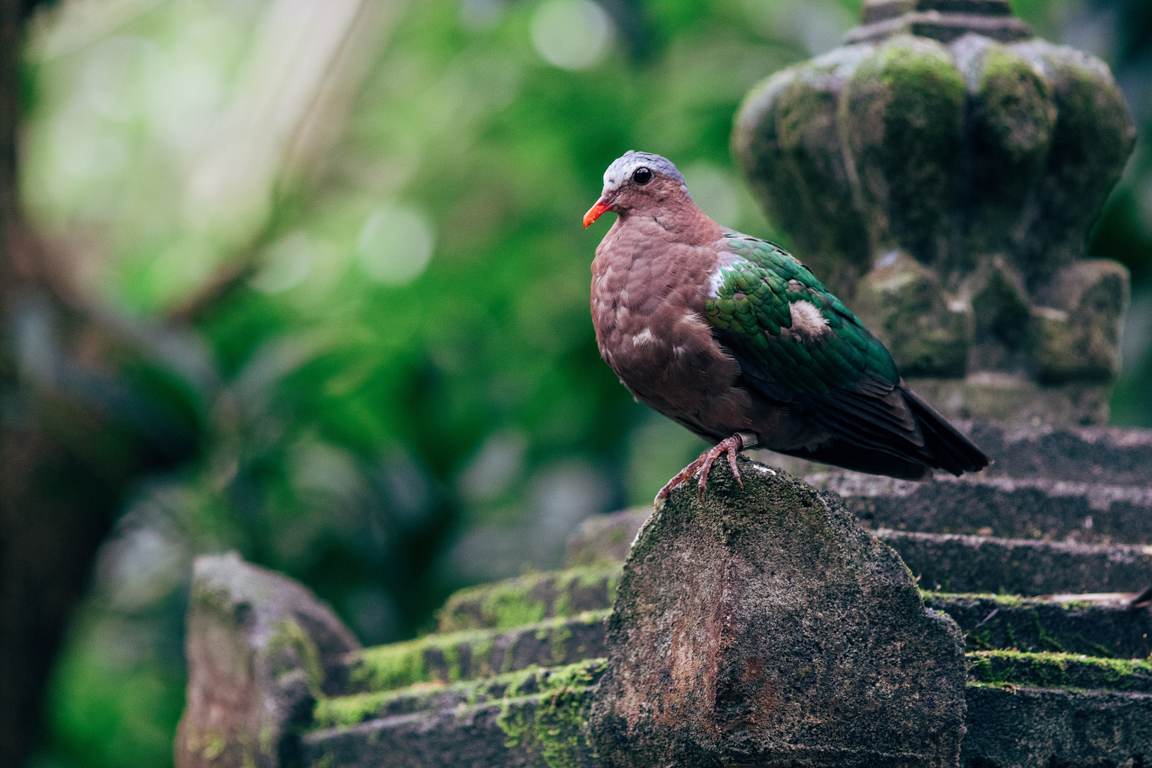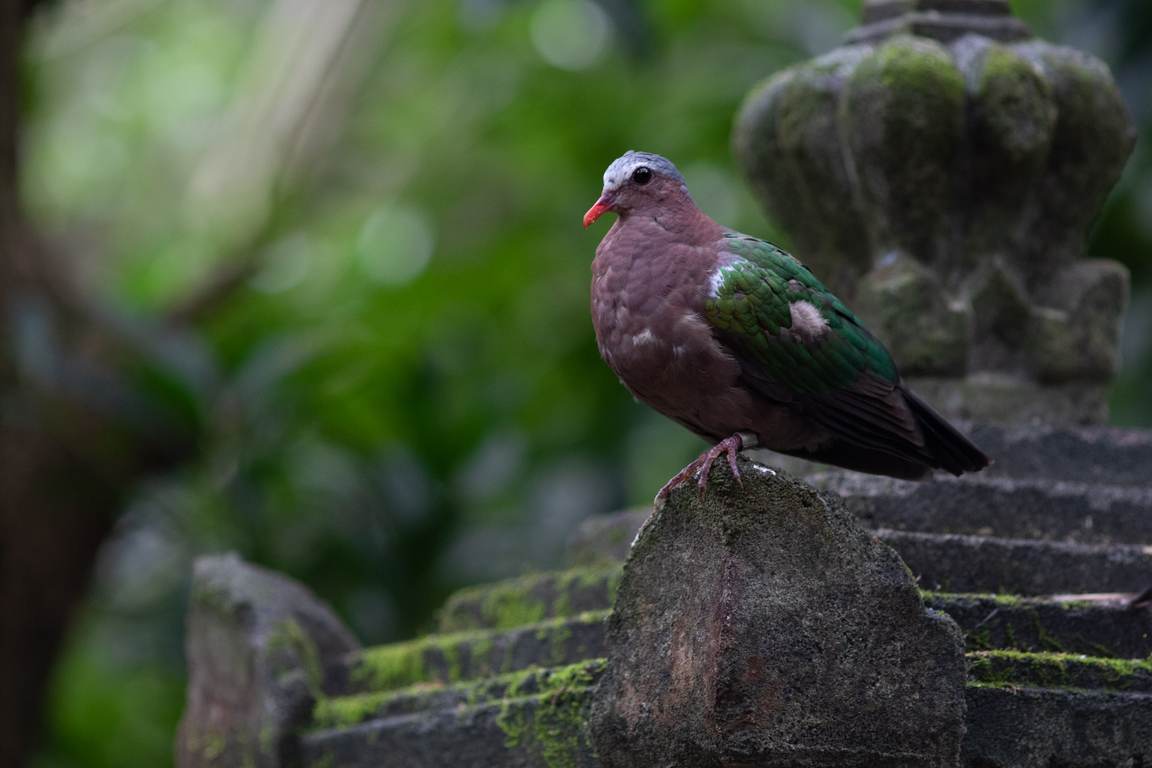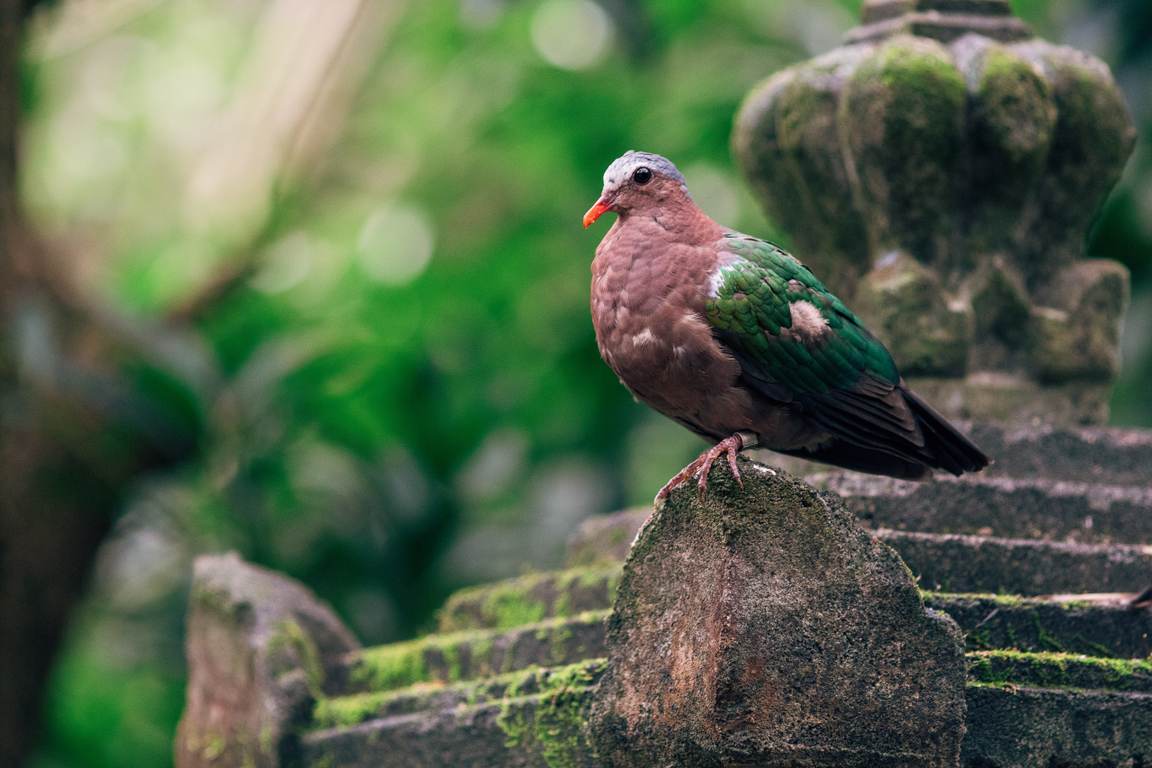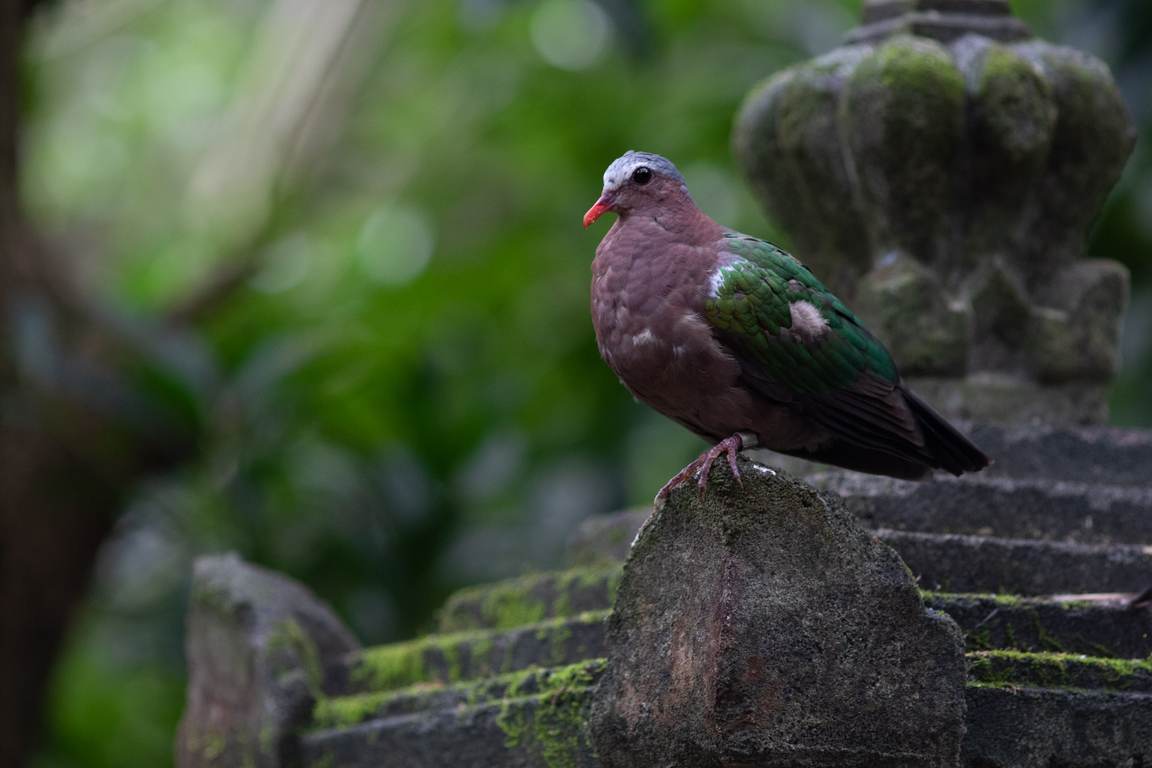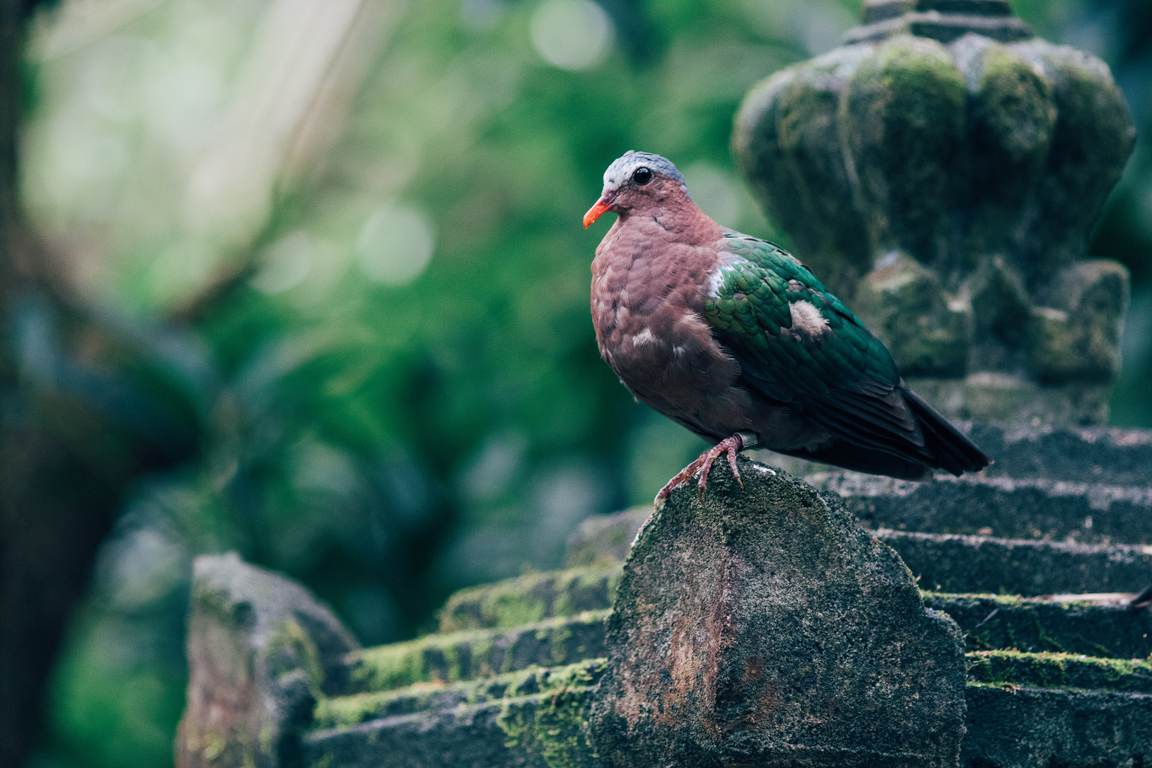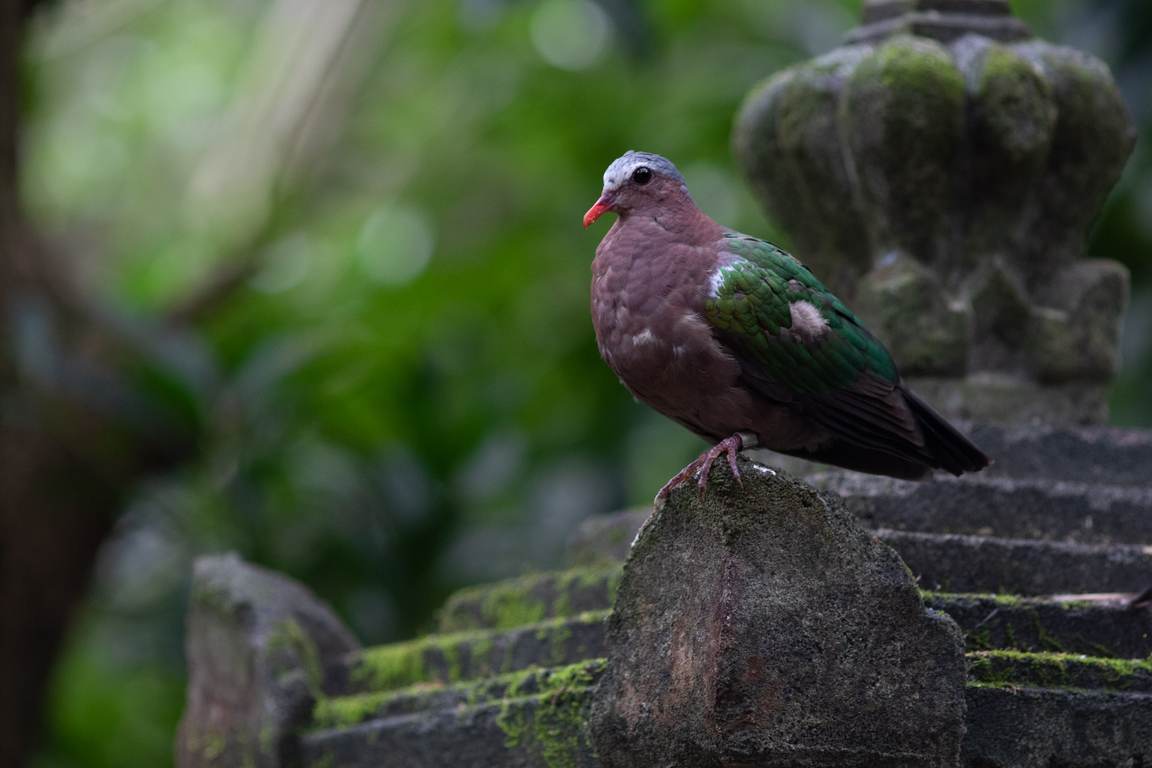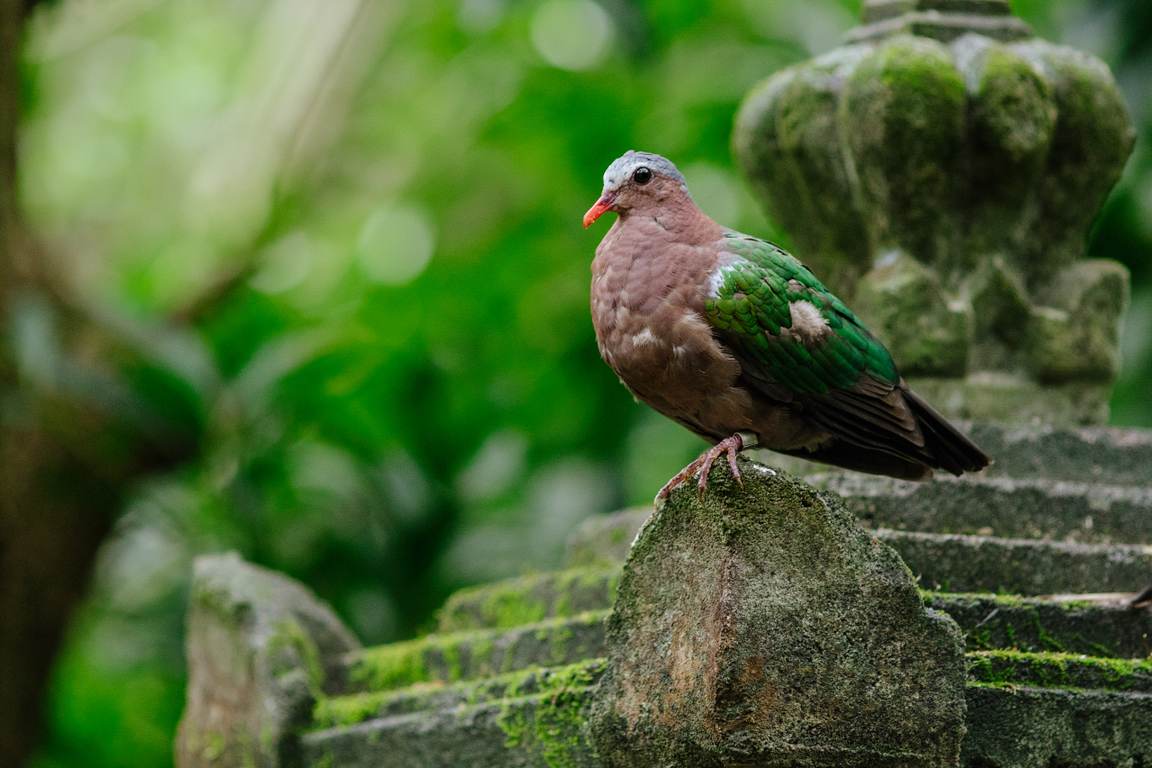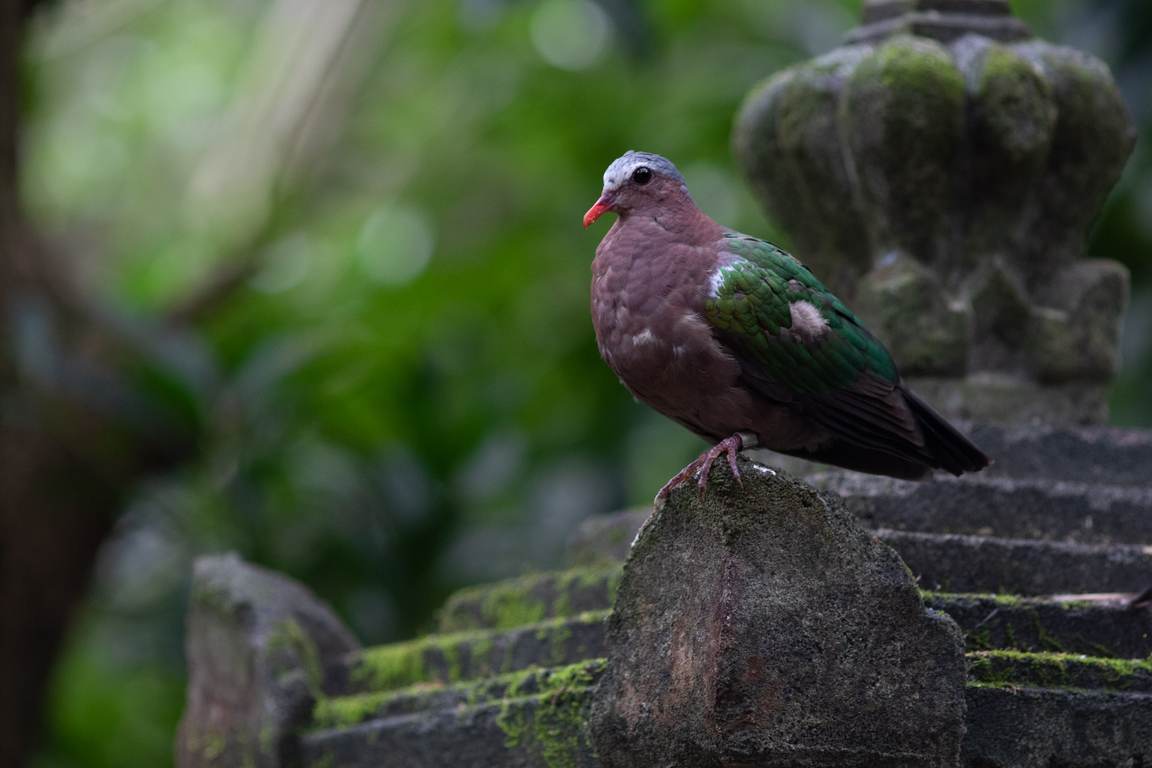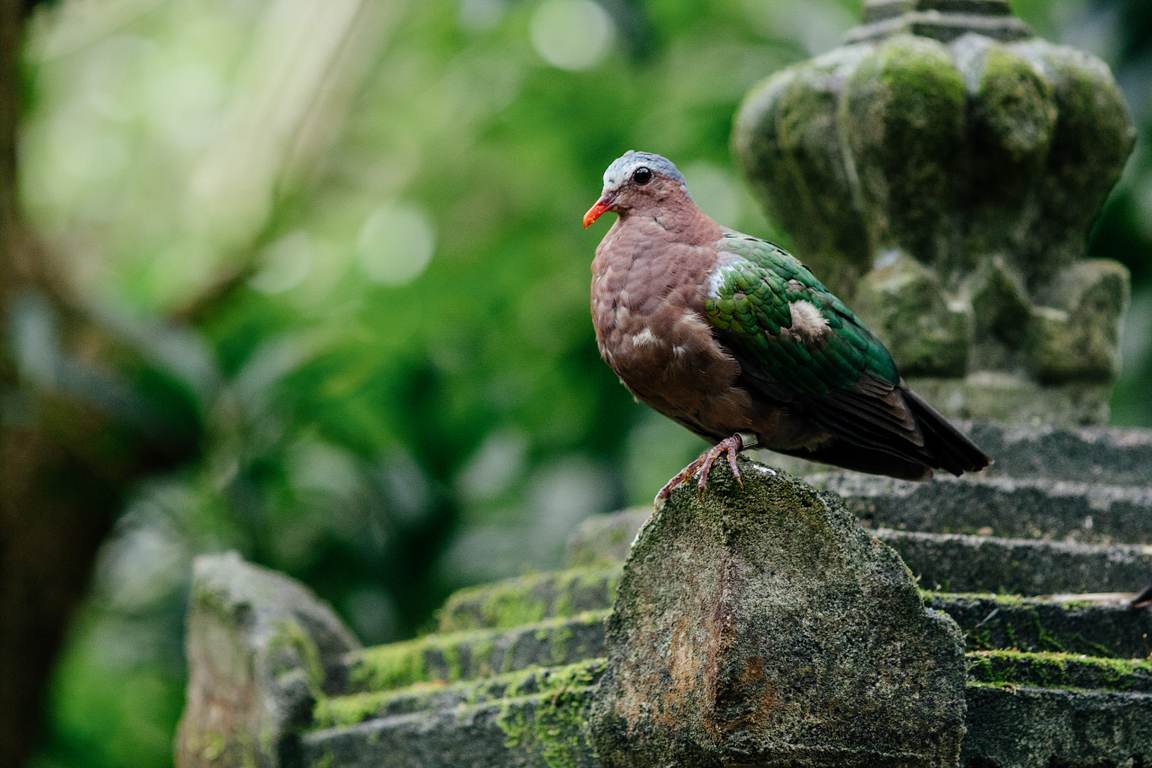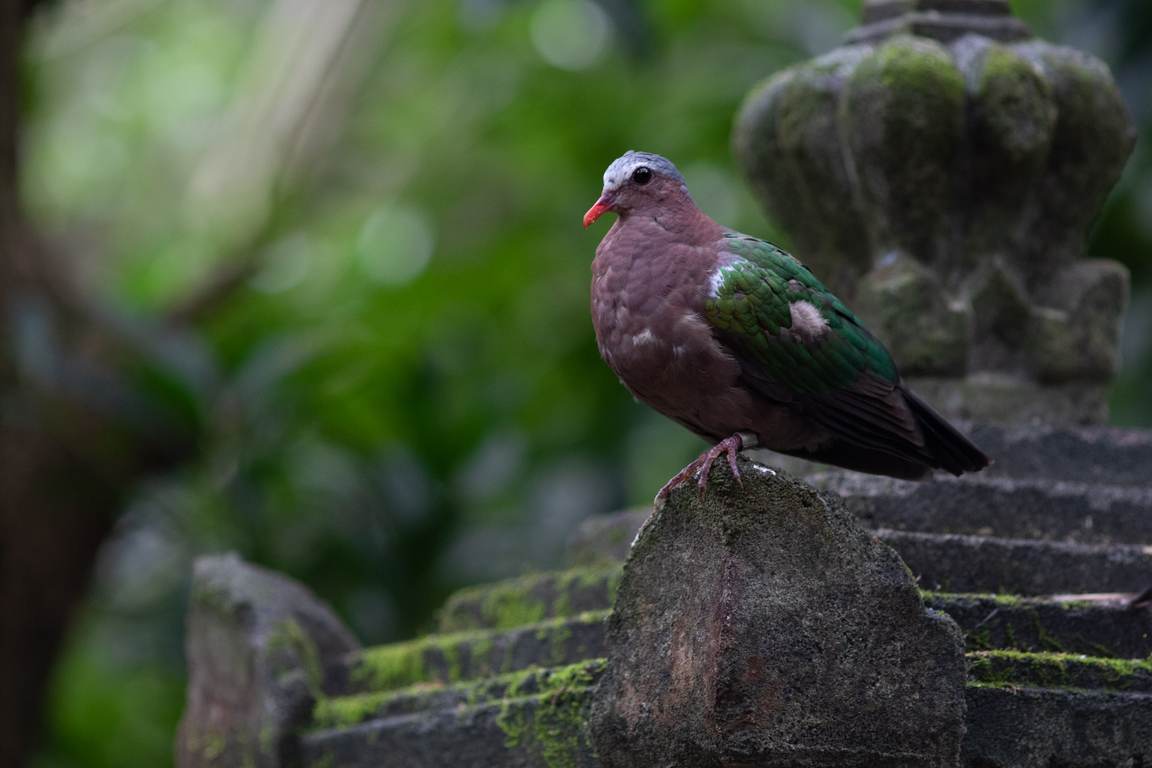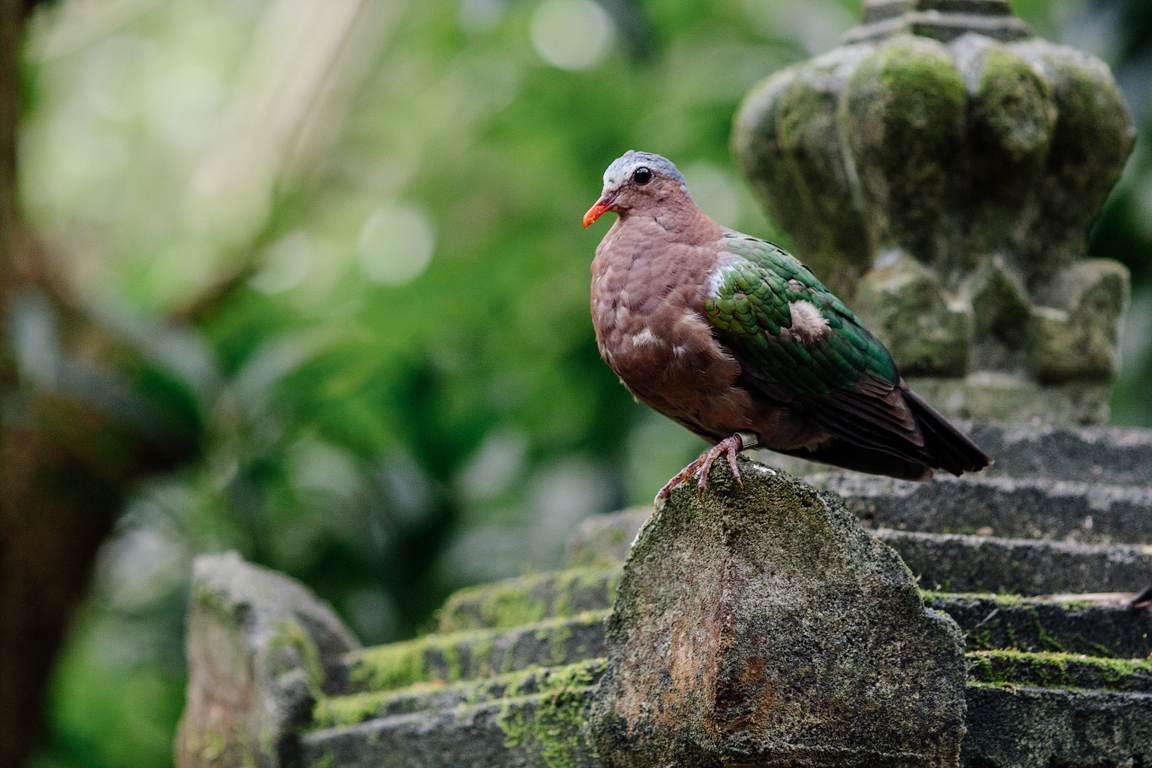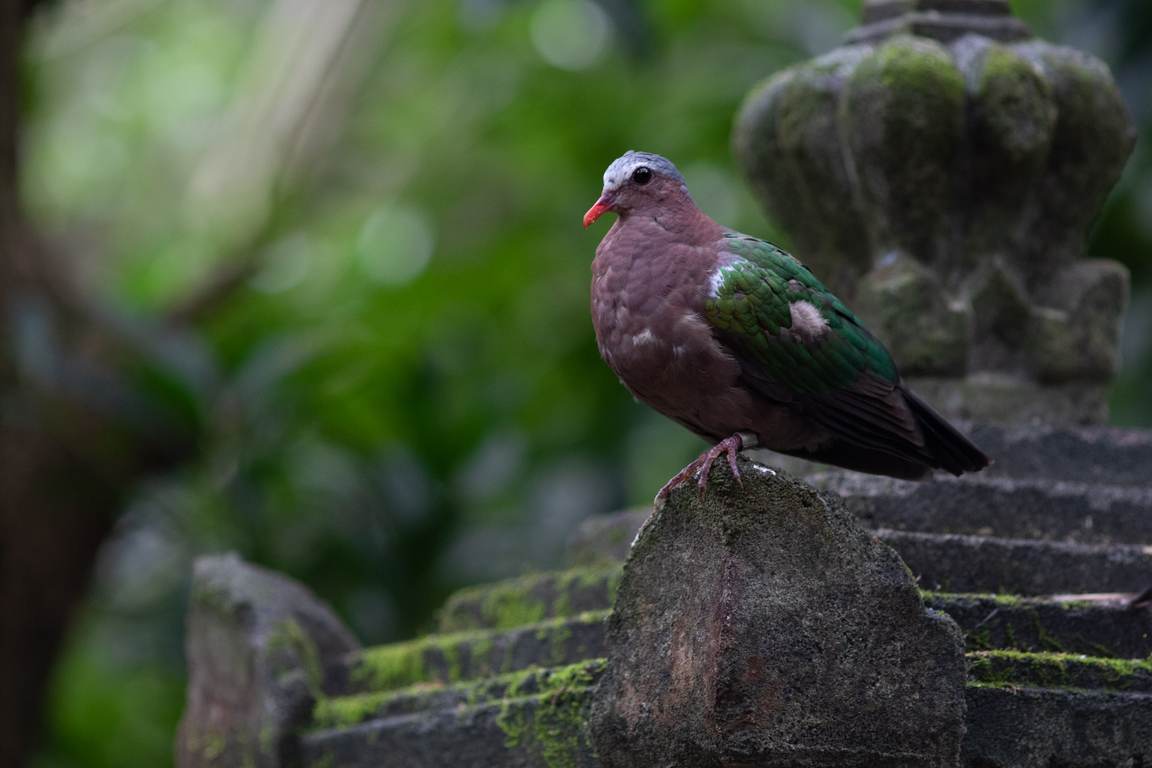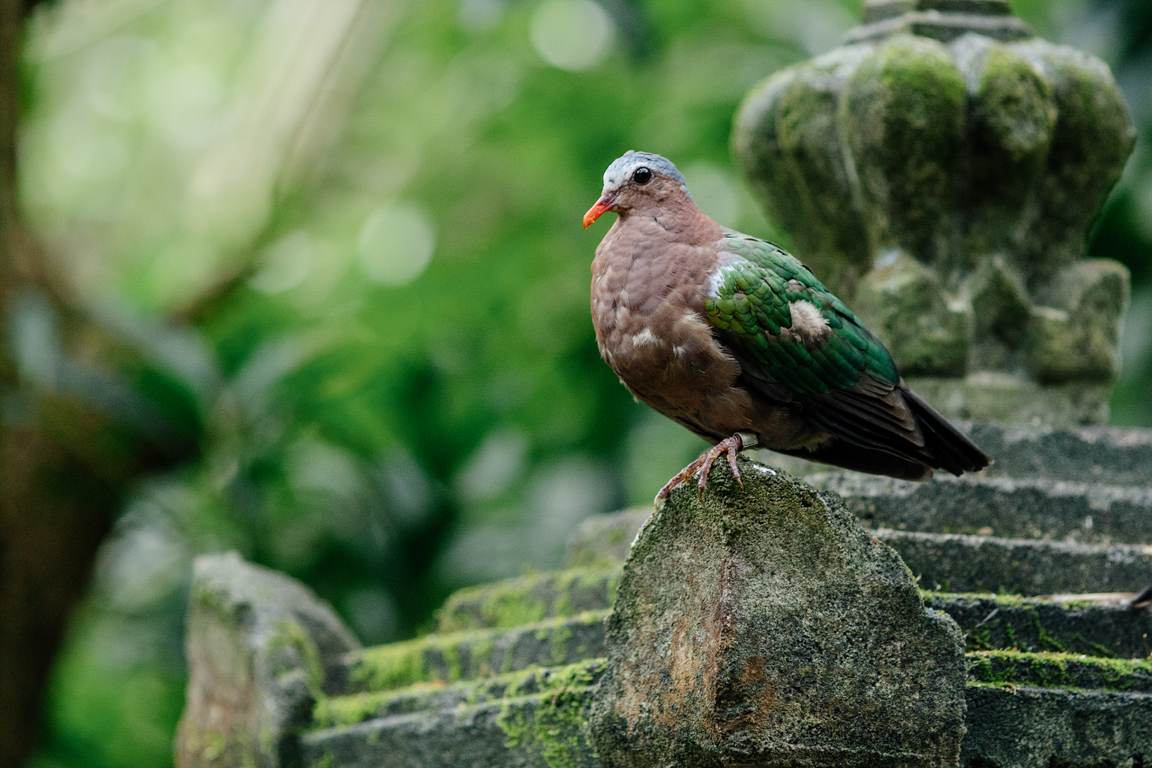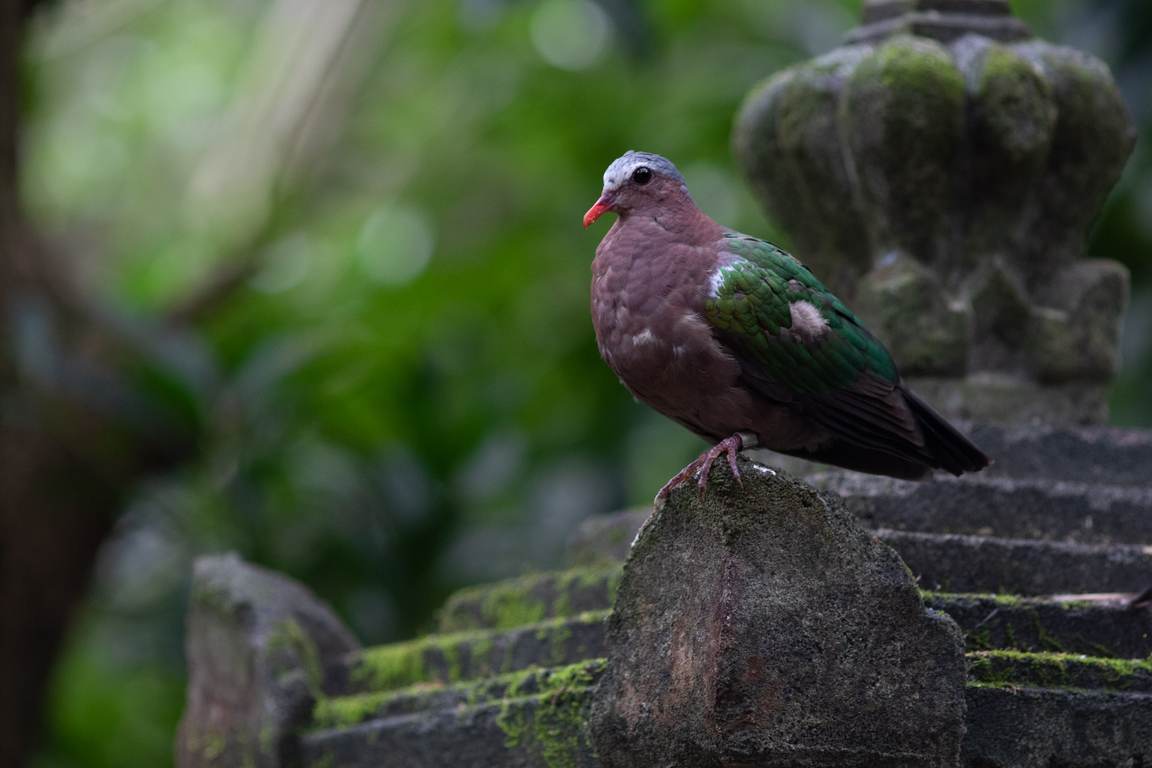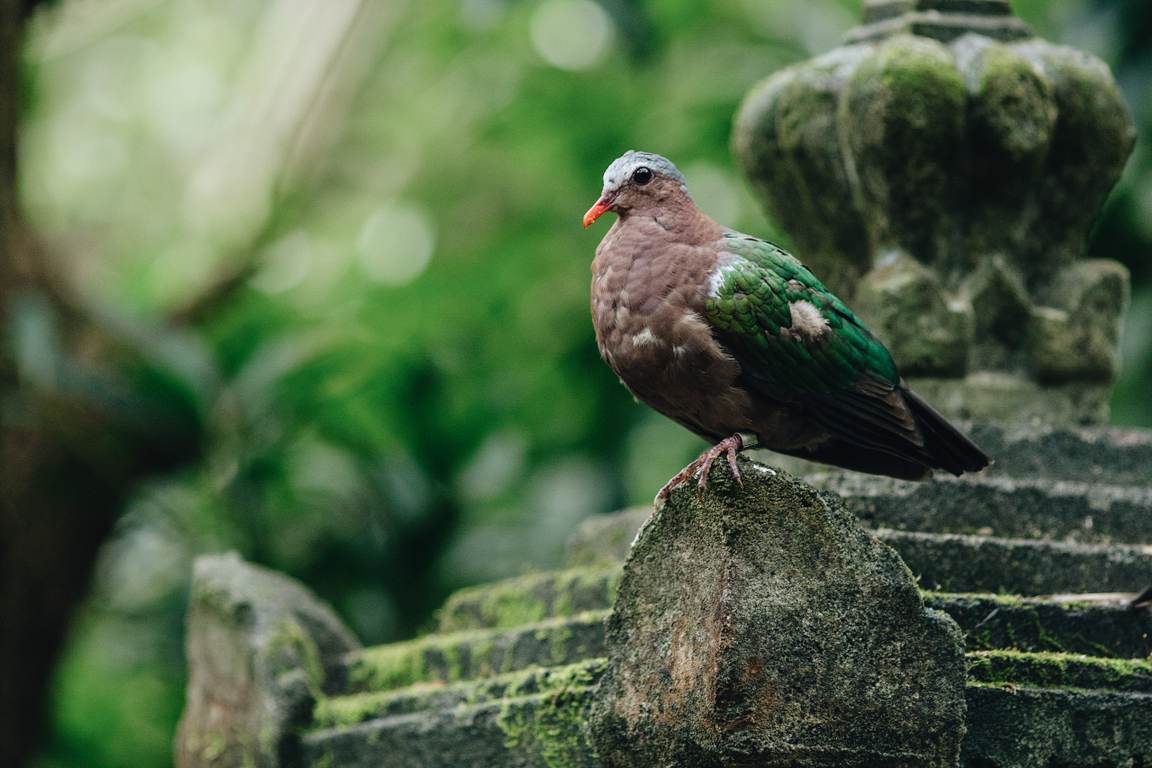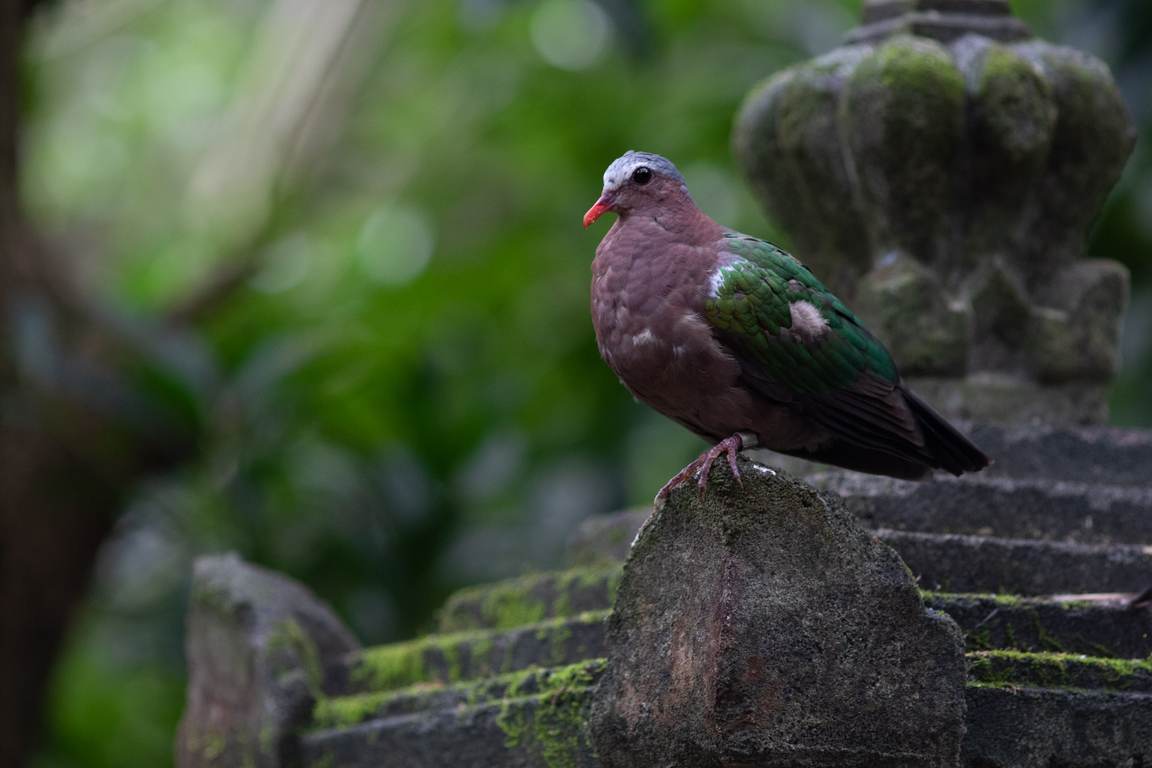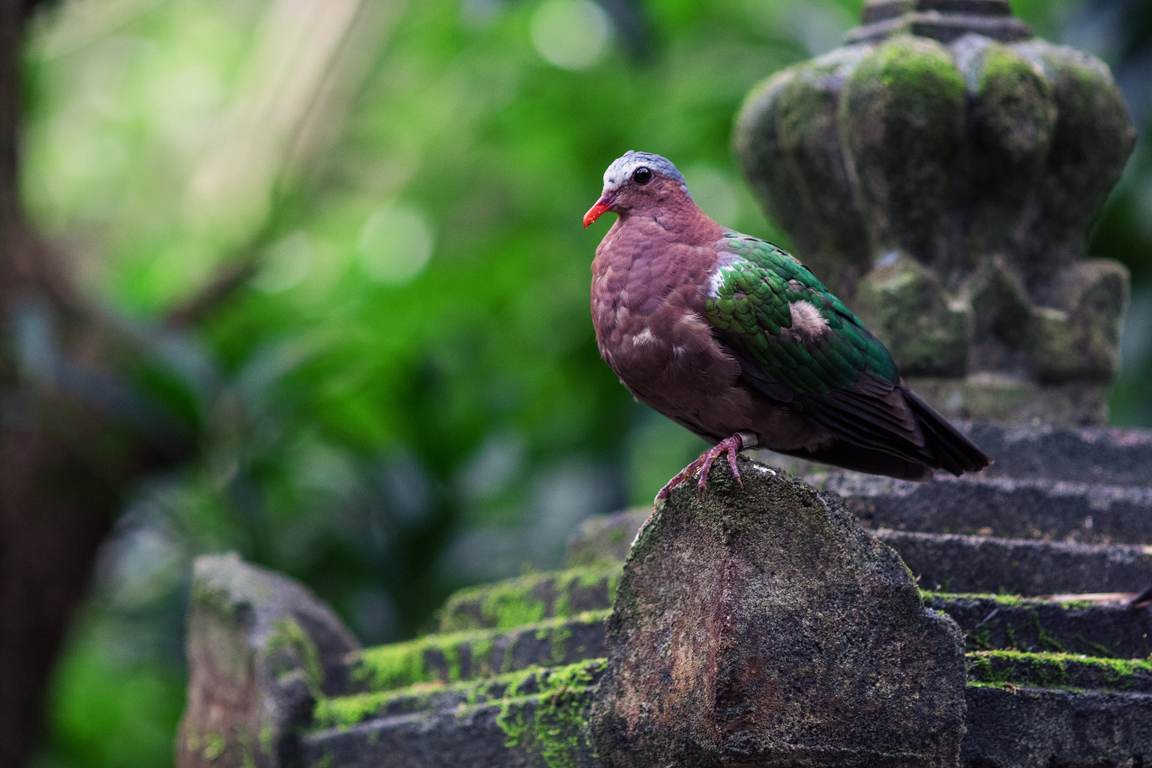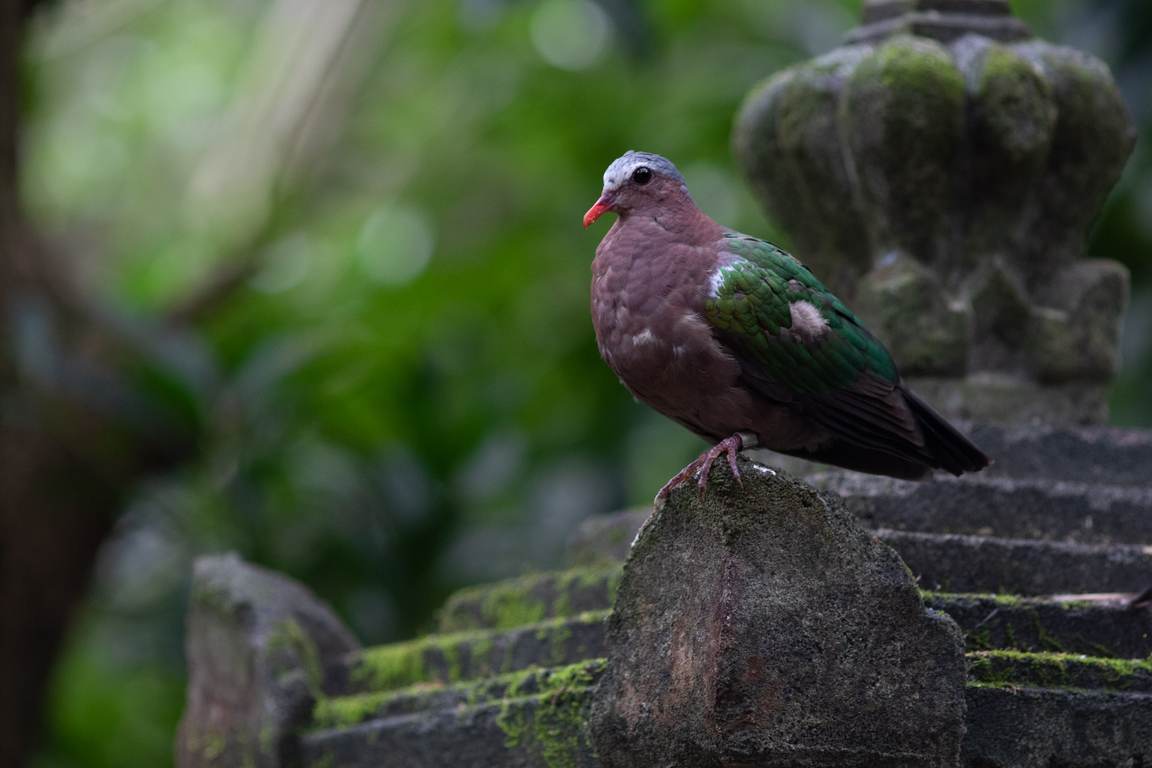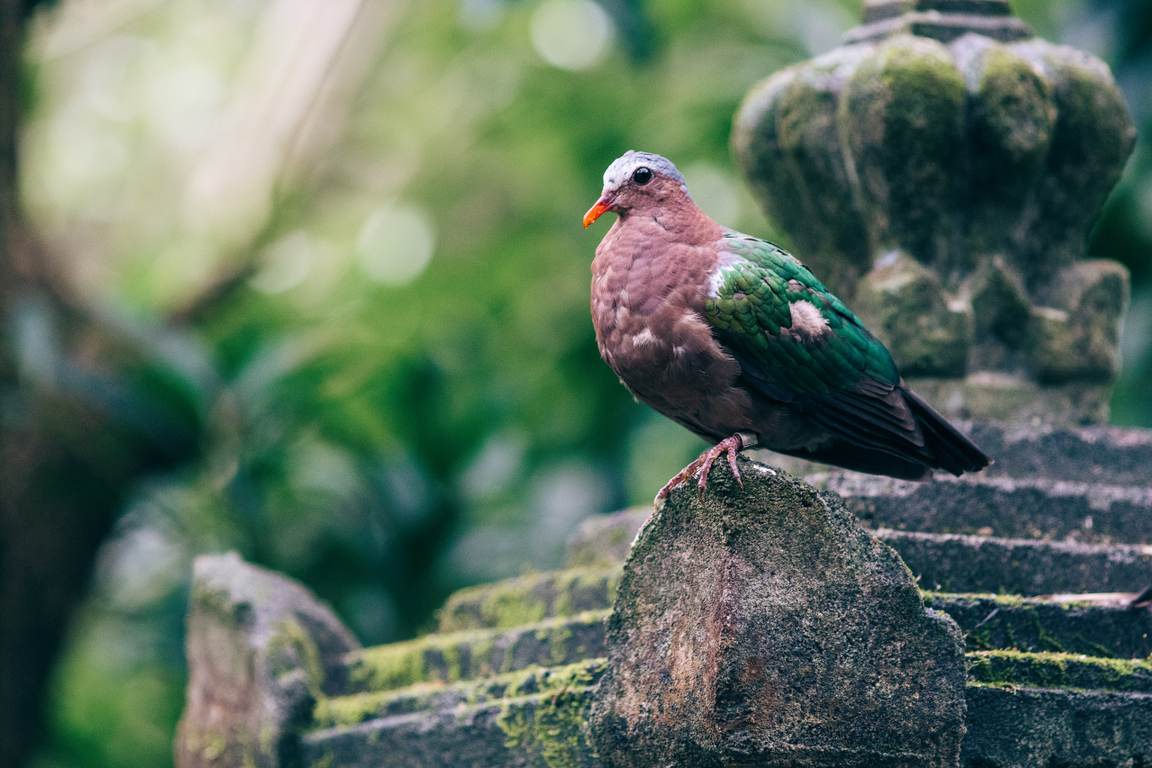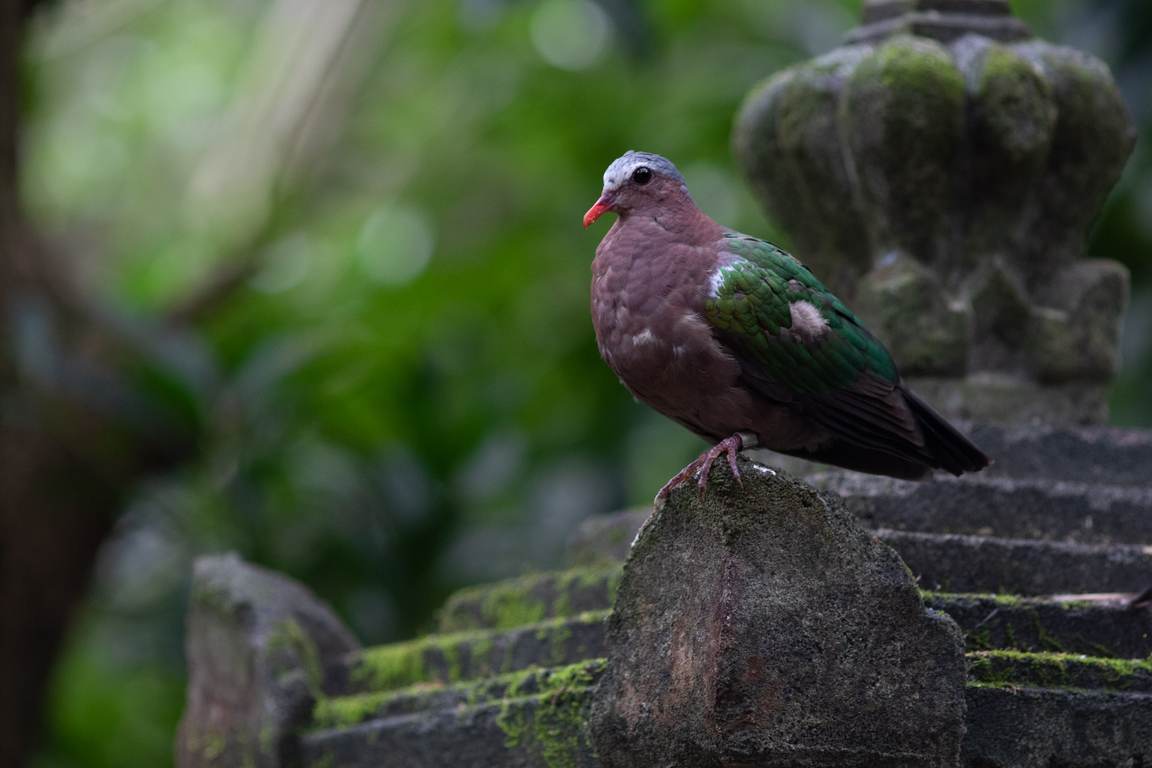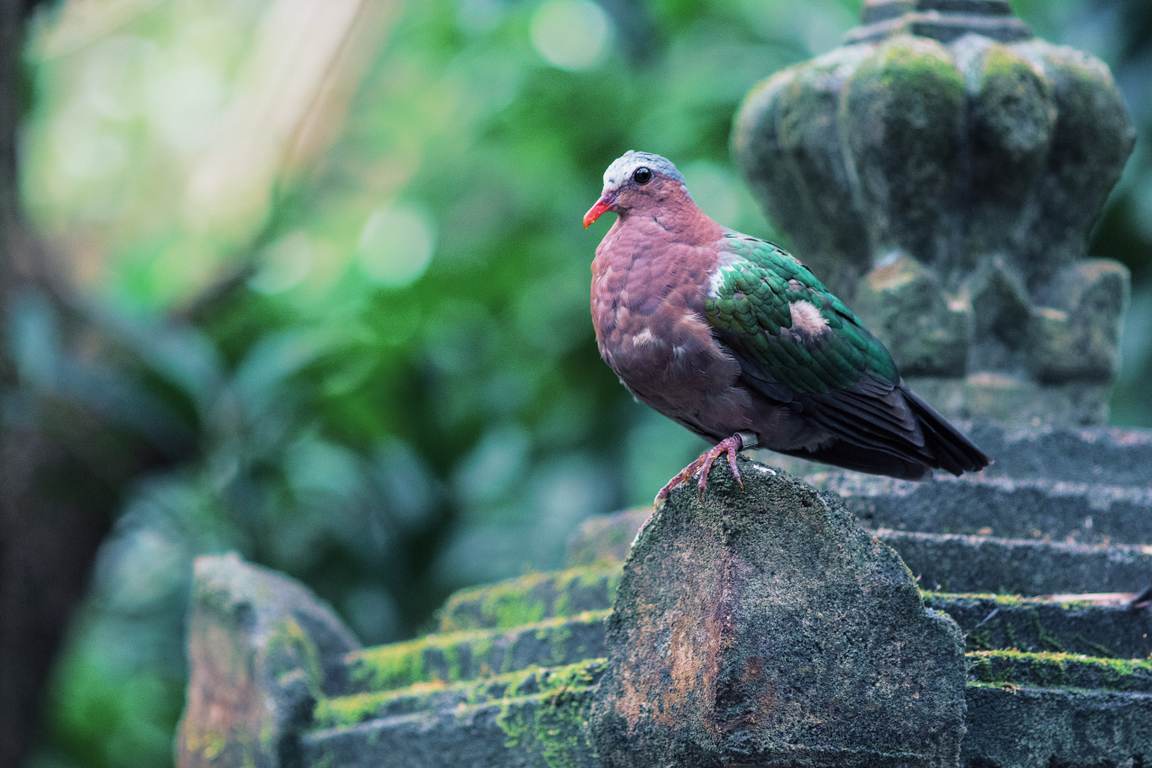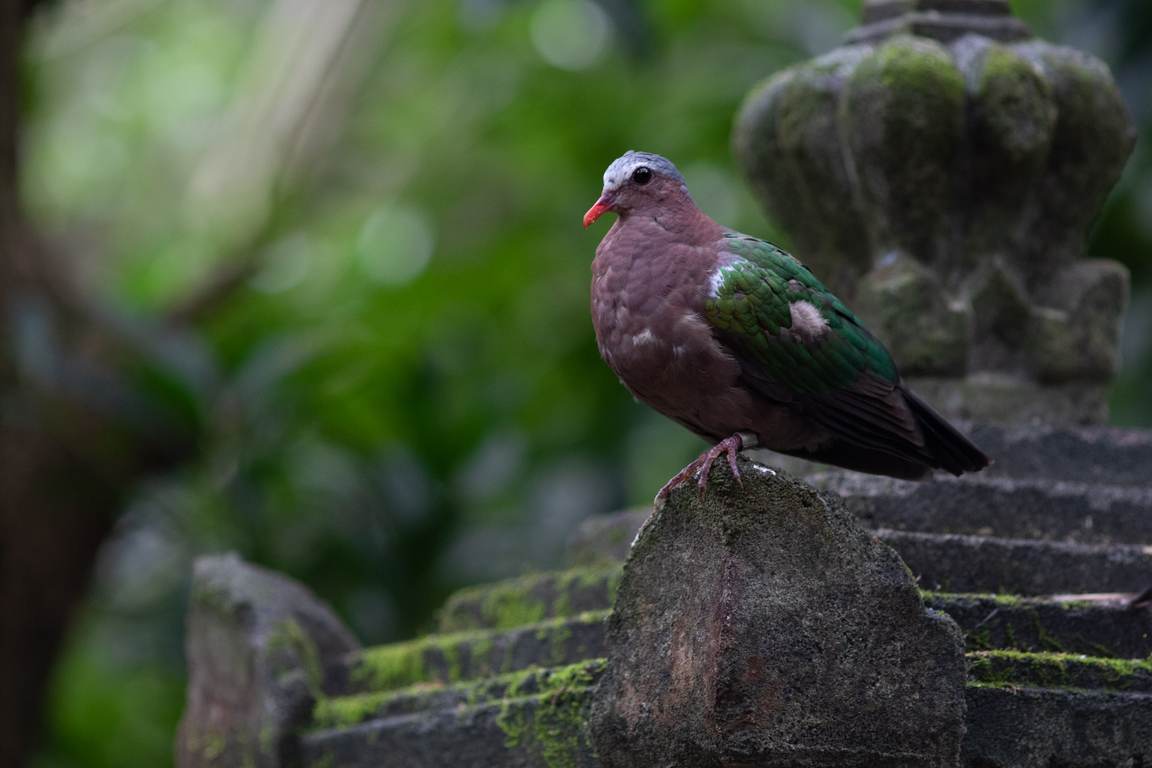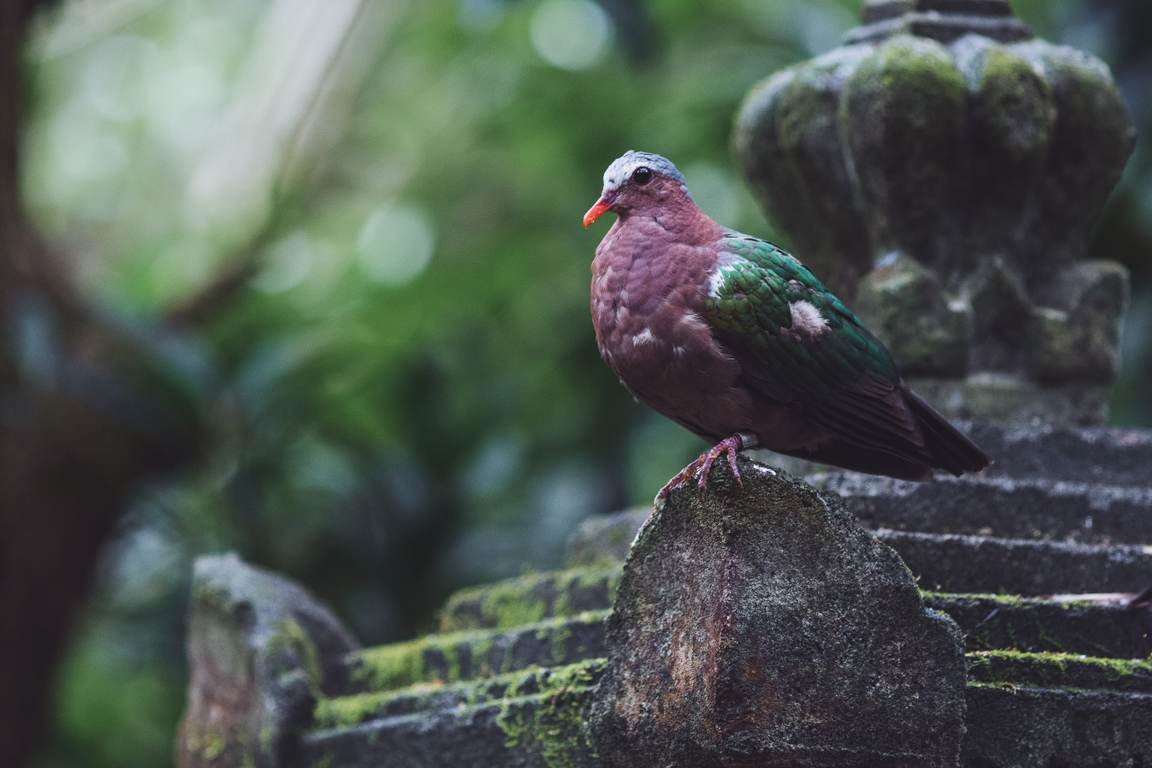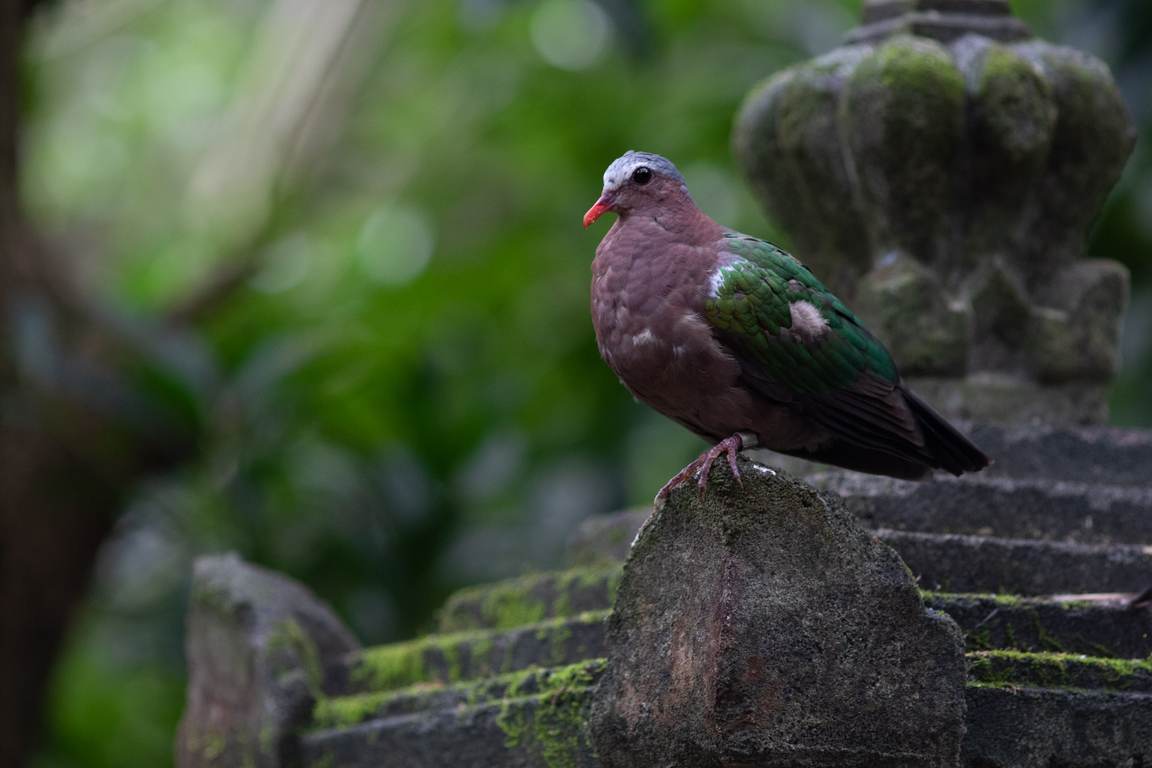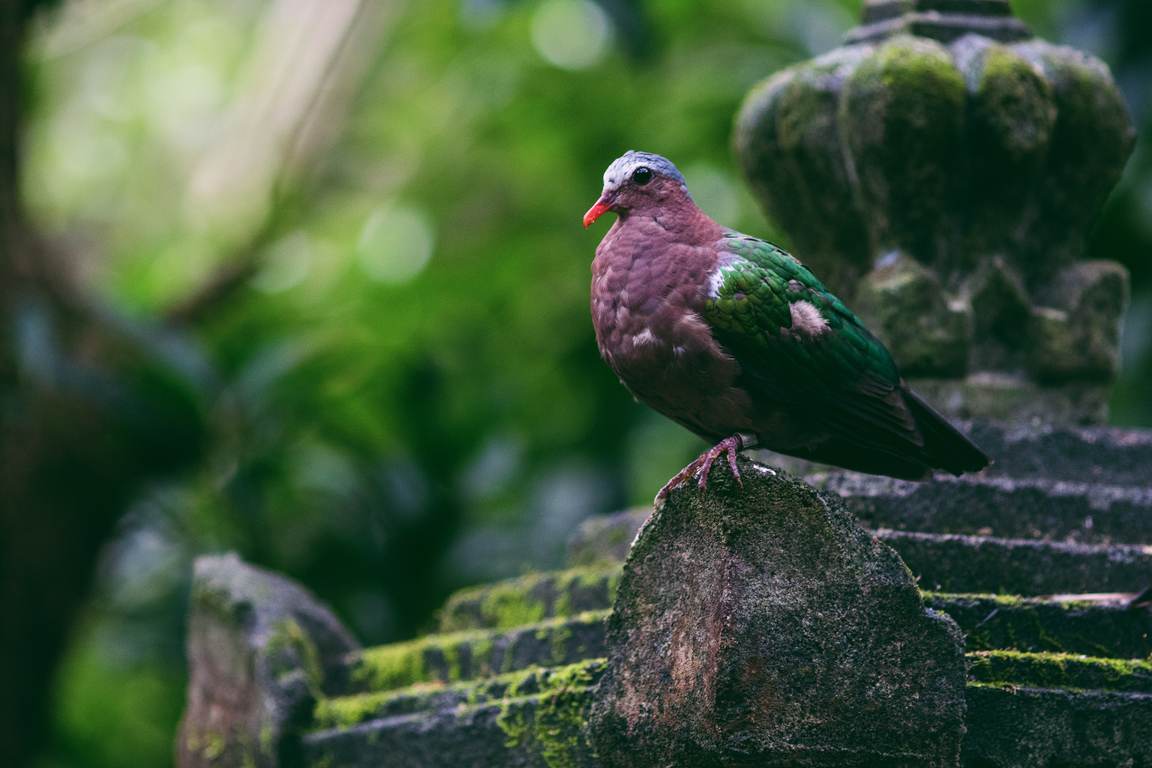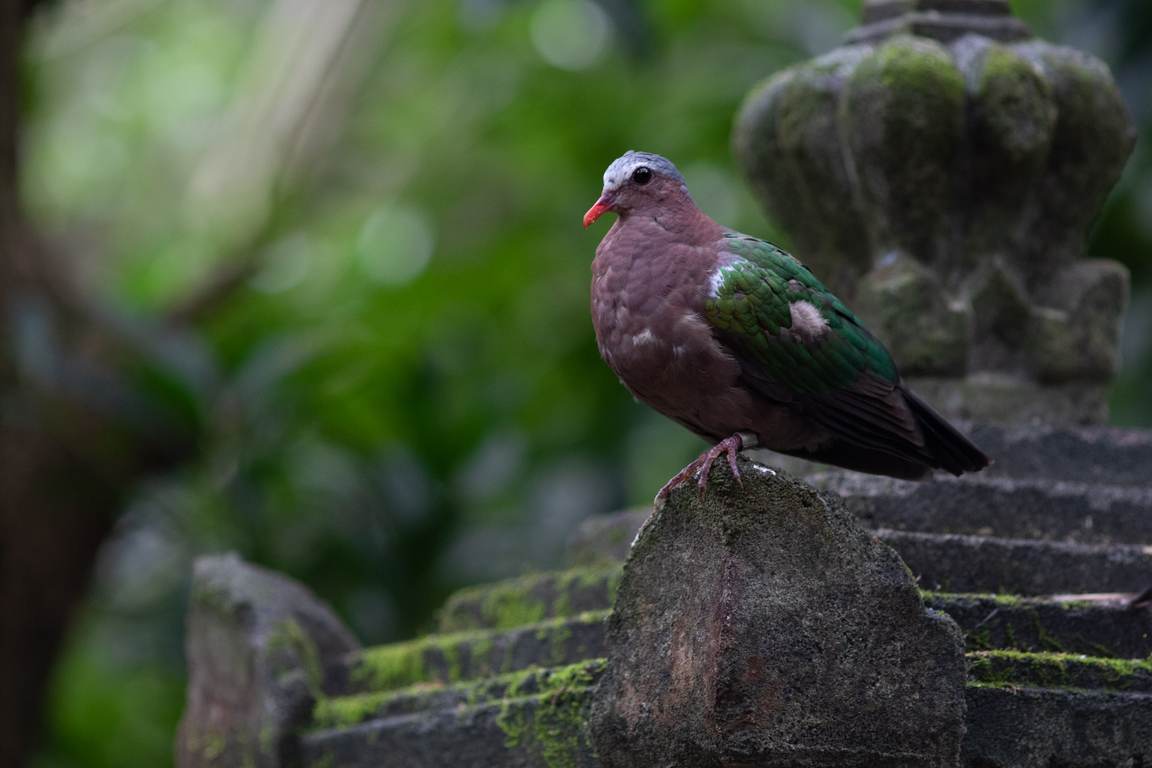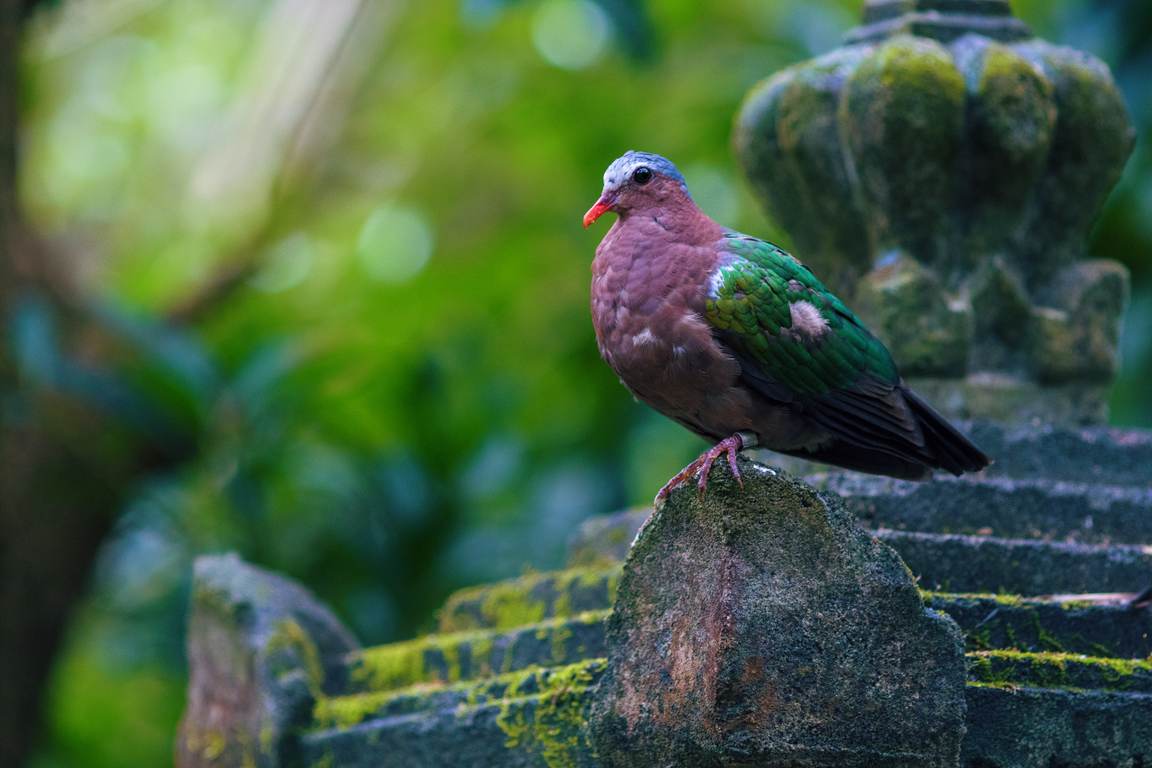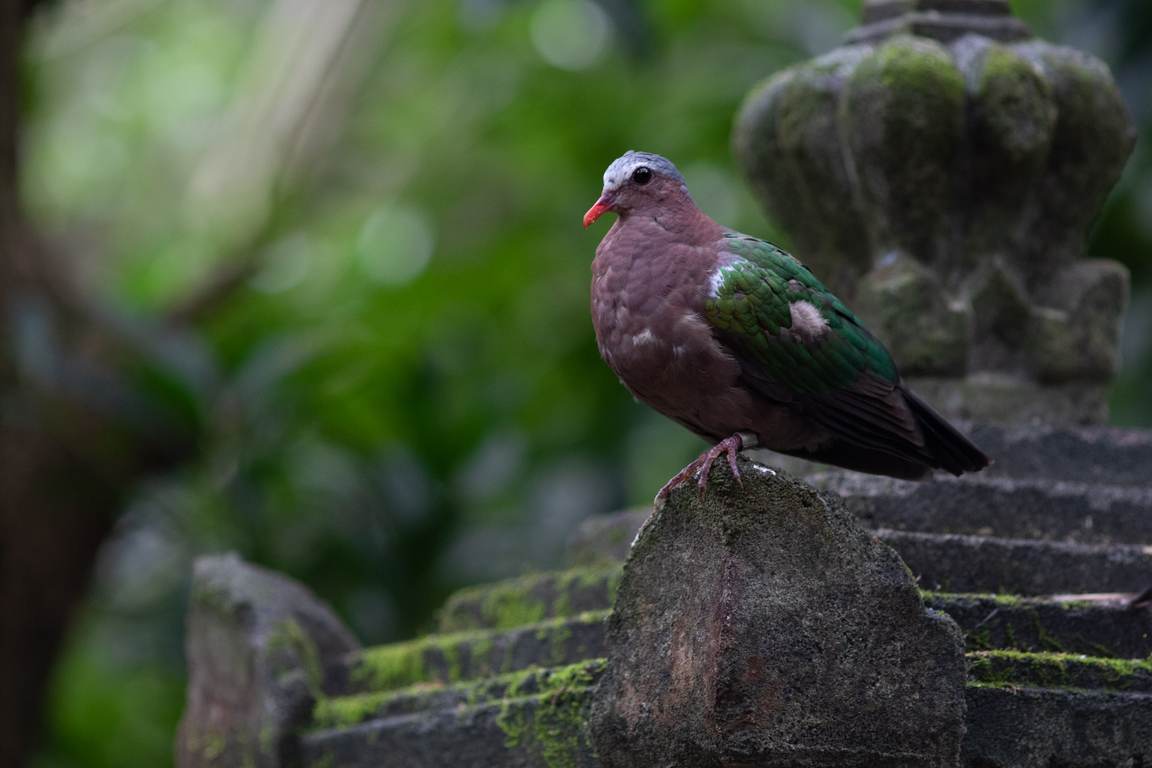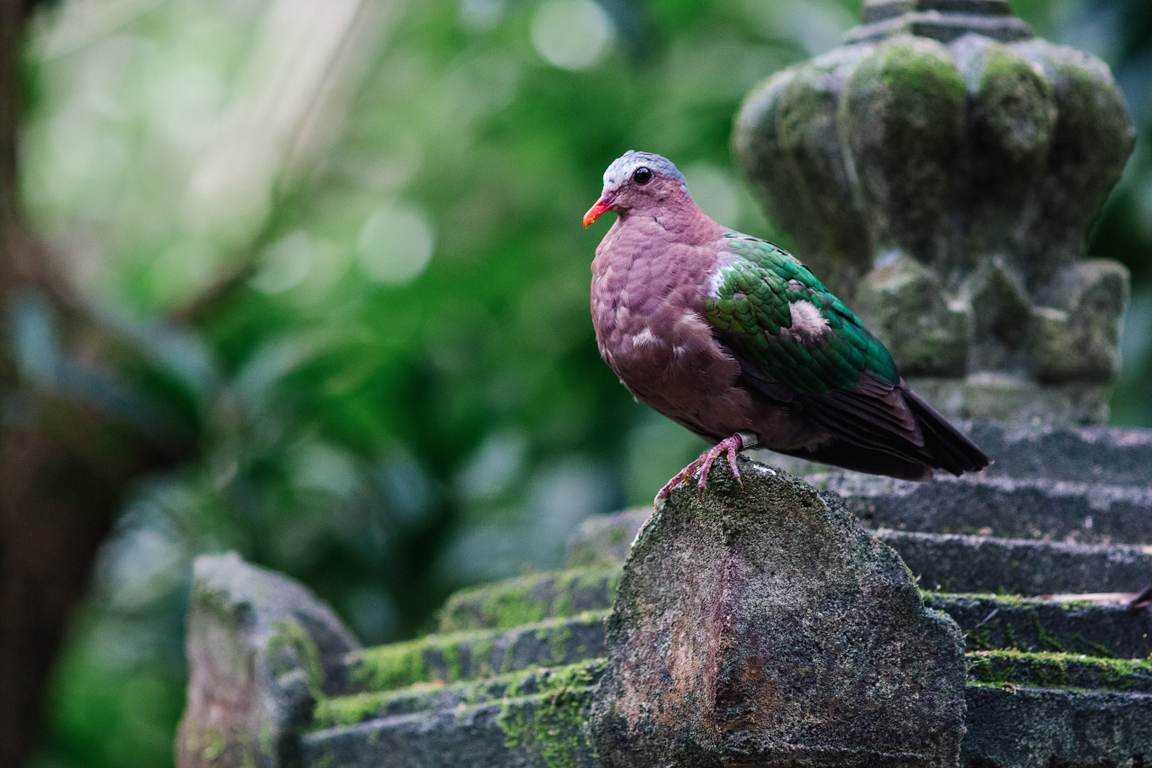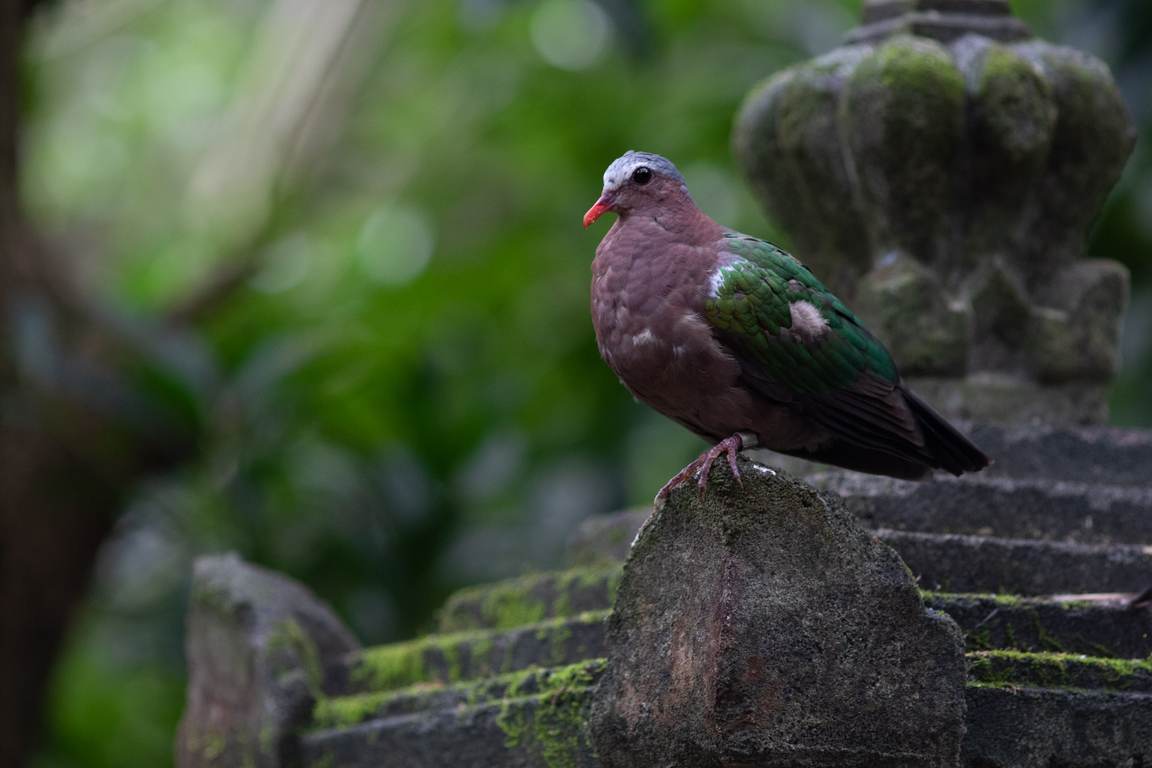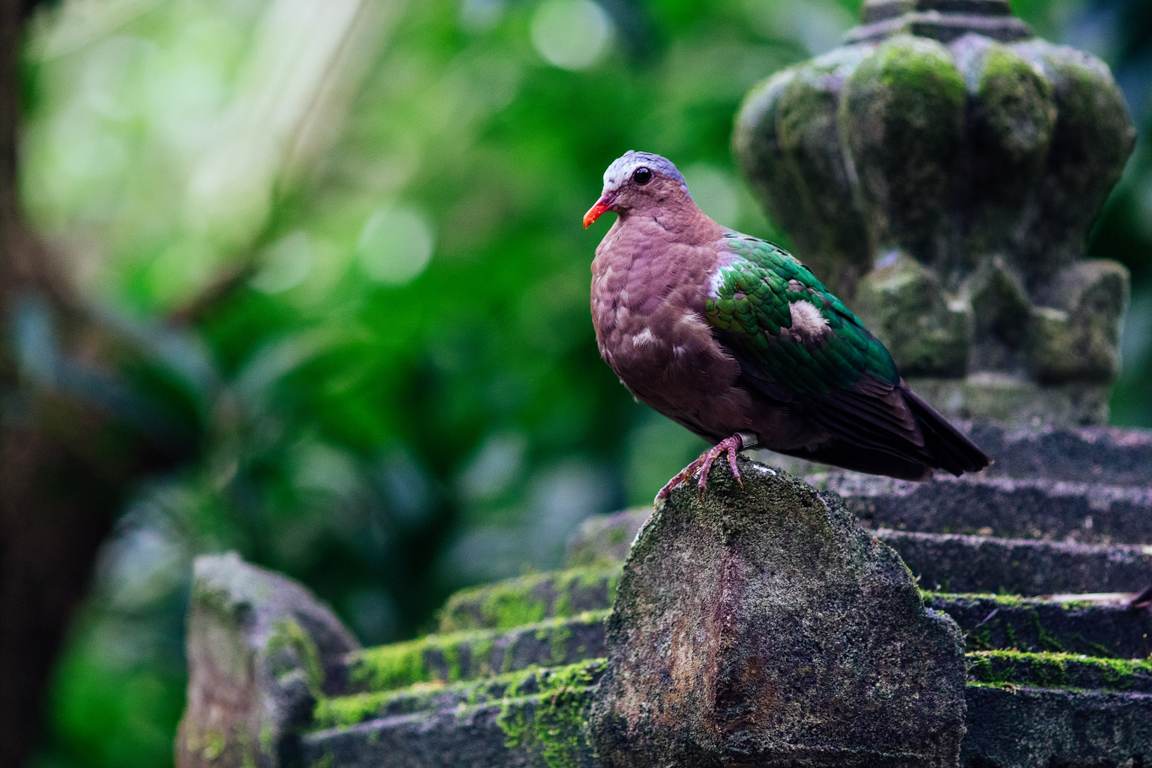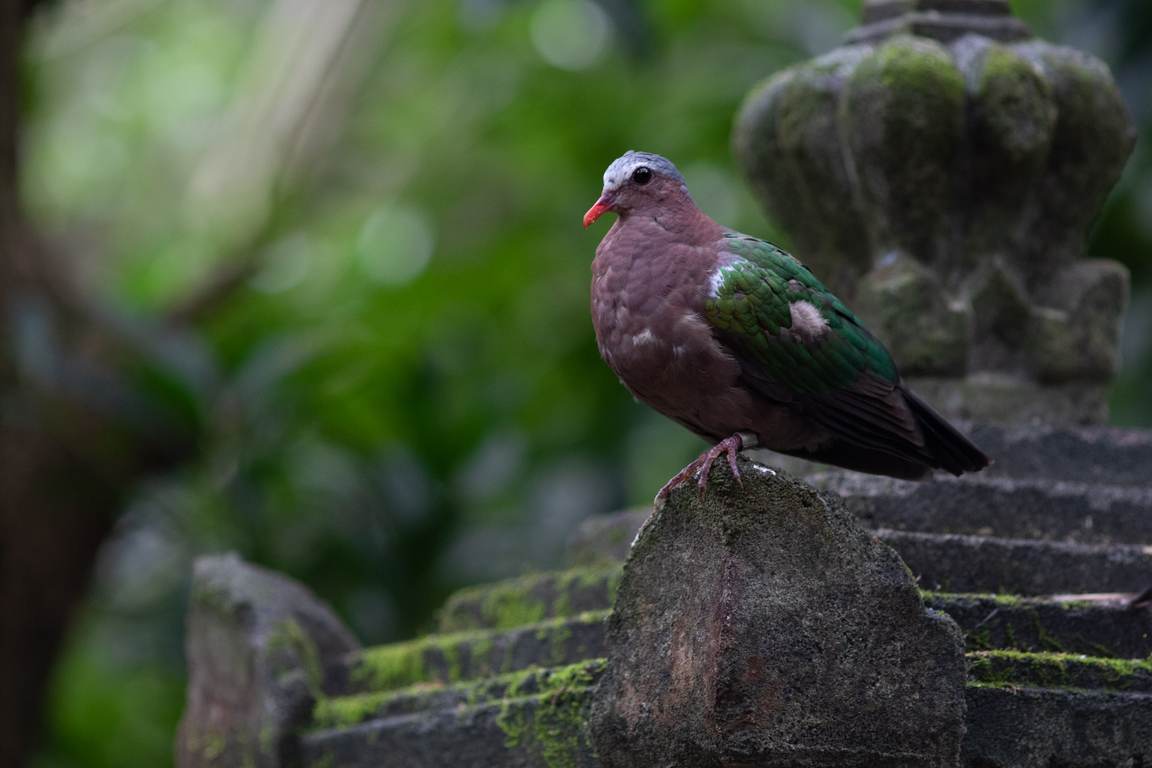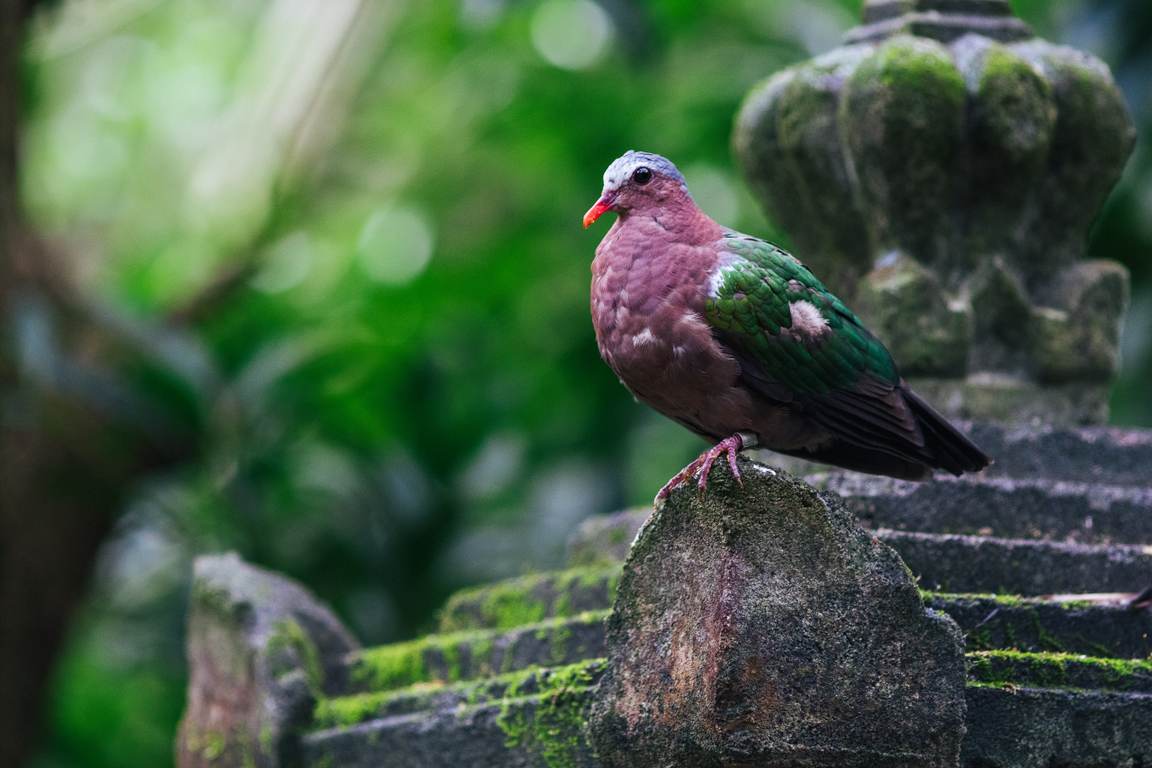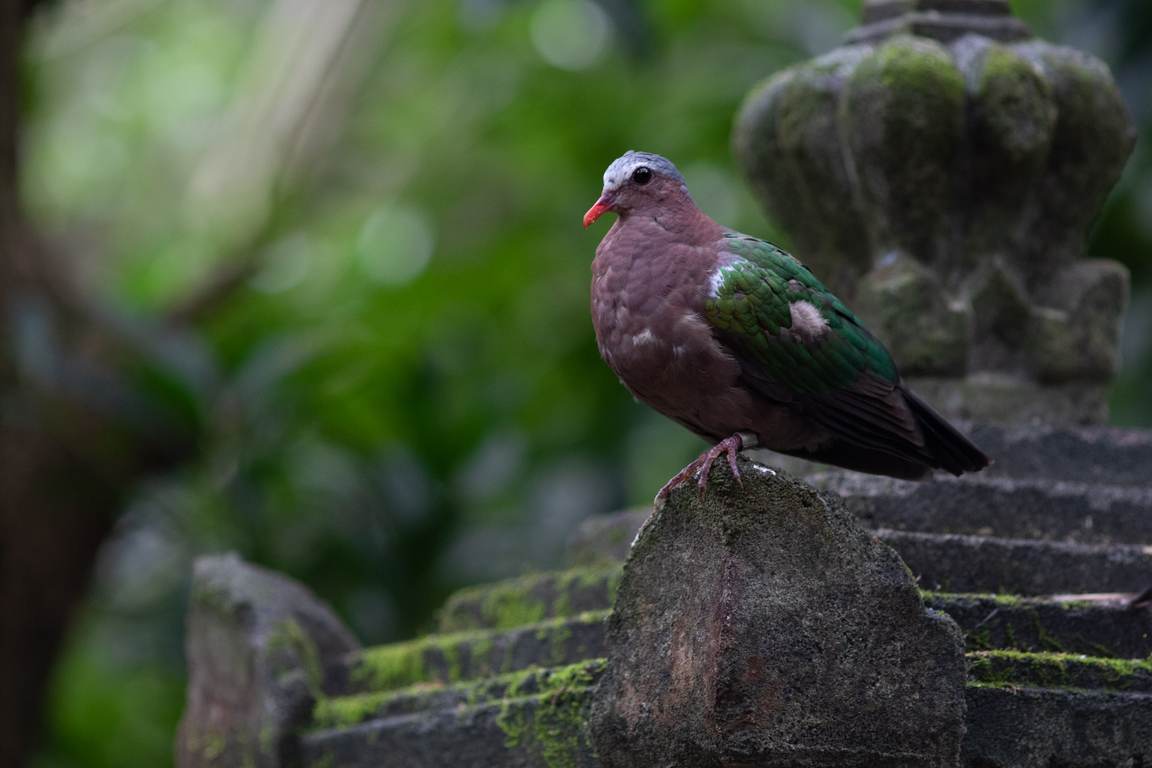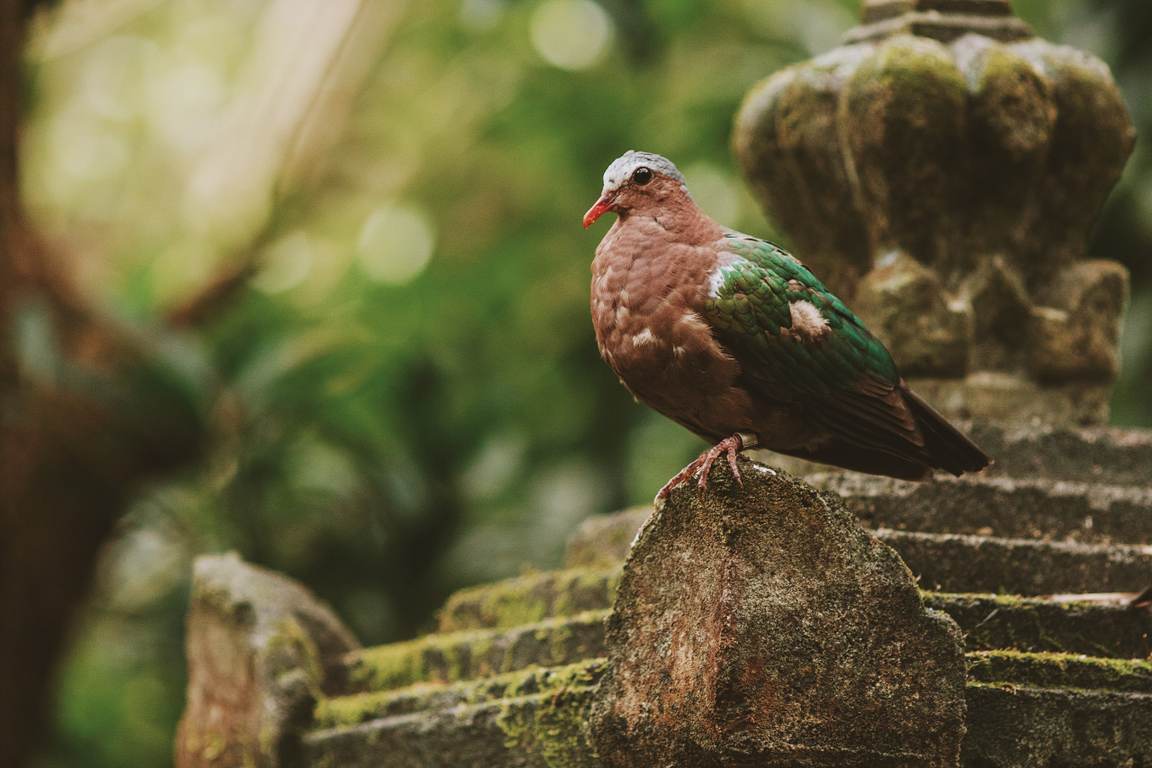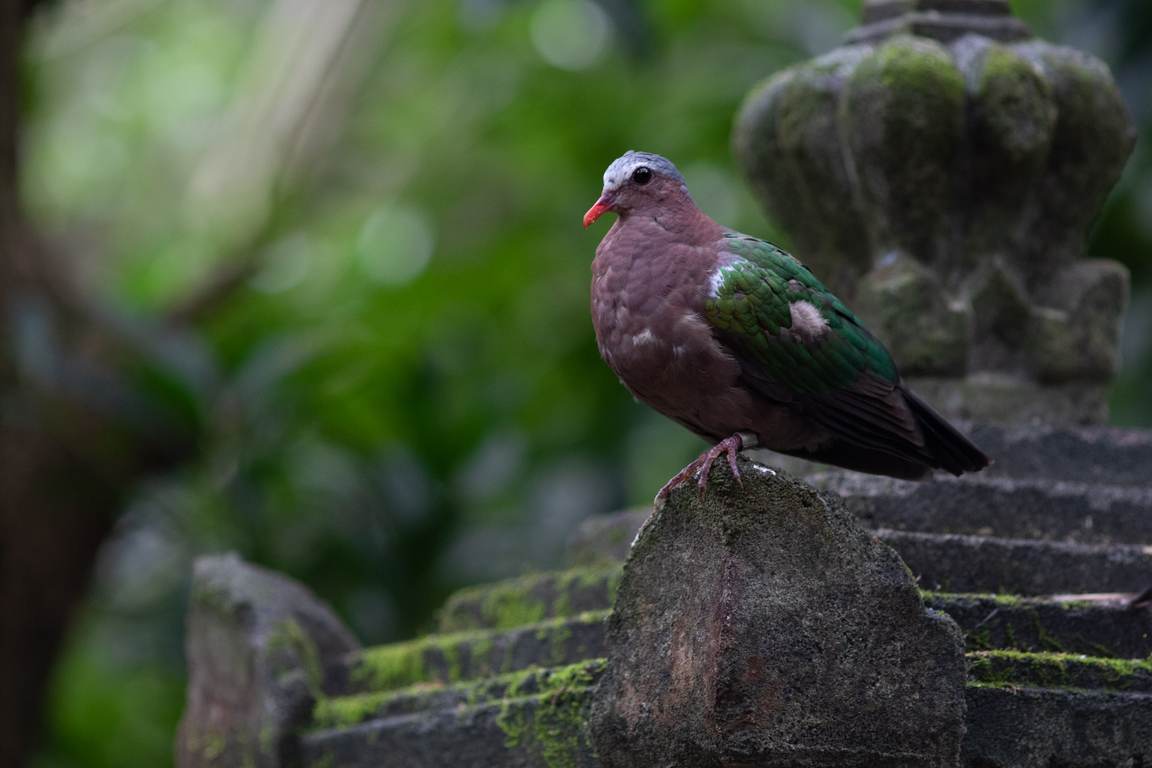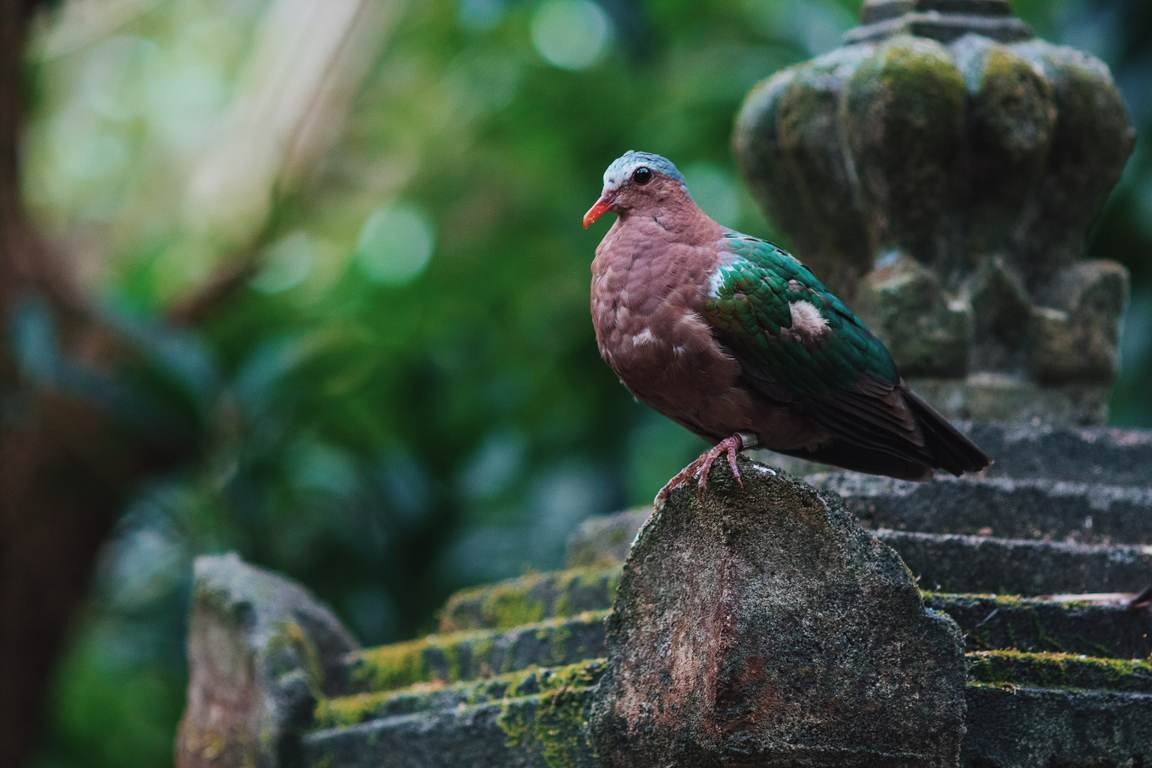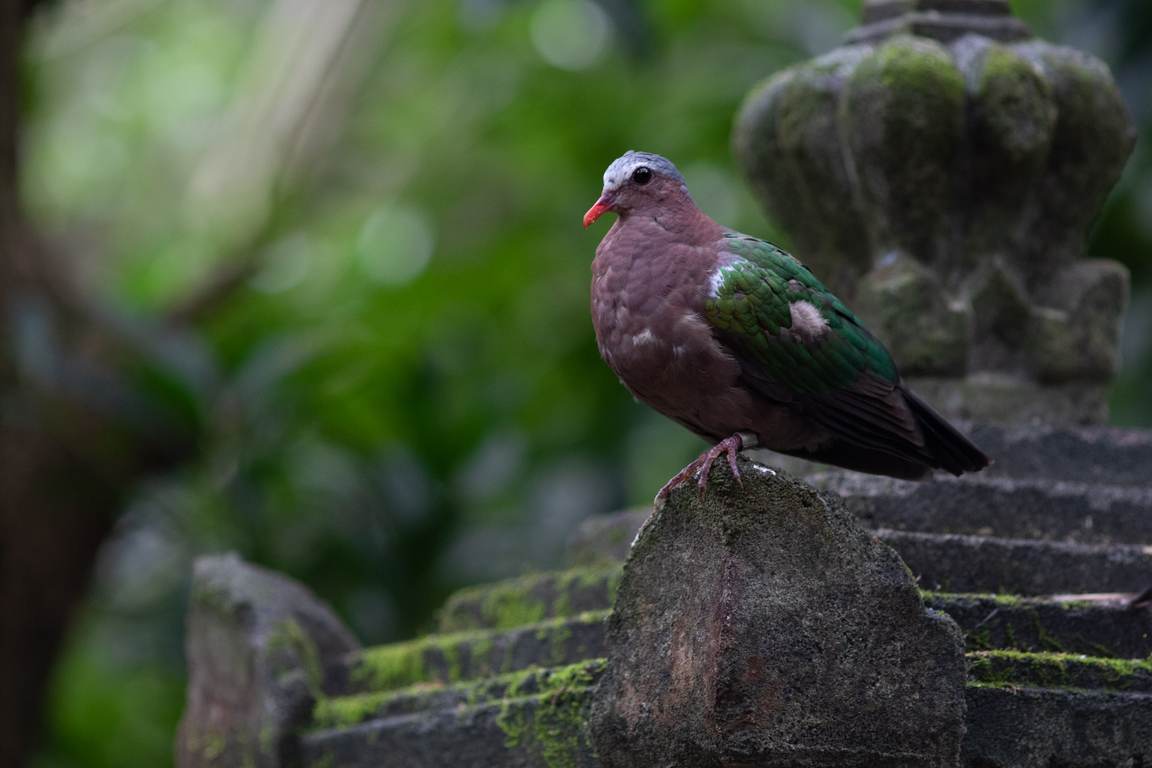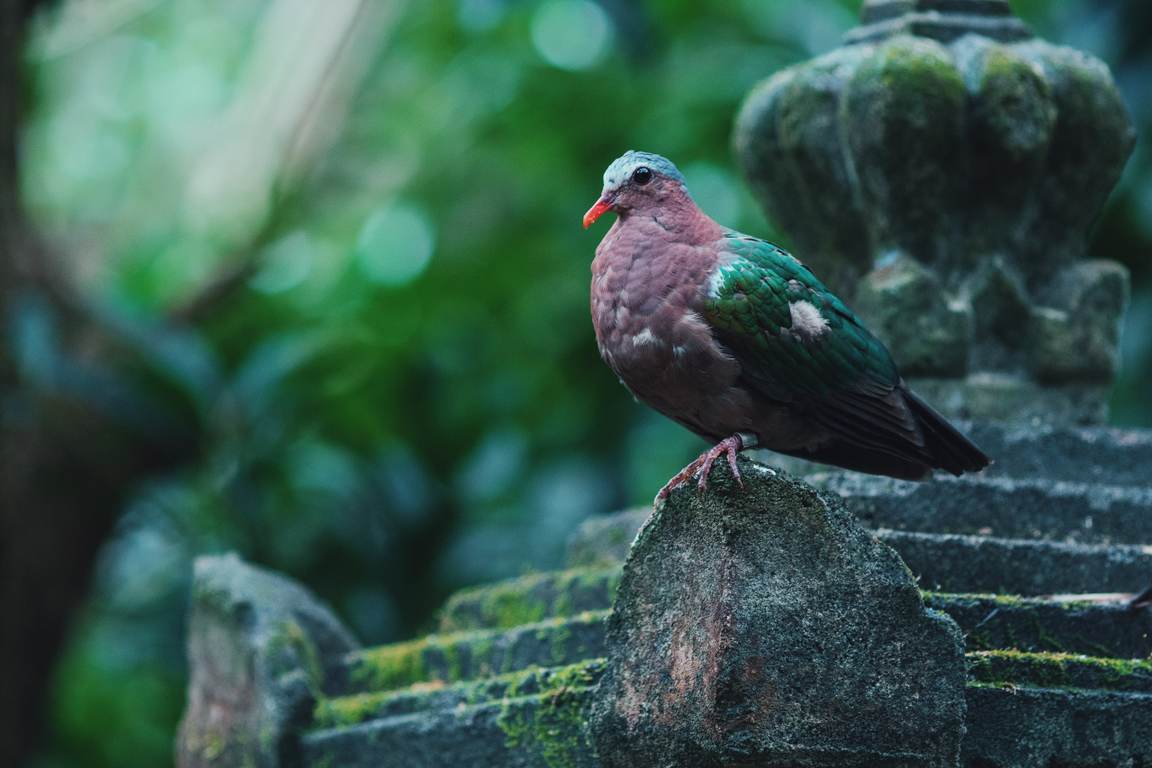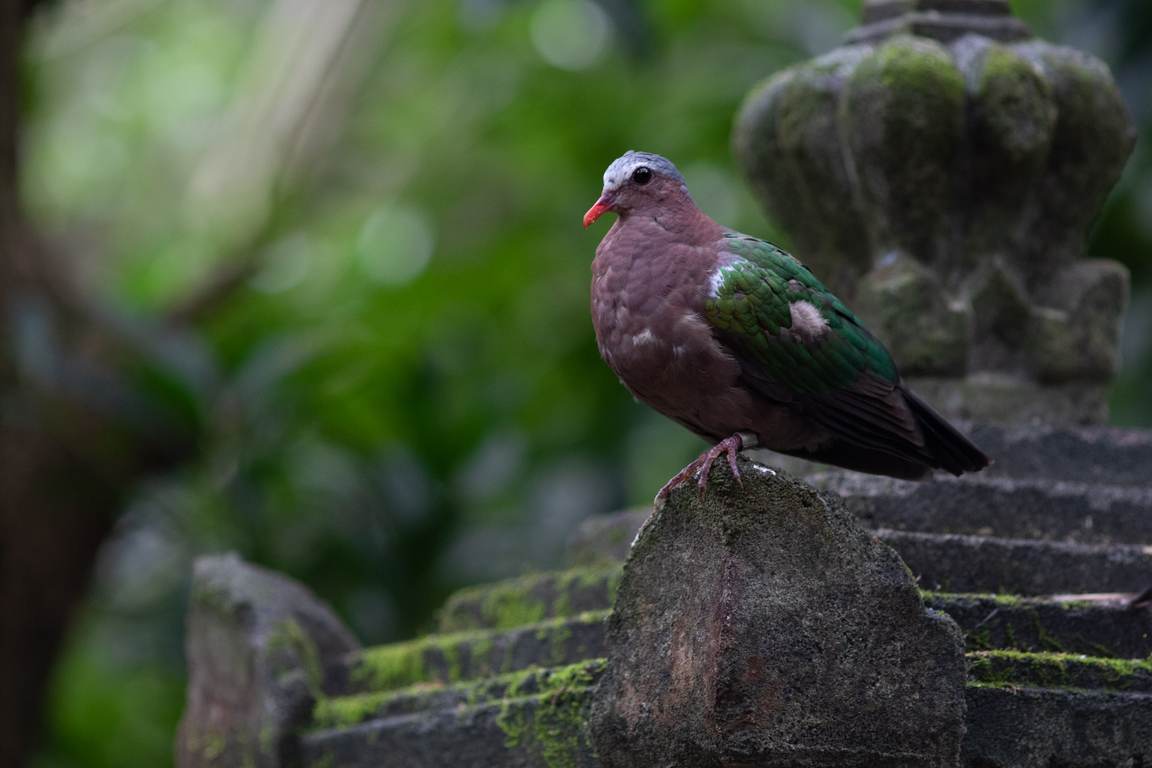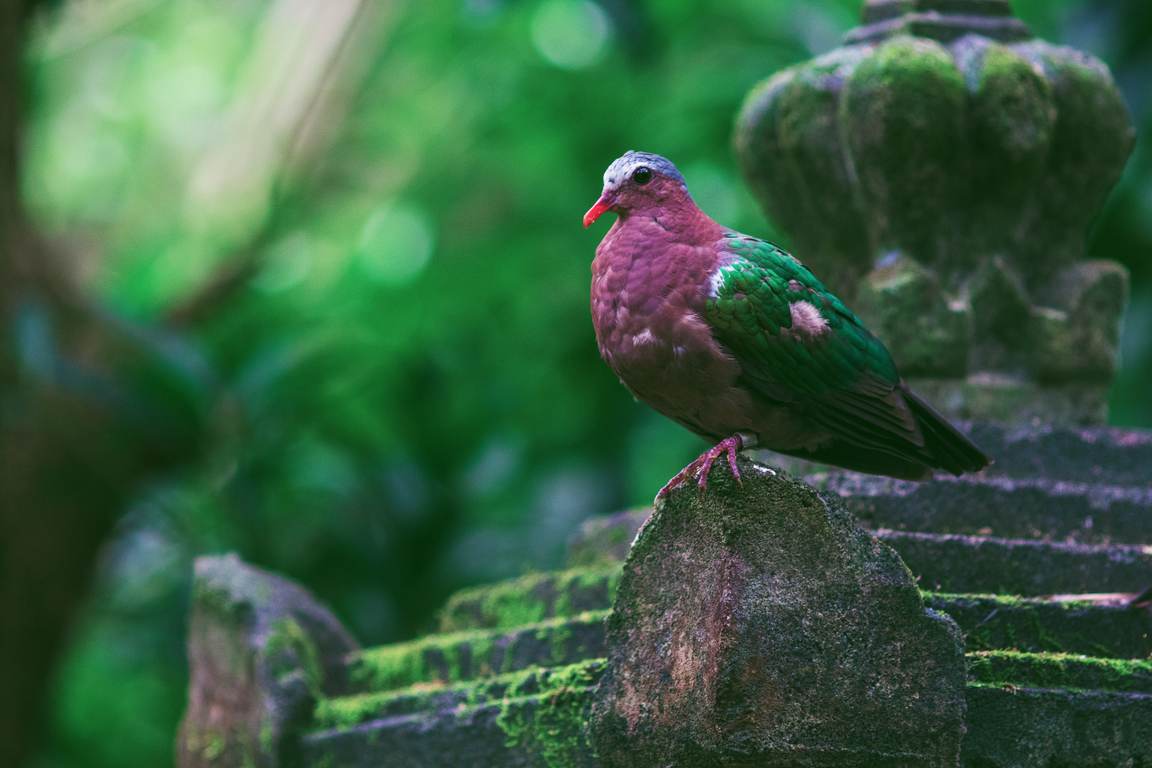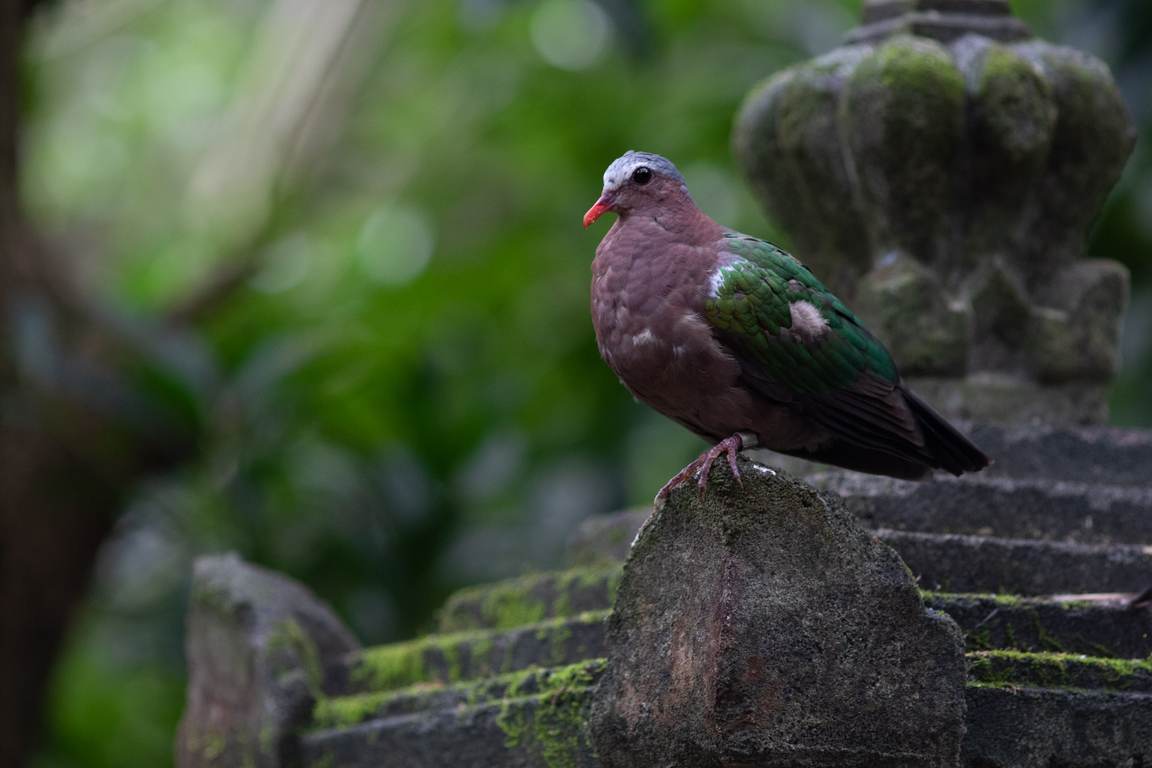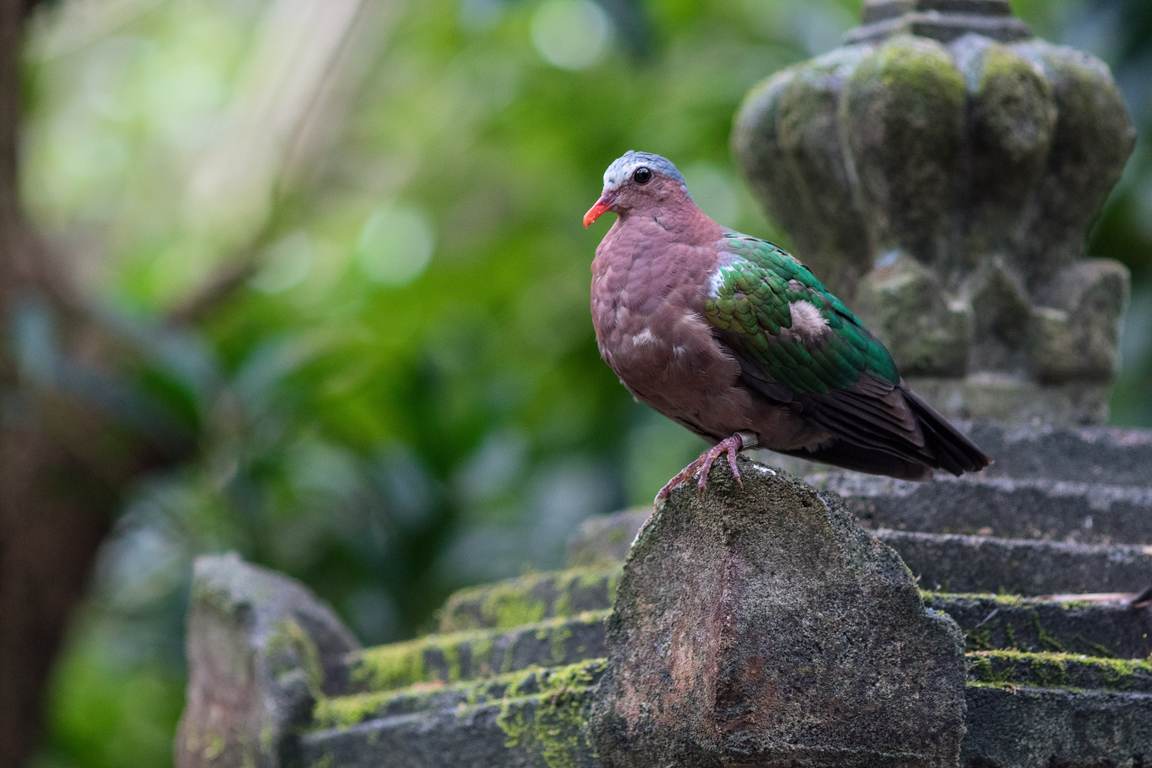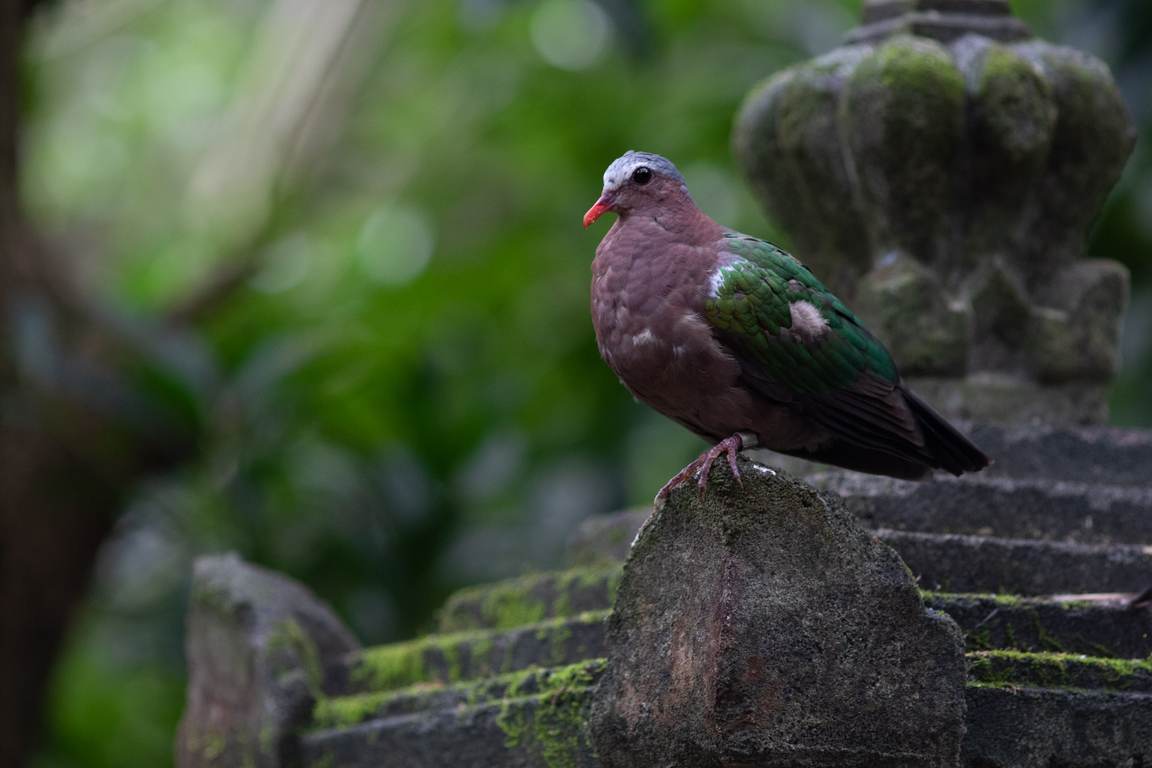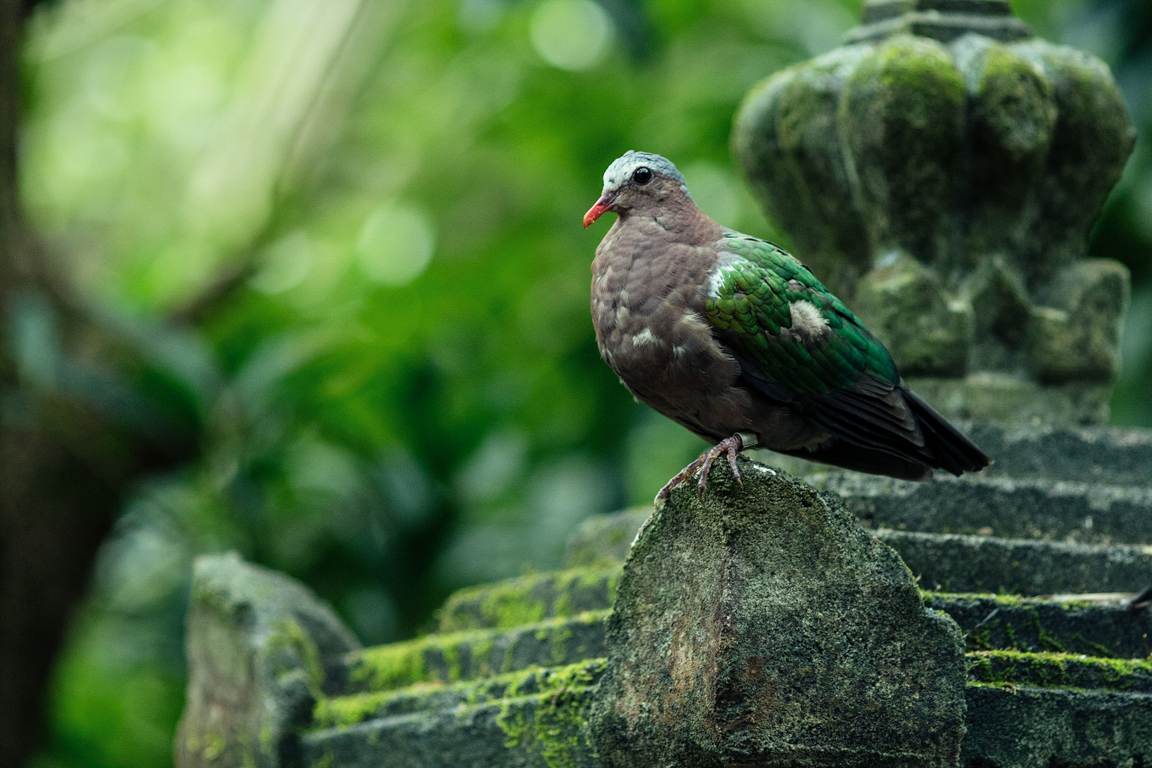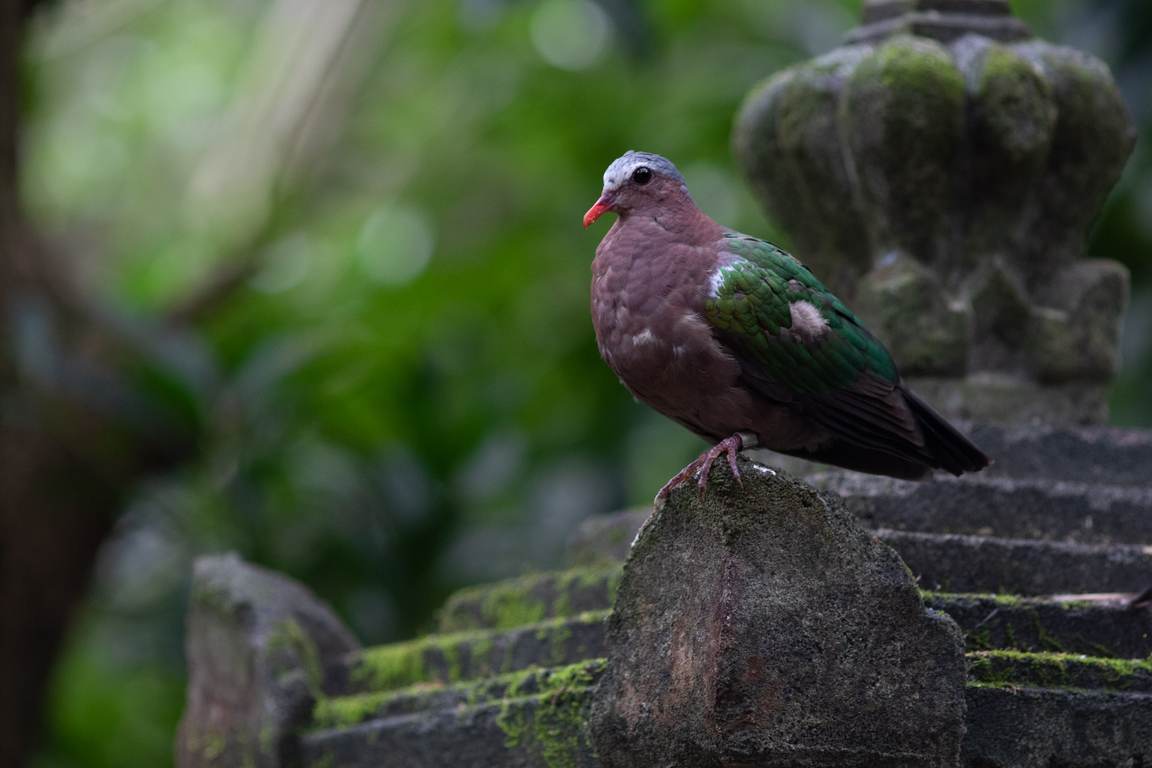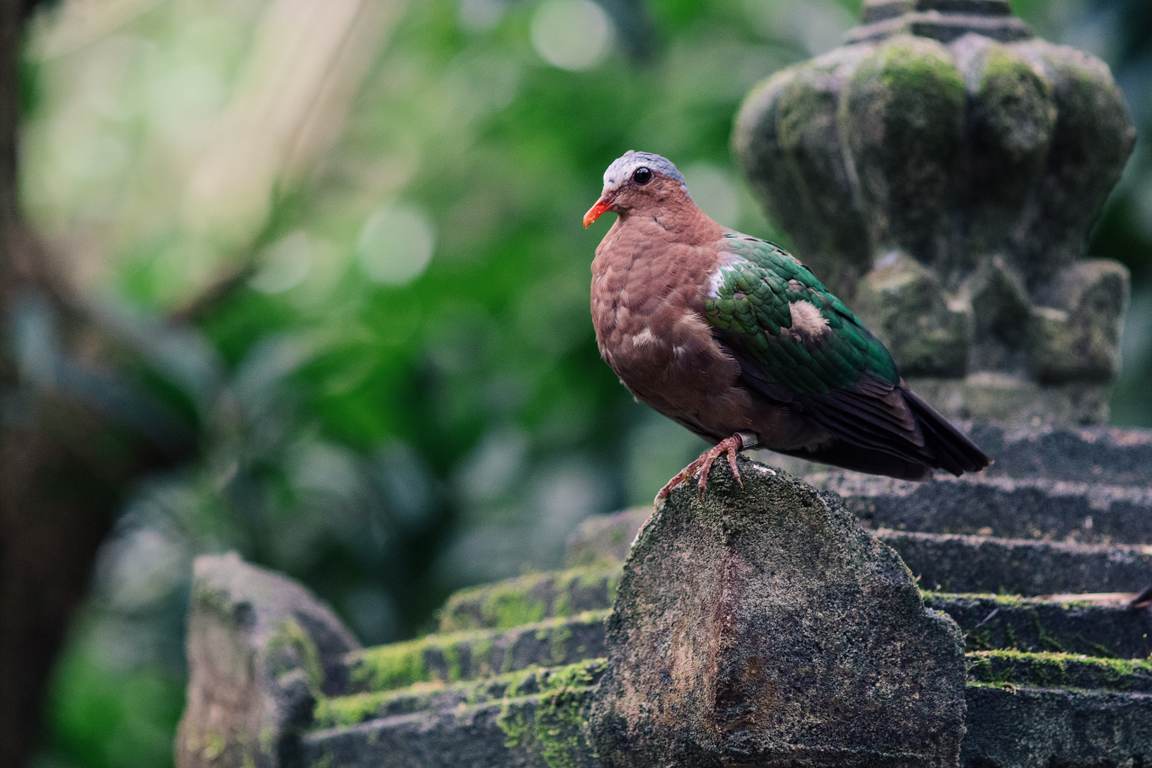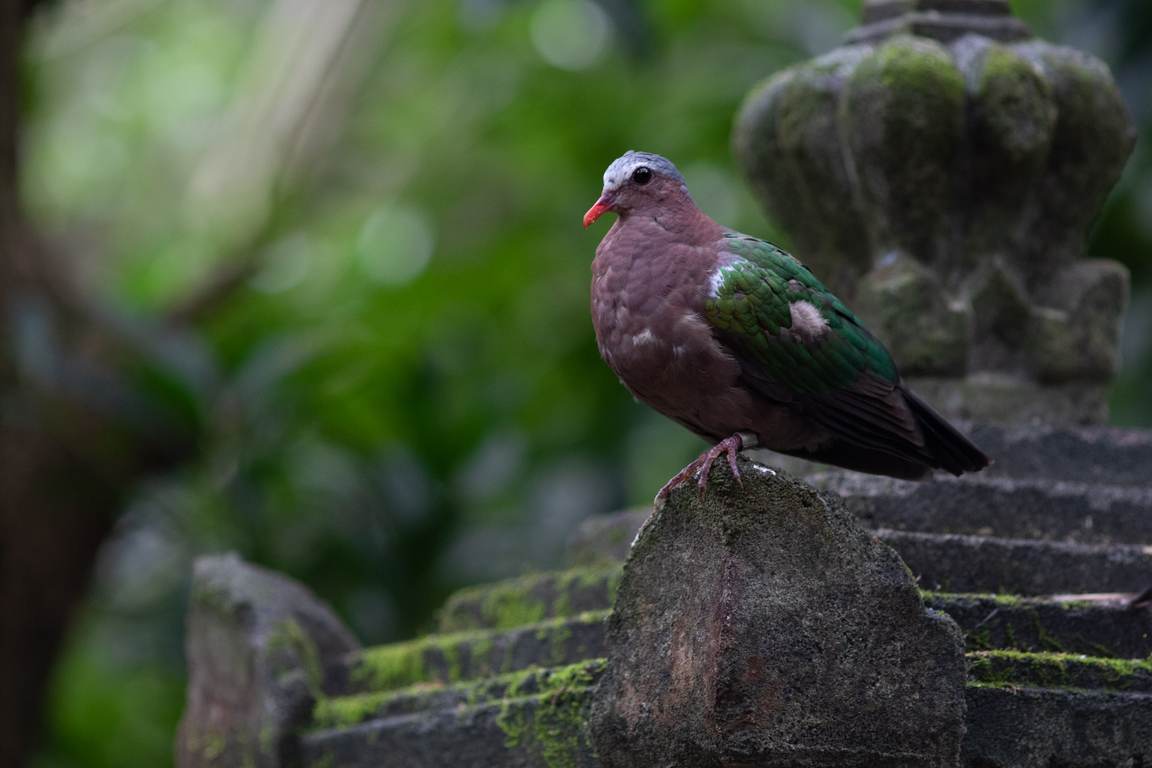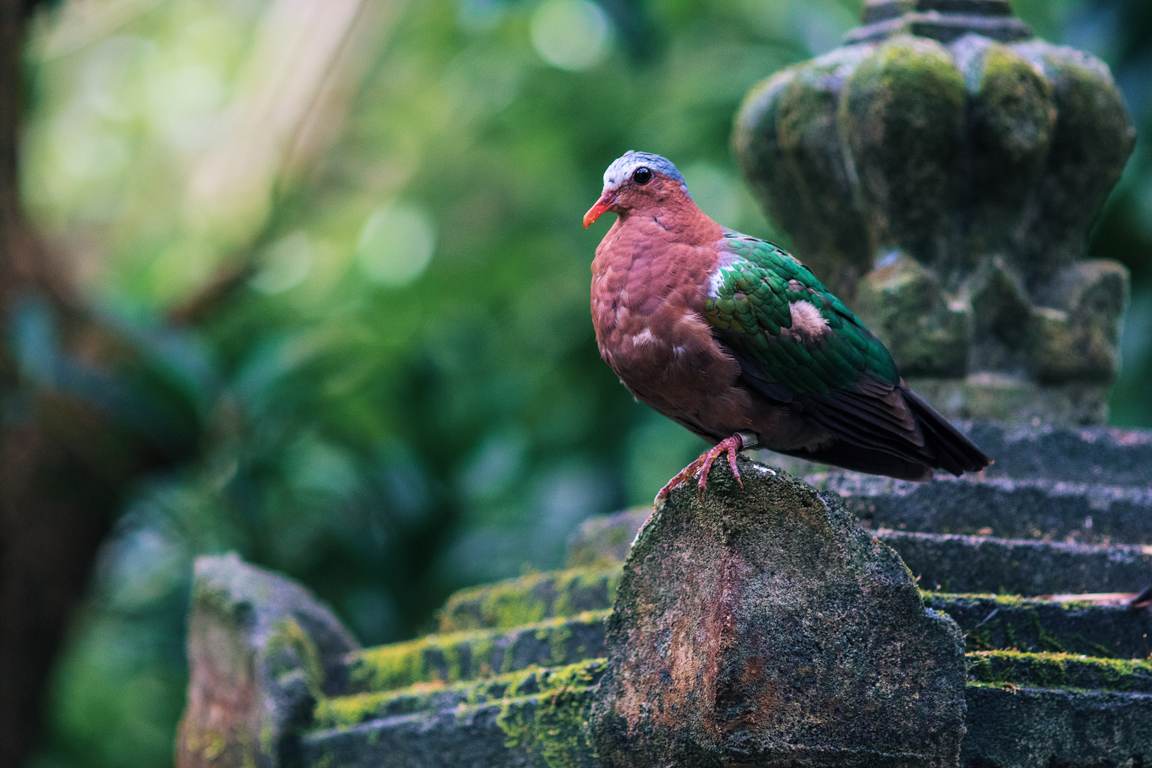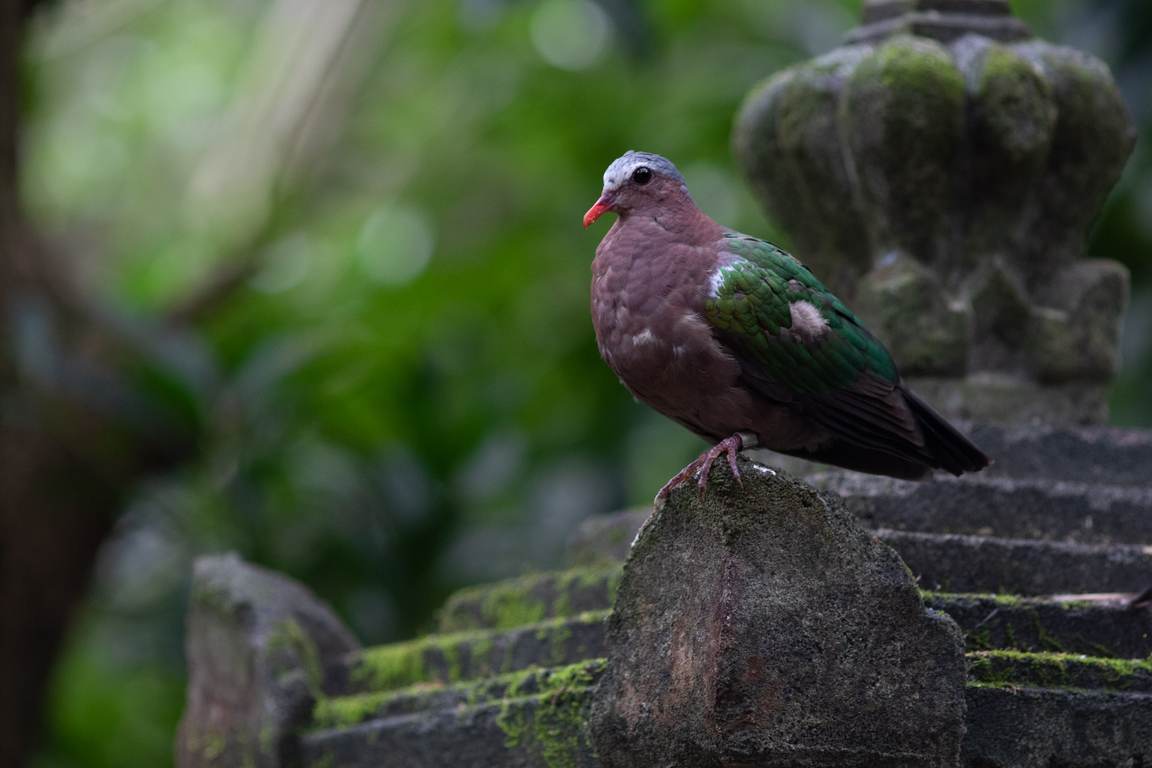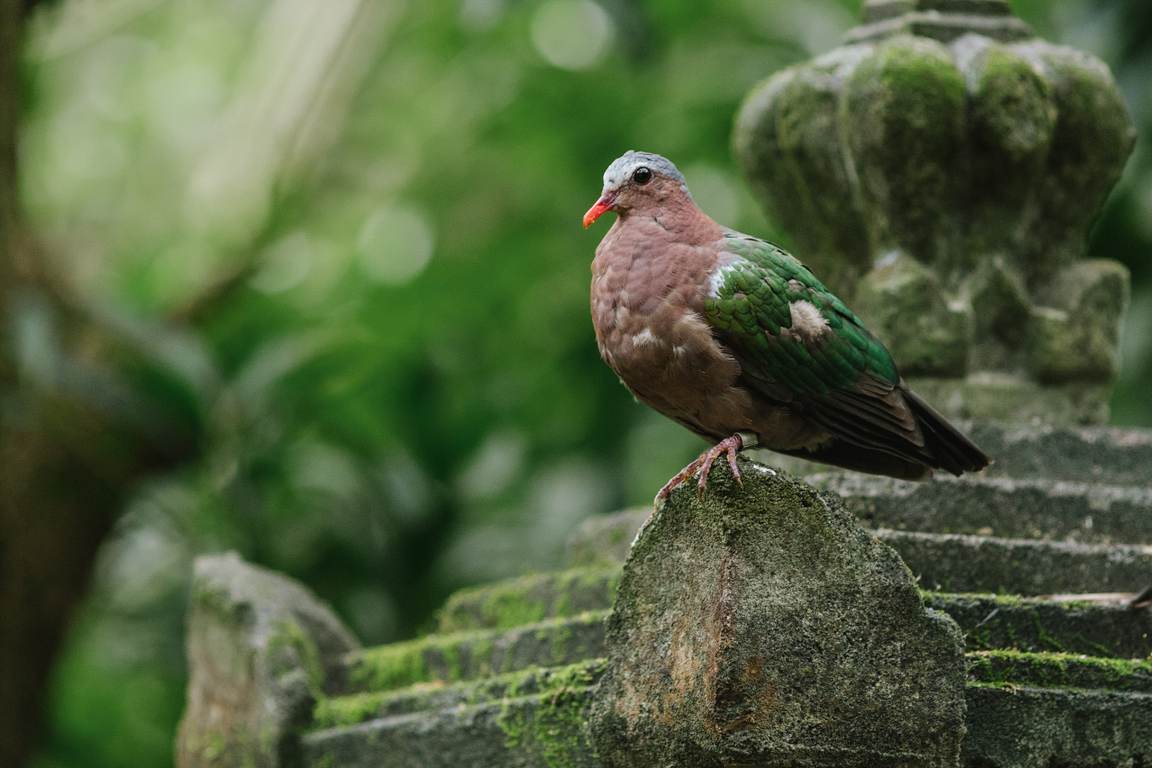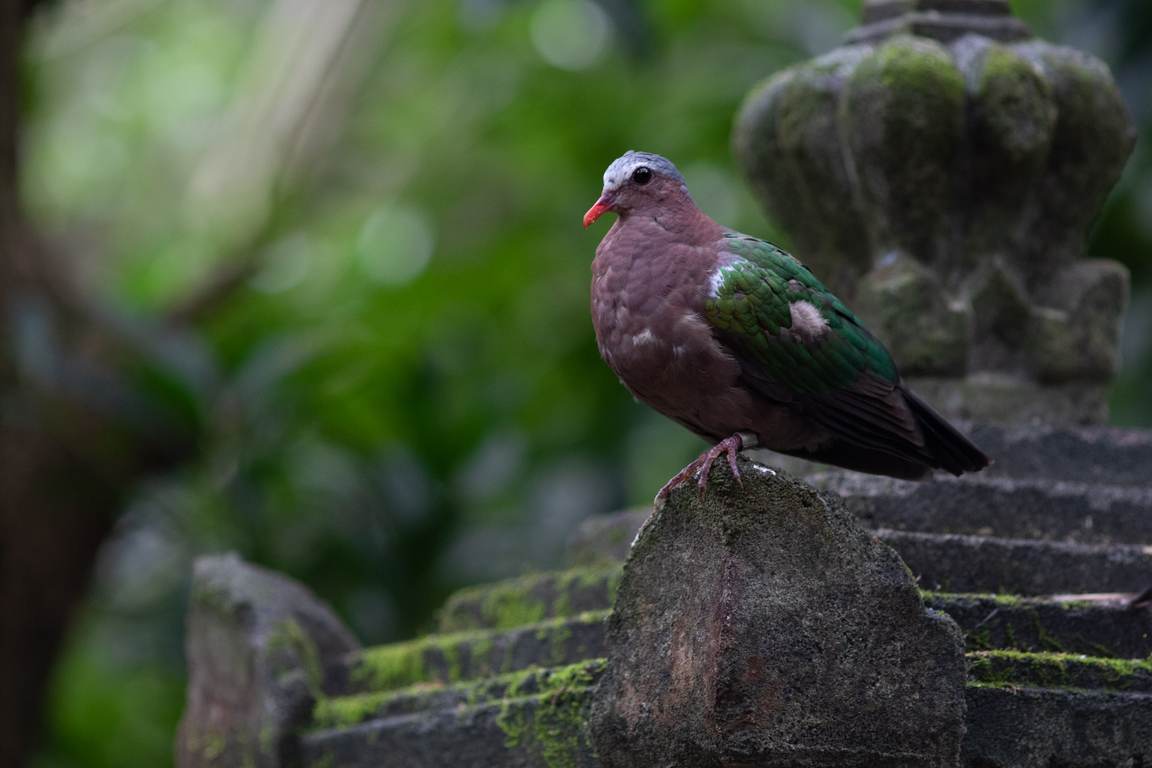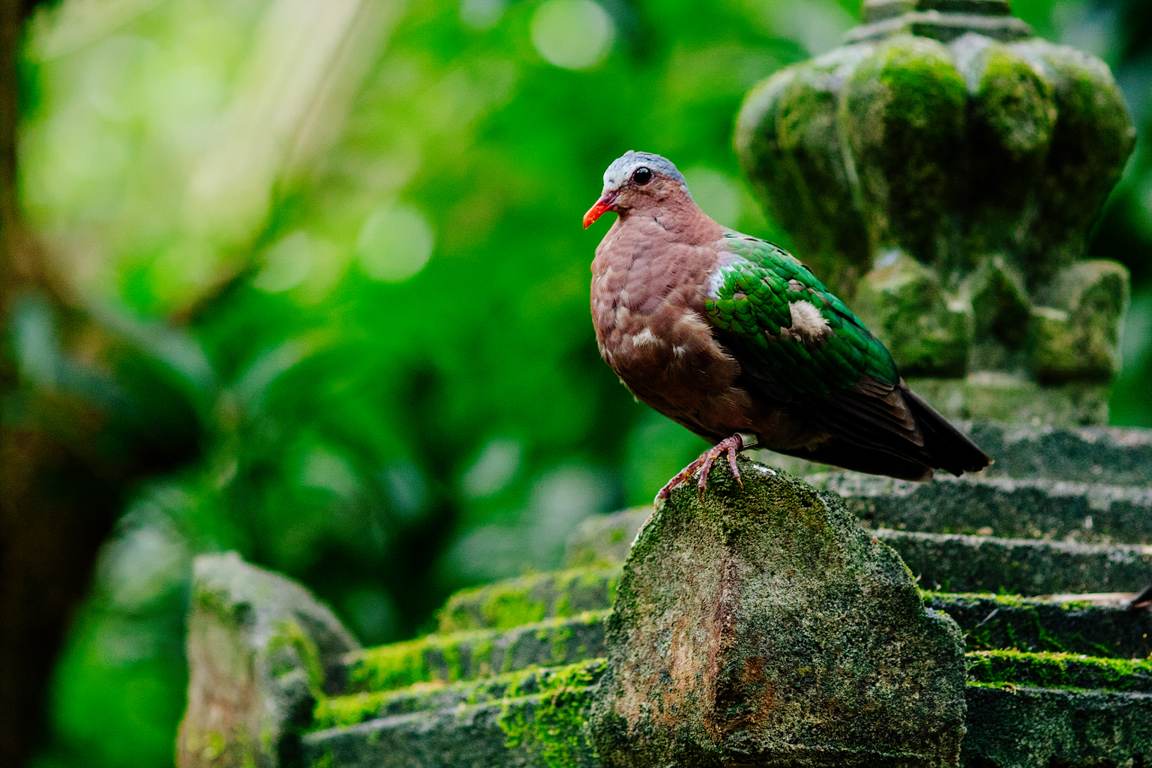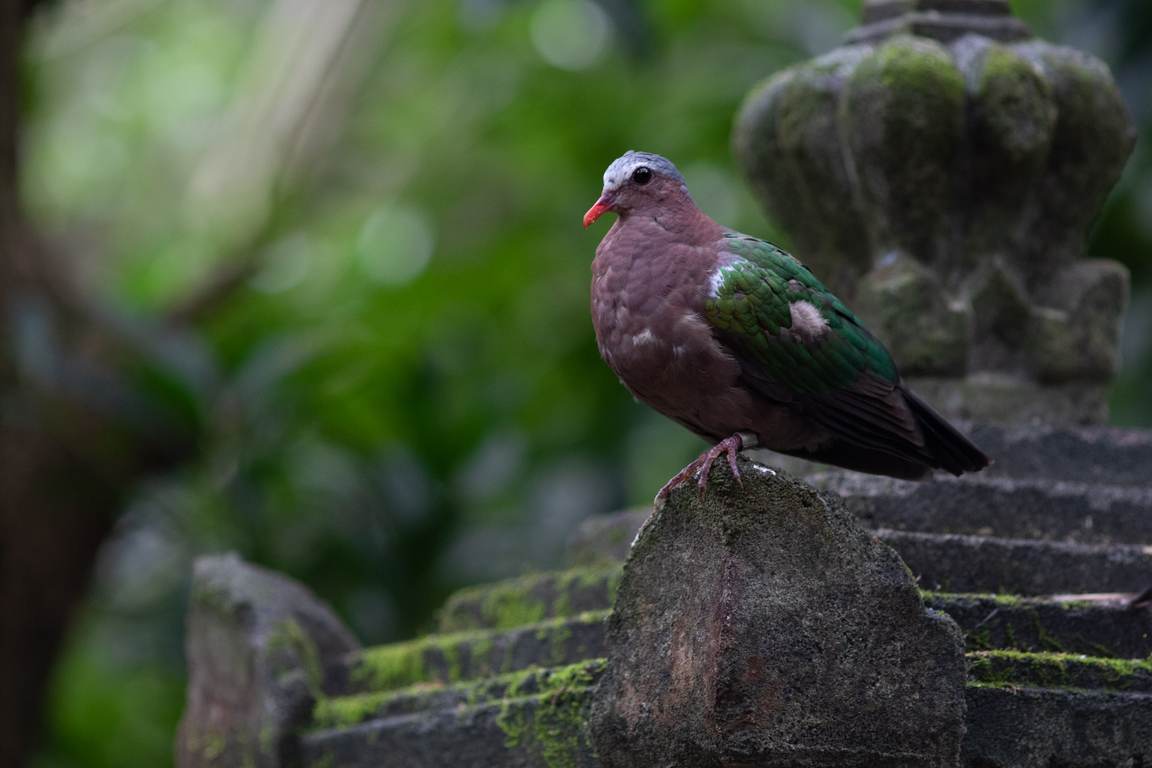 Profiles in this pack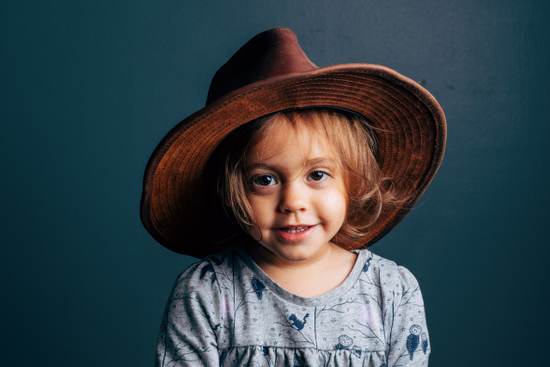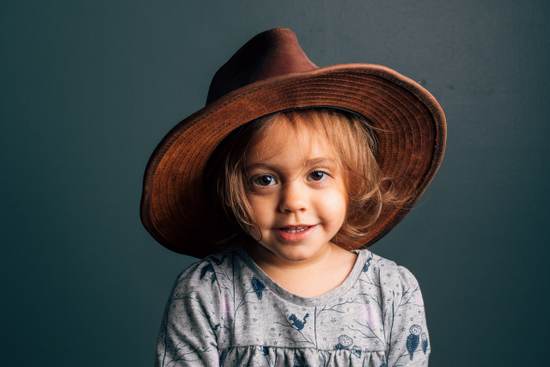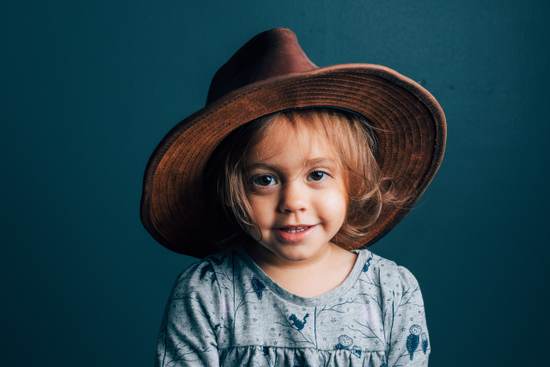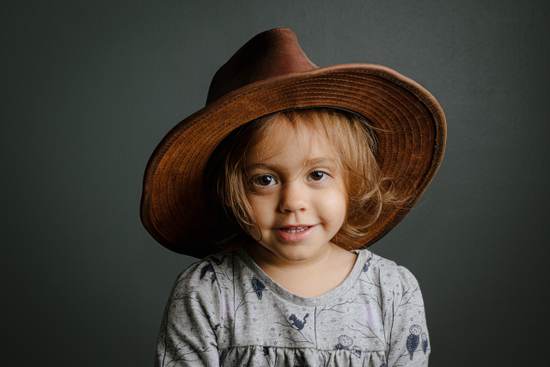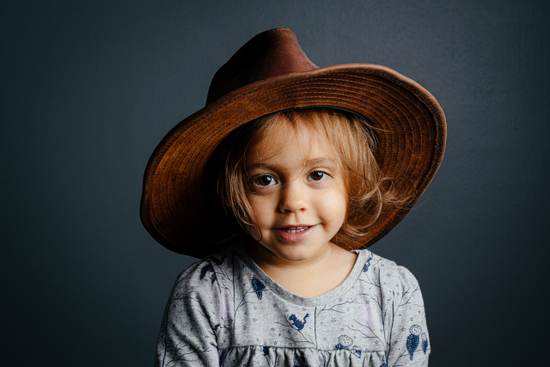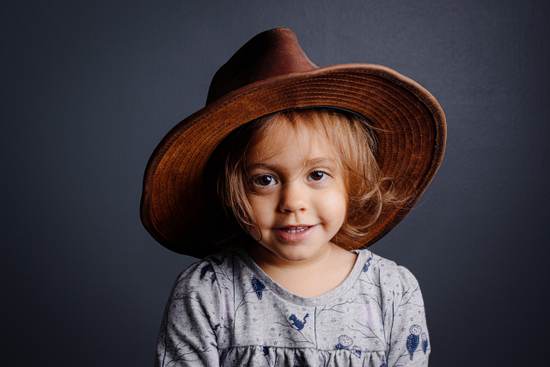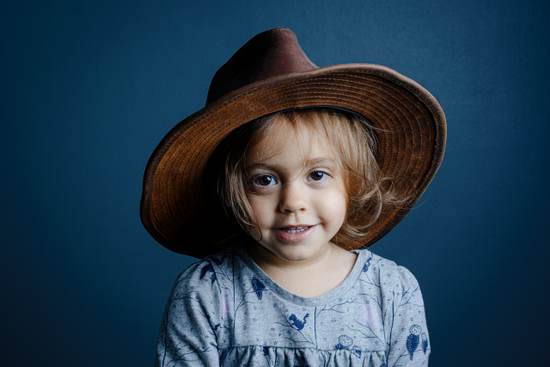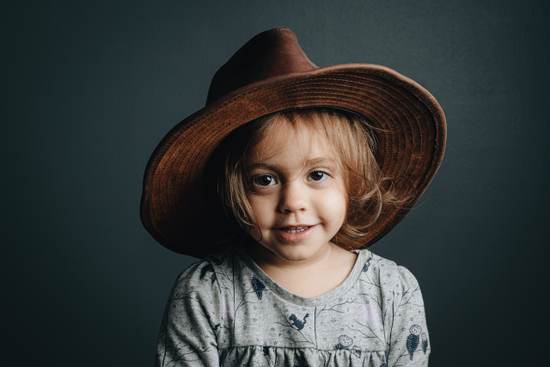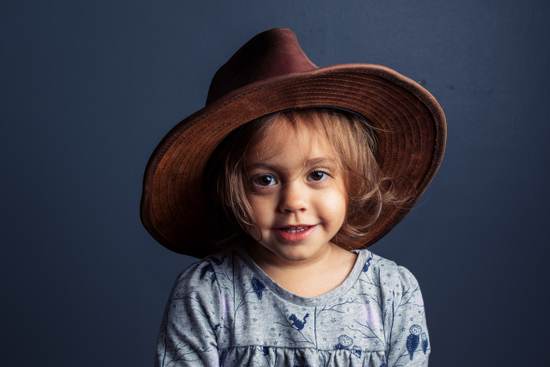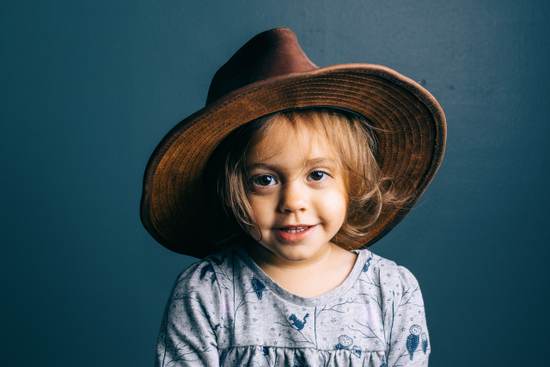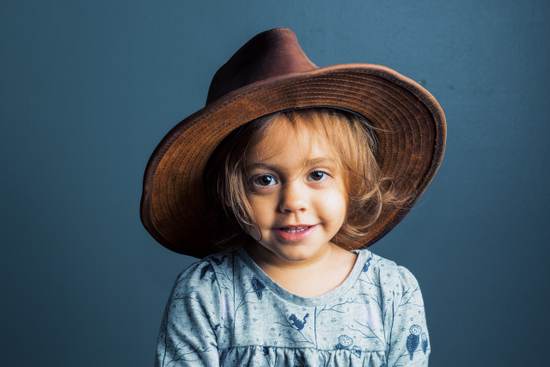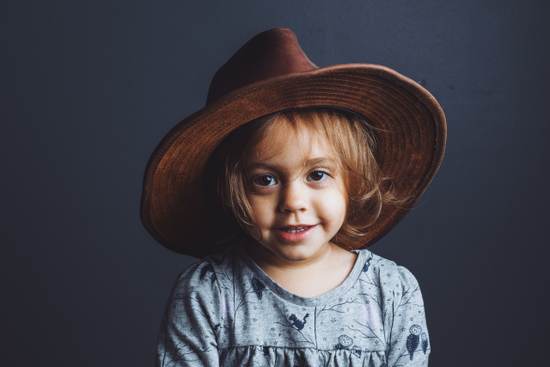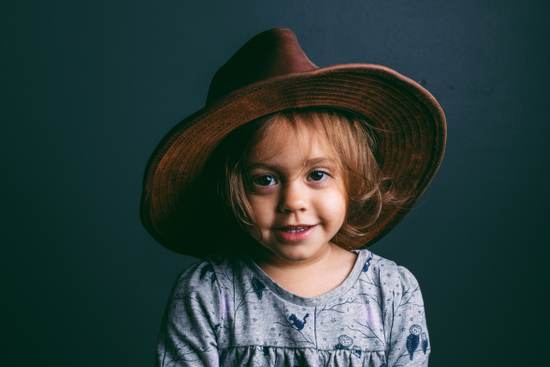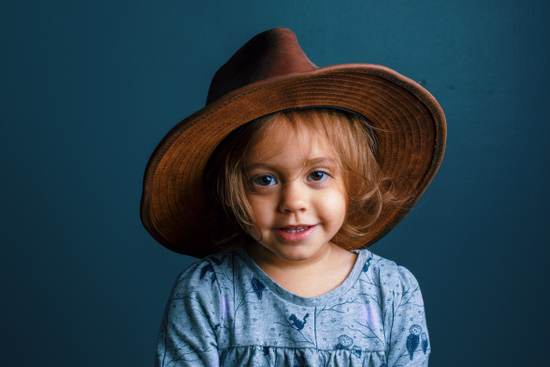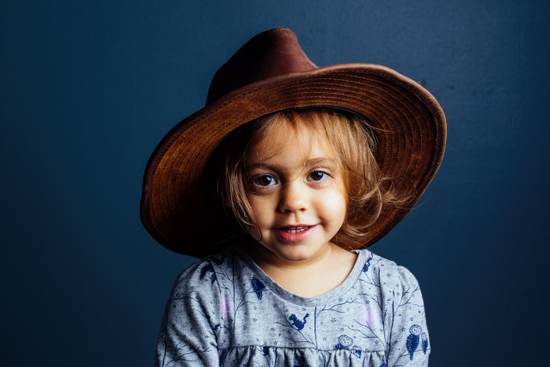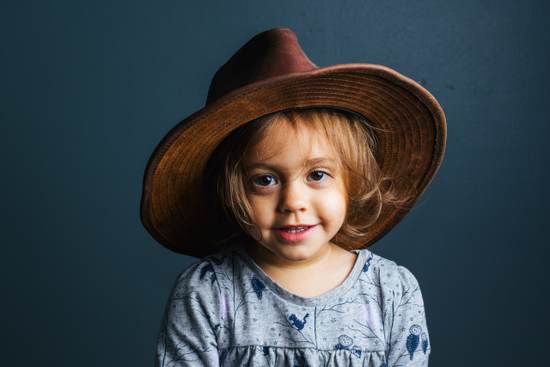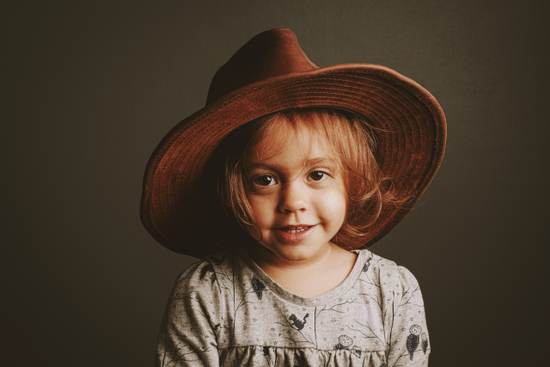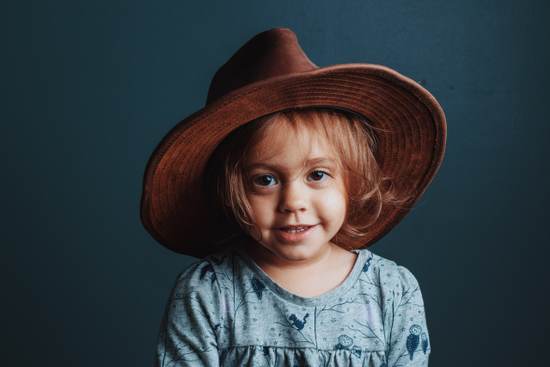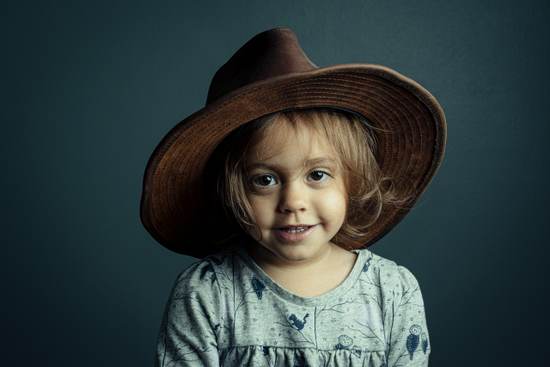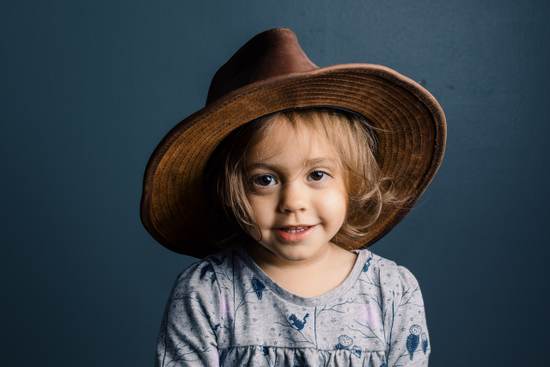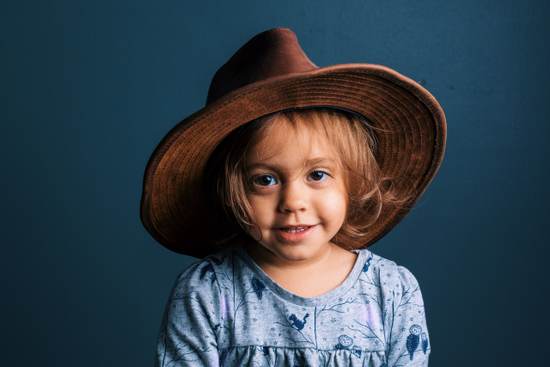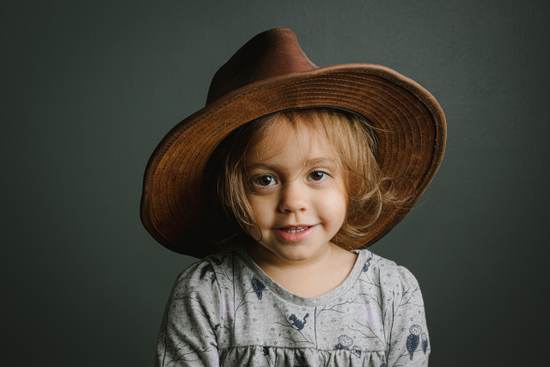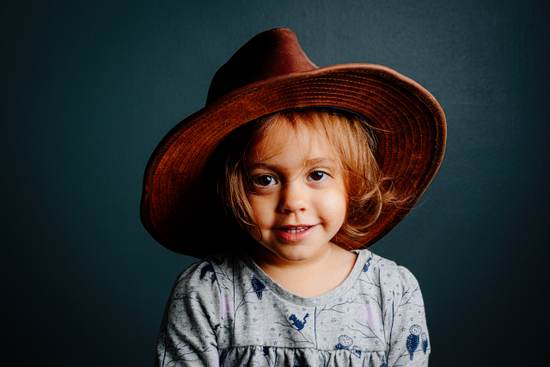 Pack Features
RAW
Our profiles support all RAW files supported by Adobe Lightroom.
JPEG
Like shooting jpegs? No shame there our profiles work just fine on JPEGs.
Lightroom CC
This is the new hotness in Lightroom world and the easiest way to use our profiles.
Lightroom Classic
The OG Lightroom and still supports our profile packs.
Lightroom Mobile
Load our profiles using Lightroom CC to have all our profiles at your fingertips.
ACR
Our profiles can be loaded into Adobe Camera Raw for use with Photoshop and Bridge.
Amount Adjustment
Use the profile amount slider adjustment in Lightroom to blend the profile effects.
White Balance
Tune the profile effect by tweaking the white balance setting for varied effects.